The TradeVine – Entertainment Trade Article Highlights – August 16th, 2019
Welcome to the TradeVine whose purpose is to encourage the entertainment industry to read their trades: Variety, Backstage, Hollywood Reporter, etc. Enjoy learning about your industry.
Each Friday, The TradeVine seeks out a few of the informative trade articles you may have missed. Please visit the trade, itself, for the entire article.

---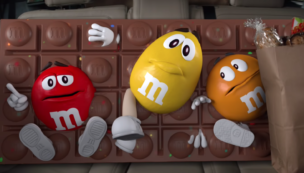 Backstage – 7 Tips for Booking Commercial Voiceover Work, By Kelley Buttrick

Commercial voiceover work is lucrative and usually knocked out in short sessions, which makes it an ideal genre for voice actors. So how can you book these jobs? Here are a few tips for landing commercial VO gigs on broadcast TV and radio advertising.
1. Listen
I know we get paid to speak, but first you have to listen. Keep your ears open, especially to national brand advertising. What types of reads are you hearing over and over again? Real person? Flat? Excited? Cool? Warm? What did the cadence feel like to you? Was it rhythmic? Measured? Uneven? What you hear on those national ads are the reads you'll need to master. Keep listening too because popular commercial VO styles are always changing.
2. Practice
Those read styles you heard? Now, you need to practice them. Write down the scripts from some of those national commercials and record yourself. Don't try to sound exactly like the VO they used, rather mimic the style and feel of the ad voice using your own. Read Entire Article Here
---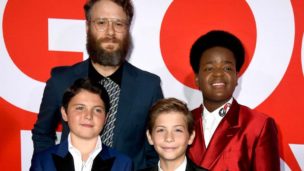 The Hollywood Reporter – Seth Rogen, Evan Goldberg on How 'Good Boys' Echoes 'Superbad', By Kristin Chuba

"Every 10 years we're going to make a teen comedy — that's what we're allowed," Goldberg joked at the film's premiere on Wednesday.
Twelve years after becoming breakout stars as the writers of Superbad, Seth Rogen and Evan Goldberg have returned with another raunchy coming-of-age comedy — this time with tweens.
The duo serve as producers on Universal's Good Boys, which follows three sixth graders on an R-rated journey as they navigate first kisses, stolen drugs and their parents' sex toys. The film has drawn frequent comparisons to Superbad, which Goldberg says is one of the reasons they wanted to get involved with the project. Read Entire Article Here
---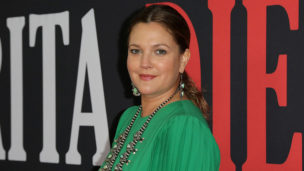 Variety – Drew Barrymore Shoots Talk Show Pilot for CBS Television Distribution, By Cynthia Littleton

Drew Barrymore is eyeing a move into the daytime talk show arena.
The actress, who recently wrapped three seasons of the Netflix comedy "Santa Clarita Diet," is shooting a pilot this week in New York for CBS Television Distribution.
Details of the hourlong show are still sketchy. Barrymore is among the executive producers of the pilot, likely through her Flower Films banner. Sources said there is no showrunner formally attached as of yet.
Barrymore circled a talk show deal with Warner Bros.' Telepictures in 2016, but a pilot never came to fruition, in part because of a lukewarm response from prospective station groups at the time. The new regime at CBS' syndication arm is said to have high hopes for the show and faith in Barrymore's appeal as a daytime TV personality.
After a few thin years of new entries, the first-run syndication market is getting a jolt this fall with the launch of three new strips with notable names. Read Entire Article Here
---
Please send any questions or comments to Pepper@ActorsReporter.com
---
And, remember, you heard it through The TradeVine.
---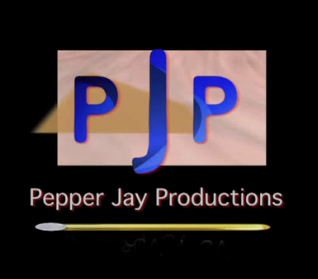 The TradeVine is a weekly article on Actors Reporter, a channel on the Actors Podcast Network, a Pepper Jay Production.