The TradeVine – Entertainment Trade Article Highlights August 11th, 2017
Welcome to the TradeVine whose purpose is to encourage the entertainment industry to read their trades: Variety, Backstage, Hollywood Reporter, etc. Enjoy learning about your industry.
Each Friday, The TradeVine seeks out a few of the informative trade articles you may have missed. Please visit the trade, itself, for the entire article.

---
Backstage – Are You Ever Too Old To Start Acting, by Philip Hernández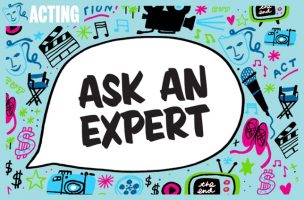 Q: Is there an age that is too old to start acting? I'm 42 and I just now have the courage and time to attend acting classes. — Brandy T.
You are not too old to start acting. Having the time and the courage (and probably the funds) to pursue your passion is an enviable position for a beginning actor to be in. The years of life experience you have to draw upon will be a distinct advantage and an immeasurable gift as you begin your new adventure.
At 42, you're probably more self-aware than someone with fewer years under their belt. By now you know you're not the center of the universe. You know the joy of falling in love and the pain of falling in love with the wrong person. You've mourned the death of a loved one. You've been the hero, the bad guy, the scapegoat, and the supportive friend, and you've been around long enough to understand the intricate dance that relationships are. You've known the thrill of getting something you desperately want and the crushing disappointment of failing.
You may also have learned that setting goals and working hard to achieve them is what distinguishes the winners from the rest of the pack. You're likely more motivated to learn, less impressionable, and a little bit more patient. You've made plenty of mistakes and have learned how to "pick yourself up, dust yourself off, and start all over again."
Most importantly, your years of experience have given you something to say! The choices you've made have made you who you are and have given you a unique, personal point of view. Lessons learned from running a business, raising a family, or caring for a sick parent have given you an awareness that would be difficult to attain without having lived them. All this adds depth to your work as an actor. Read Entire Artice Here
---
The Hollywood Reporter – Appalachian Opioid Addiction Drama 'Back Fork' Rounds Out Cast, by Borys Kit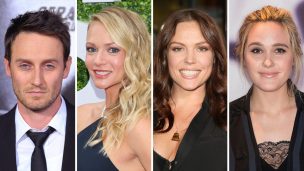 Actor turned director Josh Stewart is helming the film, beginning production in West Virginia.
A.J. Cook, Agnes Bruckner and Eden Brolin are set to star in Back Fork, an indie drama from actor turned director Josh Stewart.
Stewart also toplines Fork, which he wrote and is directing. Production began Thursday in Back Fork, West Virginia.
Stewart is also producing with Jeffrey Tinnell and Robert Tinnell. Tony Sgro is executive producing.
The drama deals with opioid addiction, a timely topic as it has become a national health crisis in the U.S. and President Donald Trump spoke on the topic Tuesday. The location and situations are close to Stewart's heart as the filmmaker is from West Virginia.
The story tells of a young couple in Appalachia torn apart by a tragic accident and the devastating addiction in its aftermath.
Stewart is playing a coal miner who turns to prescription painkillers in the wake of the death of his daughter. Read Entire Artice Here
---
Variety – Ryan Seacrest Productions Sets Scripted Development Deal With ABC Studios, by Cynthia Littleton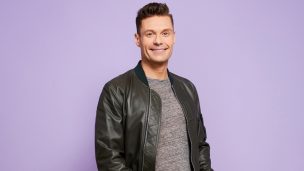 Ryan Seacrest Productions has set a development pact for scripted projects with ABC Studios.
The multi-year deal strengthens Seacrest's ties to Disney, where he is working as co-host of the syndicated morning show "Live With Kelly and Ryan" and will be on the Alphabet's air next year as host of ABC's revival of "American Idol." He's also the longtime host of ABC's "Dick Clark's New Year's Rockin' Eve with Ryan Seacrest."
Ryan Seacrest Productions (RSP) had previously been under a scripted development deal with CBS Television Studios that ended earlier this month.
As part of the move to ABC Studios, Nina Wass has re-upped her contract to serve as president of scripted programming for RSP. Andrea Shay has also extended as exec VP.
"Nina and RSP are tremendous assets to our studio," said Patrick Moran, president of ABC Studios. "Her taste, contacts and abilities are the best in the industry." Read Entire Artice Here
---
Please send any questions or comments to TradeVine@ActorsReporter.com
---
And, remember, you heard it through The TradeVine.
---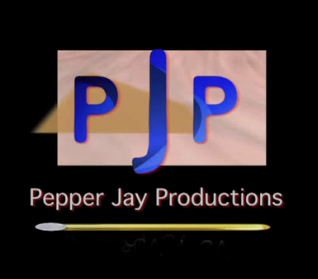 The TradeVine is a weekly article on Actors Reporter, a channel on the Actors Podcast Network, a Pepper Jay Production.