The TradeVine – Entertainment Trade Article Highlights – April 5th, 2019
Welcome to the TradeVine whose purpose is to encourage the entertainment industry to read their trades: Variety, Backstage, Hollywood Reporter, etc. Enjoy learning about your industry.
Each Friday, The TradeVine seeks out a few of the informative trade articles you may have missed. Please visit the trade, itself, for the entire article.

---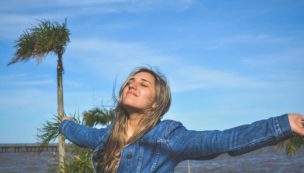 Backstage – Don't Sweat the Technique: Great Acting Is About Much More, By Dorian Santiago

I love what I do, but I will be the first one to tell you I have the strangest career in the world: I teach people how to do what they do naturally on a daily basis. I coach them on how to act. I coach them on how to be. I coach them on how to human. (That isn't a typo—it's like adulting.)
I realize actors have been sold on certain techniques that they swear by for success. And the truth is they work…they all work.
But acting techniques are like diets and methods to quit smoking. If applied and practiced, you will reach your goal. But you're reaching that goal because you want to reach it, not because any one technique is better or more effective than another.
There isn't a wrong way of how to be or become. Every way you are is right in that moment, in your craft, in life. How you get to any one place, thought, or emotion is insignificant; getting there is the goal. You are already great at being human. You are flawed but perfect, ignorant but learning, dying but living. You are all these things without thinking of how to be or become them, so the secret is to move subconsciously in your craft and characters. Read Entire Article Here
---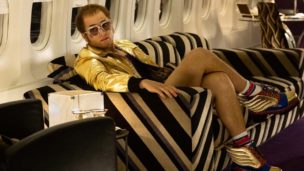 The Hollywood Reporter – Paramount Touts Elton John Biopic 'Rocketman' as "Raw, Human Story", By Pamela McClintock

The musical opens in U.S. theaters over Memorial Day weekend.
Elton John returned to the Colosseum theater in Las Vegas on Thursday — at least in spirit.
Paramount shared an extended, music-infused look at director Dexter Fletcher's Rocketman for theater owners gathered inside the cavernous theater, where John did a long residency. Taron Egerton stars as the iconic English singer in the hybrid biopic-musical.
The six-minute montage — which drew a loud applause — spanned Elton's days as a child at the Royal Academy of Music to his early career, including his first U.S. concert at the Troubadour Club in Los Angeles. He's then showing grappling with fame and addiction before transforming into a global superstar. Read Entire Article Here
---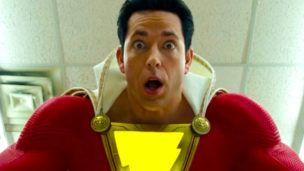 Variety – Box Office: 'Shazam!' Heads Toward $45 Million-Plus Opening Weekend, By Rebecca Rubin

The domestic box office may be off to a sluggish start this year, but two genres have proven to be consistent winners: superheroes and horror.
If that trend continues, movie theaters in North America might get a much-needed boost this weekend as Warner Bros.' comic-book adventure "Shazam!" and Paramount Pictures' remake of "Pet Sematary" open nationwide. The two titles are debuting alongside STX's drama "The Best of Enemies."
"Shazam!" looks to be the big winner among newcomers. It's expected to make between $45 million and $50 million when it debuts in 4,260 North American venues. Early tracking suggested the comic-book adaptation could launch with $40 million, but positive word-of-mouth has industry analysts more optimistic about one of DC's youngest warriors.
"Shazam!" — described as "Big" set in the comic-book world — centers on Billy Baston (Asher Angel), a teenager who transforms into a bubble-gum-snapping superhero (Zachary Levi) when someone says the magic word. Critics have praised the tentpole for taking itself a little less seriously than its superhero brethren. Variety's Owen Gleiberman wrote, "The movie says: You've got to giggle at this stuff. That's part of the adventure." Read Entire Article Here
---
Please send any questions or comments to Pepper@ActorsReporter.com
---
And, remember, you heard it through The TradeVine.
---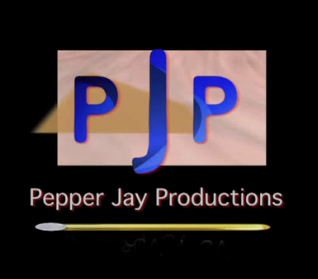 The TradeVine is a weekly article on Actors Reporter, a channel on the Actors Podcast Network, a Pepper Jay Production.