The TradeVine – Entertainment Trade Article Highlights – April 3rd, 2020
Welcome to the TradeVine whose purpose is to encourage the entertainment industry to read their trades: Variety, Backstage, Hollywood Reporter, etc. Enjoy learning about your industry.
Each Friday, The TradeVine seeks out a few of the informative trade articles you may have missed. Please visit the trade, itself, for the entire article.

---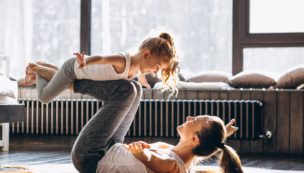 Backstage – Why Balance Training Is So Important for Singers—and How to Practice While Stuck at Home, By Robert Morizio

Vocal coach, composer, music director, and Backstage Expert Andrew Byrne says one of the most important things behind vocal health is taking care of your vestibular system, an integral part of your body. It's responsible for your sense of hearing, direction, balance, and even immunity.
"The first thing that this system does is that it tells you what to look at, so when you move your head around, you have to know where you are looking, and this [vestibular system] helps keep your vision steady as your head moves around," Byrne explains. "One of the biggest threats to visual clarity is your own movement, so this system ties in very, very closely with your eyes, as we will go over…. It stabilizes your posture as it will keep you in the right place."
But how does it inform your voice? Read Entire Article Here
---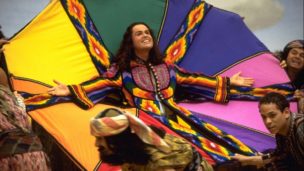 The Hollywood Reporter – Andrew Lloyd Webber Musicals Are Free Online Amid Coronavirus Pandemic, By Trilby Beresford

The first show in the series will be 'Joseph and the Amazing Technicolor Dreamcoat,' premiering April 3 at 11:00 a.m.
In the midst of theater shutdowns, social distancing and home isolation because of the novel coronavirus pandemic, a series of familiar musicals by Andrew Lloyd Webber are set to appear online each week for free viewing.
The filmed versions of Lloyd Webber's musicals will be housed on the YouTube channel The Shows Must Go On. Currently, the channel is promoting the first show in the series, Joseph and the Amazing Technicolor Dreamcoat, premiering April 3 at 11 a.m. Read Entire Article Here
---
Please send any questions or comments to Pepper@ActorsReporter.com
---
And, remember, you heard it through The TradeVine.
---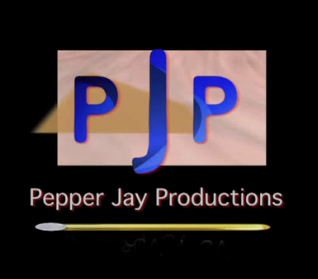 The TradeVine is a weekly article on Actors Reporter, a channel on the Actors Podcast Network, a Pepper Jay Production.