The TradeVine – Entertainment Trade Article Highlights April 28th
Welcome to the TradeVine whose purpose is to encourage the entertainment industry to read their trades: Variety, Backstage, Hollywood Reporter, etc. Enjoy learning about your industry.
Each Friday, The TradeVine seeks out a few of the informative trade articles you may have missed. Please visit the trade, itself, for the entire article.

---
Backstage – You Should Attend Every Audition: Here's Why, by Denise Simon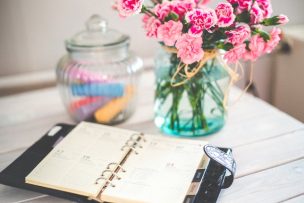 Developing an acting career takes time. It's hard work. There is no such thing as an overnight success. I've worked with many famous actors who began their careers as child actors and invested at least ten years before they achieved stardom. What they all had in common was discipline, perseverance, and auditioning as often as possible.
According to Richard Lustig—a seven-time grand prize lottery winner—"You have to play consistently and never miss a drawing in the game you're playing." The same thinking applies to auditions: There are hundreds of actors vying for any given role, so the more you audition, the better your chances are. You have to play to win!
Still not convinced all those auditions are worth your time and energy? Here are a few more reasons you should be going to every audition possible.
Your reps work hard to get you appointments.
The most frustrating thing for agents and managers to hear is that you can't attend an audition. They are working hard to get you appointments for projects that will give you work and propel your career forward—they don't want to hear excuses.
You're part of the team, so be a good team player by showing up, being loyal and appreciative. You made the commitment that you want to be an actor and you need to honor that commitment. If you really can't go because you're stuck in jury duty or out of town, ask if you can send a video submission. It's better than not trying.
Get to know casting directors.
These are the folks who are helping to get you hired. Casting directors want you to succeed, but they also need to get to know you, trust you, and vet you to the directors, producers, network, and studio executives. So the more you get to know casting directors, the more comfortable you'll feel, which will lead to a better audition.
You may not be right for the role you're going in for, but if you show up and give a great audition, casting directors will bring you back over and over again for future projects. Read Entire Artice Here
---
The Hollywood Reporter – Box-Office Preview: 'The Circle' No Match for 'Fate of the Furious', by Pamela McClintock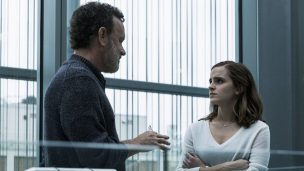 The major headline will be overseas, where 'Guardians of the Galaxy Vol. 2' is unfurling in numerous markets a week ahead of its North American launch; 'Fate of the Furious' will cross $1 billion globally on Friday or Saturday.
Be prepared for another quiet frame at the U.S. box office on the last weekend before the summer season kicks off May 5.
The biggest new offering that opens Friday is filmmaker James Ponsoldt's The Circle, an indie thriller about the dangers of the high-tech age that stars Emma Watson, who is coming off her billion-dollar blockbuster Beauty and the Beast, and Tom Hanks. The film is projected to open in the $11 million-$12 million range from 3,163 theaters.
That won't be enough to drive The Fate of the Furious off the road. The latest installment in Universal's action franchise is tipped to earn $25 million or more domestically in its third weekend; globally, The Fate of the Furious will zoom past the $1 billion mark sometime on Friday or Saturday. Read Entire Artice Here
---
Variety – Harry Friedman and Mary Hart Talk Daytime Emmy Lifetime Achievement Wins, by Whitney Friedlander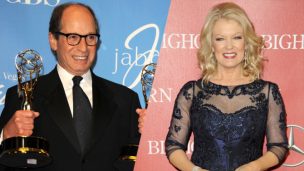 The Lifetime Achievement awards at the 2017 Daytime Emmys will be presented to two luminaries of syndicated television: producer Harry Friedman and host Mary Hart.
After producing syndicated game-show sensations "Wheel of Fortune" and "Jeopardy!" for more than 20 years, it isn't a surprise that Friedman himself is a trivia question answer.
Friedman, who was promoted to executive producer of both shows in 1999 after starting as a "Wheel" producer in 1995, has been at his gig for so long that he holds a Guinness World Record for most game-show episodes produced. And the most Emmy Award nominations for a game-show producer (42) and most Emmy Award wins by a game-show producer (13).
So it's no surprise he'll receive a lifetime achievement award at this year's Daytime Emmys creative arts ceremony. And it's also understandable that it's hard for Friedman to list all his favorite moments from the sets.Read Entire Artice Here
---
Please send any questions or comments to TradeVine@ActorsReporter.com
---
And, remember, you heard it through The TradeVine.
---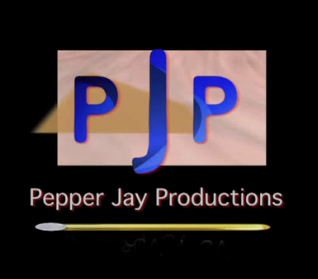 The TradeVine is a weekly article on Actors Reporter, a channel on the Actors Podcast Network, a Pepper Jay Production.