The TradeVine – Entertainment Trade Article Highlights – April 27th, 2018
Welcome to the TradeVine whose purpose is to encourage the entertainment industry to read their trades: Variety, Backstage, Hollywood Reporter, etc. Enjoy learning about your industry.
Each Friday, The TradeVine seeks out a few of the informative trade articles you may have missed. Please visit the trade, itself, for the entire article.

---
Backstage – A Makeup Artist Shares the 1 Thing Every Actor Should Always Carry, By Isabelle Lichtenstein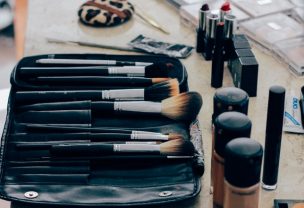 Saying that Bridie Coughlan knows her way around a face isn't nearly as odd as it sounds. As a makeup artist, she is up close and personal with faces all day long. And as the resident artist at Rex Lott Photography, she's a total pro when it comes to how you want to (and how you should) look for a headshot session. To get the inside scoop on all things beauty, Backstage chatted with Coughlan about her work, her number one headshot trick, and the item actors should always carry with them.
Tell us a little about what you do.
I work primarily for a headshot photographer in New York. I also freelance and do events and stuff like that. I also work for a woman who runs a school for crossdressers, which is really cool and really fun, but my main job is doing [hair and makeup for] headshots for actors.
How did you get into makeup?
My parents are both artists, so I grew up always drawing and painting. My mom is a doll artist; she repaints faces on dolls. I always joke that I do the same thing she does, except I have bigger dolls. I went to school for theater…but always loved doing makeup. After college, I started taking makeup jobs and started to realize that I felt more passionate about behind the scenes and doing makeup than acting. Read Entire Artice Here
---
The Hollywood Reporter – Cardi B Accused of Breaching Contract and Defaming Ex-Manager, By Eriq Gardner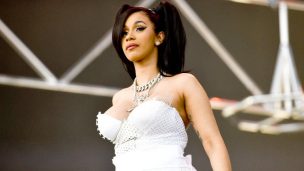 Klenord Raphael, known as "Shaft," alleges being shafted in $10 million lawsuit.
Fresh off the success of her debut album, Invasion of Privacy, the budding superstar Cardi B is being hauled into court by her former manager. On Thursday, the rapper and former Love & Hip Hop cast member was hit with a $10 million lawsuit that asserts she's breaching contract with Klenord Raphael, known as "Shaft," and has defamed her former manager on Instagram.
According to the complaint, Cardi B (real name: Belcalis Almanzar) executed a management agreement with WorldStar Marketing Group in 2015. The deal granted WorldStar one year of exclusivity to be her personal manager, states the court papers, with options for an additional four years. WorldStar also got 20 percent of her gross income. The complaint also discusses a recording agreement with KSR Group, which then entered into a distribution deal with Atlantic Records, which put out Invasion of Privacy in March. The album debuted at number one on the Billboard 200. Read Entire Artice Here
---
Variety – Tilda Swinton, Hugh Laurie Join Dev Patel in 'David Copperfield', By Justin Kroll @krolljvar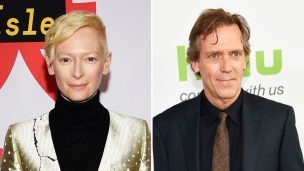 Armando Iannucci's new retelling of Charles Dickens' "The Personal History of David Copperfield" is rounding out its cast.
Tilda Swinton, Hugh Laurie,"Dunkirk" breakout Aneurin Barnard, Ben Whishaw, Morfydd Clark, Anthony Welsh, and Rosalind Eleazar have all joined Dev Patel, who will play the title character. FilmNation could not be reached for comment.
The project will offer a modern take on Dickens' title character as he navigates a chaotic world to find his elusive place within it. The original "David Copperfield" was first published in 1850 and describes the journey of the titular protagonist — who was modeled after Dickens himself, from impoverished childhood to becoming a successful author, thanks to perseverance and despite a lack of personal discipline.
Kevin Loader and Iannucci will produce the feature, which was developed with FilmNation. Iannucci is directing from a script he wrote with Simon Blackwell. Read Entire Artice Here
---
Please send any questions or comments to TradeVine@ActorsReporter.com
---
And, remember, you heard it through The TradeVine.
---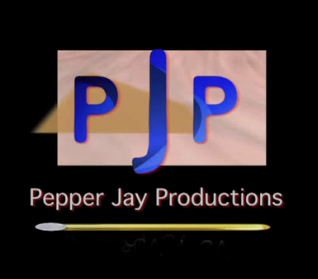 The TradeVine is a weekly article on Actors Reporter, a channel on the Actors Podcast Network, a Pepper Jay Production.