The TradeVine – Entertainment Trade Article Highlights – April 26, 2019
Welcome to the TradeVine whose purpose is to encourage the entertainment industry to read their trades: Variety, Backstage, Hollywood Reporter, etc. Enjoy learning about your industry.
Each Friday, The TradeVine seeks out a few of the informative trade articles you may have missed. Please visit the trade, itself, for the entire article.

---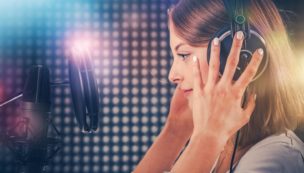 Backstage – 9 Questions to Consider Before Selling Yourself as a Voiceover Pro, By Debbie Irwin

You're just starting out in the voiceover industry. You've created a demo which sounds great! Before you jump right into finding work, make sure you're ready to start selling yourself like a pro by asking yourself these questions.
Consider your answers carefully so you're prepared when the opportunities start coming in!
1. Can you deliver performance quality work in your own home studio?
The fact is nowadays everyone needs to have their own studio, which means the recording environment needs to be so good that you're creating broadcast quality audio free of refrigerator hums, fire engines, or your neighbor's kids playing in the hallway. It needs to be audio good enough to put on the radio or on TV. If you're recording at a professional studio, their booth will be perfect and the engineers can sweeten your recording to make you sound terrific. The question is can you do that for yourself? Selling yourself as a pro today means being able to record yourself and direct yourself to get the best performance possible.
 Read Entire Article Here
---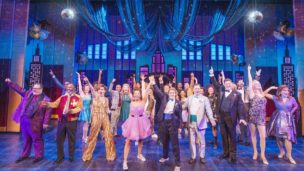 The Hollywood Reporter – 'The Prom' Musical to Be Adapted Into YA Novel, By Lexy Perez,

The Broadway musical comedy will be adapted by Saundra Mitchell and is set to publish this fall from Viking Children's Books.
The Prom musical is getting the YA treatment.
The Broadway musical comedy will be adapted as a YA novelization set to publish this fall. Saundra Mitchell, an author of more than 20 books for tweens and teens, after working directly with the show's creators will adapt the original musical into a reading experience to echo its "message of acceptance and inclusion."
The book will be published with Viking Children's Books, an imprint of Penguin Young Readers. Read Entire Article Here
---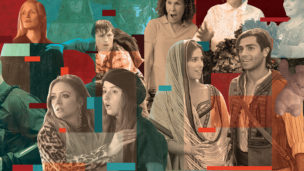 Variety – Can 'Avengers: Endgame,' 'Lion King' and Other Summer Movies Rescue the Box Office? By Rebecca Rubin and Brent Lang

In the summer, as temperatures rise and schools go on break, Hollywood likes to stick to a well-worn formula: Pack the multiplexes with franchises, spinoffs, reboots and remakes. This coming season will be no different — with hopes that the pay off at the box office will help reverse the current turndown in ticket sales.
"The box office is going to rise and fall on the slate of sequels like it has for countless summers," says Jeff Bock, an analyst at Exhibitor Relations. "If the summer does better, it will be because studios made sequels that people actually wanted to see."
That formula worked last summer, as tentpoles like "Avengers: Infinity War," "Mission: Impossible — Fallout" and "Jurassic World: Fallen Kingdom" propelled ticket sales and seemingly cured franchise fatigue. Read Entire Article Here
---
Please send any questions or comments to Pepper@ActorsReporter.com
---
And, remember, you heard it through The TradeVine.
---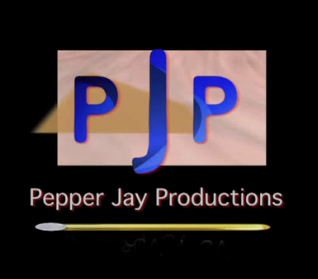 The TradeVine is a weekly article on Actors Reporter, a channel on the Actors Podcast Network, a Pepper Jay Production.