The TradeVine – Entertainment Trade Article Highlights – April 24th, 2020
Welcome to the TradeVine whose purpose is to encourage the entertainment industry to read their trades: Variety, Backstage, Hollywood Reporter, etc. Enjoy learning about your industry.
Each Friday, The TradeVine seeks out a few of the informative trade articles you may have missed. Please visit the trade, itself, for the entire article.

---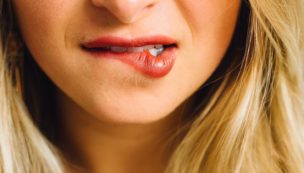 Backstage – How to Determine Your Vocal Type for Voiceover Work, By D'Arcy Smith

For over 10 years, I've trained and coached actors in voiceover technique and VO demo preparation and coached and directed commercial voiceover. When I'm training a new group, one of the first exercises I do is to help the actor know his or her "vocal type." I don't do this to pigeonhole or corner them into one type of character. In fact, I do it for the opposite reason: Most people, actors included, don't know what their voice sounds like or how their voice "reads" to other people, especially on the microphone.
Years ago, I created an exercise to help solve this problem. We begin by finding their "normal," everyday voice and the kind of character that fits it so we can then make changes toward a different character. Without an idea of what your neutral voice is, it can be very hard to know what to adjust. Read Entire Article Here
---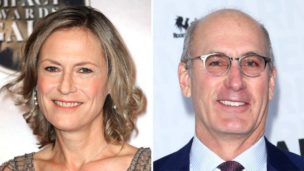 The Hollywood Reporter – Warner Bros. Brass Reaffirm Commitment to Theatrical Movies, By Pamela McClintock

Studio chief Ann Sarnoff and her boss, WarnerMedia chief John Stankey, issued statements late Wednesday clarifying comments made to investors.
Warner Bros. late Wednesday reaffirmed the studio's commitment to the cinematic experience in hopes of clearing up confusion over comments made to investors by WarnerMedia boss John Stankey earlier in the day about the future of the theatrical model.
"We are committed to — and are excited about — releasing Tenet in theaters this summer or whenever theaters reopen. We remain supportive of the theatrical experience and our exhibition partners, and are confident that our tentpole titles, including Tenet and Wonder Woman 1984, are exactly the type of films that will have people eager to return to theaters," Warner Bros. CEO Ann Sarnoff said in a statement to The Hollywood Reporter. Read Entire Article Here
---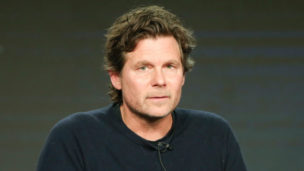 Variety – 'Wonder' Scribe to Pen Film About 8-Year-Old Chess Prodigy From Paramount and Trevor Noah, By Justin Kroll

Paramount Pictures has tapped Steve Conrad to pen a film about the Adewumi family, who fled Nigeria after being threatened by Boko Haram, sources tell Variety.
Trevor Noah will produce through his Day Zero Productions banner, with State Street Pictures' George Tillman Jr. and Bob Teitel.
The drama will tell the story of a Nigerian family that escaped terrorism in their home country, sought and received asylum in America, and — against all odds — found a welcoming new home in New York. Living in a homeless center on religious asylum, their 8-year-old son, Tani, won the 2019 New York State chess championship, despite only being introduced to the game two years prior. The drama will be culled from three books about the family that will be published this spring by the HarperCollins imprint W Publishing. Read Entire Article Here
---
Please send any questions or comments to Pepper@ActorsReporter.com
---
And, remember, you heard it through The TradeVine.
---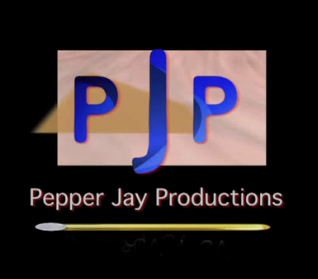 The TradeVine is a weekly article on Actors Reporter, a channel on the Actors Podcast Network, a Pepper Jay Production.