The TradeVine – Entertainment Trade Article Highlights – April 19th, 2019
Welcome to the TradeVine whose purpose is to encourage the entertainment industry to read their trades: Variety, Backstage, Hollywood Reporter, etc. Enjoy learning about your industry.
Each Friday, The TradeVine seeks out a few of the informative trade articles you may have missed. Please visit the trade, itself, for the entire article.

---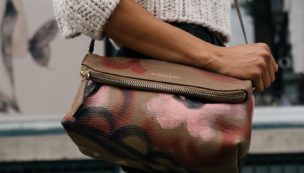 Backstage – 15 Things to Always Keep in Your Bag During Auditions, By Amy Russ

You have a busy day of auditions ahead of you and for whatever reason, find yourself running late. You get to your first audition, then suddenly realize you forgot to bring something you really need. Instead of feeling calm, confident, and ready, you end up feeling stressed, uncertain, and unprepared. Not the best way to start an audition, am I right?
Since I've had this experience on more than one occasion, I finally got organized and wrote out a list of things I want to have on hand. Now I have a bag I use specifically for auditions and keep it stocked so it's always ready for me to grab on my way out the door. Here's a peek at what's in my bag. Maybe it'll inspire your audition bag choices!
1. Water
You don't want to be waiting to audition and suddenly feel parched with no place to get water. Instead of buying bottled water, I suggest getting a refillable water bottle and filling it up the night before. Saves money and the planet! Read Entire Article Here
---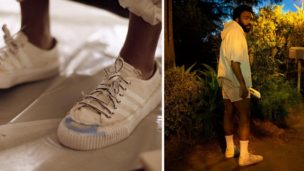 The Hollywood Reporter – Donald Glover Drops Short Film Series for Adidas Footwear Collaboration, By Lindsay Weinberg

Glover's film collective Royalty, behind his Coachella film 'Guava Island' and the FX hit 'Atlanta,' created five short films for the footwear collaboration.
Donald Glover fans are getting more content from the singer, filmmaker and designer. The multihyphenate dropped a footwear collection with Adidas on Thursday, one week after debuting his highly-anticipated film with Rihanna, Guava Island, at Coachella and performing his headlining set on April 12 as his music alter-ego Childish Gambino.
Glover released three reimagined styles of Adidas shoes — the Nizza ($80), Continental 80 ($100) and Lacombe ($90) — in tone-on-tone canvas for a worn-in look, out April 26. The designs are part of his partnership as brand co-creator with the German house, announced in September 2018. Read Entire Article Here
---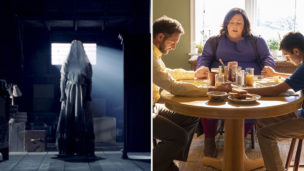 Variety – Box Office Scares or Prayers? 'Curse of La Llorona' Battles 'Breakthrough' on Easter Weekend, By Rebecca Rubin

With Disney and Marvel's "Avengers: Endgame" gearing up to obliterate box office records, the rest of Hollywood is laying low on the film front.
"Endgame," a culmination of sorts for the comic-book empire's film saga, is expected to suck all the oxygen out of other movie theater auditoriums when it launches on April 26. For the most part, studios shied away from major releases even before Avengers in fear that rival movies could struggle to recoup ticket sales beyond opening weekend.
However, there was at least one studio brave enough to take on Disney, and that is, well, Disney. The Magic Kingdom is launching two movies this weekend, most notably, "Breakthrough," the studio's first Fox title since completing its $71 billion acquisition of 21st Century Fox. Disney also has "Penguins," a documentary from the Buena Vista company's Disneynature label. Both titles are getting a head start on the weekend by opening on Wednesday. Read Entire Article Here
---
Please send any questions or comments to Pepper@ActorsReporter.com
---
And, remember, you heard it through The TradeVine.
---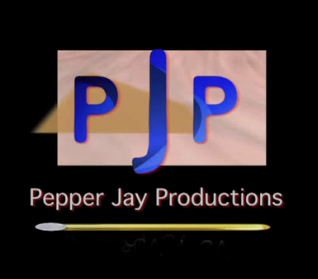 The TradeVine is a weekly article on Actors Reporter, a channel on the Actors Podcast Network, a Pepper Jay Production.