The TradeVine – Entertainment Trade Article Highlights – April 17th, 2020
Welcome to the TradeVine whose purpose is to encourage the entertainment industry to read their trades: Variety, Backstage, Hollywood Reporter, etc. Enjoy learning about your industry.
Each Friday, The TradeVine seeks out a few of the informative trade articles you may have missed. Please visit the trade, itself, for the entire article.

---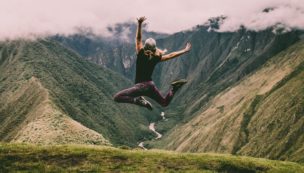 Backstage – How Actors Can Stay Fiercely Proactive During Quarantine, By Robert Morizo

Celebrity acting coach and Backstage Expert Joseph Pearlman recently sat with us for our new YouTube Live video programming as part of The Slate. Providing actors everywhere a winning strategy to stay in the game and build career-changing relationships from the safety of their home, Pearlman and our other industry guests are keeping you fine-tuned and ready to go for post-COVID work. We've rounded up a few highlights from his informative session below (hint: You've gotta know how to sell yourself!), and you can catch his full YouTube Live video after the jump.
There are still new acting opportunities, even while productions are shut down.
"Even though a lot of production is paused or stalled or shut down, there is an undercurrent of activity. We have clients sending in multiple voiceover auditions, multiple acting auditions on tape from the privacy of their own homes, using simple setups like what I have with the background and lighting. It's busy, it's undeniably busy." Read Entire Article Here
---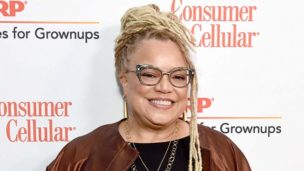 The Hollywood Reporter – 'Harriet' Filmmaker Kasi Lemmons Tackling 'Shadow King' Adaptation, By Mia Galuppo

Atlas Entertainment is behind the project.
After writing and directing the Oscar-nominated biopic Harriet, Kasi Lemmons has set her next project — an adaptation of Maaza Mengiste's The Shadow King.
Set during Mussolini's 1935 invasion of Ethiopia, the best-selling historical fiction novel tells the story of the Ethiopian women soldiers who were left out of the historical record of World War II.
Atlas Entertainment, which will next release Wonder Woman 1984, is behind the project, which will be produced by Charles Roven and Richard Suckle. Stephanie Haymes-Roven and Curt Kanemoto will executive produce and oversee the project for Atlas. Read Entire Article Here
---
Variety – 'Green Hornet and Kato' Movie Project Lands at Universal Pictures, By Dave McNary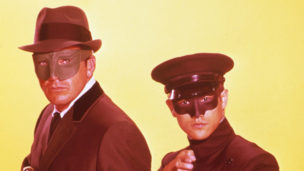 Universal Pictures and Amasia Entertainment are partnering on "The Green Hornet and Kato" and are in development on a film based on the classic characters.
Amasia won the feature film franchise rights to the Green Hornet in January with Amasia's co-founders Michael Helfant and Bradley Gallo producing. Helfant is a veteran Hollywood executive who was president and chief operating officer of Marvel Studios for several years starting in 2005.
"The Green Hornet" originated as a radio show during the 1930s based on the vigilante Britt Reid character, owner/publisher of The Daily Sentinel. The 1966 TV series introduced Bruce Lee to the United States as Reid's sidekick Kato. Seth Rogen starred in Sony's "The Green Hornet," which was produced by Neal Moritz and directed by Michel Gondry, generating $227 million worldwide at the box office on a $120 million budget. Read Entire Article Here
---
Please send any questions or comments to Pepper@ActorsReporter.com
---
And, remember, you heard it through The TradeVine.
---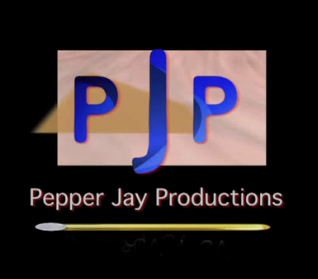 The TradeVine is a weekly article on Actors Reporter, a channel on the Actors Podcast Network, a Pepper Jay Production.