The TradeVine – Entertainment Trade Article Highlights April 13th, 2018
Welcome to the TradeVine whose purpose is to encourage the entertainment industry to read their trades: Variety, Backstage, Hollywood Reporter, etc. Enjoy learning about your industry.
Each Friday, The TradeVine seeks out a few of the informative trade articles you may have missed. Please visit the trade, itself, for the entire article.

---
Backstage – How (and Why) to Show Casting Directors Some Love, by Risa Bramon Garcia and Steve Braun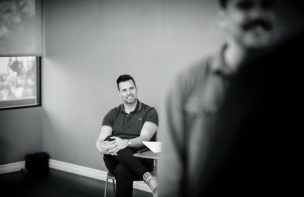 It often feels like casting directors are unapproachable, almost like the great and powerful Oz. Many of them have limited accessibility; most of the time they're working their asses off, dawn to midnight. Or they're taking a few well¬-deserved precious hours to be with their families. Or they're out there hustling for a job just like you.
But what we really want you to remember about CDs is that they are working their asses off in often-underappreciated jobs, they need you, and they're human.
You may not realize the extent of the work that happens in a casting office.
With growing technology and the speed that comes with it, the workload of a CD has doubled without extra staff or payment. Casting teams are asked to be accessible days, nights, and weekends, sometimes for months on a single project. On top of that, they're often the recipients of the frustrations of a show creator, director, executive, agent, or manager. The demands of the job are greater than ever.
Casting directors rarely get the appreciation, credit, or compensation they deserve.
Rarely do CDs hear, "Thank you so much for your tireless work and talent." Most industry folks don't even really know what casting directors do, let alone think of them as artists or talent. (There are no Oscars for casting, though the Television Academy is finally (finally!) handing out casting Emmys.) Casting directors have had to settle for the gratification of knowing that their work is solid¬ without kudos,¬ satisfied that they get to connect talented actors with characters every day. Read Entire Artice Here
---
The Hollywood Reporter – 'Nana': Film Review, by Frank Scheck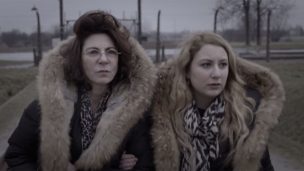 Serena Dykman's documentary profiles her late grandmother Maryla Michalowski-Dyamant, a Holocaust survivor who served as a translator for Josef Mengele.
She passed away 15 years ago, but Holocaust survivor Maryla Michalowski-Dyamant feels very much alive in the documentary made by her granddaughter, Serena Dykman. Nana proves another valuable addition to the Holocaust documentary canon, exploring Maryla's important legacy in devoting much of her later years to educating people about the horrors she experienced and witnessed. Unfortunately, it loses some of its impact due to the filmmaker's insistence on too often injecting herself unnecessarily into the proceedings. Read Entire Artice Here
---
Variety – Salma Hayek Signs First-Look Movie Deal With Lionsgate, by Dave McNary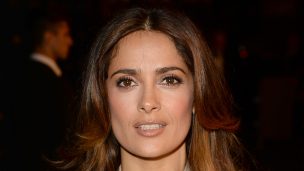 Lionsgate has signed a first-look producing deal with Salma Hayek Pinault, along with her producing partner Jose "Pepe" Tamez.
Under the agreement, announced Thursday, Hayek and Tamez will produce feature films for Lionsgate under Hayek Pinault's Ventanarosa Productions banner. Her production company will also explore feature film opportunities with Lionsgate's Pantelion Films venture.
Lionsgate said in the announcement that the collaboration is an extension of the studio's longstanding relationship with Hayek, which includes the action comedy "The Hitman's Bodyguard" and Pantelion Films' "How to Be a Latin Lover." Lionsgate and Hayek Pinault are currently working on several feature projects in development and the company will also produce films for Hayek Pinault to star in. Read Entire Artice Here
---
Please send any questions or comments to TradeVine@ActorsReporter.com
---
And, remember, you heard it through The TradeVine.
---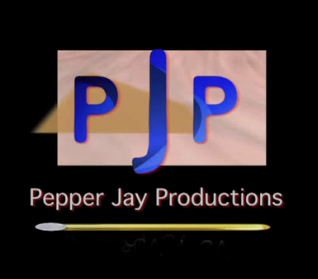 The TradeVine is a weekly article on Actors Reporter, a channel on the Actors Podcast Network, a Pepper Jay Production.