The TradeVine – Entertainment Trade Article Highlights – April 12th, 2019
Welcome to the TradeVine whose purpose is to encourage the entertainment industry to read their trades: Variety, Backstage, Hollywood Reporter, etc. Enjoy learning about your industry.
Each Friday, The TradeVine seeks out a few of the informative trade articles you may have missed. Please visit the trade, itself, for the entire article.

---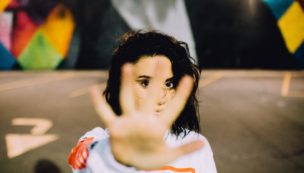 Backstage – Why It's Good to Sometimes Say No to Auditions, By Matthew Del Negro

In my last contribution to Backstage, I spoke about the virtues of preparing for every audition and taking chances on auditions for roles which may not seem like a fit for you. However, there are times when you should actually pass on opportunities instead. Deciding whether or not to pass is a fine line. You need to really dig deep to make sure your motives are not fear-based. No matter what stage of your career you're in though, you need to remember you always have the power to say no and walk away.
In my experience, there's something inherent in the process of auditioning that can cause actors to feel that they're powerless and since opportunities can be stark at times, young actors particularly can fall prey to thinking they need to ask "how high?" every time someone says "jump." This can lead to you spending lots of time on a project that doesn't share the same commitment to the craft as you or with people who have less than your best intentions in mind and might take advantage of you.
While I realize certain compromises need to be made when you're not in a position of power and choice, I also believe there are limits. While the criterion for "what's worth it" is different from actor to actor, regardless of what your values may be, you need to figure out where you stand and what you're willing to do or not do. This is the power of passing. Read Entire Article Here
---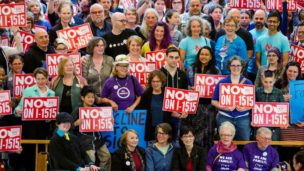 The Hollywood Reporter – 'The Most Dangerous Year': Film Review, By Frank Scheck

Vlada Knowlton's documentary chronicles the battles in Washington state over a series of anti-transgender "bathroom bills."
The title of Vlada Knowlton's documentary The Most Dangerous Year refers to 2016, which the Human Rights Report declared would be "the most dangerous year" for transgender people. That's because a series of so-called "bathroom bills" were introduced in various states, designed to prohibit transgender people from using bathrooms not corresponding to their genitalia. The film focuses on Washington state, which despite its liberal reputation became an intense battleground for the issue.
Knowlton, who also narrates the doc, has a very personal connection to the subject matter, as she has a 5-year-old transgender daughter. The little girl is but one of several children whose stories are movingly told in the film. Their parents, many of whom are working to oppose the anti-transgender laws, recount how they became educated about the condition as a result. Read Entire Article Here
---
Variety – Glenn Close Joins Amy Adams in Ron Howard's 'Hillbilly Elegy' for Netflix, By Justin Kroll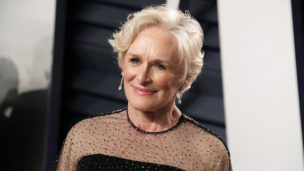 On the heels of her Oscar-nominated performance in "The Wife," Glenn Close has found her follow-up. The actress is set to co-star with Amy Adams in Netflix's adaptation of "Hillbilly Elegy," with Ron Howard on board to direct, Variety has learned.
Based on J.D. Vance's bestselling memoir, the pic is a modern exploration of the American dream and follows three generations of an Appalachian family as told by its youngest member, a Yale law student forced to return to his hometown. Close will play the grandmother of the family.
"The Shape of Water" screenwriter Vanessa Taylor adapted the script, with Howard, Brian Grazer, and Karen Lunder producing for Imagine Entertainment. Julie Oh and Vance will executive produce. Read Entire Article Here
---
Please send any questions or comments to Pepper@ActorsReporter.com
---
And, remember, you heard it through The TradeVine.
---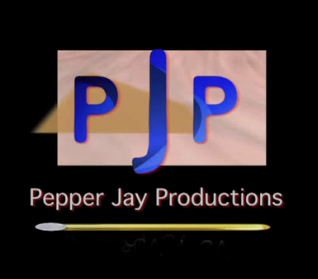 The TradeVine is a weekly article on Actors Reporter, a channel on the Actors Podcast Network, a Pepper Jay Production.