The TradeVine – Entertainment Trade Article Highlights – April 10th, 2020
Welcome to the TradeVine whose purpose is to encourage the entertainment industry to read their trades: Variety, Backstage, Hollywood Reporter, etc. Enjoy learning about your industry.
Each Friday, The TradeVine seeks out a few of the informative trade articles you may have missed. Please visit the trade, itself, for the entire article.

---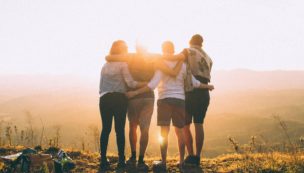 Backstage – Need Support to Get Through This Tough Time? You've Come to the Right Place, By Casey Mink

You already know Backstage is the go-to for any and all information pertaining to your craft. But now, you have the chance to get in on the action with the Backstage Community Forum. Here, you can engage with others in your industry, as well as teachers, experts, and, yep, even agents and casting directors. Below are some of this week's most interesting new topics; drop a reply or post a new thread. Either way, fire up that keyboard and get involved right here!
Support during COVID-19:
"Hi everyone! Backstage Team here. We're opening up this topic thread for anyone interested in sharing information about canceled auditions, webinars they're currently watching, or other methods of support during this uneasy time." —BuellerFerris
Equity video submissions?
"So I've noticed a lot of listings posted as 'EQUITY VIDEO SUBMISSION'—does that mean nothing for non-Eq? Or are people still submitting?" —Kelplover08 Read Entire Article Here
---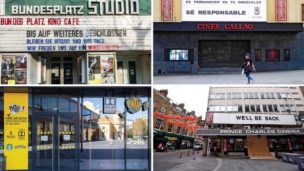 The Hollywood Reporter – How the Global Film Industry Is Working to Mitigate Mass Layoffs, By Scott Roxborough, Patrick Brzeski

While Hollywood companies like Disney begin furloughs and pay cuts, employees at overseas studios in Germany, Italy, the U.K. and even China are being kept afloat by governments and employers: "People will remember who stood behind their workers in difficult times and who didn't."
As the coronavirus takes a toll on the U.S. job market — nearly 10 million Americans applied for unemployment benefits in the two weeks ending March 28 — U.S. entertainment companies like Disney are furloughing "nonessential" employees and asking executives to take pay cuts. But overseas, a much different approach has taken hold: International governments and media firms are enacting aggressive programs to keep workers on the books. Read Entire Article Here
---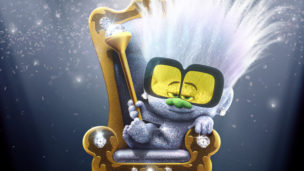 Variety – 'Trolls World Tour' Straight to Streaming — Sign of the Times or the New Normal?, By Rebecca Rubin

When Universal's "Trolls World Tour" lands on home entertainment platforms on Friday, it'll mark the first major studio movie to skip its planned traditional theatrical release since the coronavirus outbreak forced cinemas to close.
The unprecedented move, going against perennial protocol in exhibition, has many in the entertainment industry wondering: is the bold bet a sign of the times, or a paradigm shift in Hollywood that will shatter theatrical windows?
"The 'Trolls World Tour' release boils down to extraordinary measures under extraordinary circumstances," said Jeff Bock, a media analyst with Exhibitor Relations. Read Entire Article Here
---
Please send any questions or comments to Pepper@ActorsReporter.com
---
And, remember, you heard it through The TradeVine.
---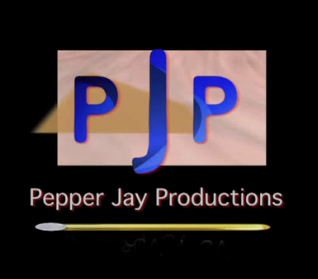 The TradeVine is a weekly article on Actors Reporter, a channel on the Actors Podcast Network, a Pepper Jay Production.