The TradeVine – Entertainment Industry Trade Article Highlights October 6th
Welcome to the TradeVine whose purpose is to encourage the entertainment industry to read their trades: Variety, Backstage, Hollywood Reporter, etc. Enjoy learning about your industry.
Each Friday, The TradeVine seeks out a few of the informative trade articles you may have missed. Please visit the trade, itself, for the entire article.

---
Backstage – Now Casting: 'Killerman' Starring Liam Hemsworth Needs Background Actors + More, by Ashley Steves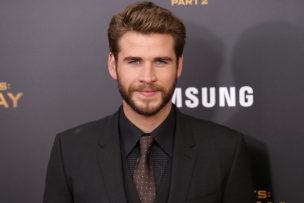 In today's casting roundup, "Killerman," a feature starring Liam Hemsworth, is shooting this month and is looking for background actors to join the film! There are also background roles available on the upcoming Showtime mini-series "Escape at Dannemora" and Fox's "Empire," as well as an opportunity for a real family on board Disney Cruise Lines!
"KILLERMAN"
Casting is underway for "Killerman," a feature film starring Liam Hemsworth as "a money launderer [who] finds himself suffering from amnesia after a freak accident during a deal gone wrong." The production is currently seeking male and female talent, aged 18–80, for extras on the film. "Killerman" shoots Oct. 23 in Savannah, Georgia. Pay is $64 for eight hours of work.
"ESCAPE AT DANNEMORA"
"Escape At Dannemora," a Showtime TV mini-series about "an employee at a prison in upstate New York [who] becomes romantically involved with a pair of inmates and helps them escape," is currently casting. Male talent, aged 18–65, (particularly African-American/Latino/Hispanic men, but all ethnicities are welcome) are sought for background roles. Tattoos are a plus. The production shoots Oct. 23–Nov. 3 in Pittsburgh, Pennsylvania. Some pay will be provided. Read Entire Artice Here
---
The Hollywood Reporter – Audrey Hepburn's Son Sues Children's Charity Over Use Of Her Name. by Eriq Gardner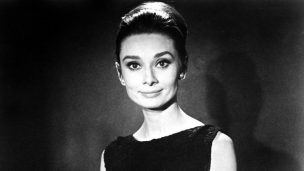 Sean Ferrer says the charity he founded to honor his mother has no limitless right to intellectual property.
Sean Ferrer says that the Audrey Hepburn Children's Fund is going too far in using the iconic actress' name. The son of the Hollywood legend, who helped found the charity upon his mother's death in 1993 before later resigning as its chairman, filed a lawsuit in California federal court on Thursday.
The lawsuit is in some ways a mirror image of the one filed by the charity in February.
The Audrey Hepburn Children's Fund (also known as Hollywood for Children) has already objected to the way that Ferrer "seeks to entirely control, limit and prohibit the Fund from using the Hepburn IP unless it is willing to pay a significant portion of the fundraising proceeds to a charity of Ferrer's choice, or to simply preclude the Fund from utilizing the Hepburn IP altogether."
Read Entire Artice Here
---
Variety – Box Office: 'Blade Runner 2059' Aims for $50 Million Opening Weekend, by Seth Kelley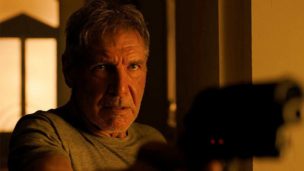 "Blade Runner 2049" is opening at the box office this weekend, but does the future look bright?
The long-awaited sequel looks to earn between $45 million and $50 million when it launches in more than 4,000 locations in North America. That would not be a huge number for a film that cost at least $150 million to make, but the estimates are drawing comparisons to 2015's "Mad Max: Fury Road," which opened to $45 million on its way to earning $378.8 million worldwide. A similar run would please the investors. Warner Bros. is handling domestic distribution on the movie, which is co-financed by Alcon Entertainment, while Sony is launching it overseas.
While the original "Blade Runner" has achieved cult classic status, it was far from a cash cow when it opened in 1982 to $6.2 million, behind the third weekend of "E.T." By the end of its run, Ridley Scott's dystopian sci-fi flick collected $32.9 million from theaters. Read Entire Artice Here
---
Please send any questions or comments to TradeVine@ActorsReporter.com
---
And, remember, you heard it through The TradeVine.
---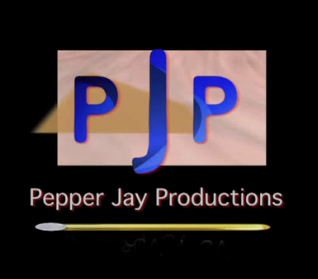 The TradeVine is a weekly article on Actors Reporter, a channel on the Actors Podcast Network, a Pepper Jay Production.