The TradeVine – Entertainment Industry Trade Article Highlights – October 13th
Welcome to the TradeVine whose purpose is to encourage the entertainment industry to read their trades: Variety, Backstage, Hollywood Reporter, etc. Enjoy learning about your industry.
Each Friday, The TradeVine seeks out a few of the informative trade articles you may have missed. Please visit the trade, itself, for the entire article.

---
Backstage – 10 Dance College Programs You Should Know, by Hayden Field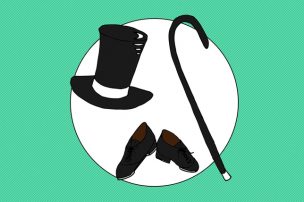 "Good Morning Baltimore," "Memory," "Girl in 14G," "All That Jazz"…. These songs are essentially colossal red stop signs, according to college audition "do not sing" lists around the web. But even more difficult than choosing a college audition song can be choosing the colleges to audition for—and later attend—whether we're talking musical theater or dance. That's why we've put together some considerations for performing arts students preparing to take the college plunge, as well as our top 10 lists of the best schools for each major.
One of the first decisions students need to make pertains to their degree and whether to go the bachelor's of arts (BA) or bachelor's of fine arts (BFA) route. BFA programs are an upfront commitment to a more defined curriculum outlined for students in advance, and the chosen major often makes up 75 percent of coursework, leaving only 25 for other liberal arts courses. "The BFA path is really only appropriate for someone who is 110 percent sure they want to major in that performing arts discipline," says Susan Taub, an independent college counselor with expertise in performing arts admissions.
In BA programs, on the other hand, a musical theater or dance major would be like any other and make up closer to one-third of a student's coursework. (Again, this can vary between schools.) It's also usually much easier to double major in BA programs. The most important thing to remember? "Both paths can lead to success in life and in a career in the arts," says Taub. In the end, it almost always comes down to talent rather than the type of degree on your diploma. Read Entire Artice Here
---
The Hollywood Reporter – 'Lego Marvel Super Heroes 2' Has Time Travel and a Cowboy Captain America, by Graeme McMillan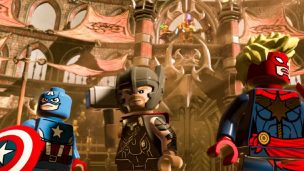 The new trailer for the upcoming video game showcases Cosmo and Kang, the characters behind the new conflict.
He's a space dog, Brent.
Following its debut at last week's New York Comic Con, Warner Bros. Interactive Entertainment has released the new trailer for Lego Marvel Super Heroes 2, showcasing the two most important characters in the game: Kang the Conqueror — the time-traveling villain, voiced in this game by Peter Serafinowicz — and Cosmo, the telepathic Russian canine responsible for gathering together the many heroes in the game who can stop Kang's temporal troublemaking.
Beyond these two, Lego MSH2 features a whole host of characters familiar to Marvel's movies output, including Doctor Strange, the Guardians of the Galaxy, Ant-Man, Black Panther and Avengers, in addition to upcoming small screen stars Cloak and Dagger and the Runaways. Oh, and there's also a cowboy Captain America in there as well, because why not…? Read Entire Artice Here
---
Variety – Disney – ABC TV Begins Layoffs, Restructuring, by Daniel Holloway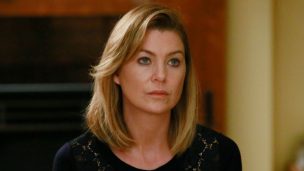 Disney/ABC Television Group has begun laying off employees, part of a long-anticipated restructuring and reallocation of resources at the Walt Disney Company's non-sports broadcast and cable television arm.
A source tells Variety that the company began notifying affected employees Thursday morning. The volume of employees impacted is said to be significantly lower than the 10% workforce cut that had been speculated when news broke of the layoff plan six weeks ago.
Cuts are impacting all the group's entertainment units, including ABC Entertainment ABC Studios, Disney Channel, DisneyXD, Disney Junior, and Freeform — but impact is expected to be minimal on production and programming. The majority of jobs being eliminated hail from non-content related or operational sectors.
The move is in part a cost-cutting measure, in part a reallocation of resources as the company shifts toward newer forms of content distribution and greater automation in some operational areas. The company is expected to be posting job opening for several new positions in the weeks ahead. Read Entire Artice Here
---
Please send any questions or comments to TradeVine@ActorsReporter.com
---
And, remember, you heard it through The TradeVine.
---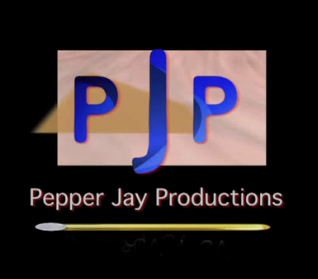 The TradeVine is a weekly article on Actors Reporter, a channel on the Actors Podcast Network, a Pepper Jay Production.