The TradeVine – Entertainment Article Highlights February 9, 2018
Welcome to the TradeVine whose purpose is to encourage the entertainment industry to read their trades: Variety, Backstage, Hollywood Reporter, etc. Enjoy learning about your industry.
Each Friday, The TradeVine seeks out a few of the informative trade articles you may have missed. Please visit the trade, itself, for the entire article.

---
Backstage – Mastering the Delicate Art of Self-Promotion, by Charis Joy Jackson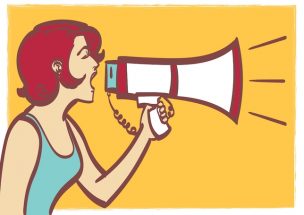 Actors need to promote themselves for success. No one is immune unless you're an A-List actor, a group that makes up a fraction of the industry. So unless your name is Chris Pratt or Jennifer Lawrence, you need to promote yourself and your career.
If like me, you're not a huge fan of the idea, take heart: even well-known actors like Robert Downey Jr. are doing self-promotion. In fact, I highly recommend you follow him for good ideas on how to do so successfully without coming across like a narcissist. In a surprise to no one, two of the biggest platforms for said self-promo are Facebook and Twitter, so here are my tips on how to use both for your cause.
Facebook
Creating an actor page is easy and fairly painless. You may even be pleasantly surprised by how many of your friends will "Like" the page to support you. Write a status at least once a week to get started, but if you can update with great content every day, do it. Being consistent will pay off and get you more likes and comments in the process.
Be friendly and reply to any comments you get. Someone once told me we all wear an invisible sign that says, "Make me feel special." The more you can make your fans/followers feel special, the more they'll want to help you. Read Entire Artice Here
---
The Hollywood Reporter – 'The Big Sick' Writers Plot Immigration Anthology Series for Apple, by Lesley Goldberg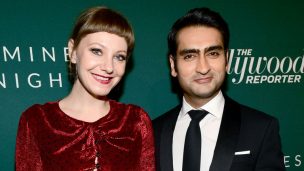 Kumail Nanjiani and Emily V. Gordon are teaming with 'SMILF's' Lee Eisenberg and 'Master of None's' Alan Yang to develop 'Little America.'
Apple continues to bolster its impressive scripted development pipeline.
The tech giant is teaming with the Oscar-nominated screenwriters behind The Big Sick as well as producers from Master of None and SMILF to develop Little America, an immigration-themed anthology series.
The half-hour anthology series will be written and exec produced by Lee Eisenberg (The Office, SMILF) and The Big Sick duo Kumail Nanjiani and Emily V. Gordon. Alan Yang, who co-created Netflix's Master of None, will also exec produce the comedy. The potential series hails from Universal Television, where Yang is under an overall deal. Should it move forward, Eisenberg would serve as showrunner.
Little America is based on the true stories featured in Epic Magazine. It is described as a funny, romantic, heartfelt and inspiring look beyond the headlines at the lives of immigrants in America at a time when their stories are more relevant than ever. Read Entire Artice Here
---
Variety – Armie Hammer Set to Star in Untitled Annapurna Thriller, by Justin Kroll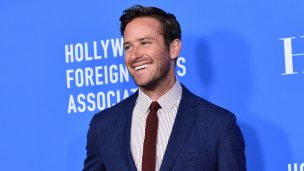 Following his critically acclaimed role in "Call Me By Your Name," Armie Hammer has found his next project in an untitled Annapurna Pictures thriller.
"Under the Shadow" helmer Babak Anvari is writing and directing, with Lucan Toh of Two & Two Pictures, Christopher Kopp of AZA Films, and Annapurna Pictures all on board to produce.
The story follows a New Orleans bartender whose life begins to unravel after a series of disturbing and inexplicable events begin to happen when he picks up a phone left behind at his bar.
Annapurna is fast tracking the film, having already set a March 29, 2019 release for the pic.
Hammer is coming off some of the best reviews of his career for the Sony Classics romantic drama "Call Me By Your Name," which earned Hammer a Golden Globe nomination for best supporting actor, while the film scored an Oscar nomination for best picture. Read Entire Artice Here
---
Please send any questions or comments to TradeVine@ActorsReporter.com
---
And, remember, you heard it through The TradeVine.
---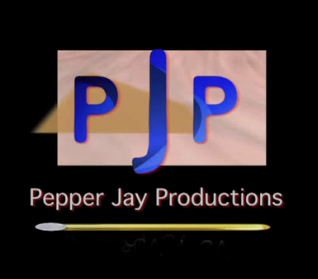 The TradeVine is a weekly article on Actors Reporter, a channel on the Actors Podcast Network, a Pepper Jay Production.