THE BEST MOVIES OF 2016 SO FAR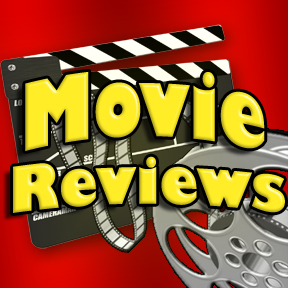 The Fall movie season traditionally sees the best films of the year released, including most of the Oscar contenders. But here at Actors Reporter, we'd argue that 2016 has already served up some terrific movies. Here's our selection of the best 10 films of 2016 so far. Most of them weren't big hits but they all deserved to be. If there's something here you've not seen yet, seek it out – you won't be disappointed.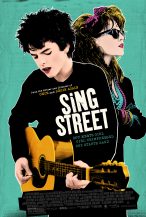 1 SING STREET…A bullied schoolboy in 1980's Ireland forms a pop band in order to escape his problems and to impress his dream girl.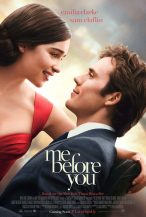 2 ME BEFORE YOU..Game of Thrones star Emilia Clarke takes a job as carer to a dying man and falls desperately in love with him.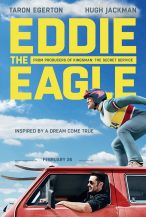 3 EDDIE THE EAGLE..Inspiring sporting underdog story about a most unlikely athlete determined to compete in the Olympics.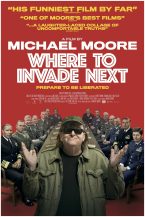 4 WHERE TO INVADE NEXT..Michael Moore's latest documentary sees him investigating how other countries improve quality of life for their citizens.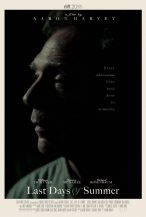 5 LAST DAYS OF SUMMER..Best of the indie dramas on this year's film festival circuit, it stars William Fichtner as a suburban husband obsessed by the woman who just moved in next door.
6 THE NICE GUYS Wildly eccentric but entertaining detective movie starring Russell Crowe and Ryan Gosling trying to solve a mystery in 1970s Hollywood.
7 DIRTY GRANDPA..Total commitment from Robert DeNiro as a lecherous retired colonel in this outrageous comedy co-starring Zac Efron.
8 MIKE AND DAVE NEED WEDDING DATES..Efron scores again in another laugh out loud comedy about hard-partying brothers who are unlucky in love.
9 PETE'S DRAGON..Shamelessly sentimental but superbly done tale of a lonely boy and his most unusual best friend.
10 MIDNIGHT SPECIAL..Suspense packed tale of a boy with special powers who goes on the run as government agents give chase.
---
Photo of Sandro by Dawn Bowery from the book California Dreaming: Brits in LA Book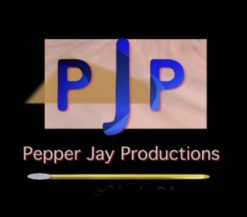 Movie Reviews by Sandro Monetti on Actors Reporter, a channel on the Actors Podcast Network, a Pepper Jay Production.