Spec Adult Reality Show Pilot
TITLE: TOPLESS ANGLES PHd
GENRE: An adult reality show about Topless Bars.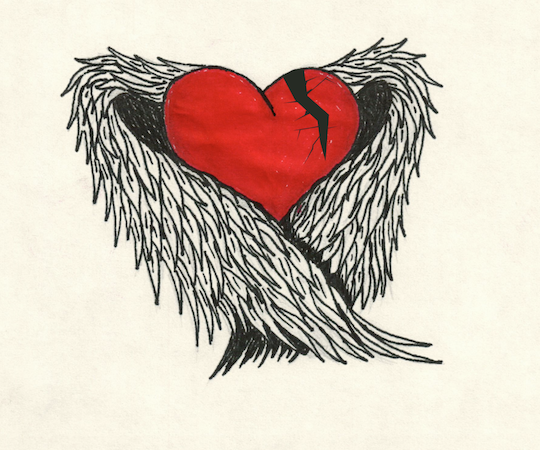 LOGLINE: Topless dancers struggle to survive in a world of exploitation.
Topless Angels Ph.D is shot from the point of view of the women who work in topless bars; the establishment's owner, bartender, waitresses, and, of course, topless dancers. In this pilot, Topless Angels PHd is in Orange County, California, at Angels Gentlemen's Club, and focuses primarily on Carol and Ricky who try to keep their jobs and, at the same time, want to escape. We also meet the bar's owner, managers and Danny, who makes sure the girls get home safely after work.
The 1/2 hour version of the pilot is above, but a longer, 1 hour, version, is also available. Either length of the pilot may be "blurred," should one feel it more appropriate for their audience.
DIRECTED Pepper Jay and John Michael Ferrari
DIRECTOR OF PHOTOGRAPHY: Matt Neimy
CONTACT: Pepper Jay / Pepper Jay Productions
c 310-345-9366
Topless Angels is the property of Pepper Jay Productions LLC.