Red Carpet – Premiere of Feature Film Doonby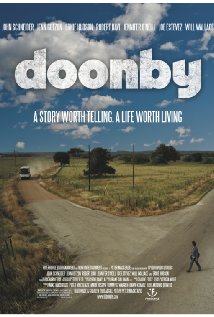 Actors Reporter host Steve Nave on the red carpet with director and screenwriter Peter Mackenzie, and actors John Schneider, Jenn Gotzon, Will Wallace, Milli Osmele, Tom Lagleder, executive producers Wade and Sharlyn Threadgill. Also supporting the carpet and the Doonby premiere were producer Sheila Thompson, actor Mark Valinksy, actress Jacqueline Olivier, host Todd Coconato, Charlie Amos (Miracle of Nuts), and teen actors Katelyn Haynes and Ty Parker.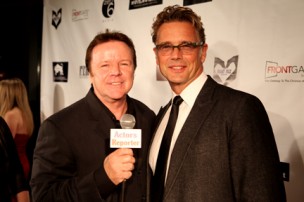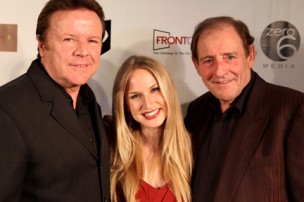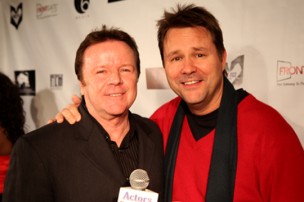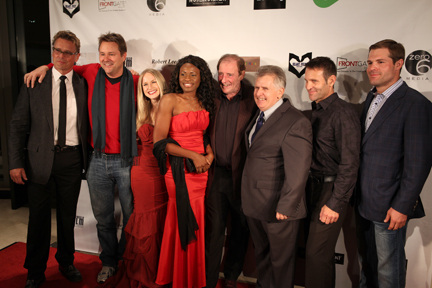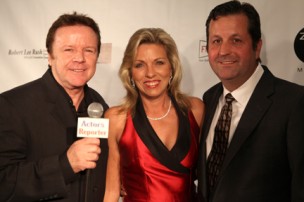 Sam Doonby (John Schneider), a mysterious and handsome drifter, steps off an interstate bus and quickly becomes the talk of a small Texas town. After finding work at Leroy's Country Blues bar, his musical talents make him a small-town star, attracting the attention of Laura (Jenn Gotzon), the beautiful but spoiled daughter of local doctor Cyrus Reaper (Joe Estevez).


Sam seems to always be in the right place at the right time to prevent disasters from happening in the town. Before long, jealousy and suspicion drive the townspeople to question his sudden arrival and motives. Finally, when Laura begins to doubt him as well, he disappears as quickly as he materialized. Soon, everyone realizes that there was more to Sam Doonby than they understood, especially Cyrus and his family as the doctor's past comes back to haunt him.


Doonby is an independent film written and directed by Peter Mackenzie and produced by Michael Mackenzie, Mark Joseph and Tommy Warren. It stars John Schneider (Dukes of Hazzard), Ernie Hudson (Ghostbusters), Jenn Gotzon (Frost/Nixon), Robert Davi (Die Hard) and Jennifer O'Neill (Summer of '42), and Joe Estevez, with Milli Osmele and Tom Lagleder.


Doonby recently won the prestigious Frank Capra Award at the Life Fest Awards in LA that honors films with inspirational and uplifting themes that underscore the intrinsic value of life."


Doonby opened Friday, November 1st in theaters and VOD nationwide.


Peter Mackenzie (Director/Writer/Producer) Doonby has been in the making for something like 30 years. Peter owns Riverhorse productions.
Peter began directing in 1979. Since then he has produced three internationally distributed feature films and over 250 commercials for markets as far apart as USA, UK, South Africa, Ukraine, Belgium, Spain, Greece, The Middle East, Australia and South East Asia. His company, Riverhorse Entertainment has a portfolio of 10 projects, three of which are slated for production over the next three years, all with a blend of mainstream and family value appeal and that is where the company sees its compelling niche.


Peter Field – Director of Photography
For more information about Doonby, please visit DoonbyTheMovie.com



Enjoy Featured Events on Actors Reporter, a channel on the Actors Podcast Network, a Pepper Jay Production.