Red Carpet Premiere – Marilyn and Sinatra, by Sandro Monetti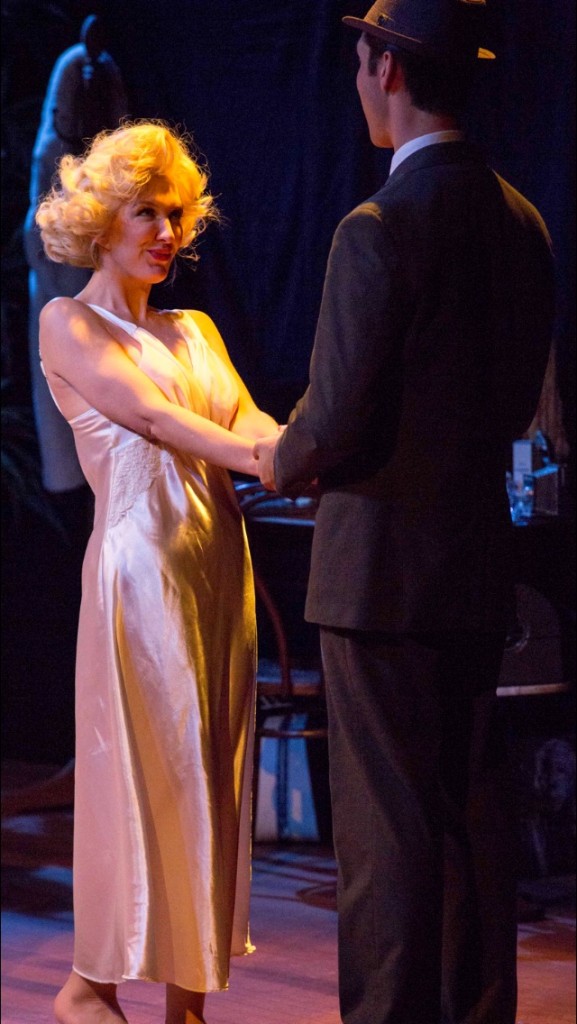 Sandro Monetti is the writer and director of a very special new play touring the world this year, 'Marilyn and Sinatra.' It tells the little known tale of a short lived romance between the two showbiz icons.
Join Actors Reporter host, Laura-Beth Hill, on the red carpet at the premiere of "Marilyn and Sinatra" in Beverly Hills. Meet Sandro Monetti, and the stars of the show Erin Gavin and Jeff Bratz, and learn about the true tale of Marilyn Monroe and Frank Sinatra.
"Marilyn and Sinatra" travels to New York in July onto Edinburgh (Aug 12 and 13) then opens in London's Jermyn Street Theatre on August 15 for a 10 show run.
---
---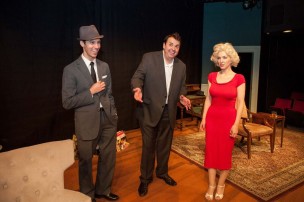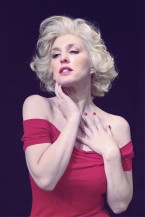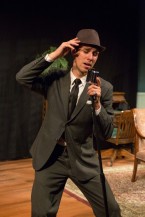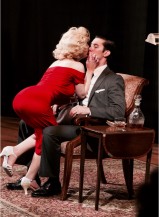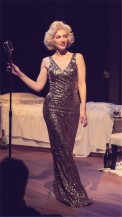 ---
For Theatre Review of "Marilyn and Sinatra,"
please visit Thespian Thoughts
---
See more at:
Sandro Monetti's Website
---
Actors Reporter is a channel on the Actors Podcast Network, a Pepper Jay Production.