Red Carpet – Actors Reporter Coverage of the 26th Annual Night of 100 Stars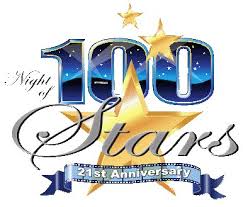 ---
Laci Kay hosts red carpet for Actors Reporter.
---
OSCAR NIGHT PARTY – Night of 100 Stars by Norby Walters

On Oscar Sunday February 28th, 2016, Actors Reporter's Laci Kay was on the red carpet at the Beverly Hilton Hotel, in Beverly Hills, California, the venue for the arrival of approximately 200 film and TV stars to attend one of the the hottest celebrity Oscar Awards party in town:
Norby Walters' 26th Annual Night of 100 Stars Black Tie Dinner Viewing Gala.
Billionaire clothing designer / manufacturer Peter Nygard, Founder and Chairman of Nygard International returned as the wonderful sponsor.
Photos by Pepper Jay: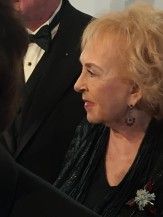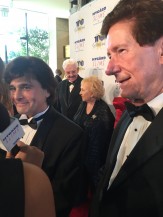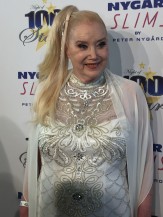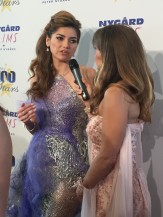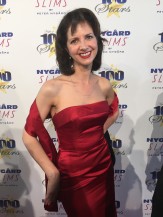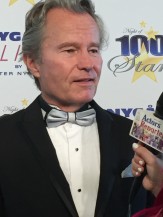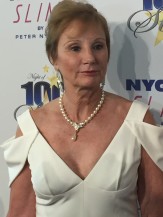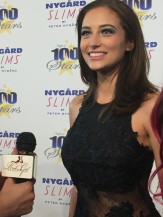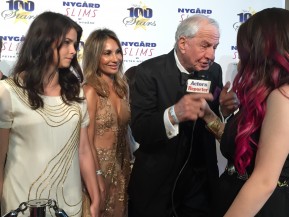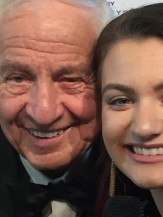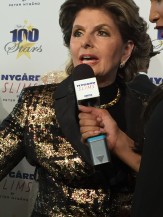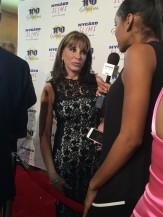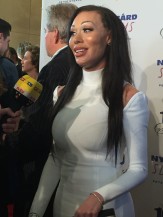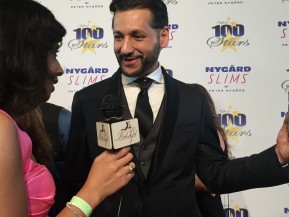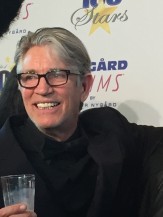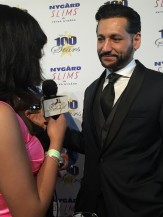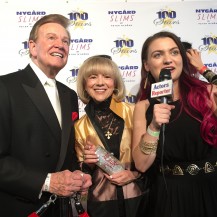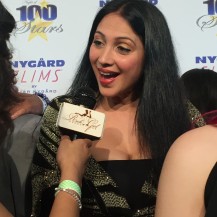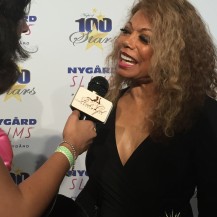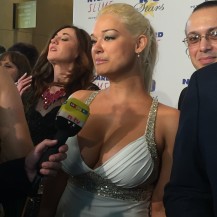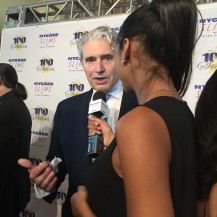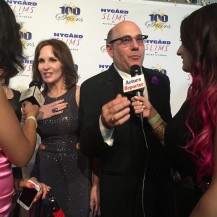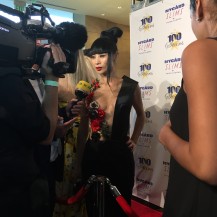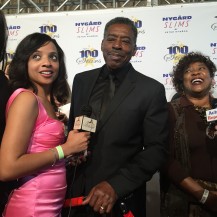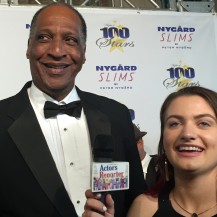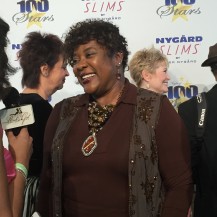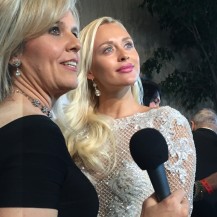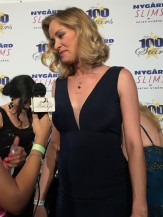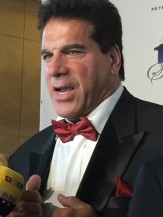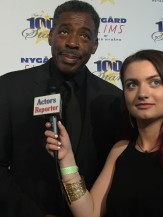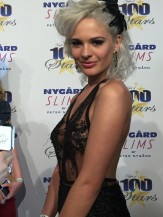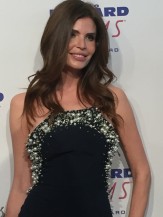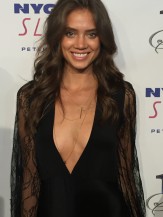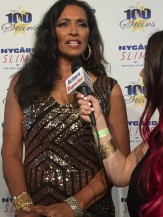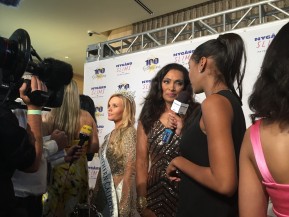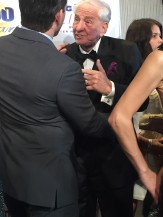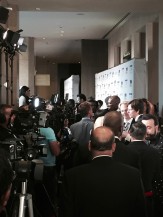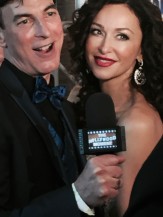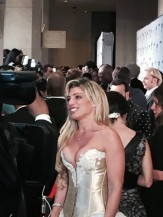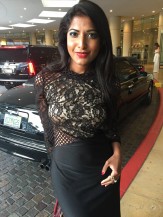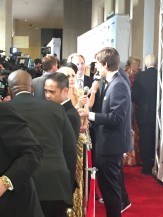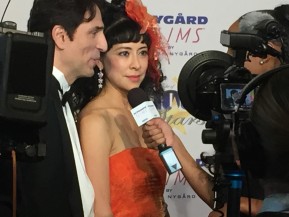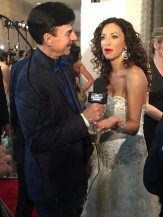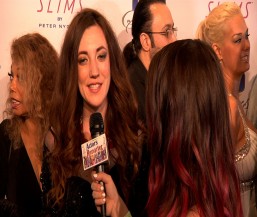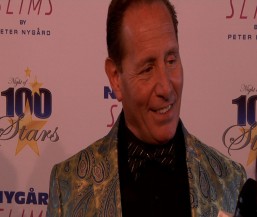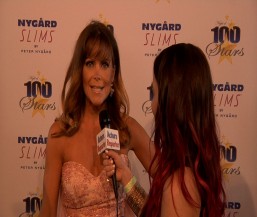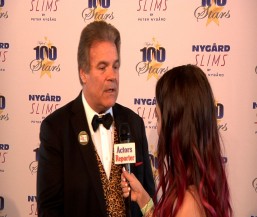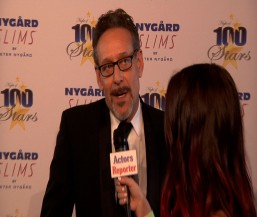 And special shout out to Ed Lozzi PR!
---
See more at:
Night of 100 Stars
Learn more about Pepper Jay at:
PepperJay.com
---
Actors Reporter is a channel on the Actors Podcast Network, a Pepper Jay Production.