Piggy Nation Comic – Don't Do Dishes the Piggy Way!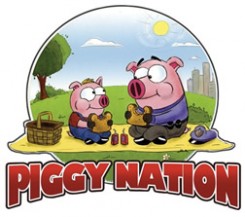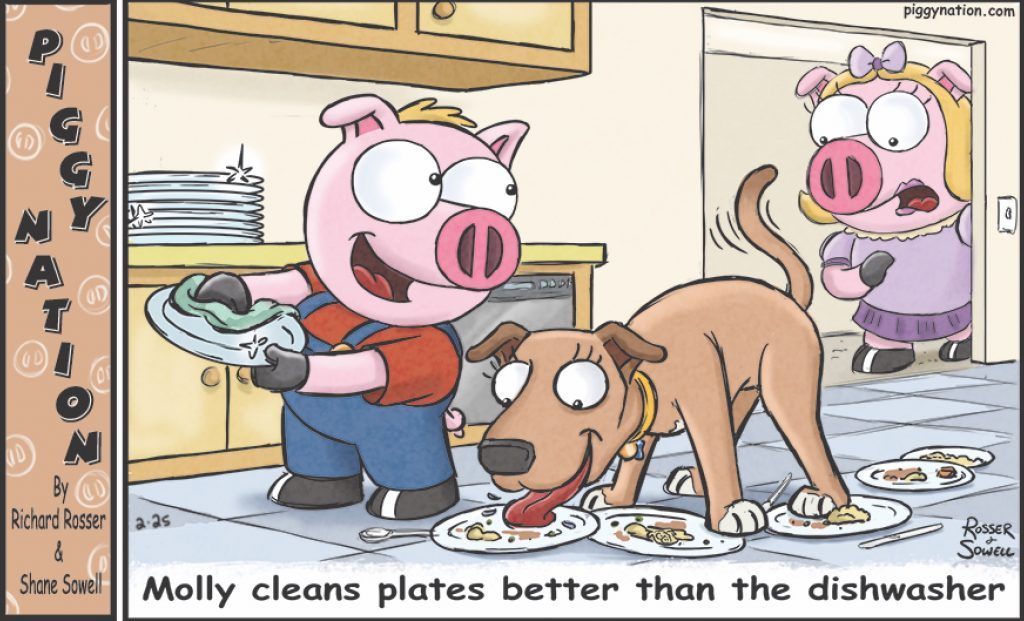 Piggy Nation Comic – Mollie does dishes better than the dishwasher!
Have a Piggy Free Day!!
Back to Piggy Nation Home Page: enjoy!
Piggy Nation is syndicated on Actors Reporter, a channel of the Actors Podcast Network, a Pepper Jay Production.