Party Charlie's Party Planning Secret No. 1 – Tempt Your Guests with an Exciting Invitation
PARTY CHARLIE PARTY SECRETS AND TIPS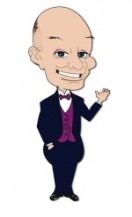 Welcome to Party Charlie party secrets and tips by Charlie Scola aka Party Charlie. Learn to party, celebrate, and socialize your way to health and success using party planning secrets and tips. Create a party that has a life of it's own!
Why not begin by sending out a "save the date' notice or just get the buzz going by world of mouth!
Include all details in the invitation; where, when, where, why, RSVP date, map, attire, etc.
Use high-energy words in the invite that convey positive and motivating energy.
Party Charlie is a show on Actors Reporter on the Actors Podcast Network, a Pepper Jay Production. The content of Party Charley is courtesy of Charley Scola, the author of "party planning secrets – the ultimate guide to a successful party."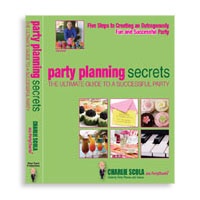 For more information, please visit www.PartyCharlie.com or call Charlie directly at 310-542-1234.