Movie Reviews by Sandro Monetti – THE AMAZING SPIDER-MAN 2
Movie Reviews by Celebrity Insider Sandro Monetti

THE AMAZING SPIDER-MAN 2 : "The most special effect is Andrew Garfield's wonderful acting."
Review written By Sandro Monetti
The real superhero behind the success of the new Spider Man films is Andrew Garfield, who does a wonderful acting job in the starring role.
It's not as easy as he makes it look to create a character who is at the same time witty and wounded, upbeat and emotionally damaged and likeable into the bargain.

But that's what he's done with Peter Parker and it's why we can cheer for him so loudly as Spider-Man, knowing there's a vulnerable young man under the Spidey suit.
Always fascinating to watch in the smaller films he made before, Garfield has taken the step up to blockbusters in his stride and is, as in the original, the most amazing thing about The Amazing Spider-Man 2.
Yes, the film is too long at 2 hours 22 minutes and maybe has one villain too many but it still belts along at a great energy thanks to its most special effect of all – the appealing acting of its leading man.
Special praise too for Dane DeHaan, another fast rising star and awesome actor, who does so much that's memorable with his supporting role as Peter's old pal tuned enemy Harry Osborn.

The driving force of the movie is the quest of both characters to find out more about their fathers. The answers they receive send the old friends in two very different directions.
---
RATING: 4 out of 5.
Sandro's movie rating system:

1 out of 5 Terrible. Bomb.

2 out of 5 Disappointing/dull.

3 out of 5 Good. Solid movie.

4 out of 5 Very good.

5 out of 5 Excellent. Instant classic.
---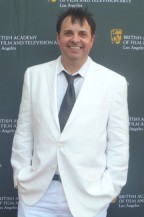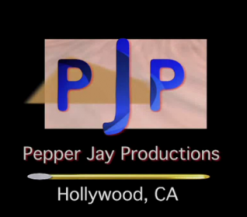 Movie Reviews by Sandro Monetti on Actors Reporter, a channel on the Actors Podcast Network, a Pepper Jay Production.