Movie Reviews by Sandro Monetti – Godzilla – "Monstrously entertaining"
Movie Reviews by Celebrity Insider Sandro Monetti

GODZILLA: "Monstrously entertaining"
By Celebrity Insider SANDRO MONETTI
Grab the popcorn, cheer the giant lizard, this satisfying summer blockbuster is total fun from start to finish.
British director Gareth Edwards breathes new life into the monster franchise with two hours of spectacle, sound and fury.

While this is not the kind of sweeping epic which will win Oscars for drama, depth or character development, it's nevertheless monstrously entertaining – especially when Godzilla is on the rampage.
Best of the human contingent are Breaking Bad's Bryan Cranston, as a mad scientist type, and Good Night and Good Luck's David Strathairn as a supercool in a crisis military commander. Those two act the others off the screen and ground the action in some kind of reality.

There's a clever homage to the other Godzilla movies and the character's origins while the dynamic score by Oscar nominated composer Alexandre Desplat adds hugely to the tension.

It would have been so easy to mess this thing up – like the 1998 Godzilla movie did – but instead this is the most enjoyable creatures on the loose movie picture the original Jurassic Park.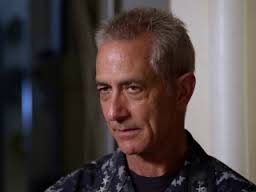 RATING: 4 out of 5.
---
Sandro's movie rating system:

1 out of 5 Terrible. Bomb.

2 out of 5 Disappointing/dull.

3 out of 5 Good. Solid movie.

4 out of 5 Very good.

5 out of 5 Excellent. Instant classic.
---
Photo of Sandro by Dawn Bowery from the book California Dreaming: Brits in LA Book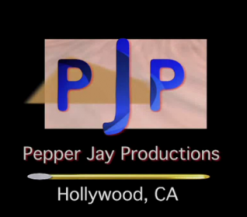 Movie Reviews by Sandro Monetti on Actors Reporter, a channel on the Actors Podcast Network, a Pepper Jay Production.