Movie Review by Actors Reporter – The Second Best Exotic Marigold Hotel
<p< < p="">
THE SECOND BEST EXOTIC MARIGOLD HOTEL – "check out this charmer"
Rating 4 out of 5
– Movie Review by Actors Reporter

<p< < p=""> </p< <>
<p< < p="">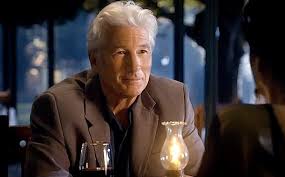 Richard Gere's charm, talent and star power are a great addition to the awesome ensemble who make this film franchise such a joy to watch.

<p< < p=""> </p< <>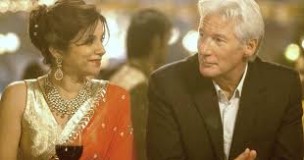 The silver haired smoothie blends in perfectly with the likes of Judi Dench, Maggie Smith and Bill Nighy in the second installment of the saga about seniors looking for love after retiring to India.
He plays a mystery guest at Jaipur's Best Exotic Marigold Hotel who owner Sonny, winningly played by Dev Patel, suspects may be a hotel inspector checking out whether his expansion plans are worth investment.
<p< < p=""> </p< <>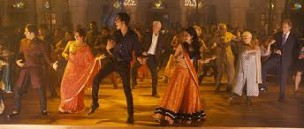 The plot thickens when Gere's suave character, Guy Chambers, takes a shine to Sonny's mother.
Meanwhile romance is also on the minds of the passionate British pensioners who are long term guests at the hotel in a film which, refreshingly, shows that complications of the heart is not a condition just limited to teenagers.

<p< < p=""> </p< <>
The performances and dialogue are delightful and while the story is predictable, the locations and situations are so watchable that it doesn't seem to matter. Huge congratulations to director John Madden and writer Ol Parker, both of whom also made the first film. Let's hope there's more to come.
You'll want to check in at the Marigold, but you'll never want to check out.
RATING: 4 out of 5. <p< < p=""> </p< <>
---
Actors Reporter's movie rating system:
1 out of 5 Terrible. Bomb.
2 out of 5 Disappointing / dull.
3 out of 5 Good. Solid movie.
4 out of 5 Very good.
5 out of 5 Excellent. Instant classic.
---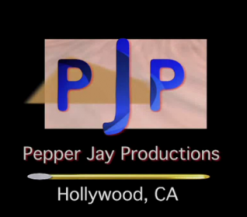 Movie Reviews on Actors Reporter, a channel on the Actors Podcast Network, a Pepper Jay Production.
</p< <></p< <>