Memorial Tribute for Actress Francine York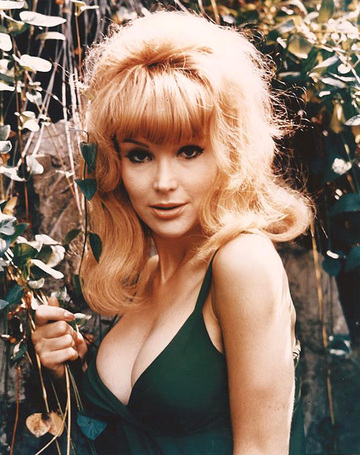 By private invitation only … A full house at the Sportsmen's Lodge of entertainment industry, friends, and fans celebrate the life and career of Francine Jane York!
---
Some of the photos from the Memorial for Francine York of those in attendance: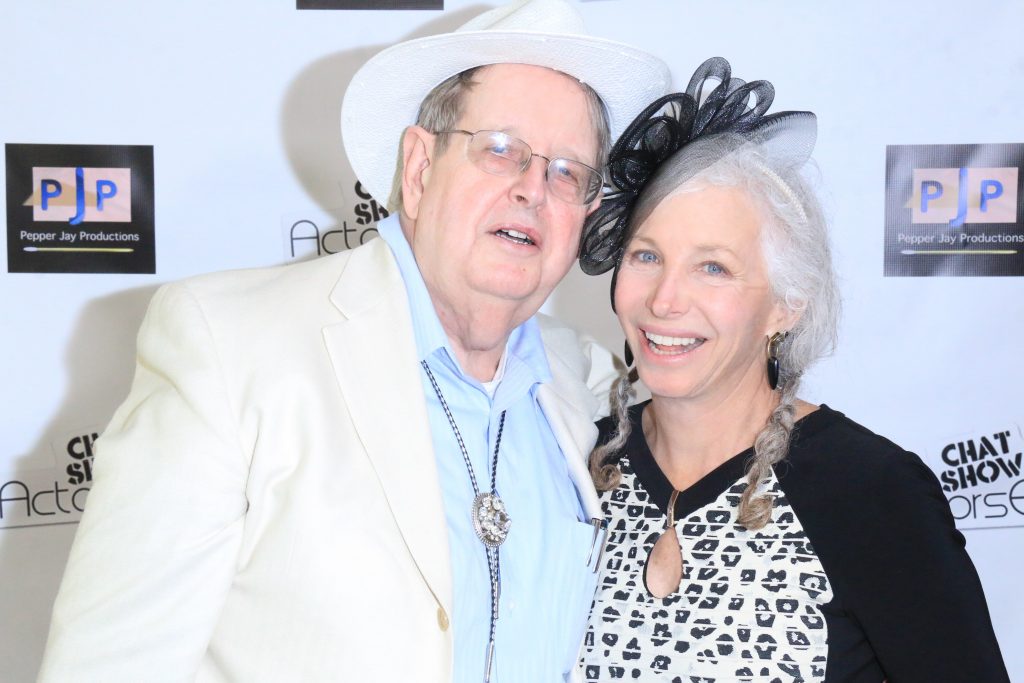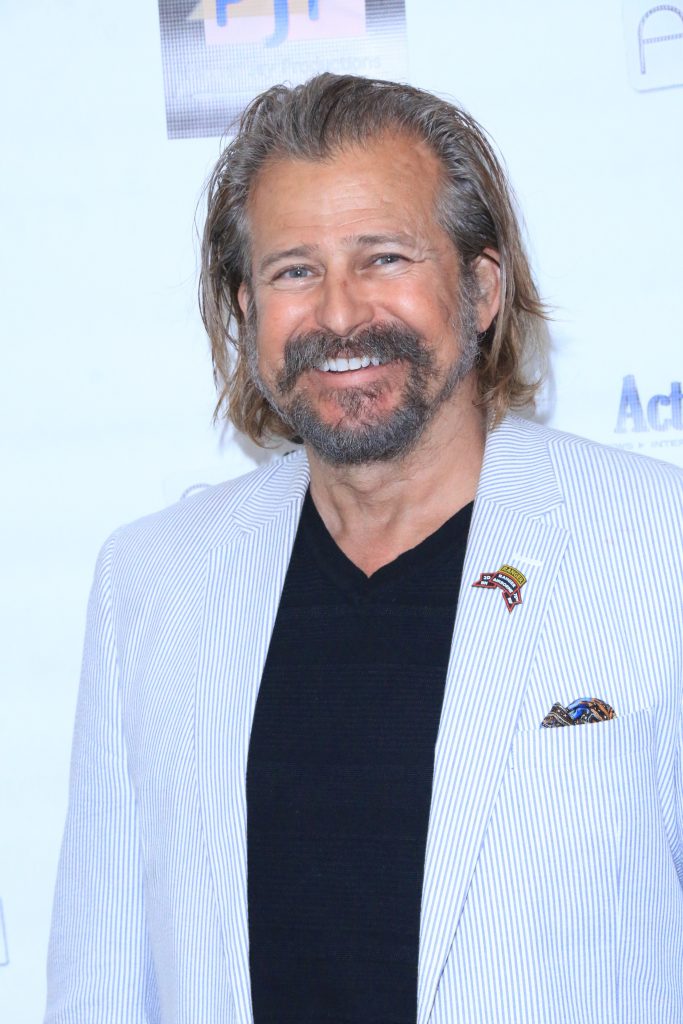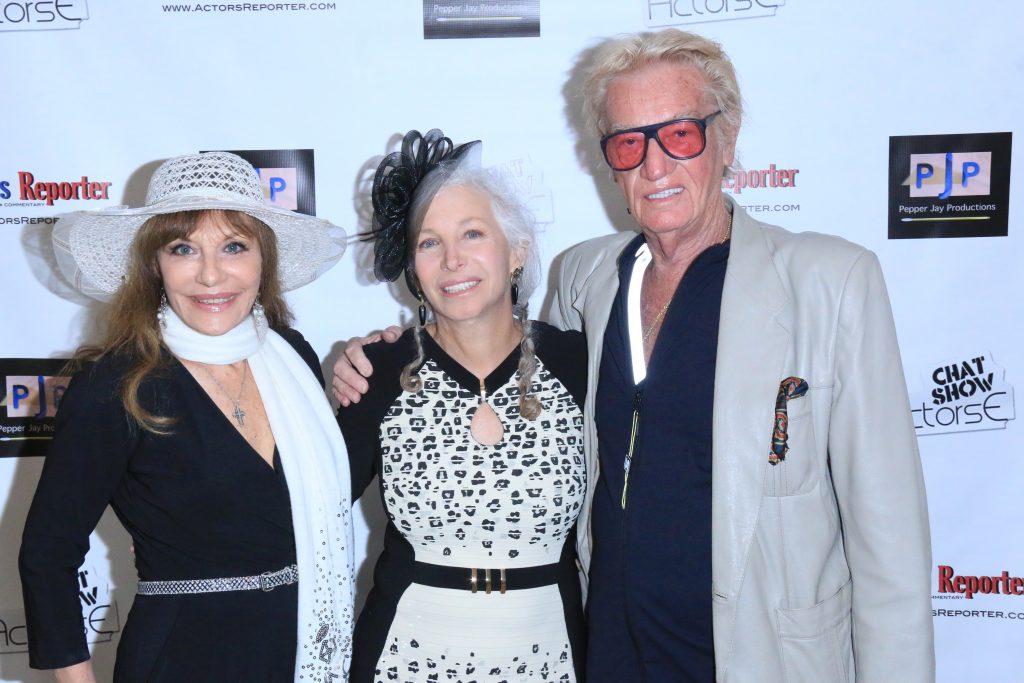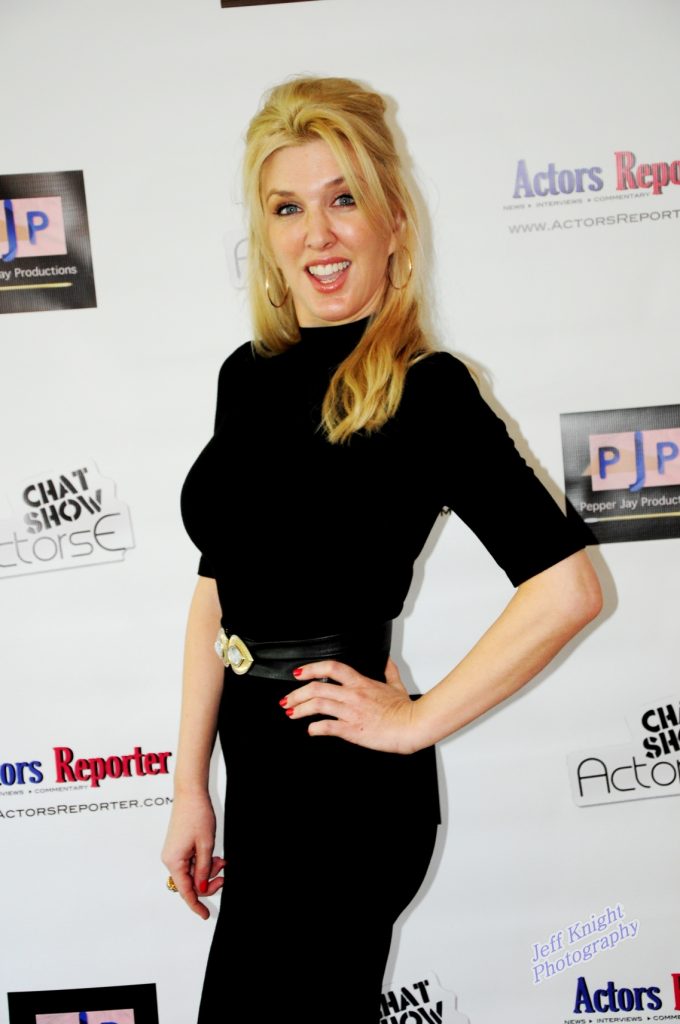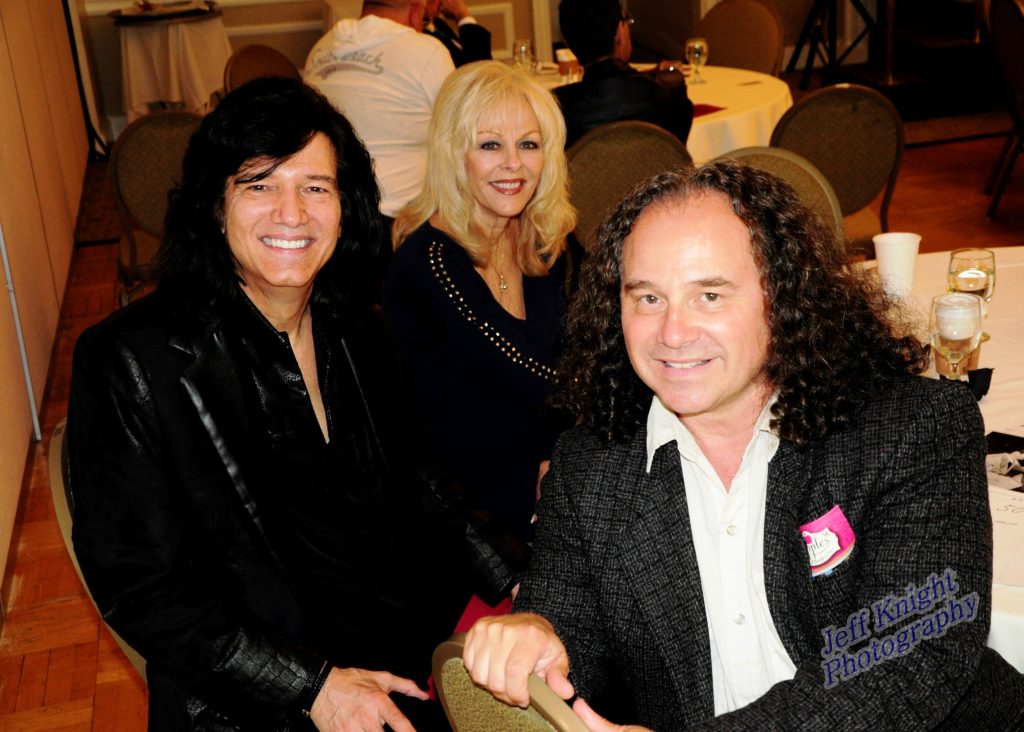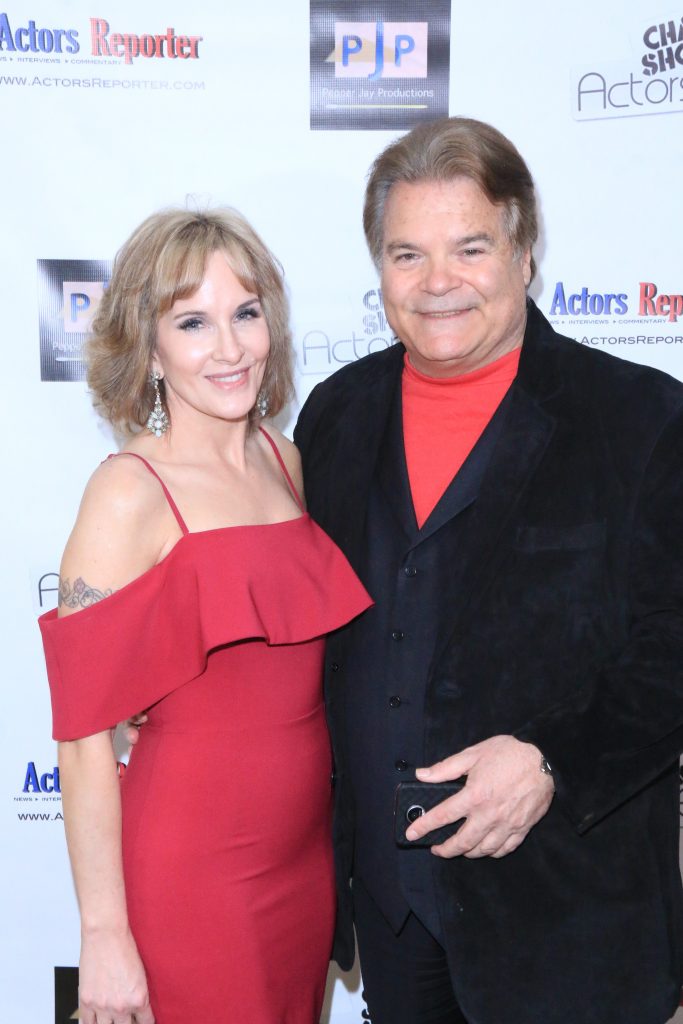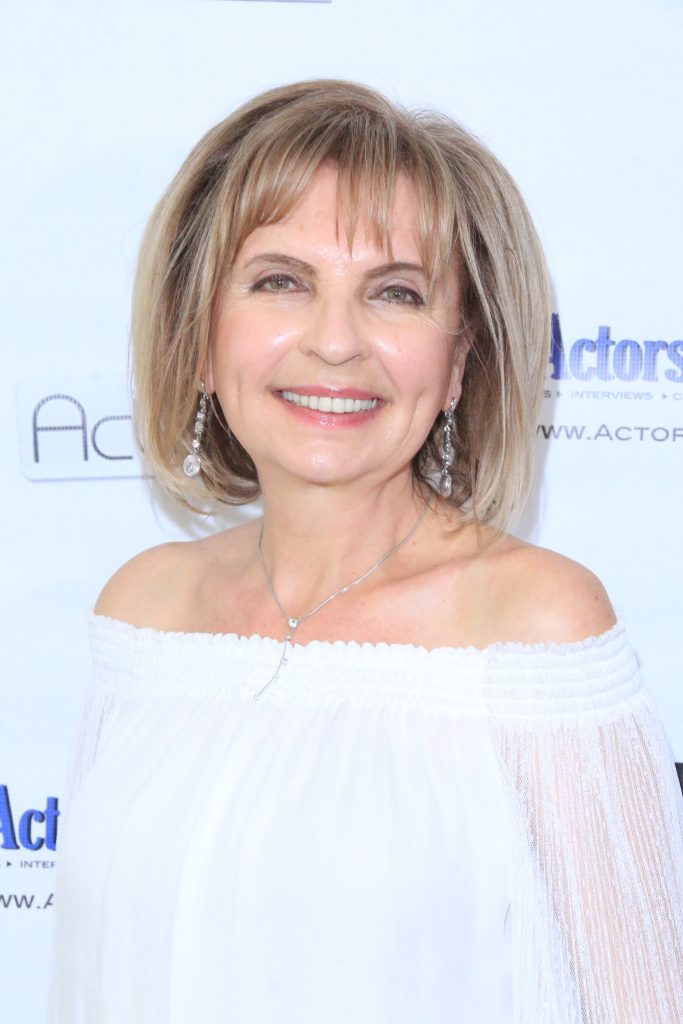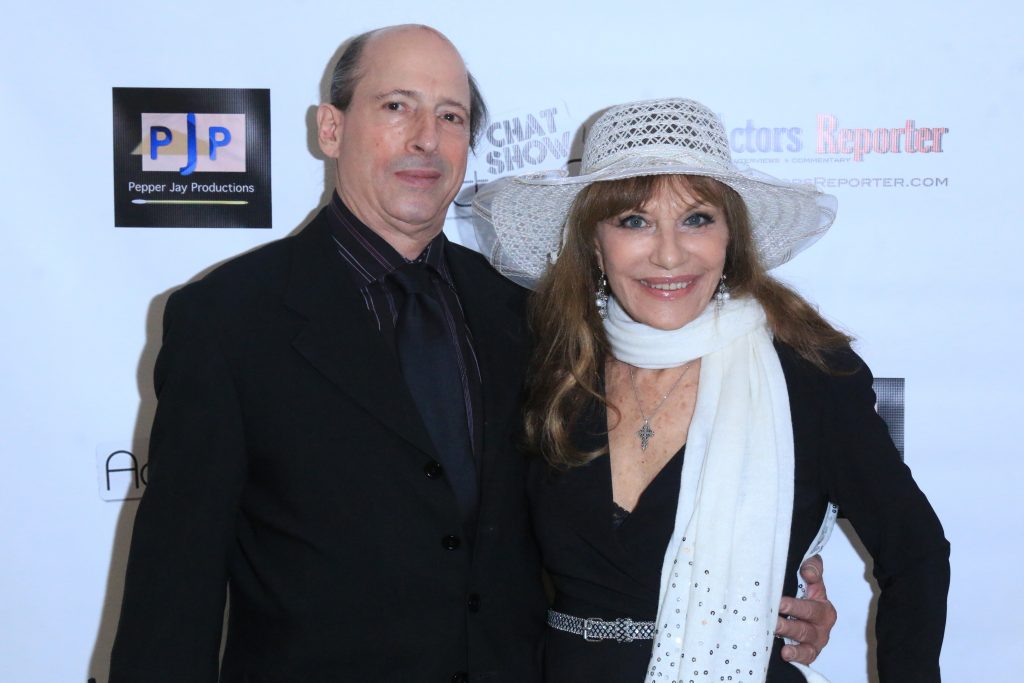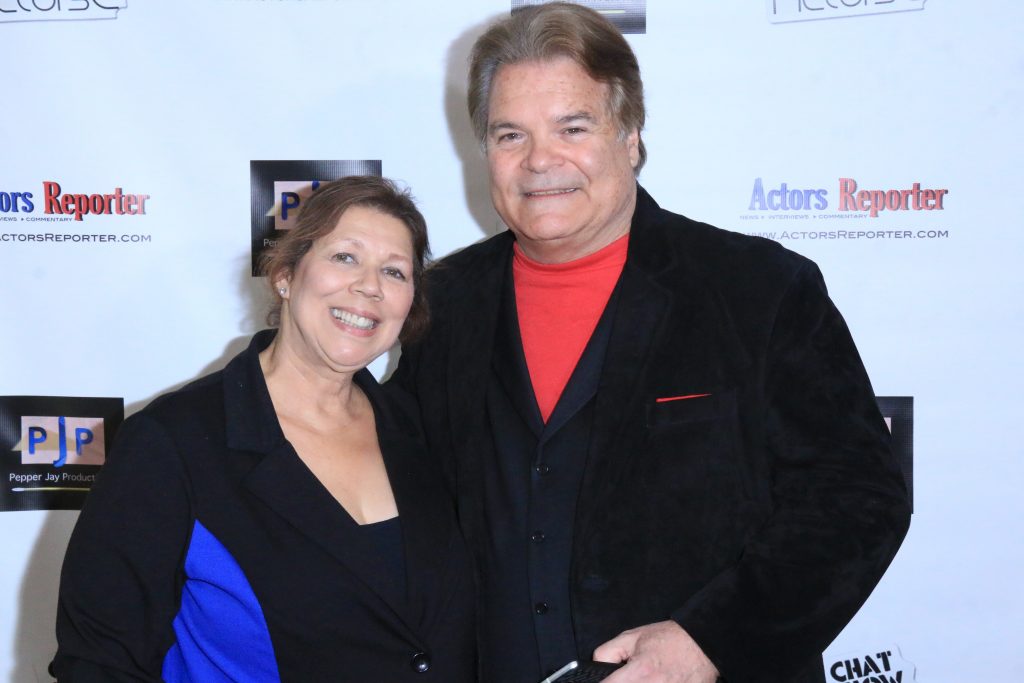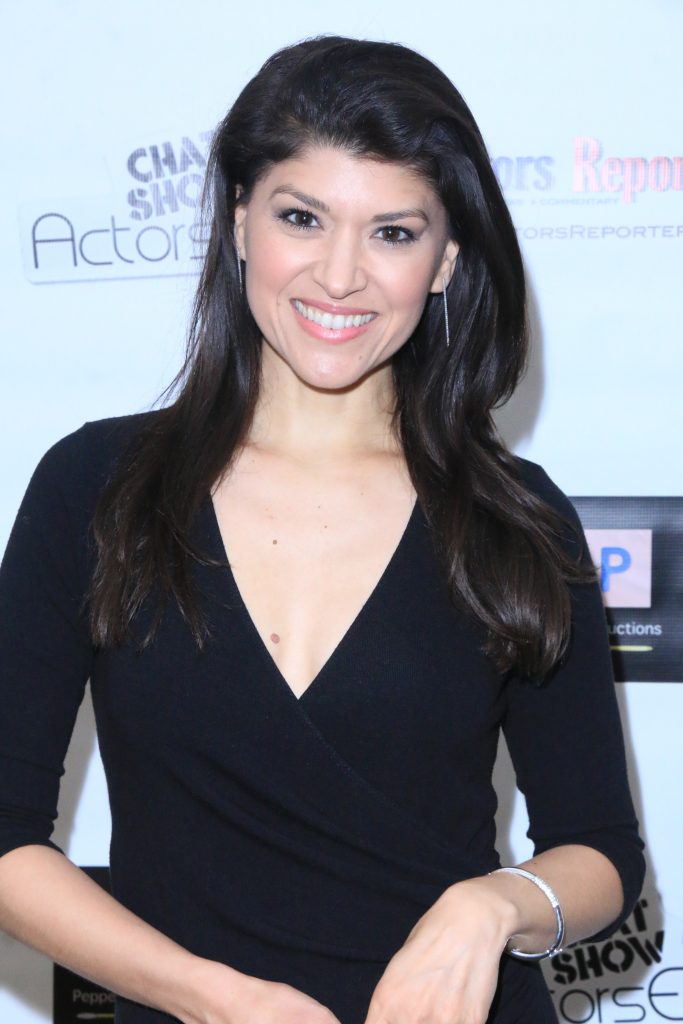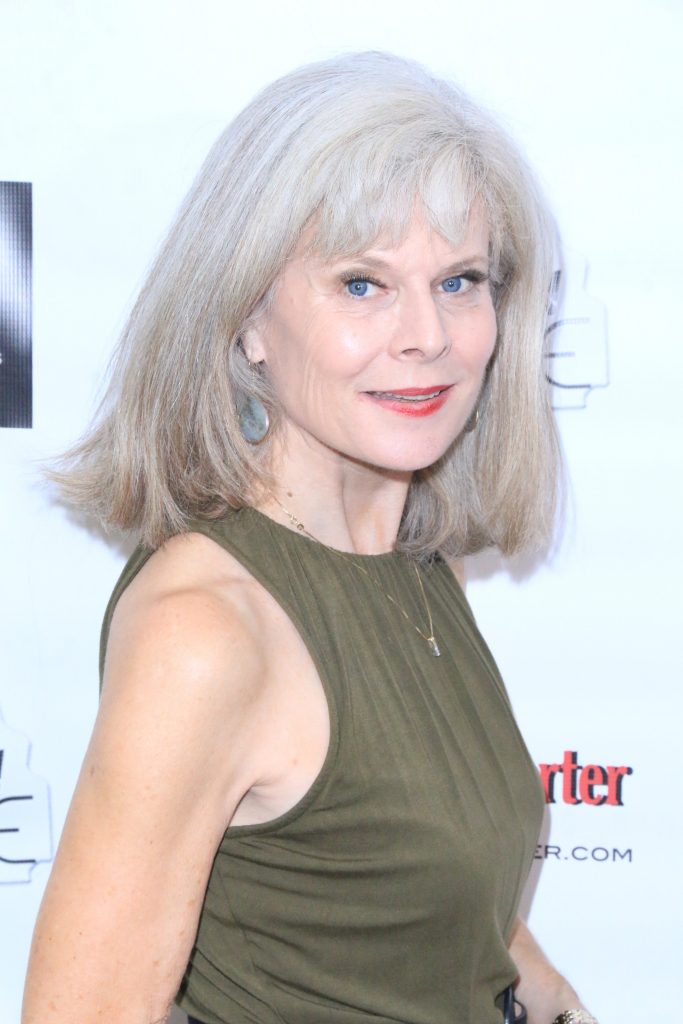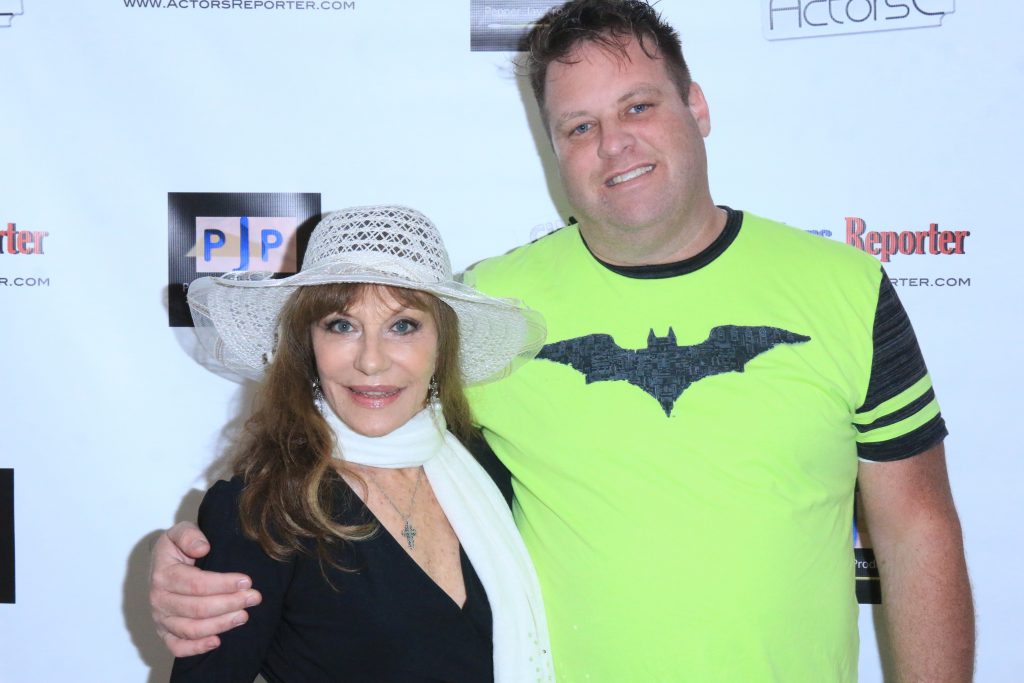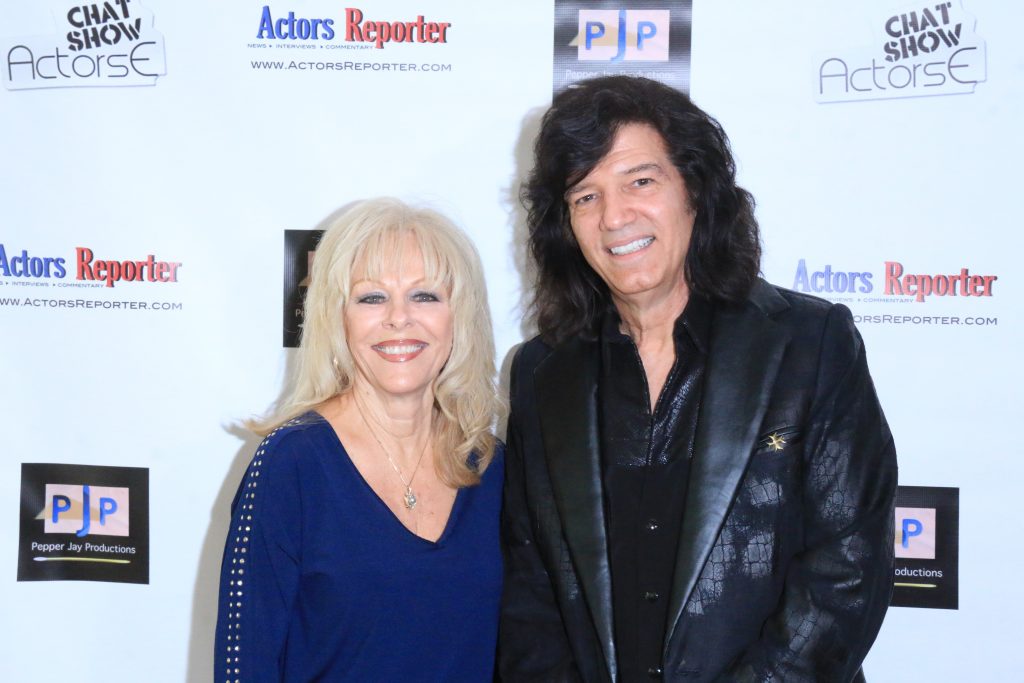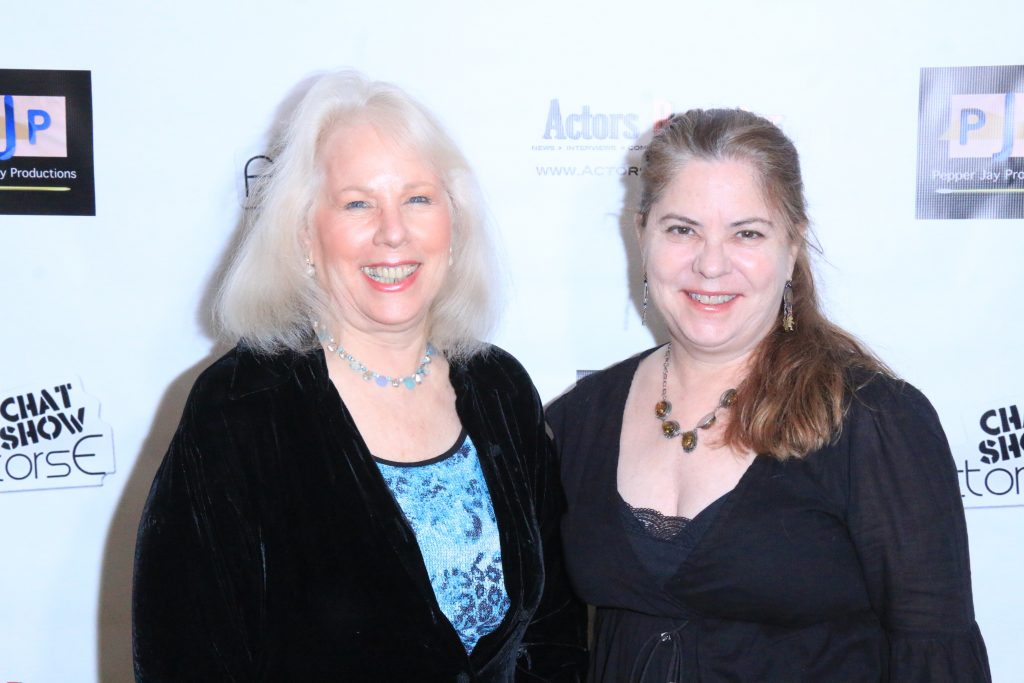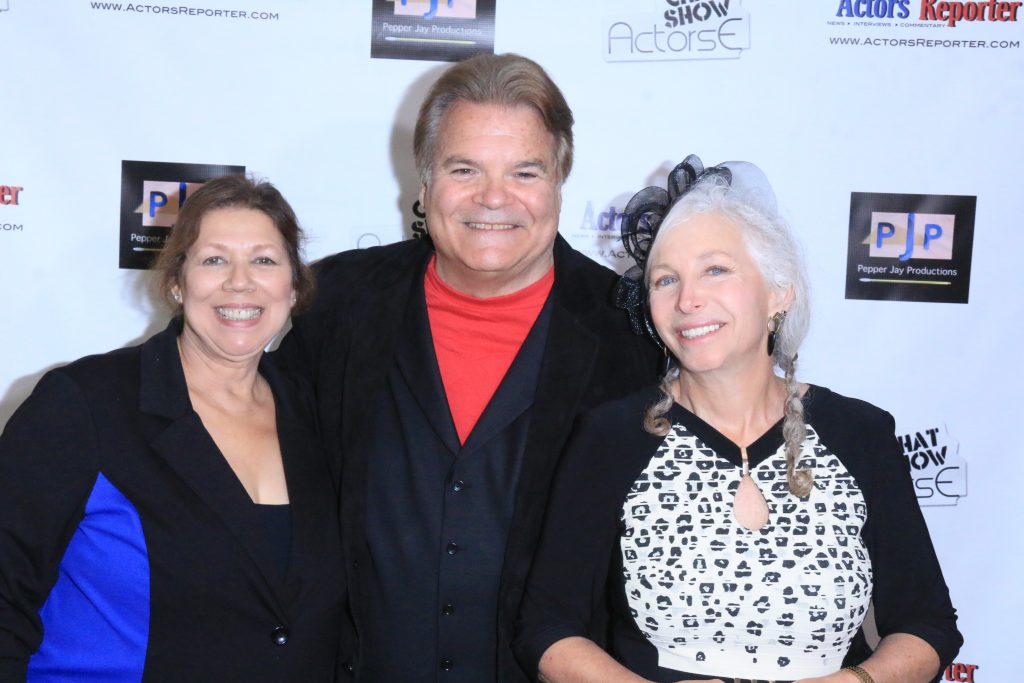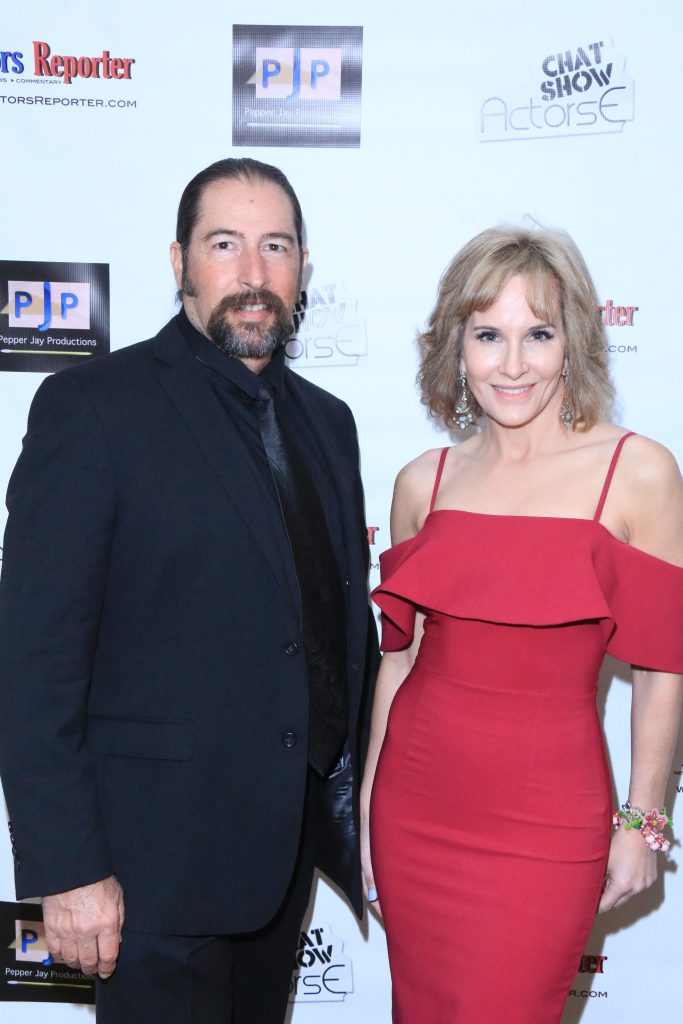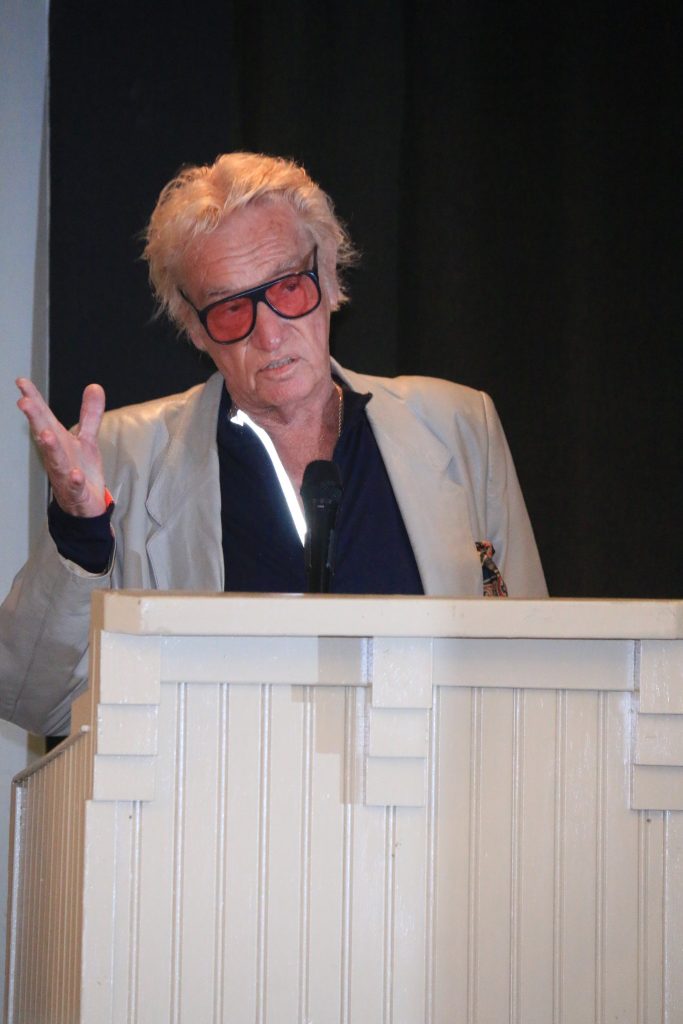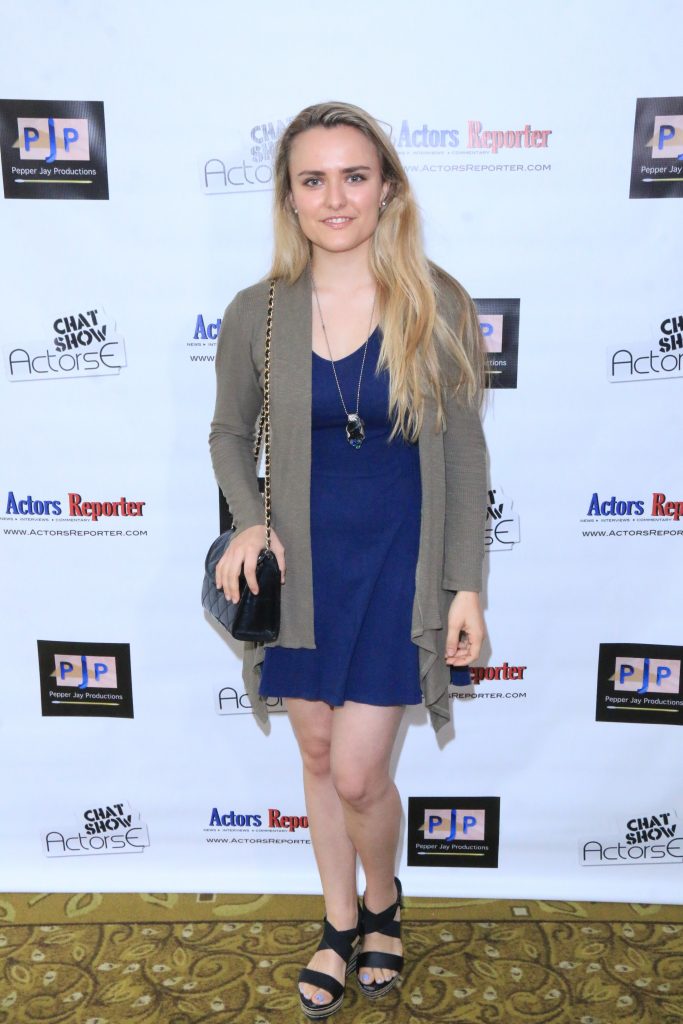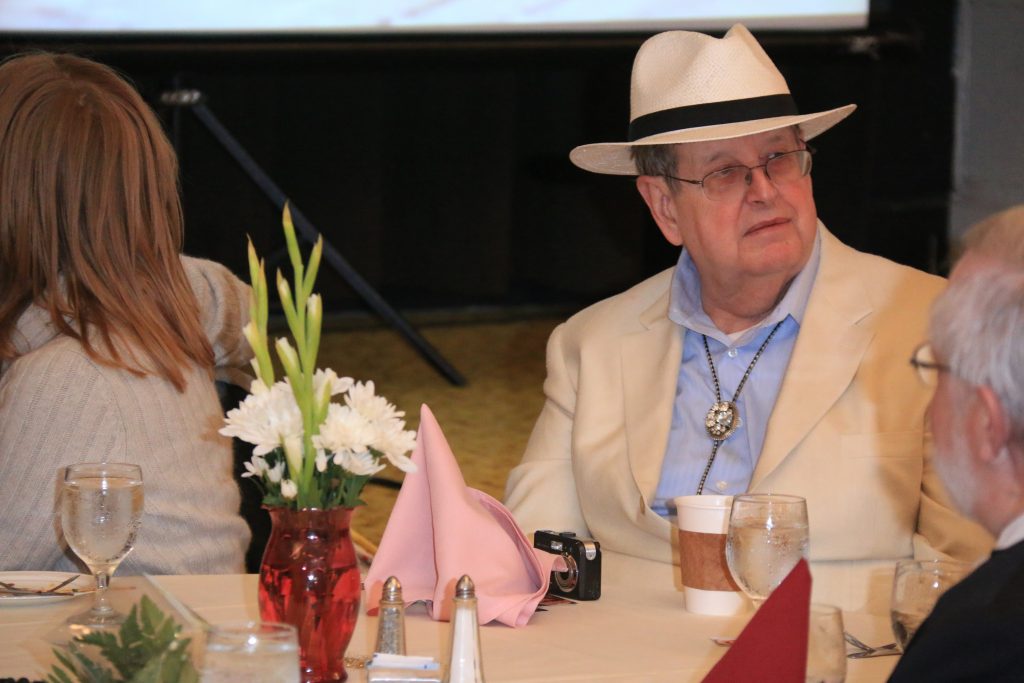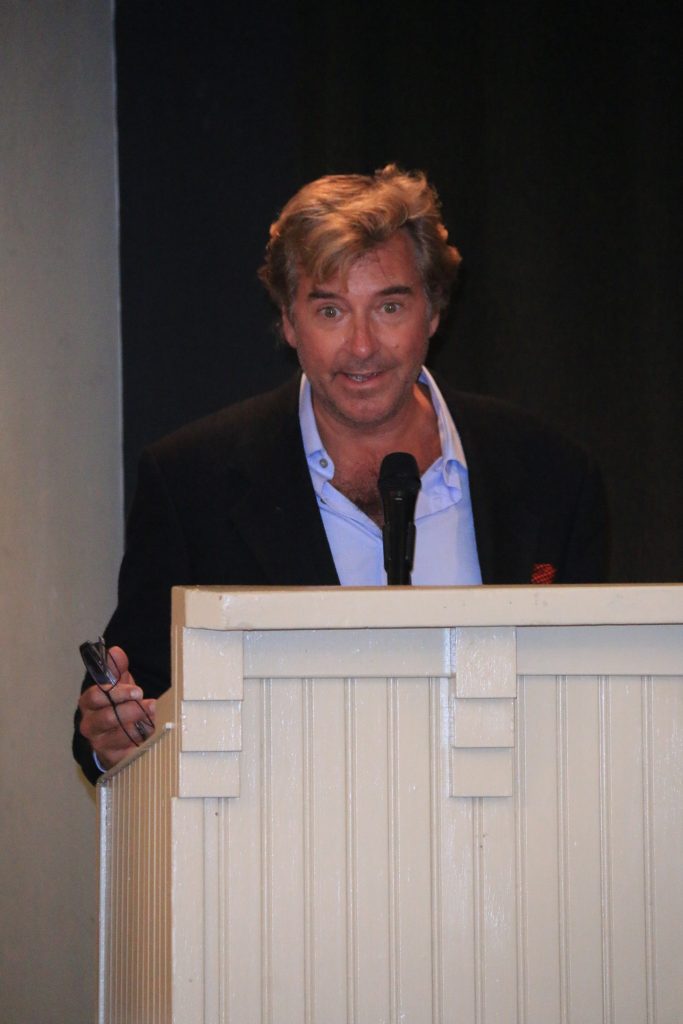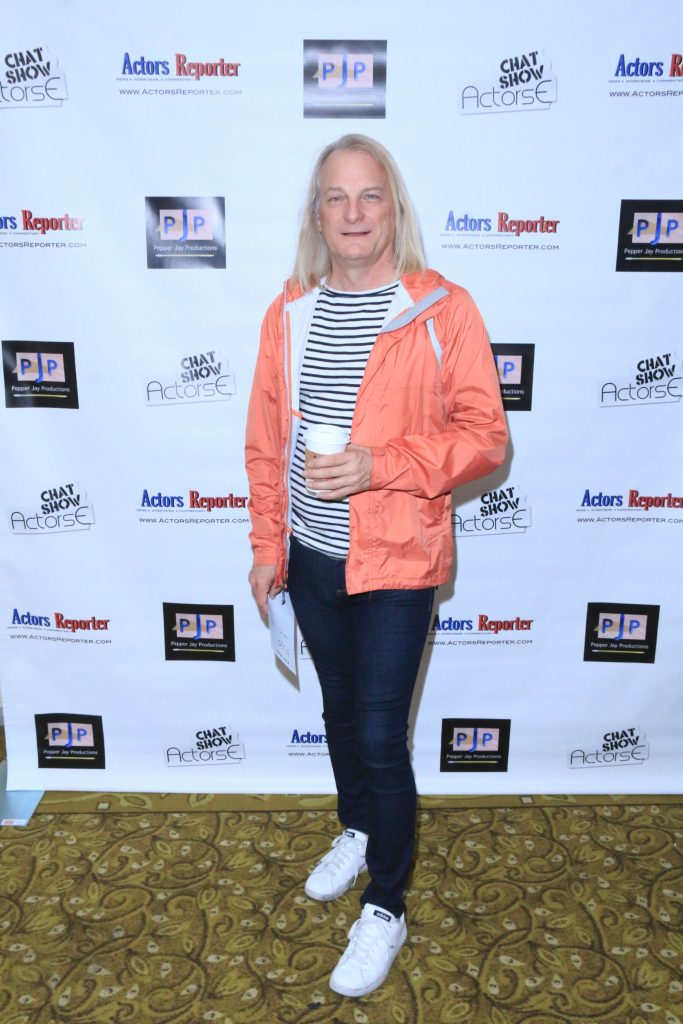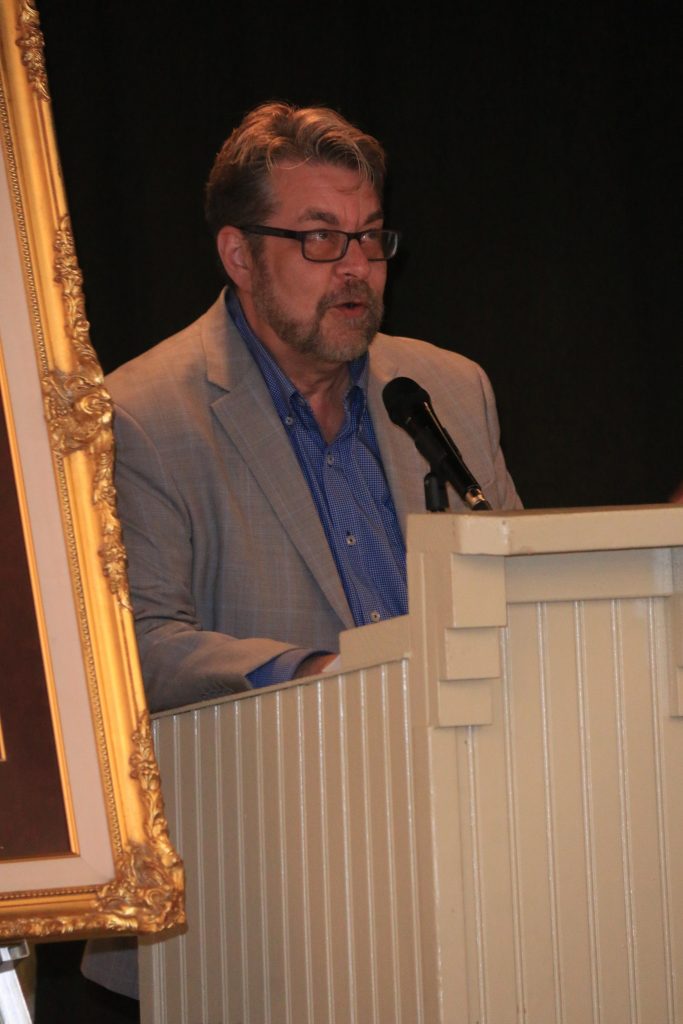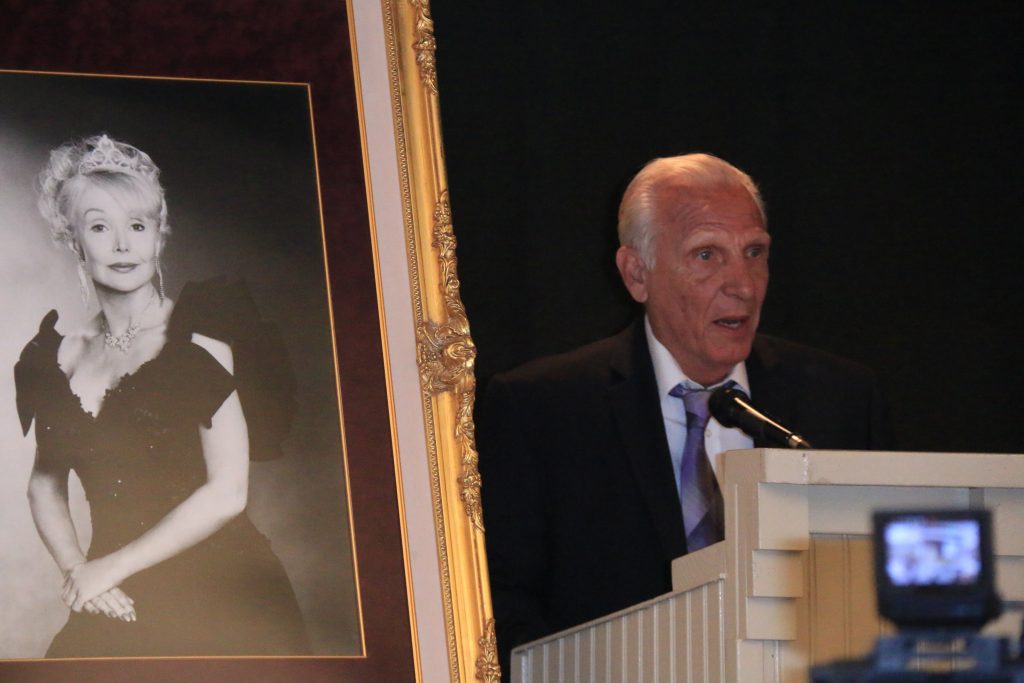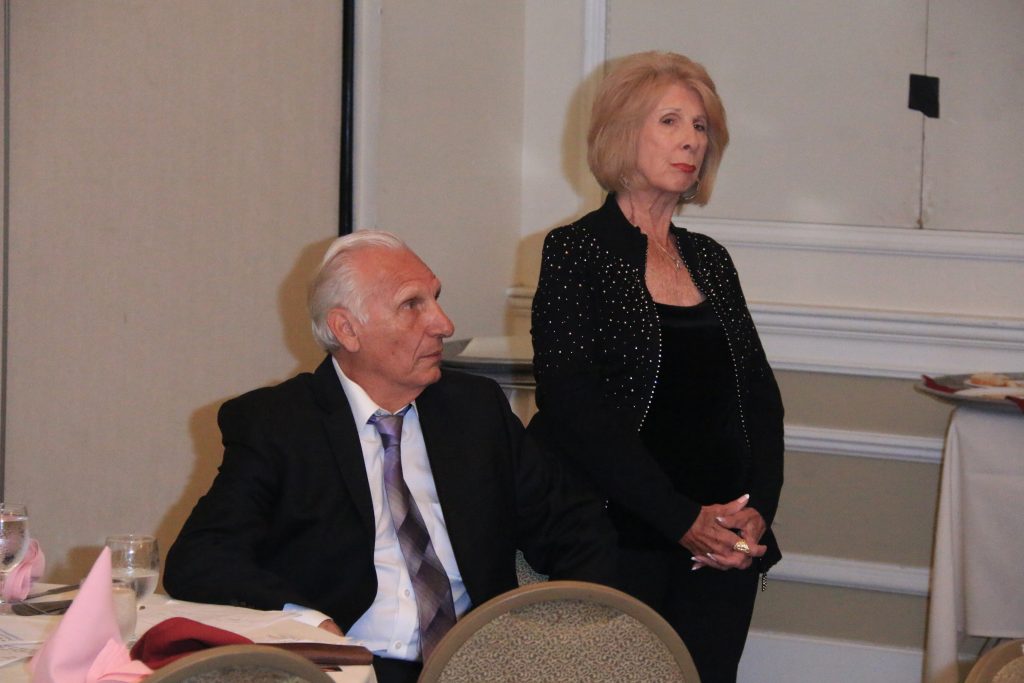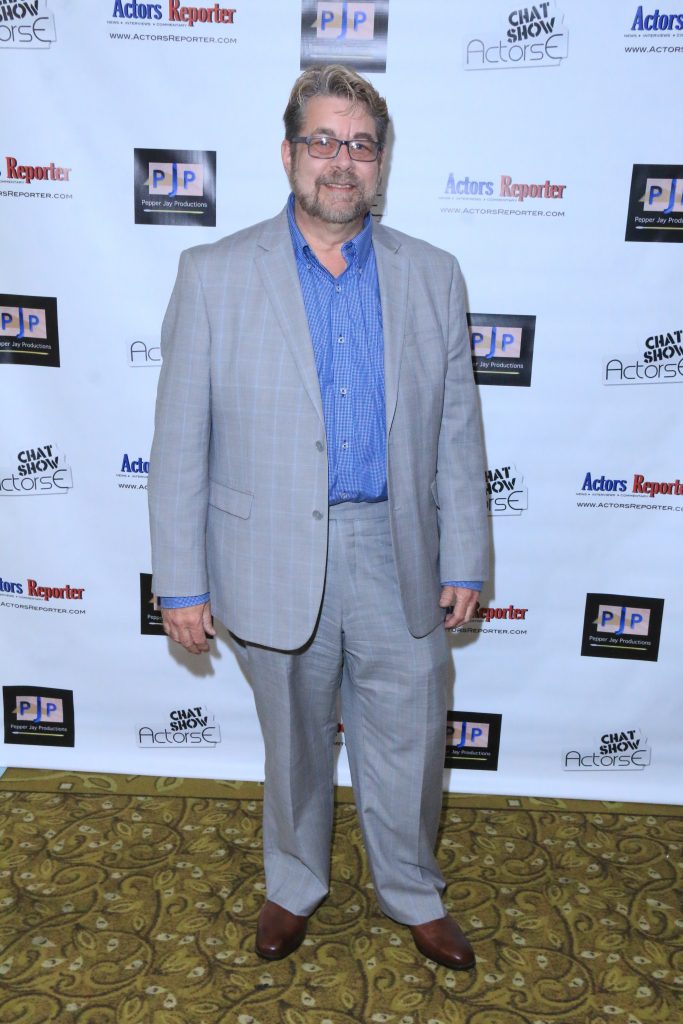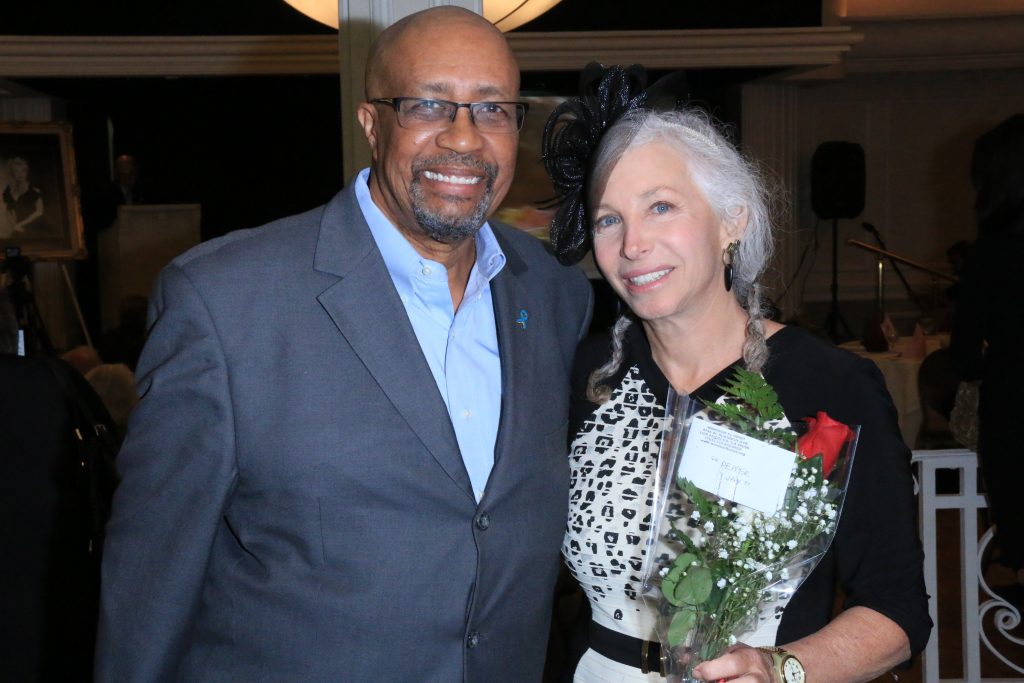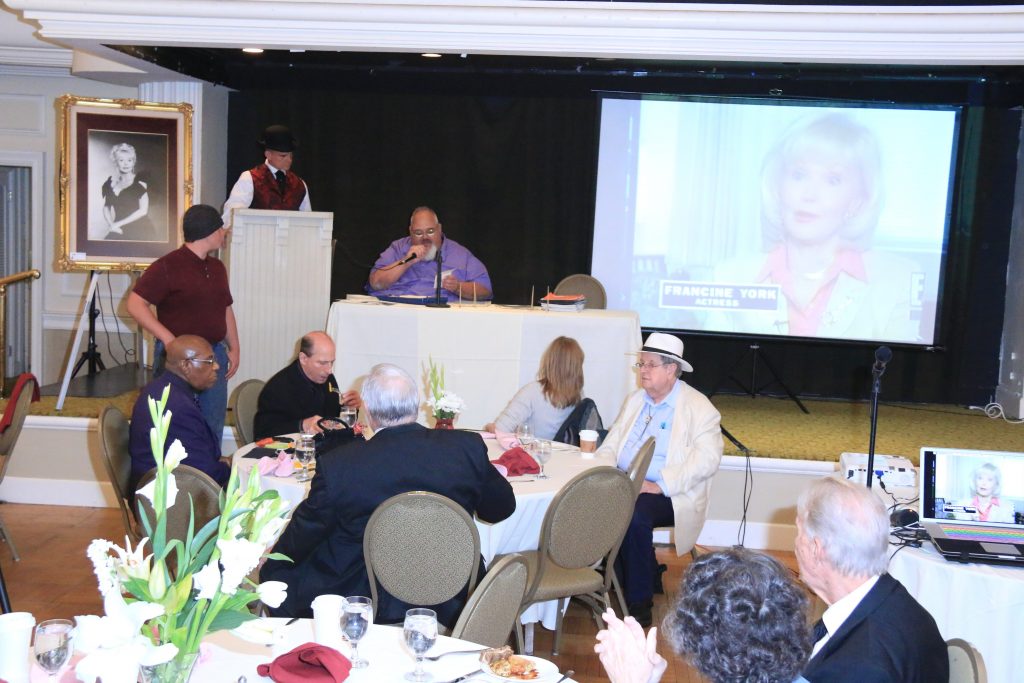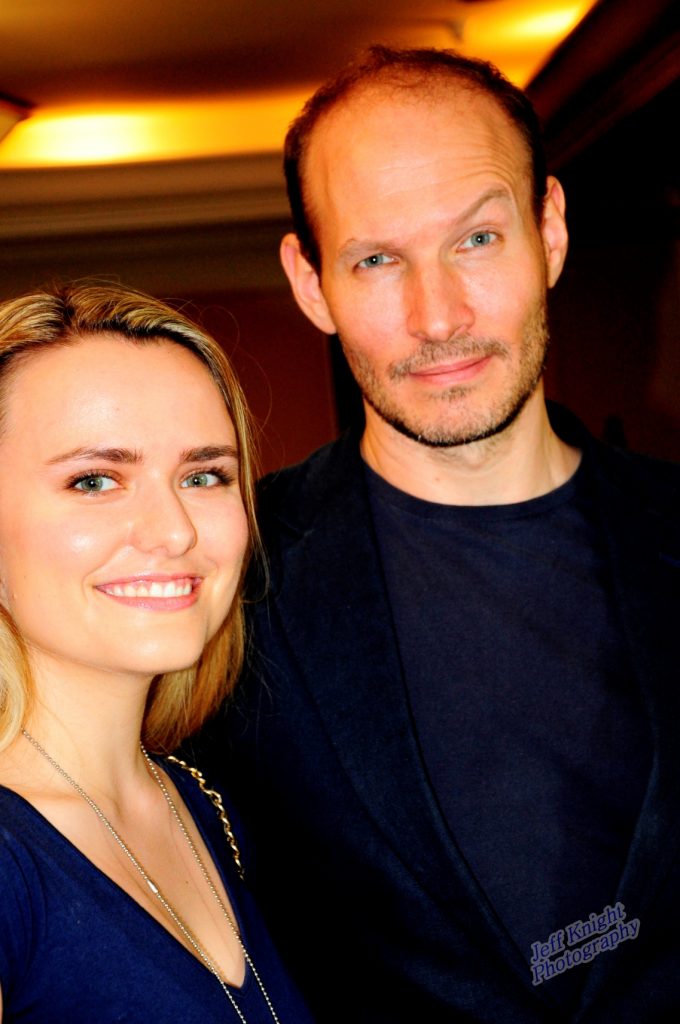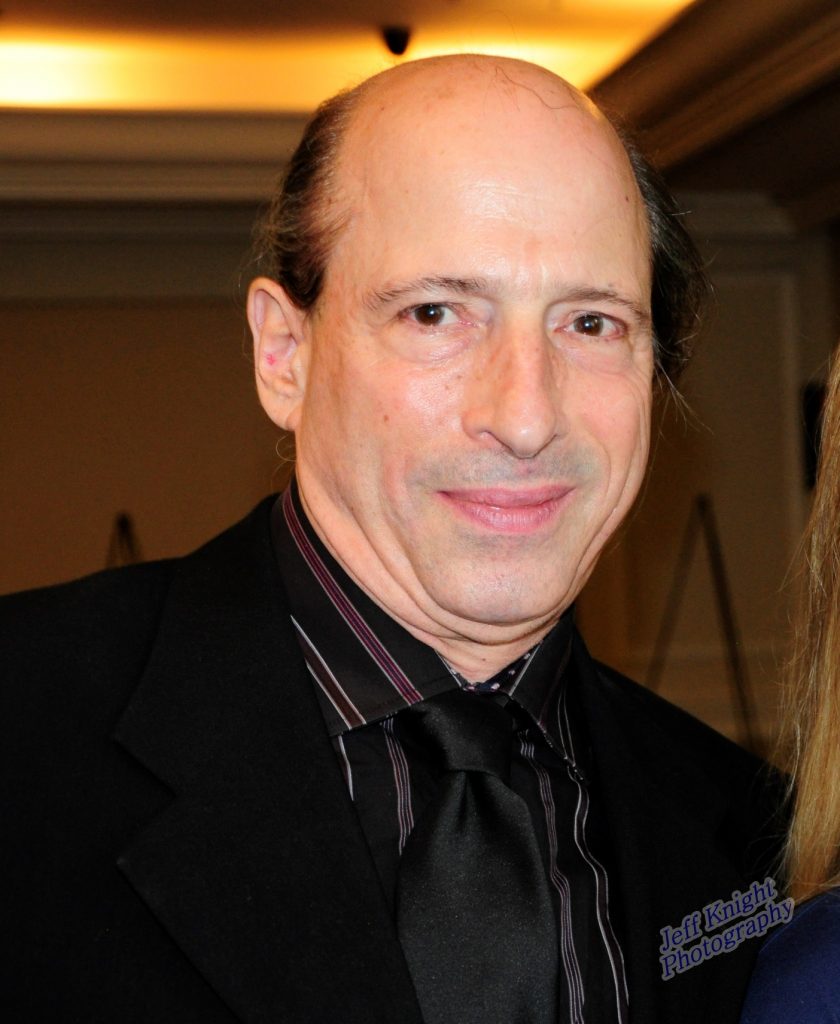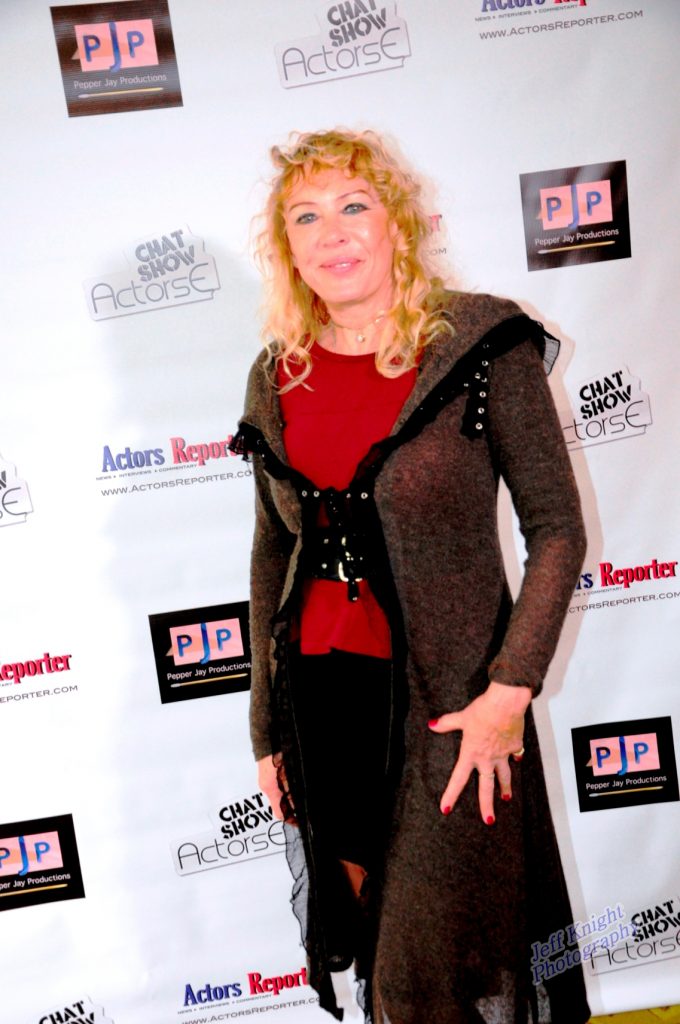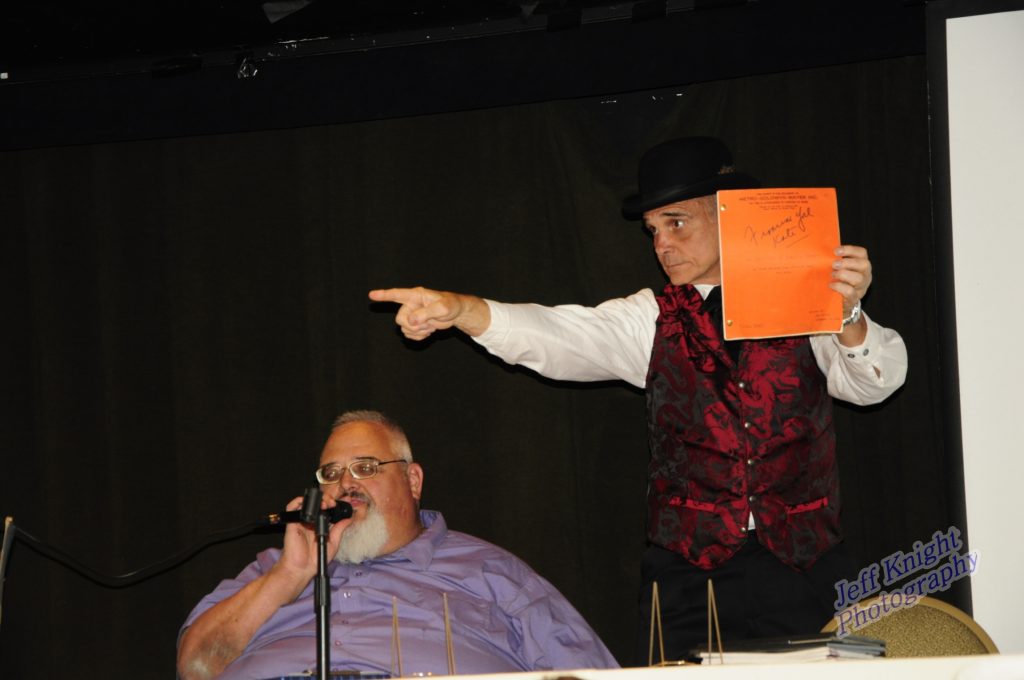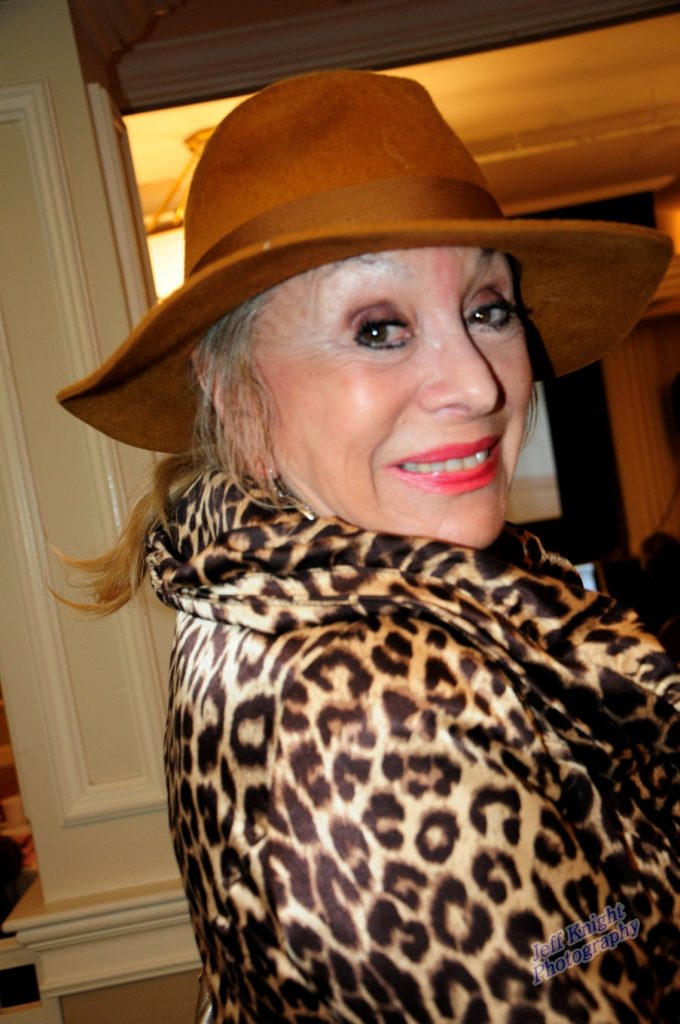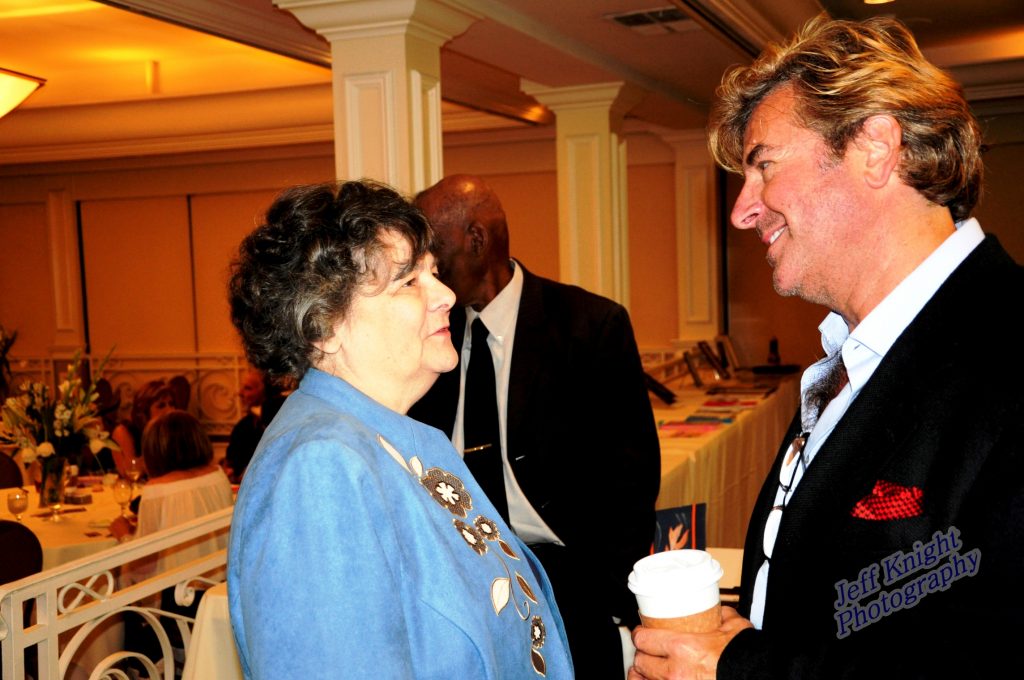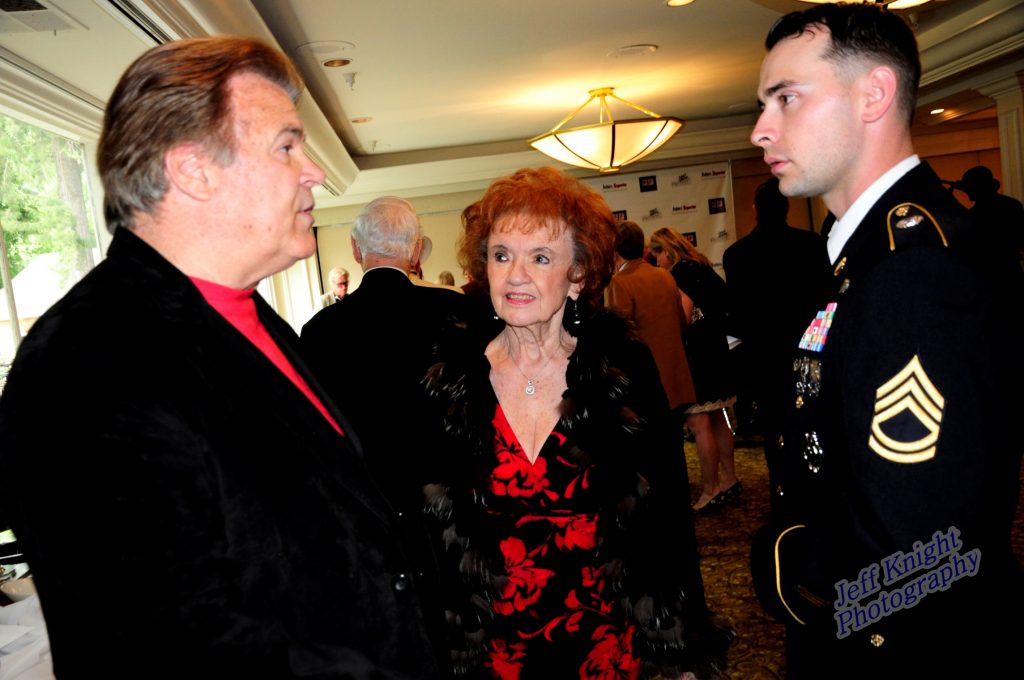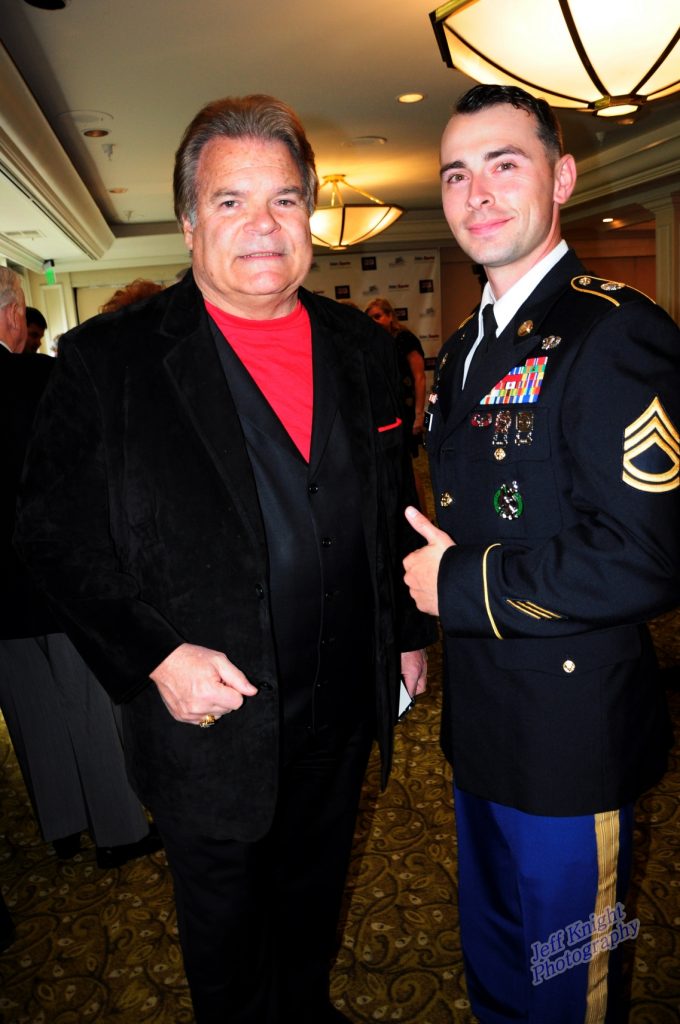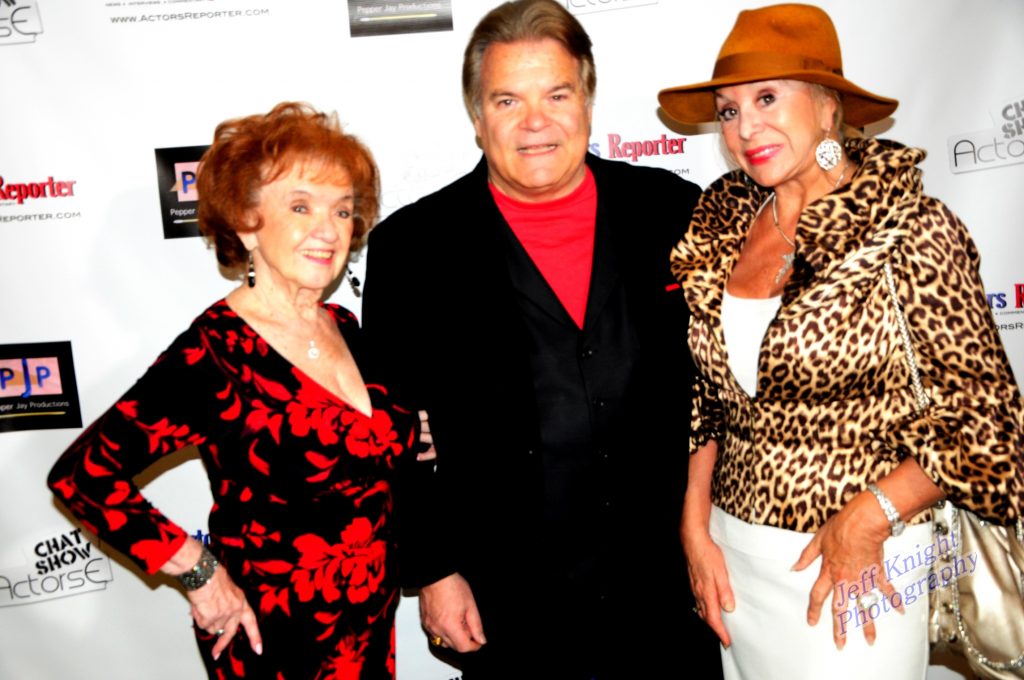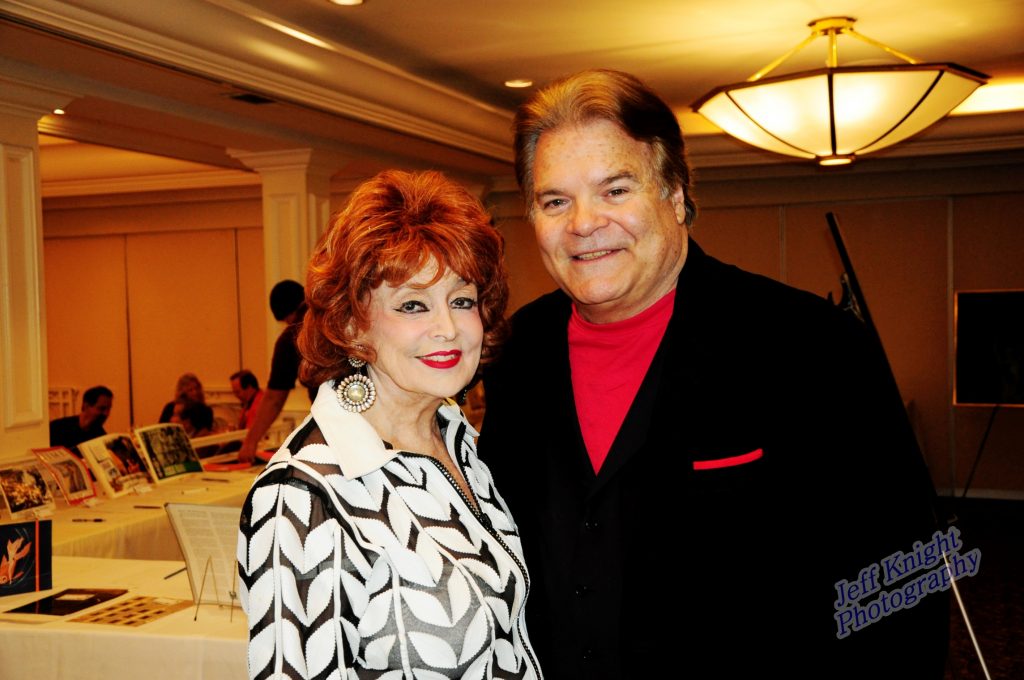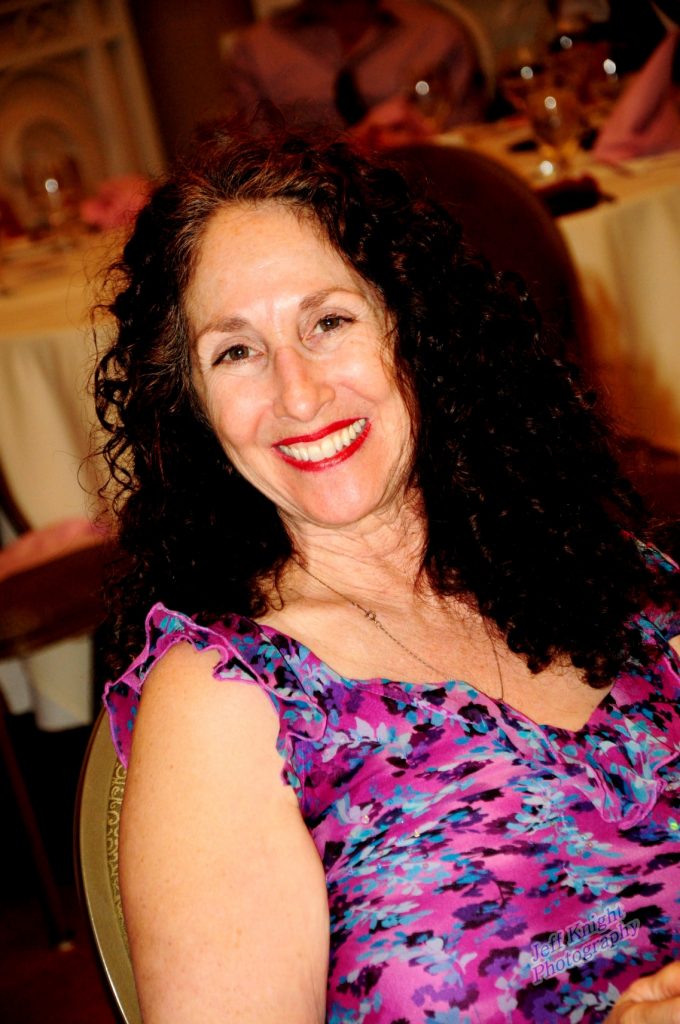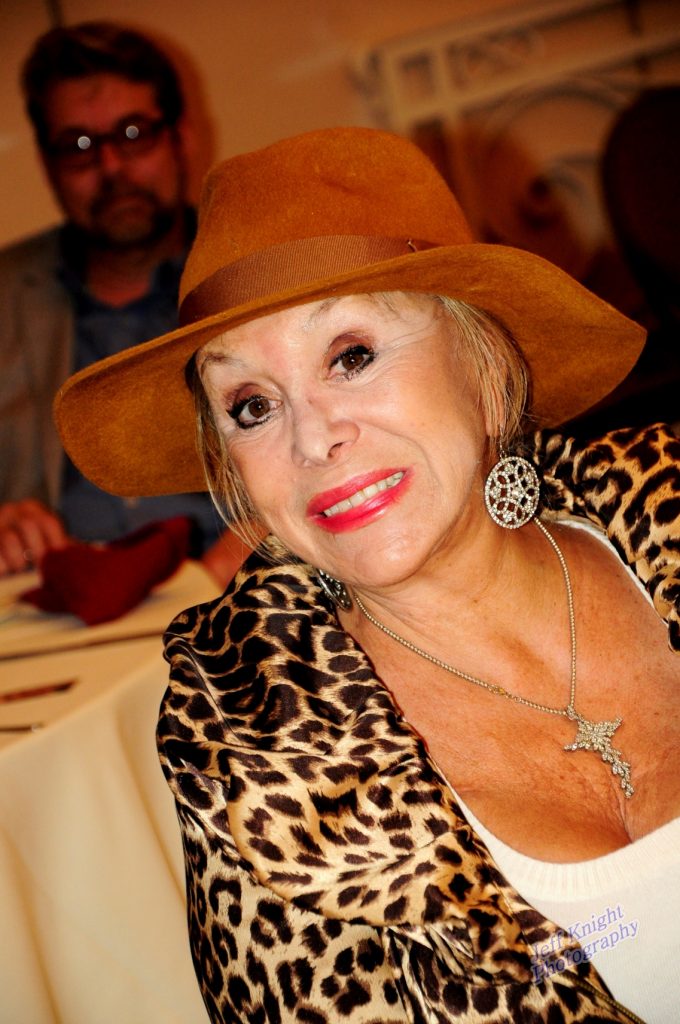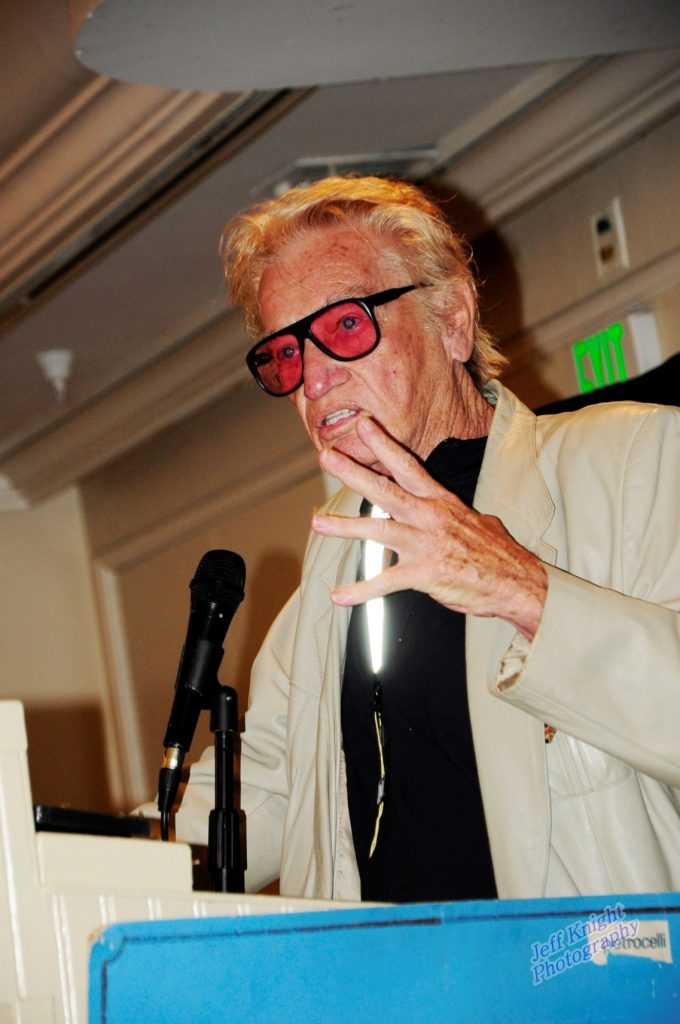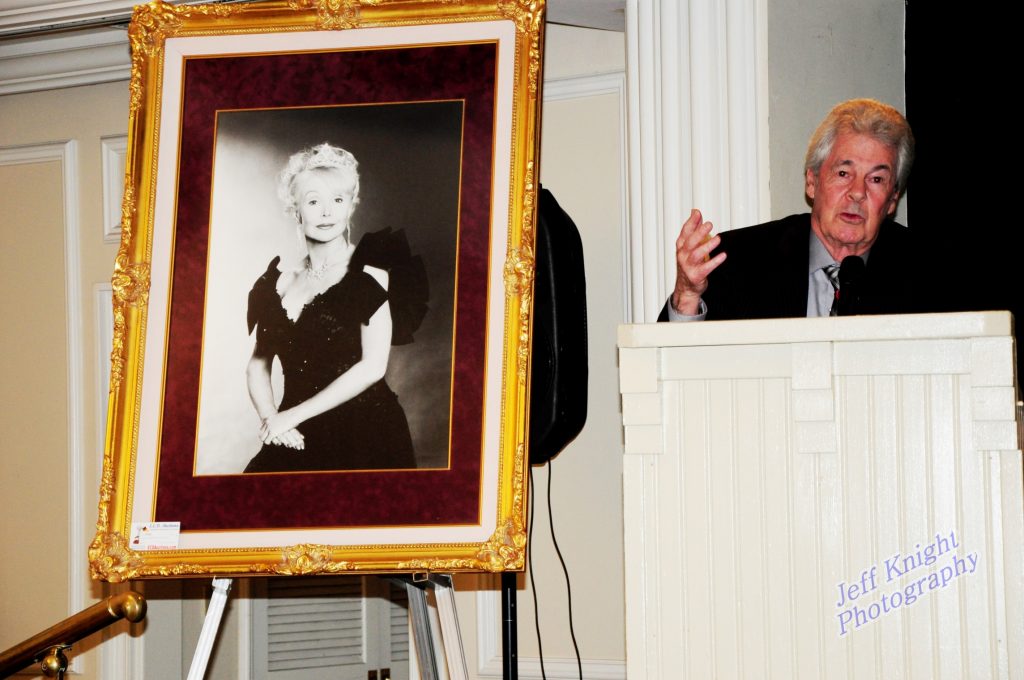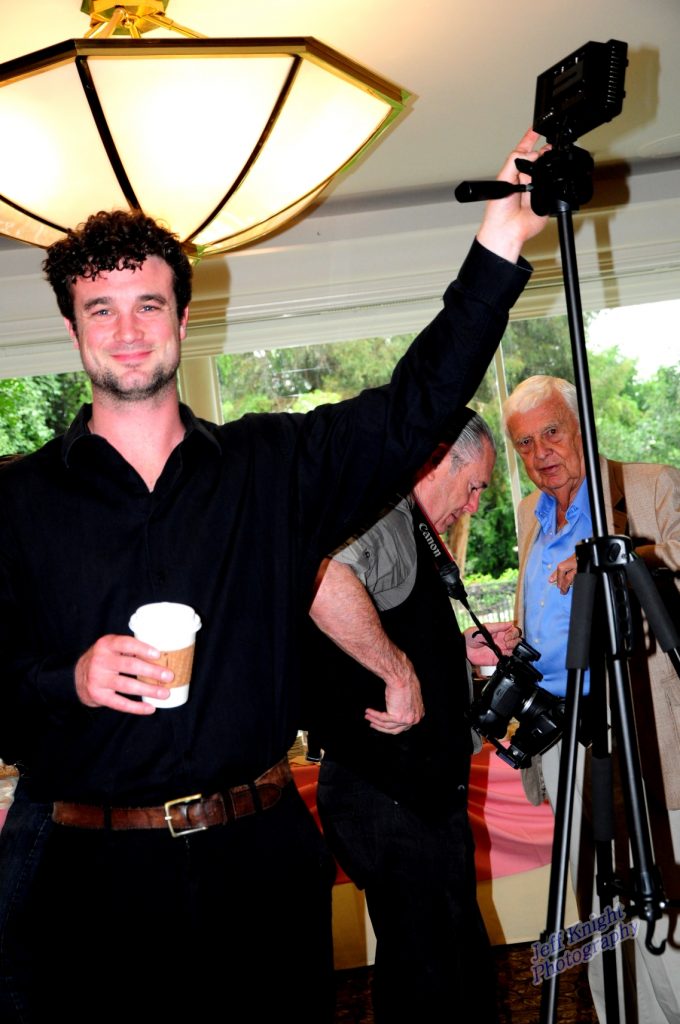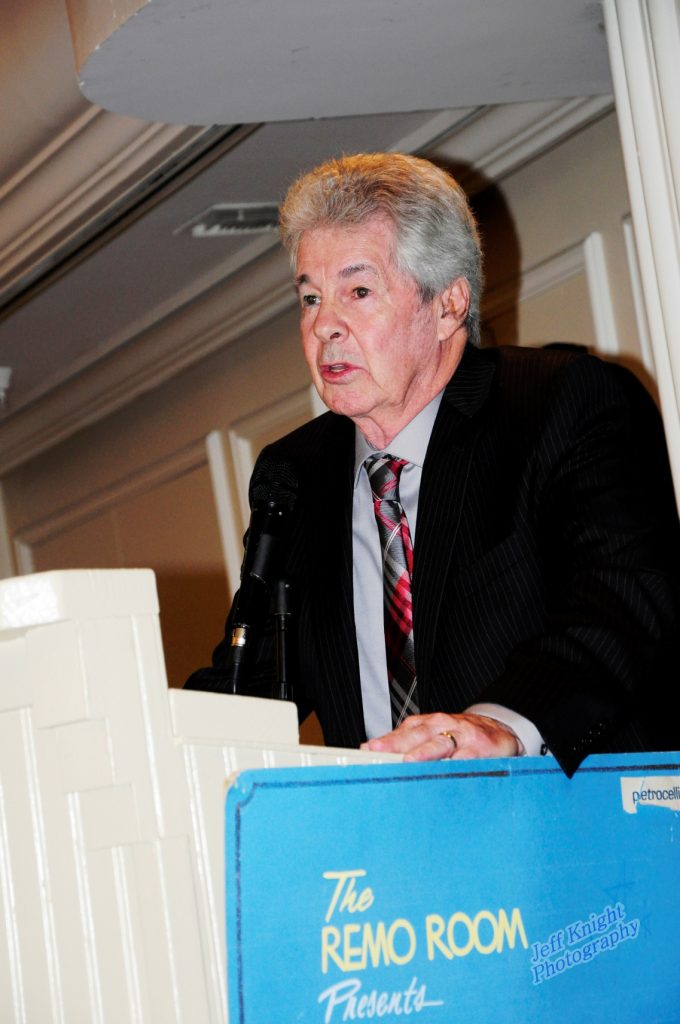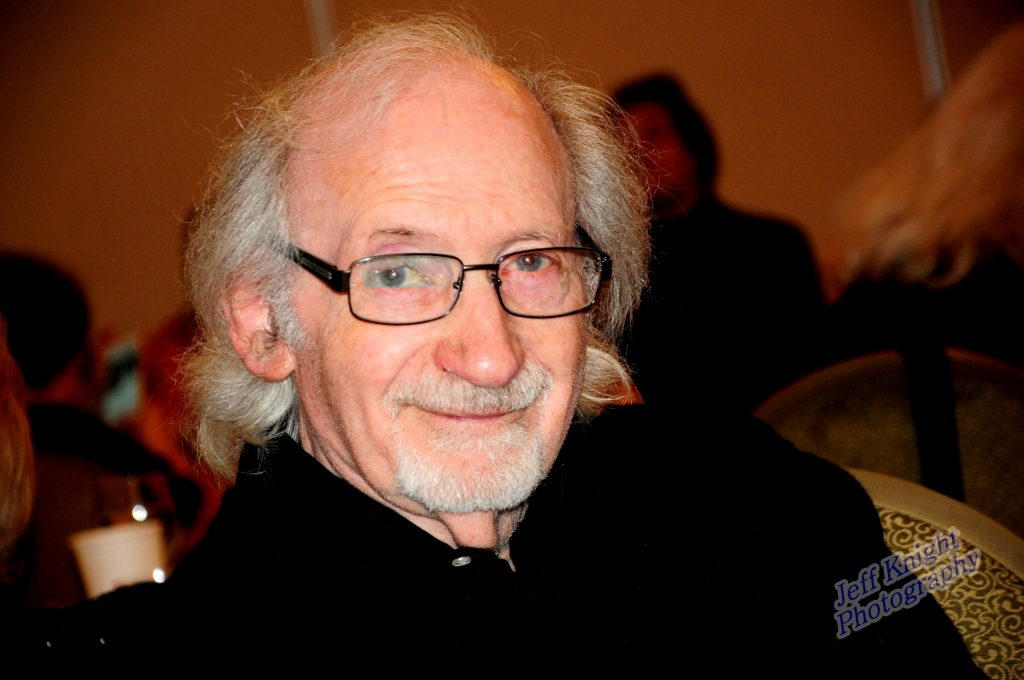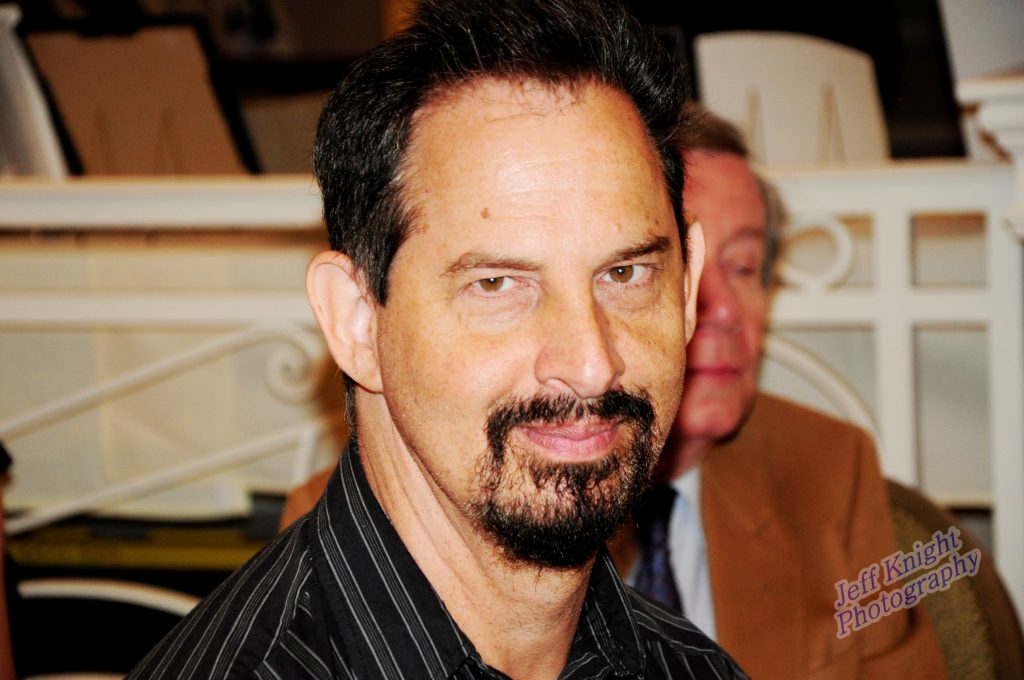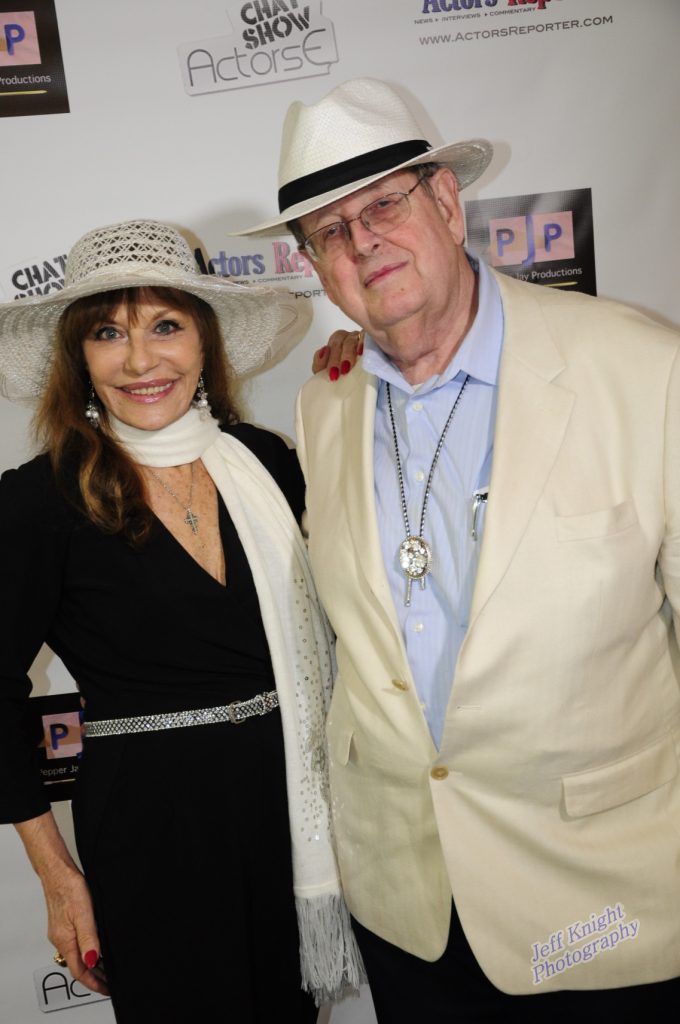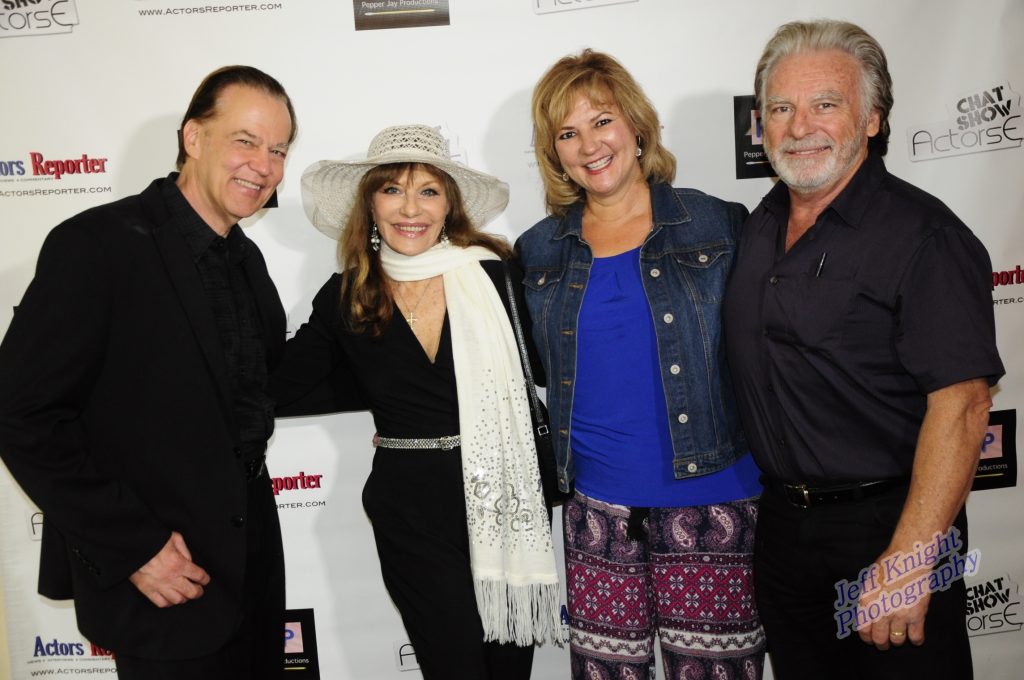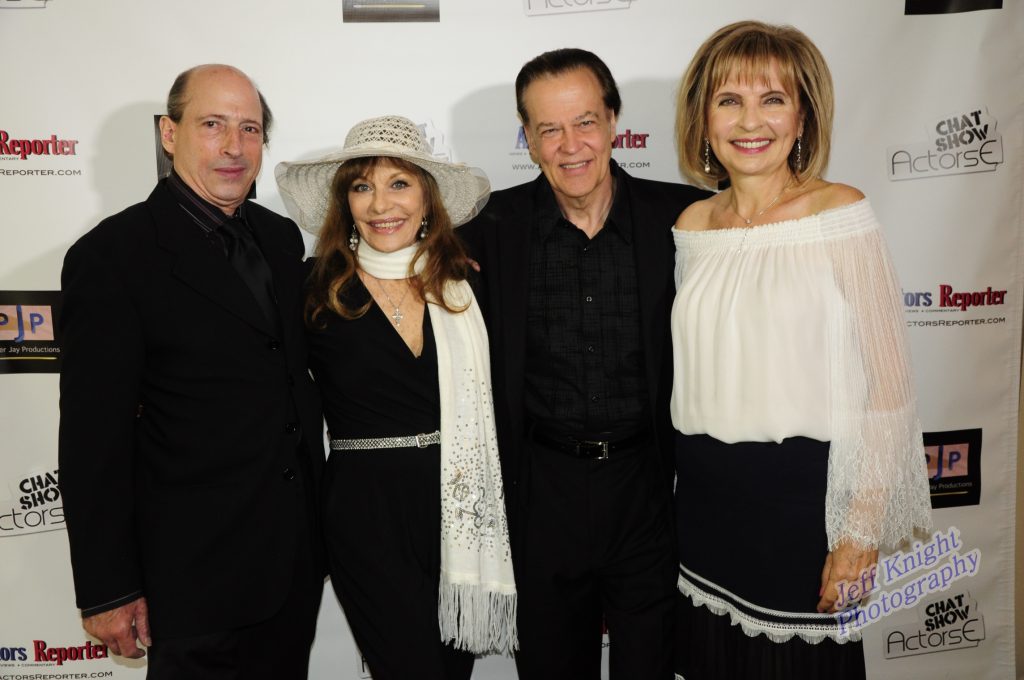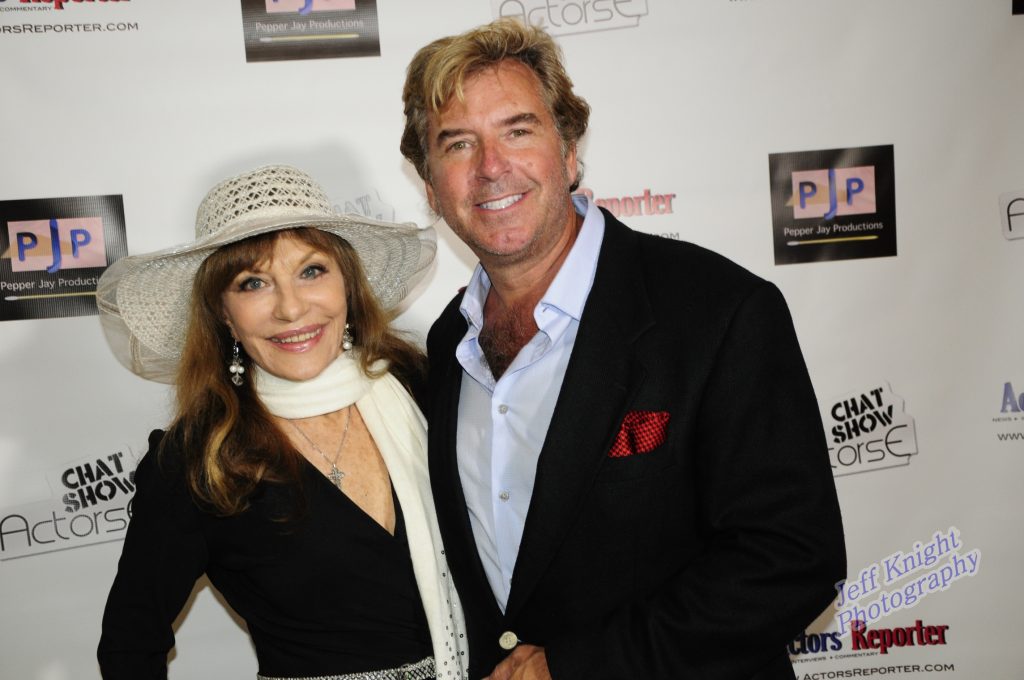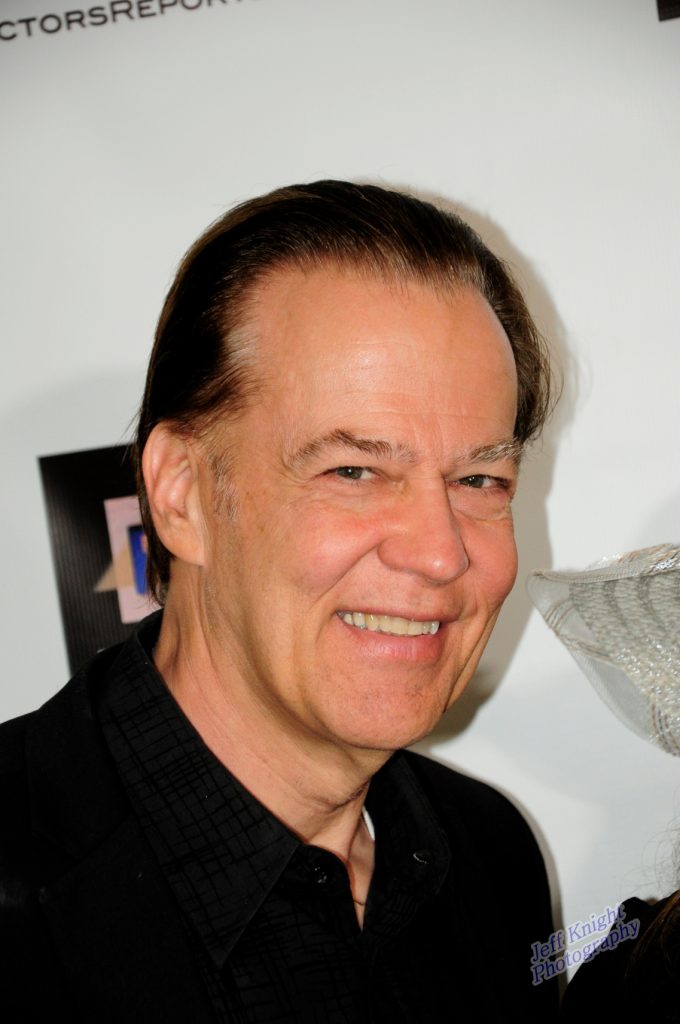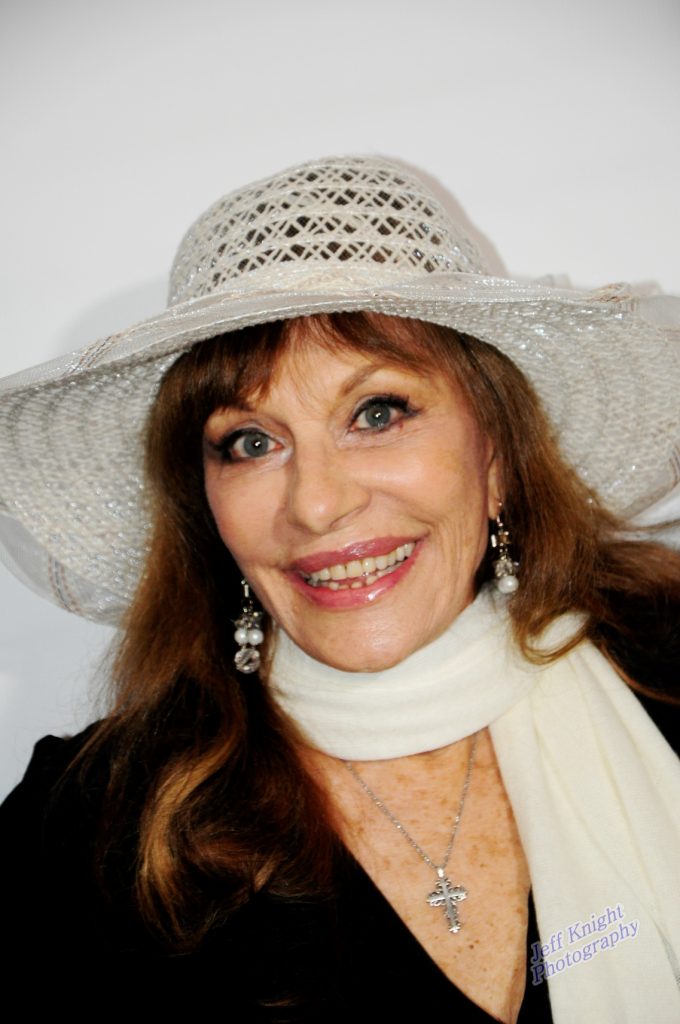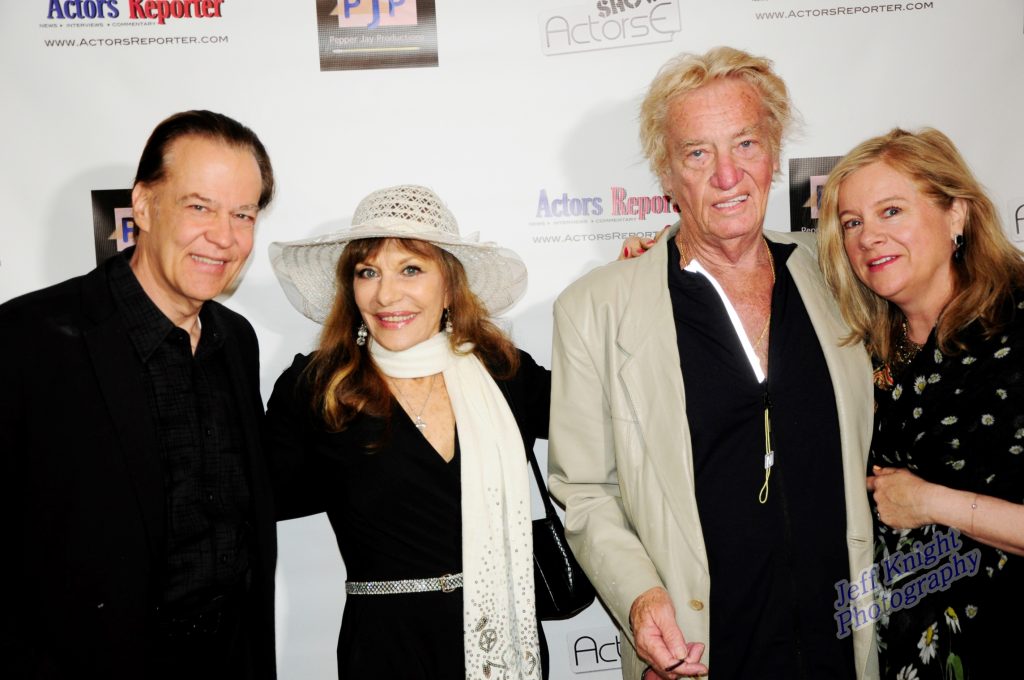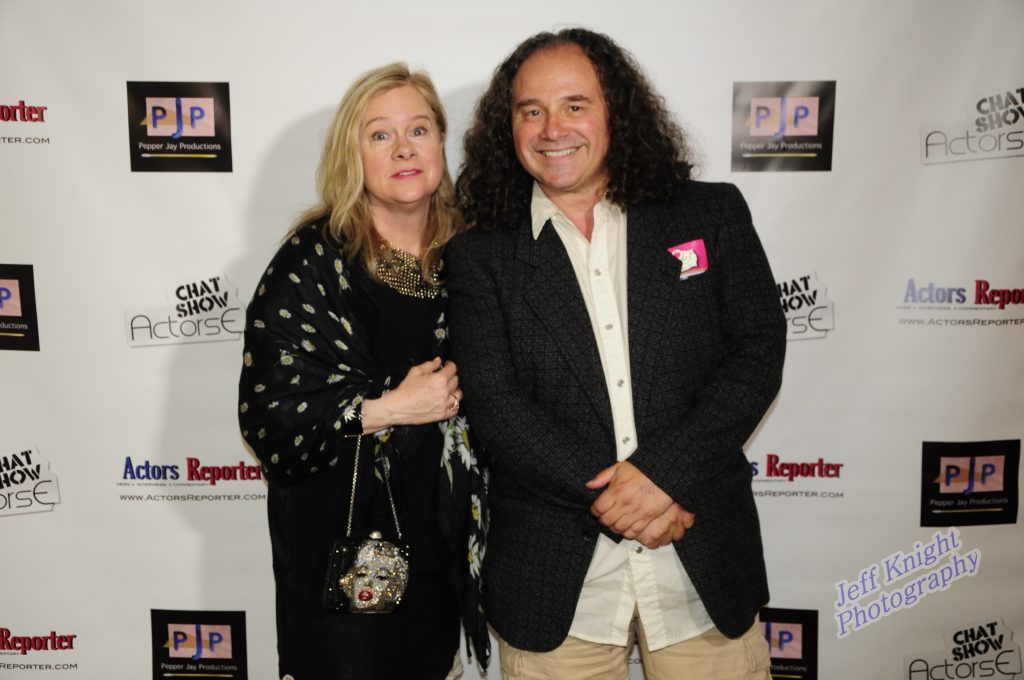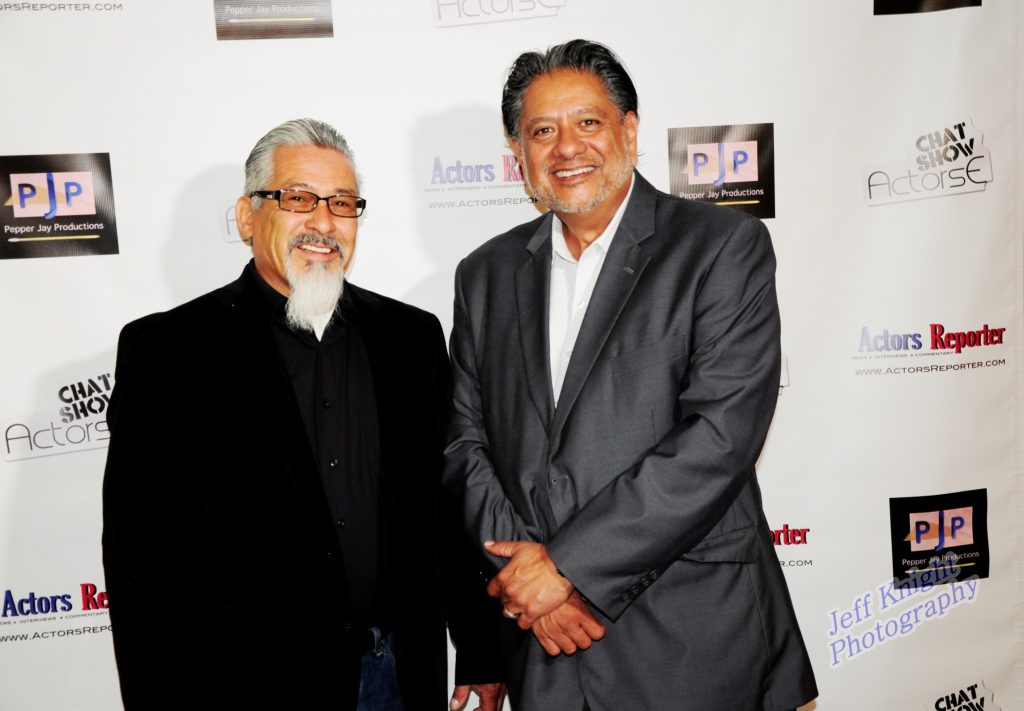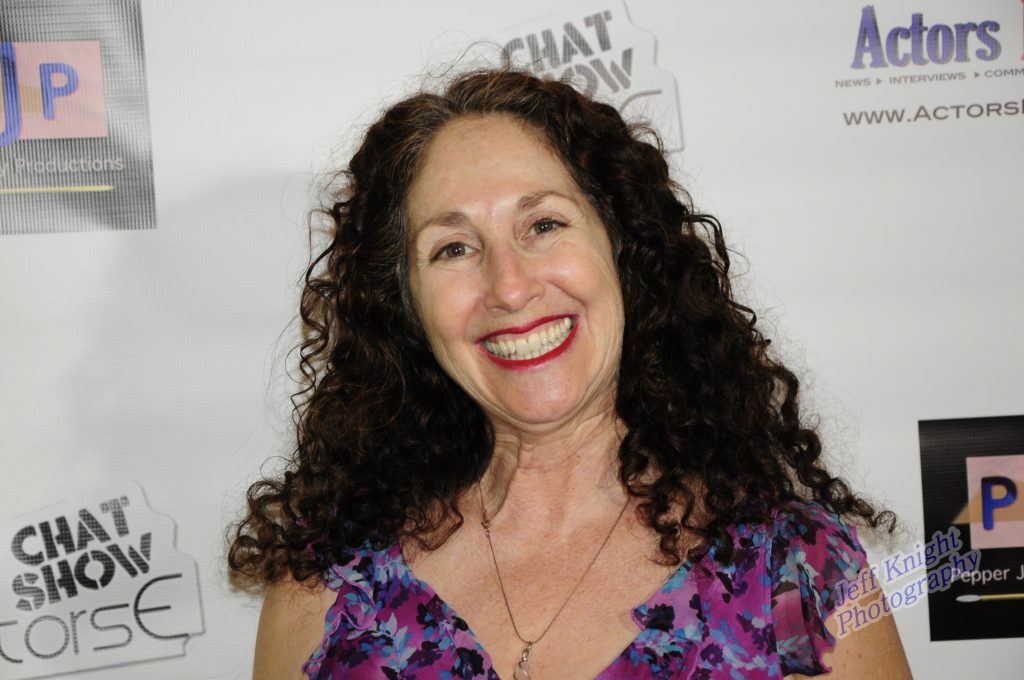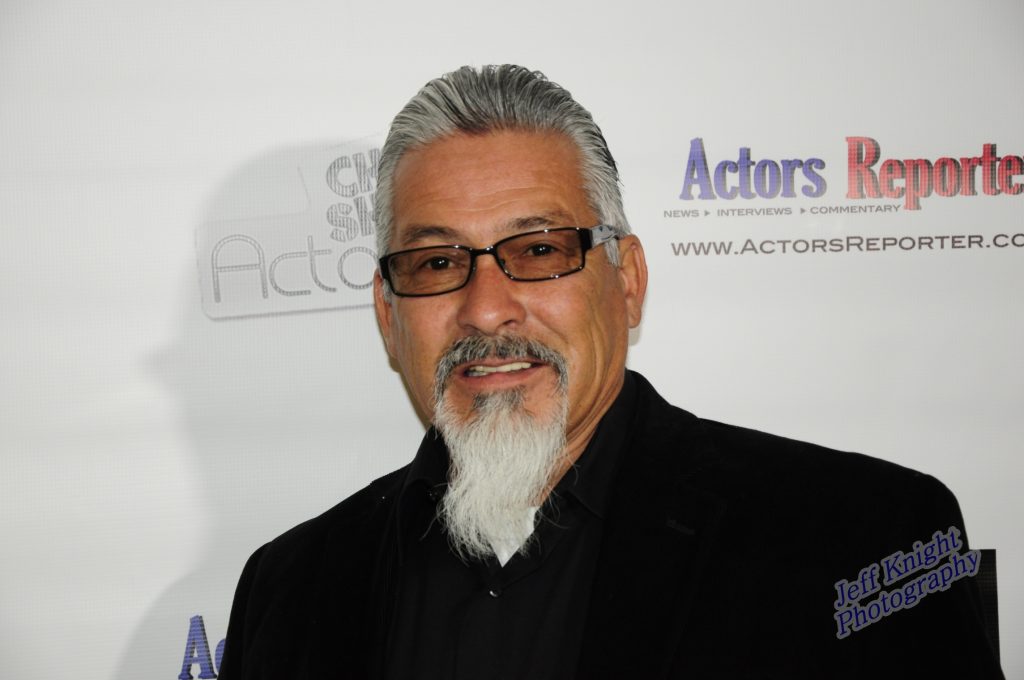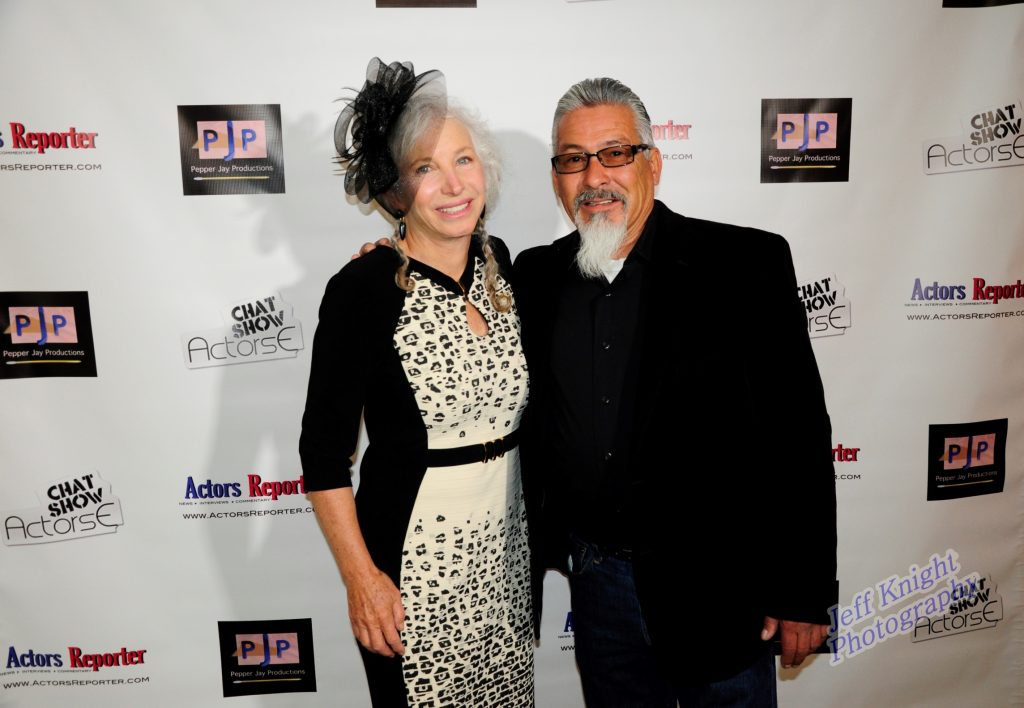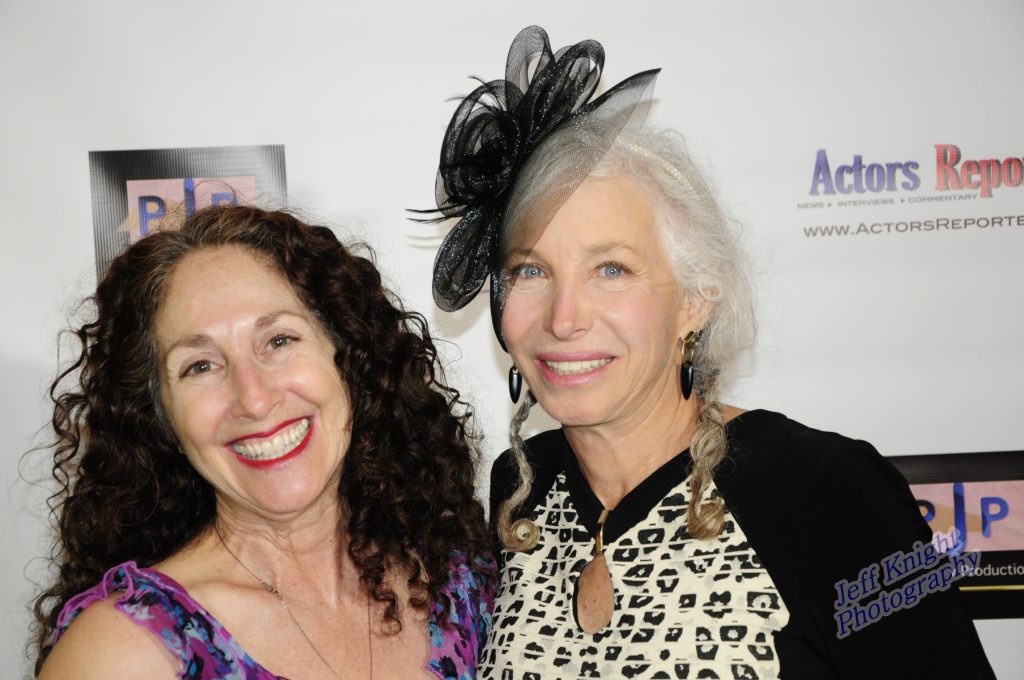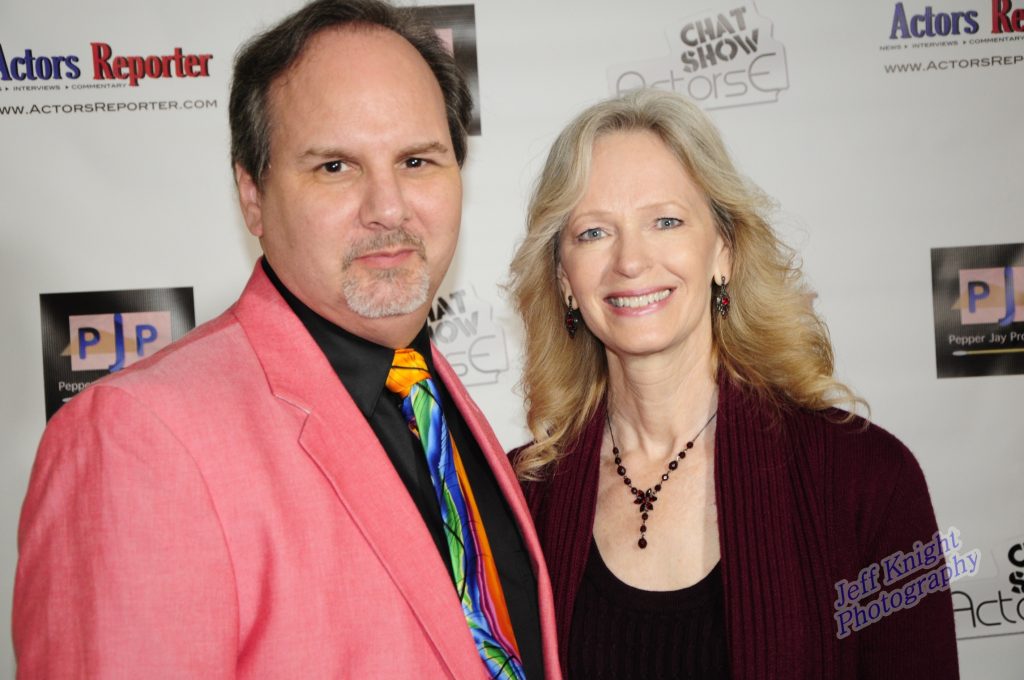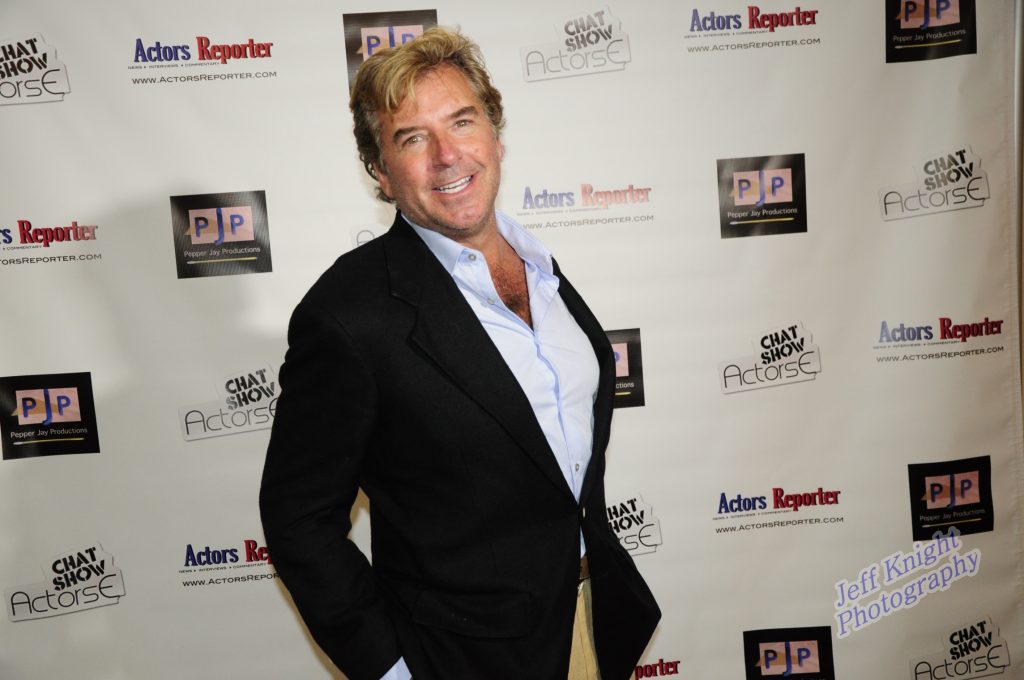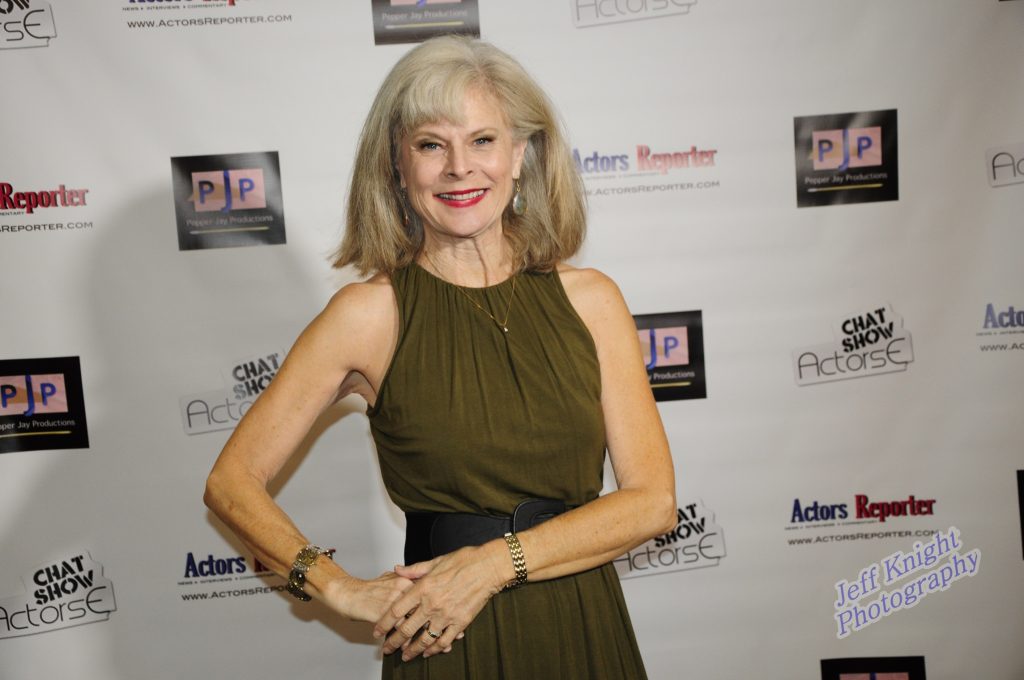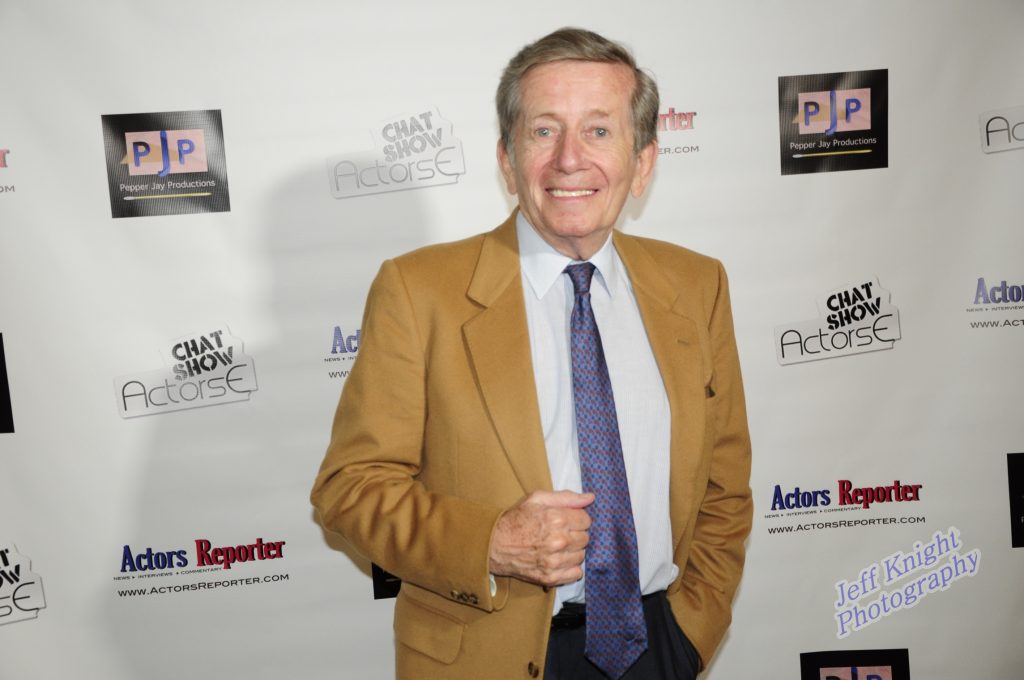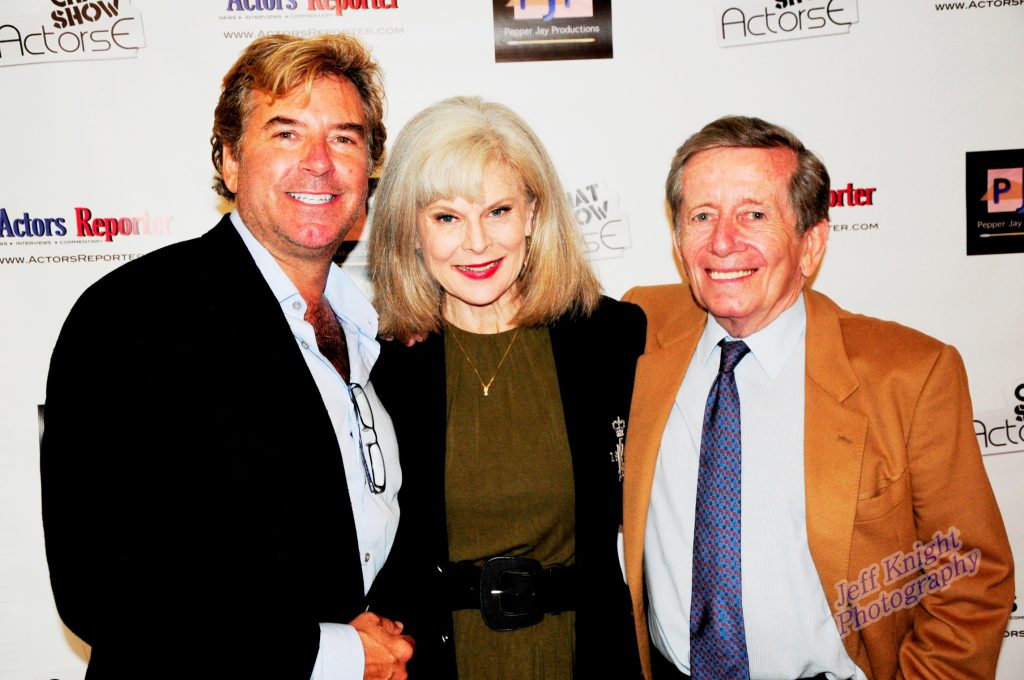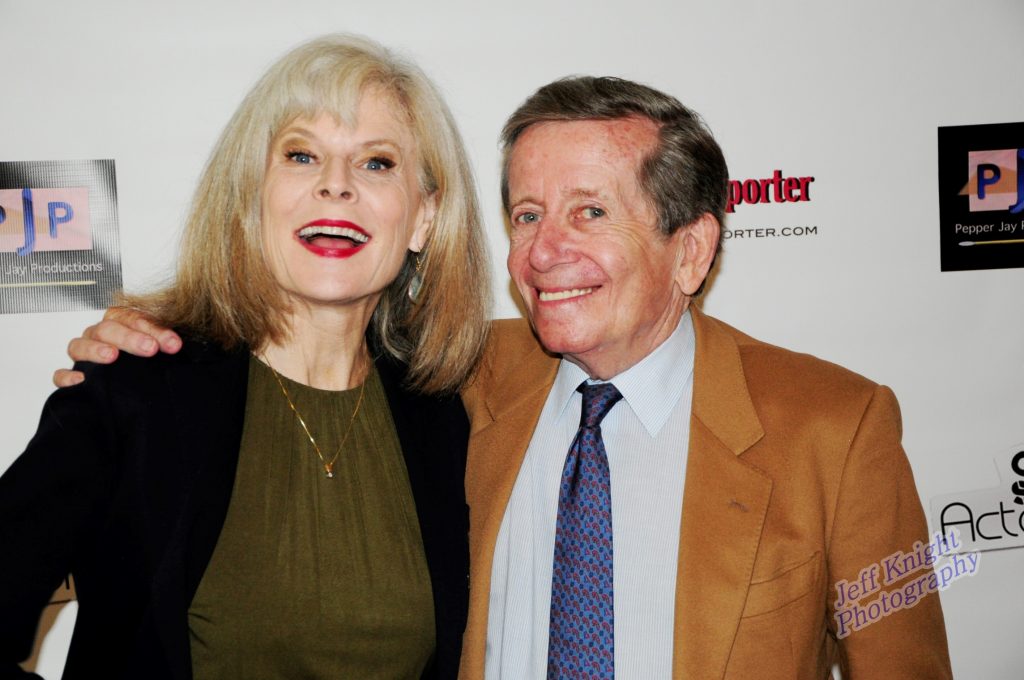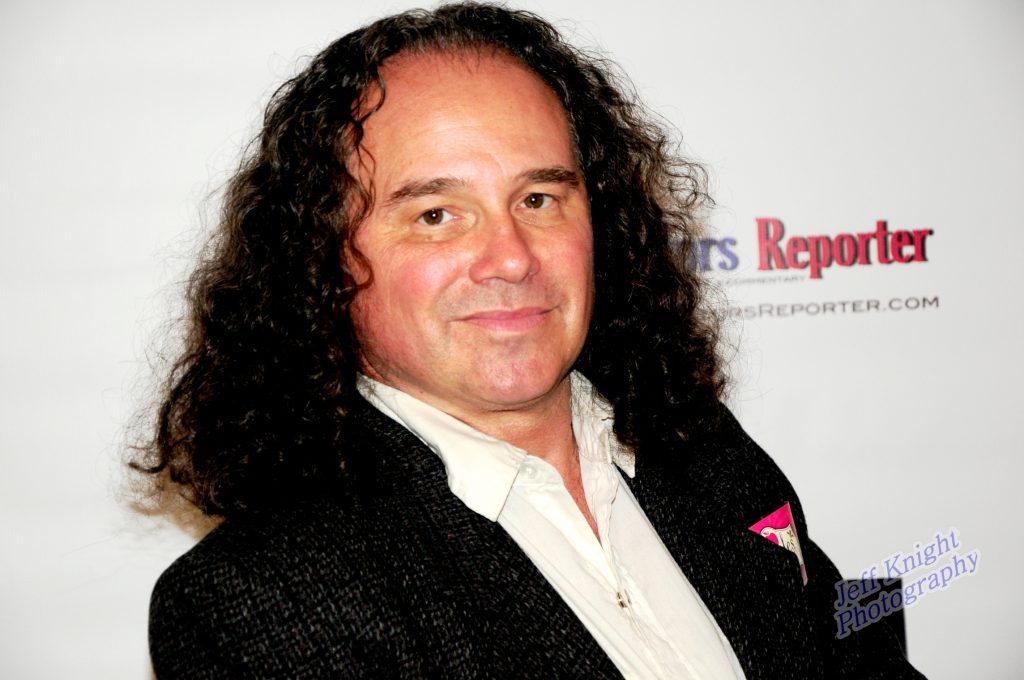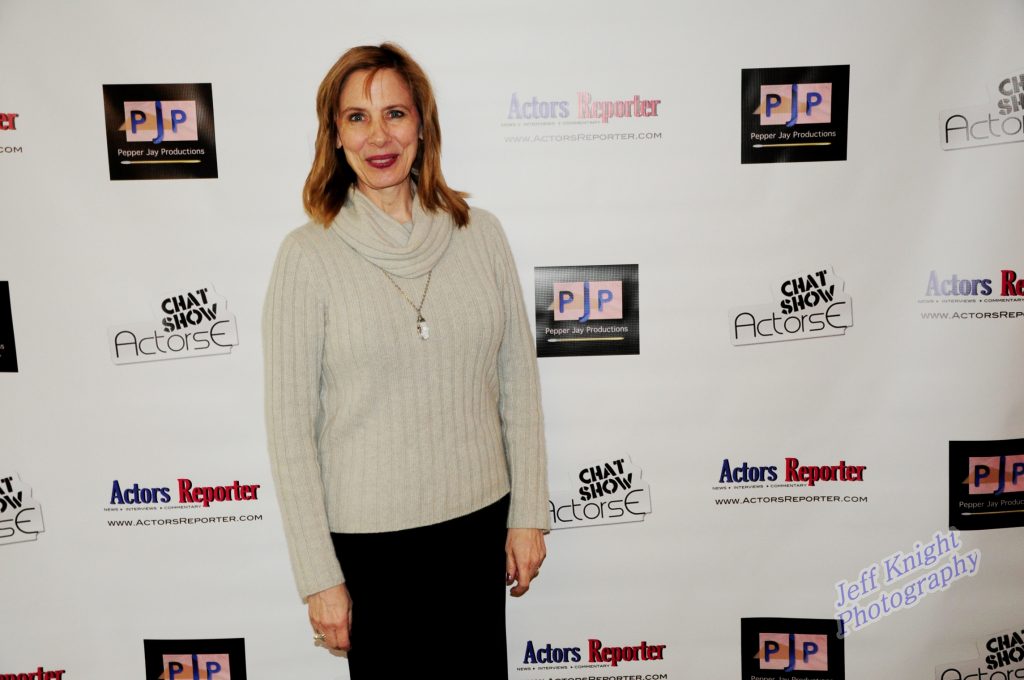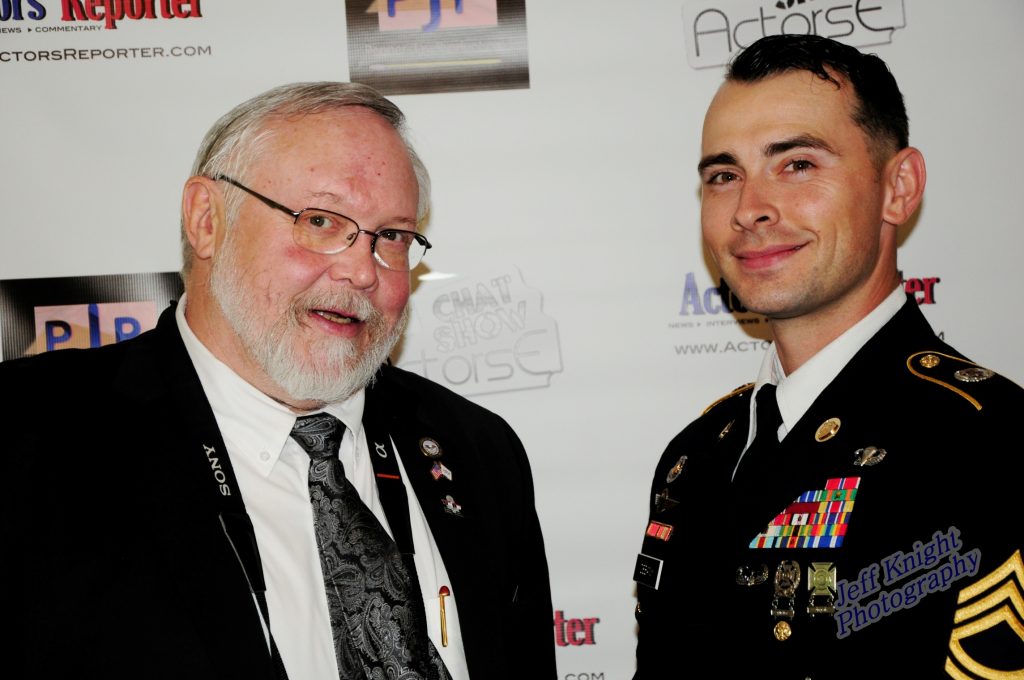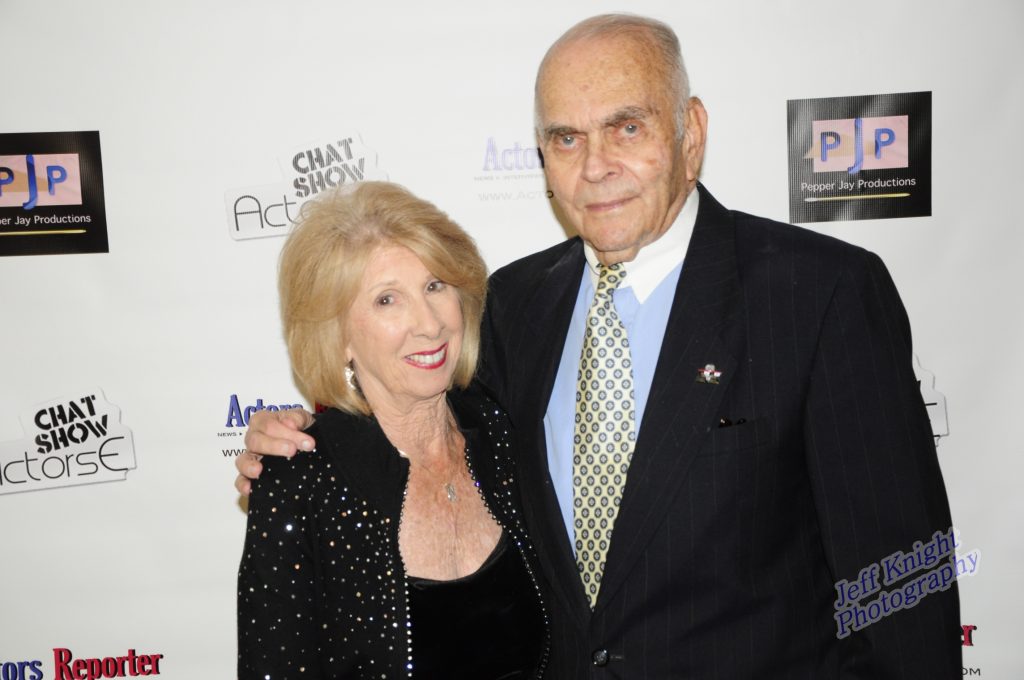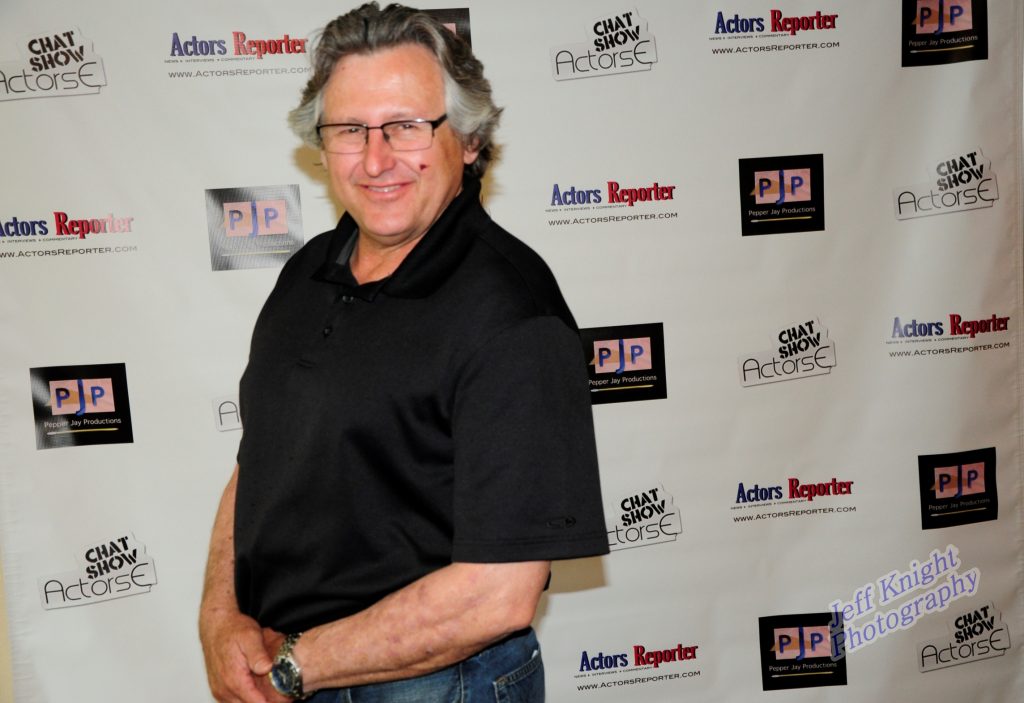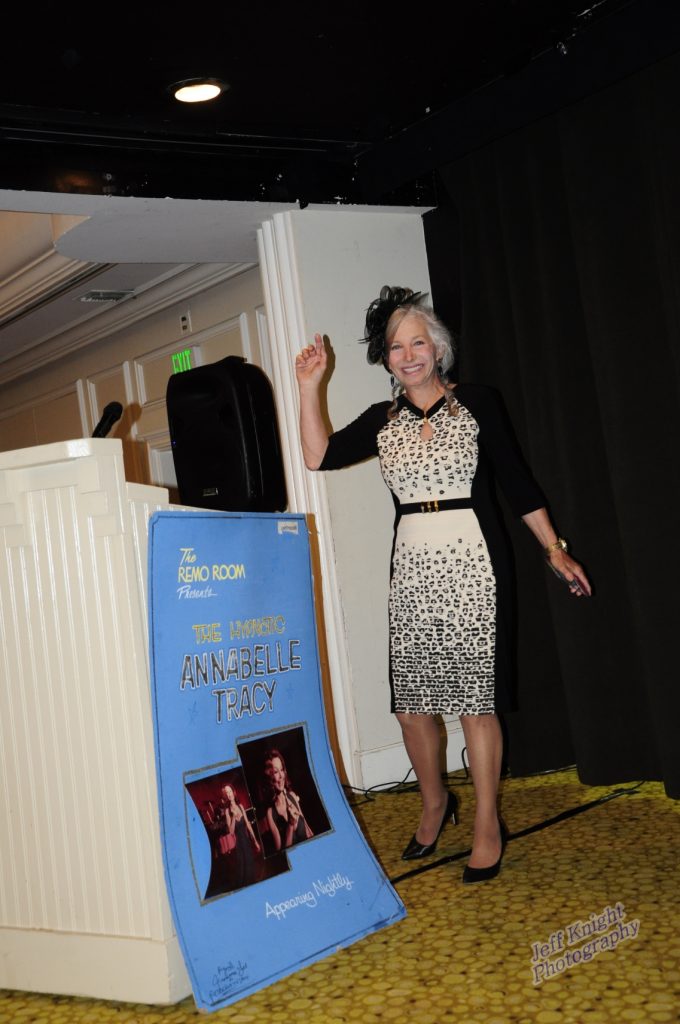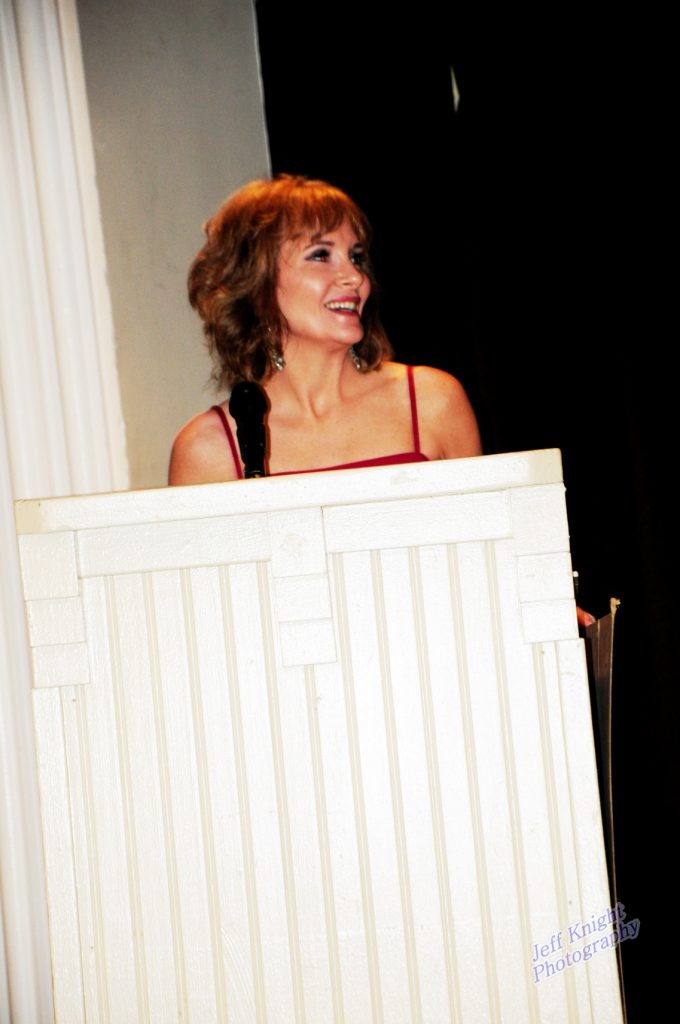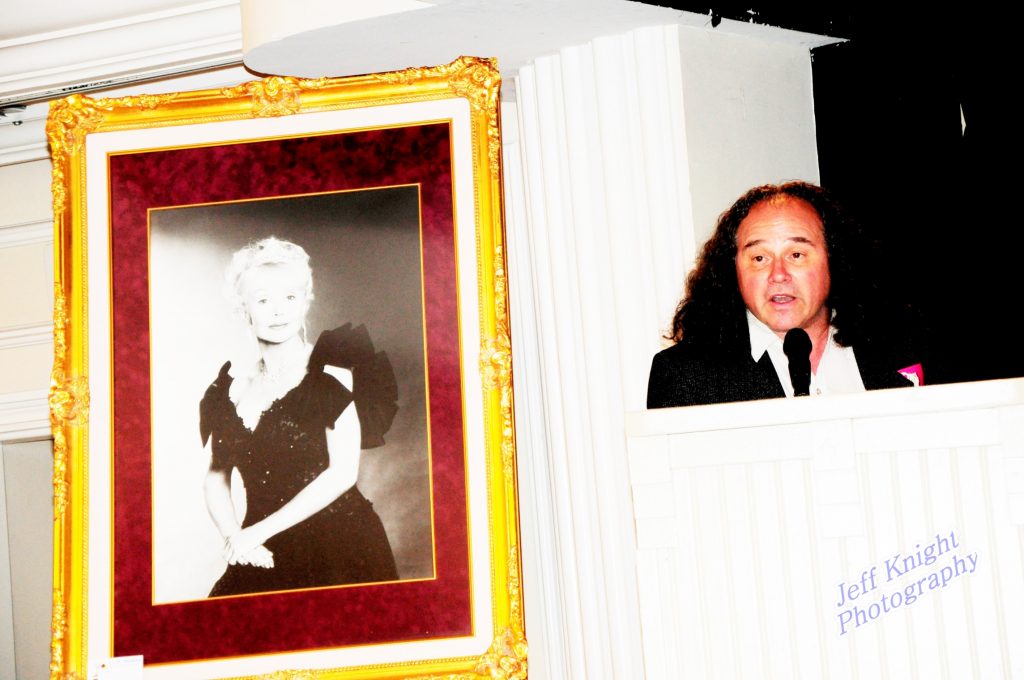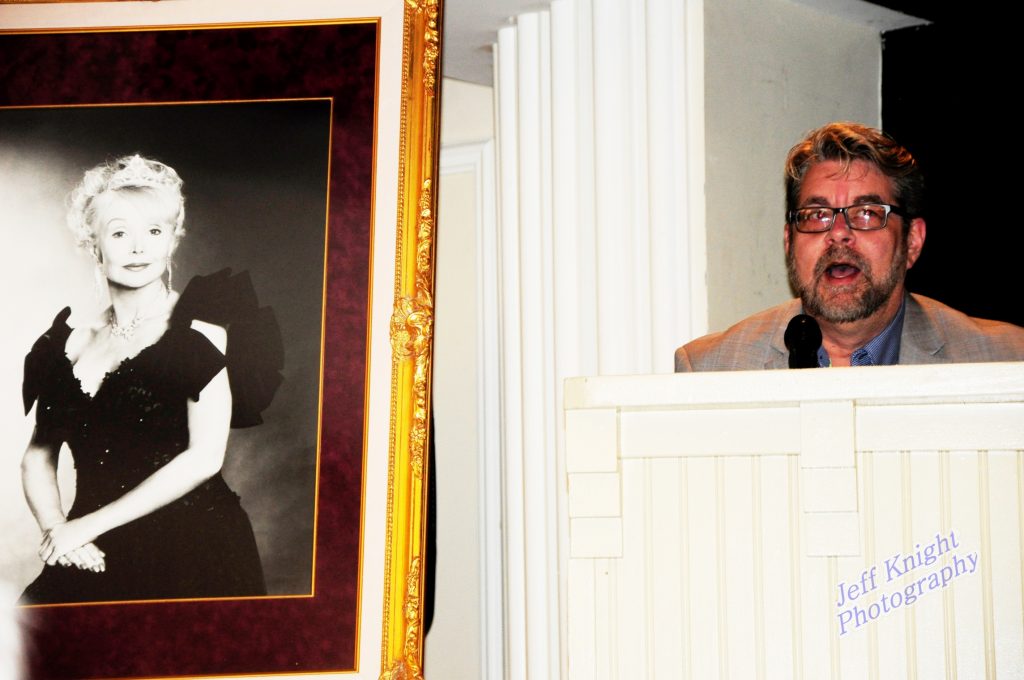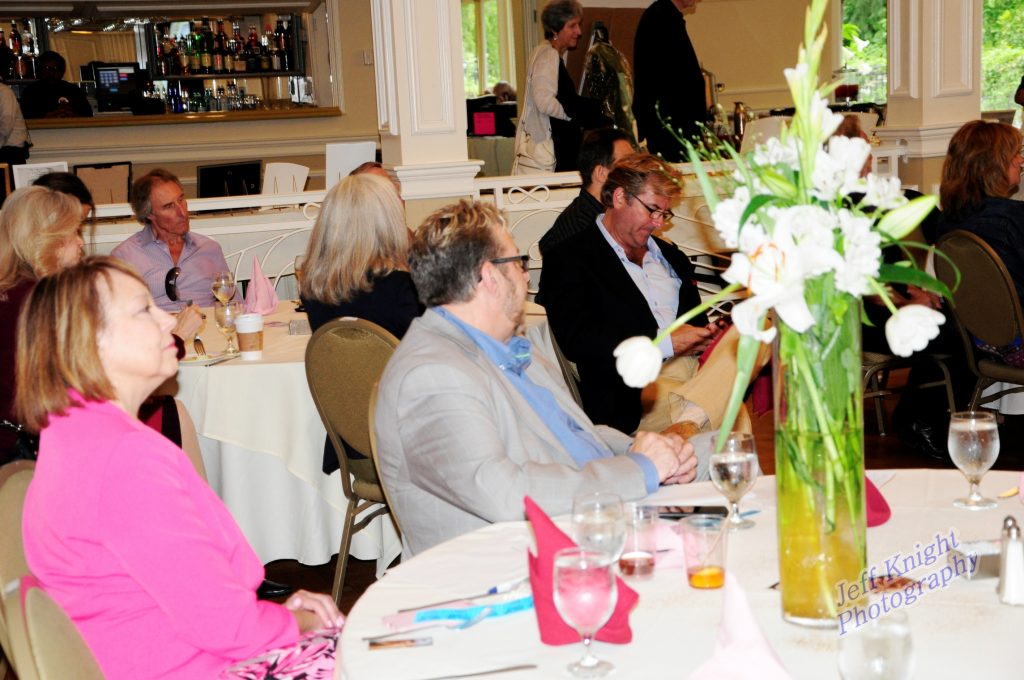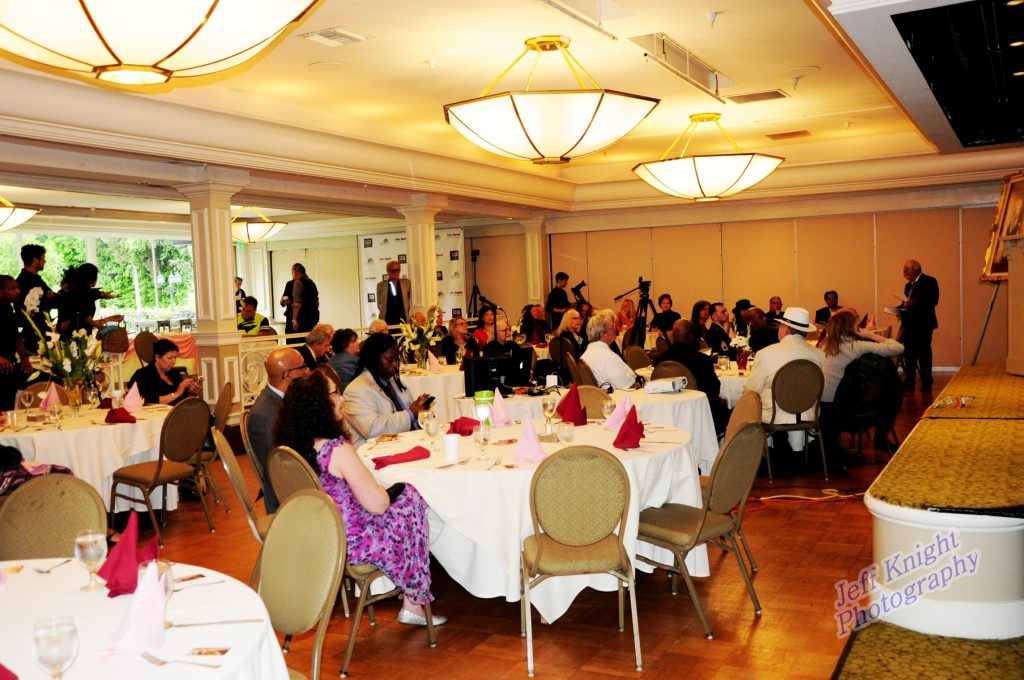 ---
---
Special Thank you from Pepper Jay and Robert Coatney, Co-Trustees for the Estate of Francine York to:
Clarke Dailey ECD Auctions for help with the auctions and raffles! Please visit his website to take a look at the online auction of Francine York memorabilia, which will be ongoing through the month of May.
---
---
Actors Reporter is an entertainment internet and cable magazine on the Actors Podcast Network, a Pepper Jay Production.