Flicks 4 Change Film Festival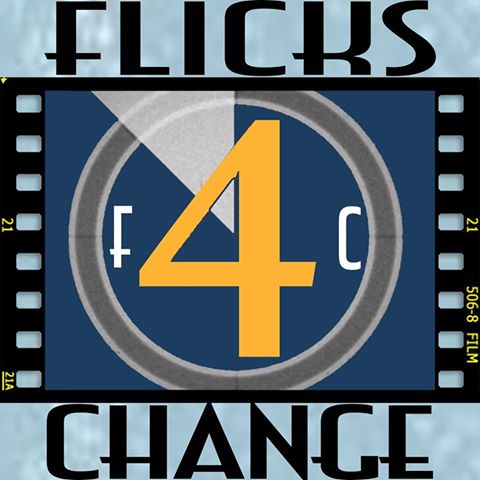 Flicks 4 Change: Hollywood's Only Film Festival 100% Dedicated to Films About Social Change!
Kristina Nikols hosts the red carpet for Actors Reporter at the Flicks 4 Change event, courtesy of Eric Zuley, who created eZWay Cares when his Dad, James Zuley, was diagnosed with cancer, which he is beating!
Kristina Nikols chats with Eric Zuley, Lori Boody with the American Cancer Society, Actor Flicks 4 Change Film Festival Director James Hawthorne and co-founder Andrew Steele, actress Reatha Grey, producers Isaac Diaz and Sherrie Quannea, actor and acting coach Andy McPhee, actress Katherin Kovin Pacino, William Lashbrook, actor Gianluca Gibbons, actress and dancer Tanya Lemani, Charles Guzelli and others. And, hear from Frank Shankwitz, co-founder of Make a Wish Foundation. Along with Actors Reporter, eZWay.tv also conducted interviews aired on EZWAY.TV and posting all over social media! We will be accompanied by our partners Hollywood Weekly Magazine, FanTV, Actors Reporter, Voice America, EXTRA and many more!!!
Flicks4Change allows only socially conscious films to be entered in Flicks 4 Change Film Festival.
And, learn about re-purposed bow-ties!!

---
Flicks4Change is an interactive non profit film festival with a social conscience. We screen captivating films from around the globe that feature or include pressing social issues facing mankind today. Our films span all genres and styles of story telling. But Flicks4Change is about more than movies; it's a vehicle for social change and grassroots activism. Take part in our town-hall style discusison panel after each screening. Join the filmmakers, celebrity activists, and heads of nonpofits and get involved with the people making a difference. Oh, and don't forget: It's also going to be one heck of a party!
---
THE EXPERIENCE
A red carpet welcomed attendees who enjoyed interactive exhibits including virtual reality, live music, games, food trucks, and some of LA's best beer brewed on premise at the venue location, Boomtown Brewery. Then, they all settled in for a screening of the most impactful and entertaining films from the Festival's pool of submissions, followed by a lively discussion section after. Most stayed for live music, more drinks and food, and a chance to meet and talk with the filmmakers and activists.
---
Flicks4Change: a community dedicated to using our film festival to create meaningful social change through story telling, grassroots activism, and philanthropy through community.
"Ask not what your country can do for you; ask what you can do for your country." -JFK
"Making America great again has nothing to do with who's in office; it has to do with you and me, what we do together, and how we treat one and another. Complaining on social media and feeling overwhelmed by all the bad news won't change anything. But inspiring art, open conversation, and taking action together can be the catalyst to change everything." – Festival Director, James Hawthorn
---
eZWay will be releasing the eZWay MasterCard coming soon Jan 2018 which will be giving back up to 10% to the American Cancer Society as their exclusive cancer research non-profit within the eZWay Cares program.

To stay up to date as new news transpires subscribe EzWayBusiness or join our group EzWayEvents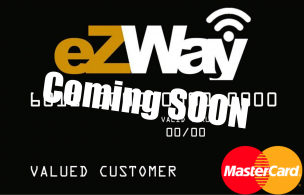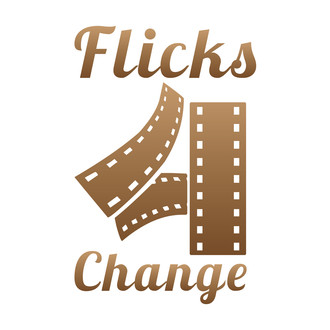 ---
Eric Zuley is the CEO and Founder of eZWay Business. Eric Zuley was dubbed Top Ten Social Media Influencer in the world by Weekly Billboard Magazine.
Check out Eric Zuley's Sizzle Reel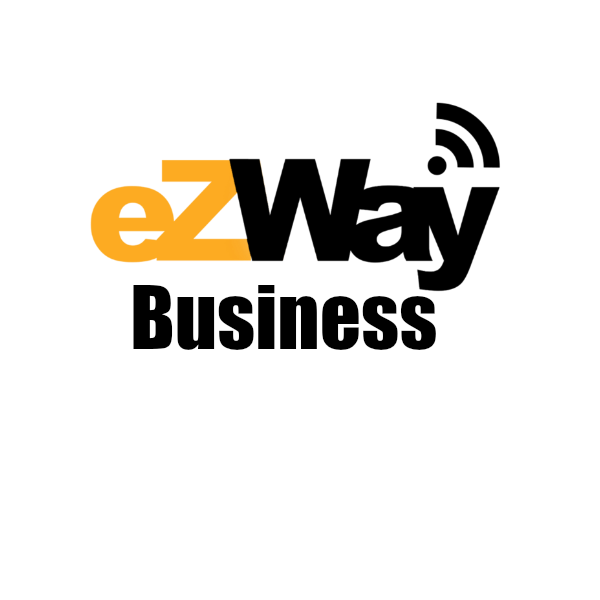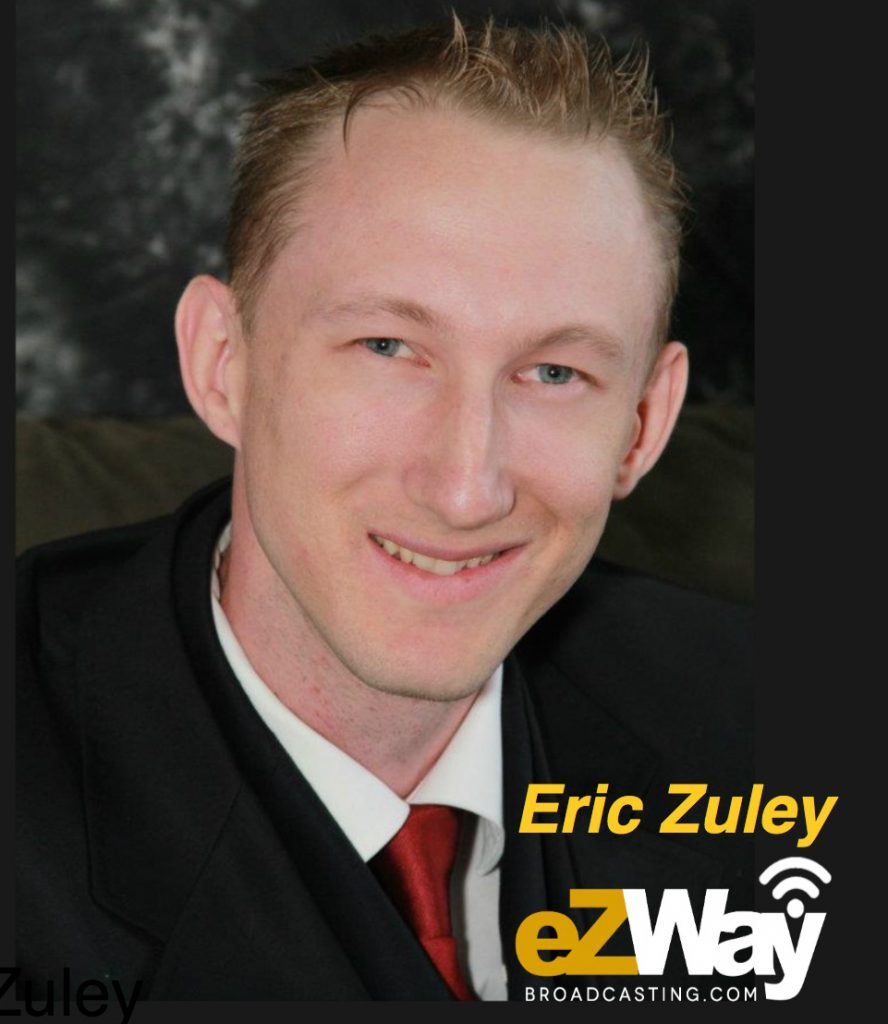 Follow Eric Zuley and the #eZWay movement all over the globe and be apart of the #eZWayFam
Eric Zuley's Website

Follow Flicks4Change on Facebook

Connect with ezWay Broadcasting

KristinaNikols.com
---