eZWay Network raises money for American Cancer Society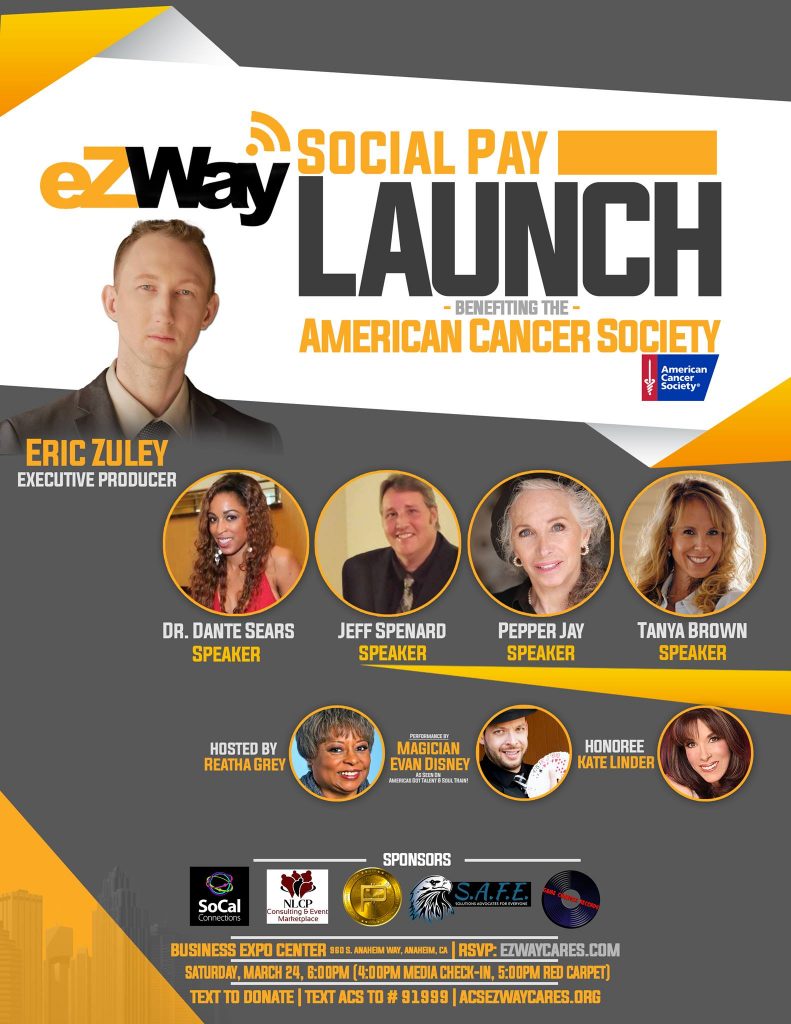 ---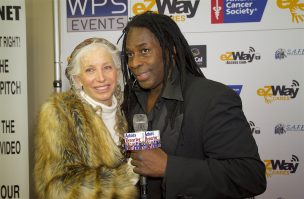 ---
Event Hosts Reatha Grey & Eric Zuley.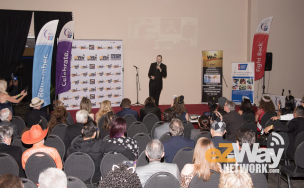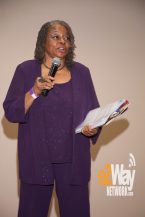 ---
Event Speakers for the event included:
Eric Zuley Executive Producer of eZWay Broadcasting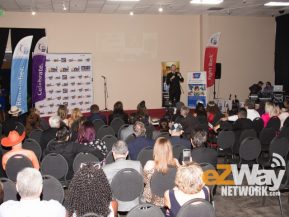 Kate Linder is awarded the eZWay Achievement Award for her charitable endeavors.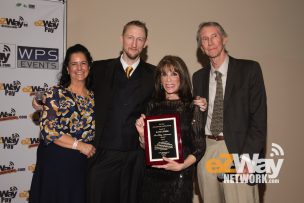 Keynote Speaker, Pepper Jay "Dynamic Performance Skills for Everyday Living" Founder of Actors Reporter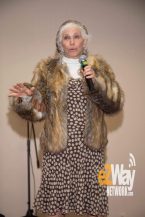 Tanya Brown, Nicole Brown Simpon's Sister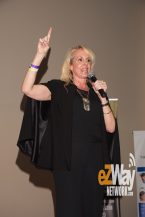 Dave Vanhoose founder of Speaking Empire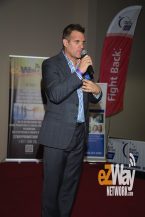 Michaelene Gail Holder-March Global Speaker Founder Nuhraman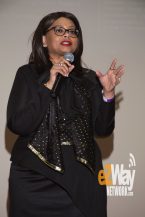 Dr Dante Sears II Founder World Prosperity Network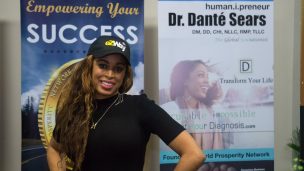 Jeffrey Stanfield Founder of Advantage Video Systems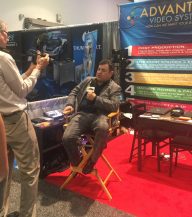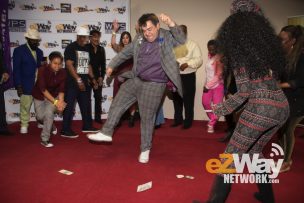 ---
Performances by:
Evan Disney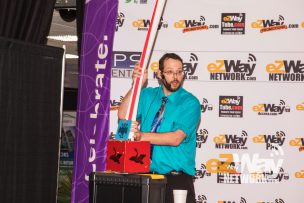 Al Harris & Raquel Sanchez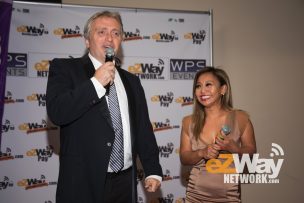 and
Soul Train Dancers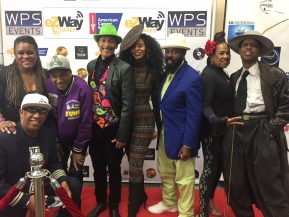 ---
Special check presentations to American Cancer Society by Game Changer Records CEO Nikolai Becker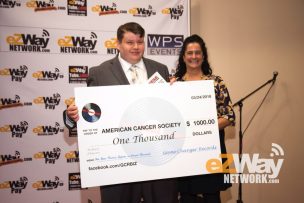 and

Carmelita Pitmann, Founder of Rose Breast Cancer Society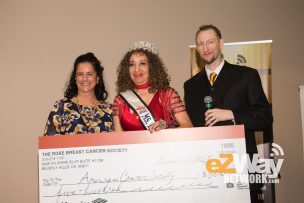 Thousands of dollars were raised for the American Cancer Society on behalf of eZWay Cares.
---
Presented by eZWay Network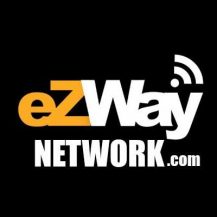 Lori Boody, ACS Cancer Research Scientist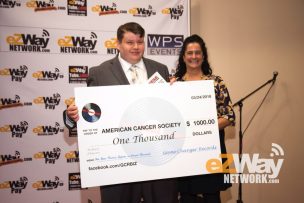 Celebrity appearances: Lester P. Speight, Donna Spangler, Shea Vaughn, Tracy Repchuck, Allison Hilderbrandt Larsen, Dr. Bridges, Katherin Kovin Pacino and husband Bill, Micah Fitzgerald, Soul Train Dancers, Evan Disney, Reatha Grey, Kate Linder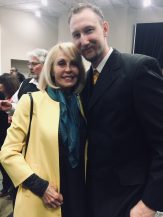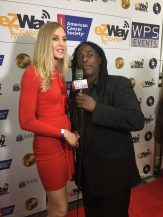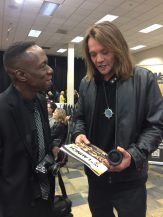 ---
Event Sponsors:
Safe Solutions Now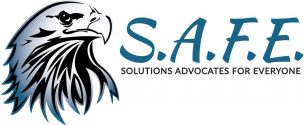 SoCal Connections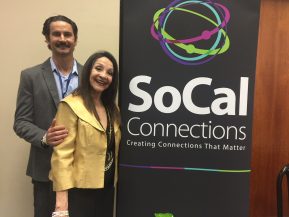 Cornbread Booking Agency
Oduwa Coin
Prosberably
World Prosperity Network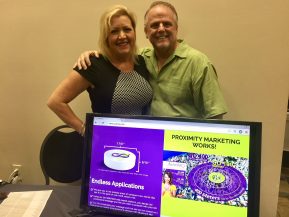 NLCP Coaching
Invest & Connect
Saka Mayan Coffee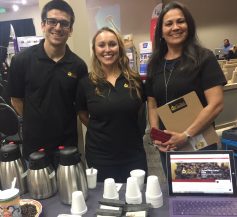 Predicament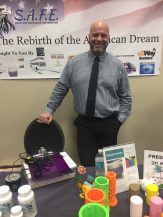 The Path Less Traveled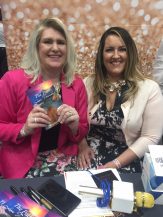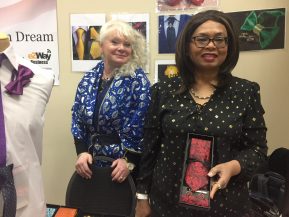 EPX
---
Additional photos at https://ezwaybroadcasting.com/category/photo-galleries/
---
Actors Reporter is a channel on the Actors Podcast Network, a Pepper Jay Production.