Exclusive Interview with Veteran Actor Timothy V. Murphy (Sons of Anarchy)
Actors Reporter host Julie-Kathleen Langan sits down in a exclusive interview with versatile film and television vet, and "One of the Sexiest Villains on TV," Timothy V. Murphy, who has worked extensively on both sides of the Atlantic.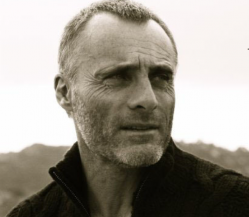 Tim has embraced his roles portraying some of baddest characters in Film and TV including Gaalan O'Shay the head of the Irish syndicate on Sons of Anarchy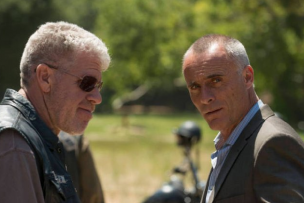 the deadly Russian arms dealer Isaak Sidorov on NCIS: Los Angeles,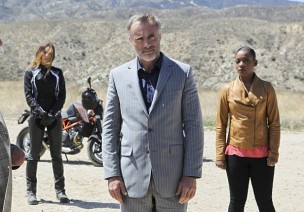 and in a 6 episode arc on Criminal Minds as Paget Brewster's nemesis/love interest, Ian Doyle.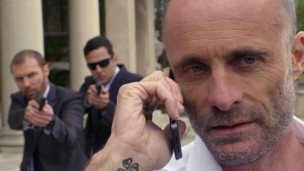 Murphy can also be currently be seen in as the villan in a Capital One commercial opposite Alec Baldwin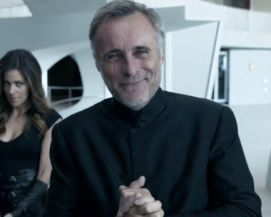 and is also the main character in a Hyundai Walking Dead commercial.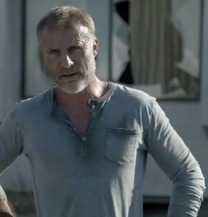 Born in Kerry, Ireland and now based in Los Angeles, his Irish accent is absolutely delightful! and recently starred as railroad foreman Fritz in Disney's highly anticipated THE LONE RANGER opposite Johnny Depp and Armie Hammer.
Other recent TV work includes the Walter Hill pilot MADSO'S WAR for Spike TV; and fun Guest Star roles on HELL ON WHEELS, SHAMELESS, REVENGE, LONGMIRE, FAIRLY LEGAL and BURN NOTICE to name a few.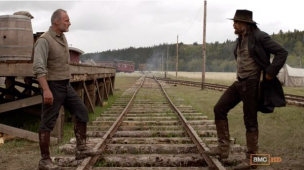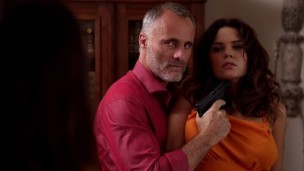 Additional film credits include APPALOOSA opposite Ed Harris, Viggo Mortensen and Jeremy Irons;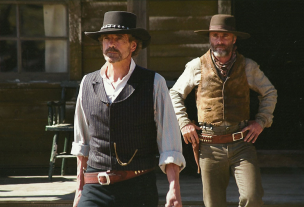 MACGRUBER opposite Val Kilmer; NATIONAL TREASURE: BOOK OF SECRETS opposite Nicholas Cage; GREEN STREET HOOLIGANS 2; and Jason Momoa's upcoming directorial debut ROAD TO PALOMA with Marisa Tomei. Tim is also an award winning stage actor and lifetime member of The Actor's Studio.
Next up, Tim has leads scheduled in Jason Momoa's directorial debut ROAD TO PALOMA; the indie western AMBUSH AT DARK CANYON; and LOOMS by the Funk Brothers; all to be released in 2014. And in the pipeline is TOOKEN, a comedy spoof on the thriller TAKEN that will shoot in 2014. Murphy is also an award winning stage actor and lifetime member of The Actor's Studio.
---
Timothy V. Murphy on IMDb

Julie-Kathleen Langan's Website
Producer Pepper Jay's Website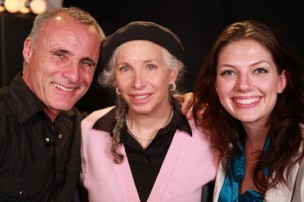 Interviews is a show on Actors Entertainment, a channel on the Actors Podcast Network, a Pepper Jay Production.