Exclusive Interview with Ed Begley Jr.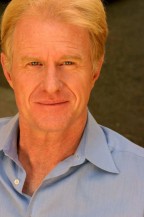 Inspired by the works of his Academy Award-winning father, Ed Begley Jr. became an actor.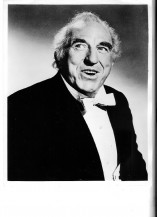 Young Ed first came to audiences' attention for his portrayal of Dr. Victor Ehrlich on the long-running hit television series St. Elsewhere, for which he received six Emmy nominations.

Since then, Ed has moved easily among feature, television and theatre projects. Ed co-starred in the Woody Allen movie Whatever Works with Larry David, as well as the Seth Rogan/Judd Apatow film Pineapple Express, and a number of Christopher Guest films, including A Mighty Wind, Best In Show and For Your Consideration.

Other feature film credits include Batman Forever, The Accidental Tourist and The In-Laws.
On television, Ed just completed Muhammad Ali's Greatest Fight, an HBO movie with Christopher Plummer, Danny Glover and Frank Langella. He also starred in the HBO movie Recount with Kevin Spacey, Tom Wilkinson and Laura Dern, and appeared in recurring roles on Six Feet Under, Arrested Development and Boston Legal.

In 2012, he starred in David Mamet's November at the Mark Taper Forum, and has appeared in several other works by this amazing playwright: The Cryptogram, in Boston, New York and Los Angeles, as well as Romance, also at the Mark Taper Forum.
Ed has directed several episodes of the hit show NYPD Blue. He also wrote and directed the play Cesar and Ruben, which won a Nos Otros Award and four Valley Theater League Awards.
Ed is one of the Governors of the Motion Picture Academy and he lives in a solar-powered home and drives an electric car.

Ed and his family are currently documenting construction of a LEED Platinum-certified home for Begley Street, a television and Web series produced by Make It Happen Productions. Both shows are set to launch later this year.
---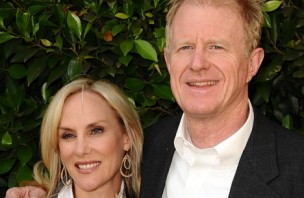 Actor Ed Begley Jr, producer Pepper Jay and host Kurt Kelly on Actors Reporter Interviews[/caption]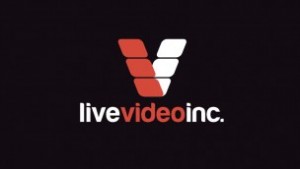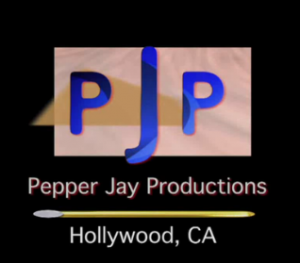 This episode of Actors Reporter Interviews is co-produced with Pepper Jay Productions and Live Video Inc.

Actors Reporter Interviews is an exclusive interview show on Actors Reporter, a channel on the Actors Podcast Network, a Pepper Jay Production.