Exclusive Interview with DreadMan:
Dave Fennoy, the Voice of Hulu, The Walking Dead's Lee Everett …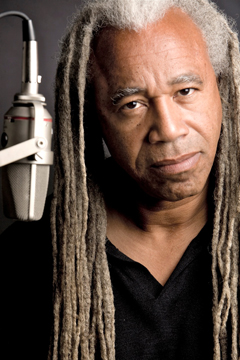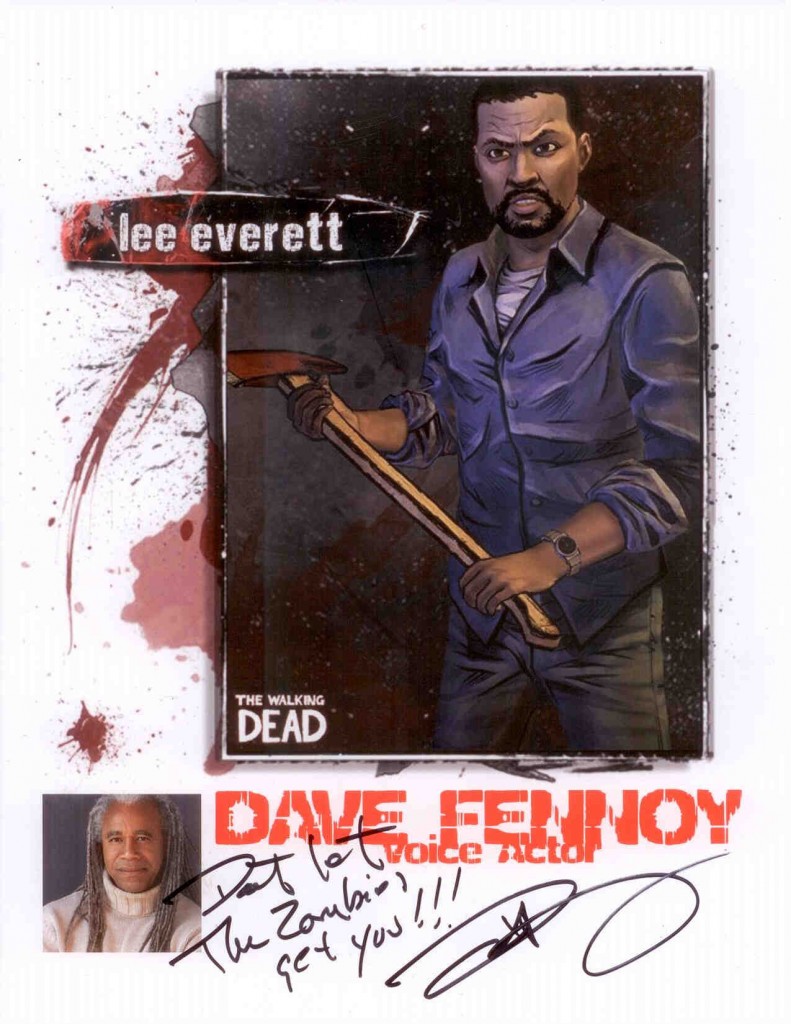 Actors Reporter sits down with Dave Fennoy for an exclusive interview in Dave Fennoy's home voice-over studio. Dave Fennoy is known as the "Voice of Hulu," Lee Everitt in "The Walking Dead," and Dread-Man, to mention a few.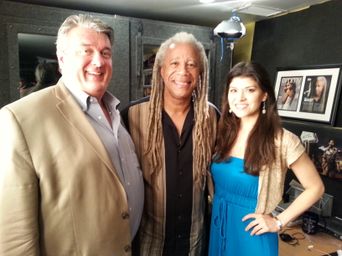 Dave Fennoy has been a preeminent voice working in Los Angeles since 1990 and one of the most versatile voices in the industry providing voices for Commercials, Narrations, TV Promos, Award Shows, Animation and Games. Dave was born as David Henderson Fennoy. He is an actor, known for StarCraft II: Wings of Liberty (2010), The Walking Dead: The Game – Episode 5: No Time Left (2012) and The Walking Dead: The Game – Episode 1: A New Day (2012). From Video Games, Television, and films as an Actor, Dave has nearly 100 credits.
Dave Fennoy has been a voice promo for high-end clients over the years, including HULU.COM, ABC, The WB, Fox, CBS, Showtime, Starz, ESPN, The Disney Channel and TV One. His campaign spokes-voice credits include Lexus, McDonalds, Corona Beer, KFC, Toyota, Chrysler, and ATT, Time Life Music R&B/Gospel and Southern Company.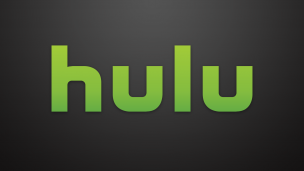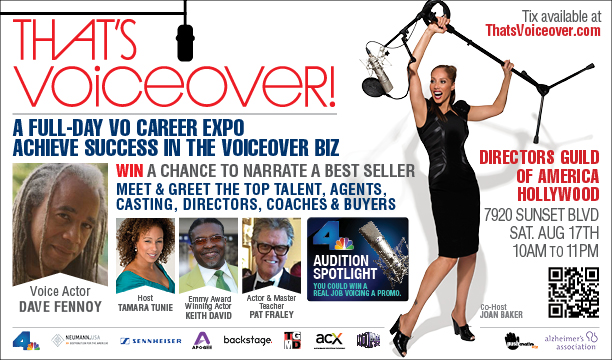 Gamers enjoy his work on STARCRAFT II, Metal Gear, That's So Raven, Ultimate Spiderman, Delta Force, Star Wars, Laura Croft Tomb Raider, and many others.
Some of Dave Fennoy's Gamer personas include: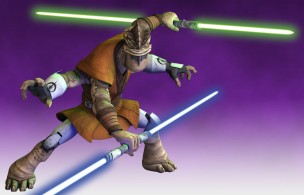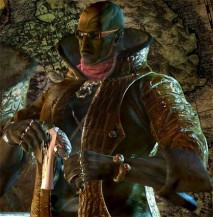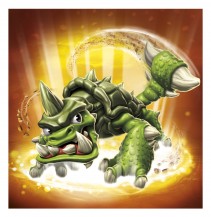 Narration credits include programs for National Geographic, Discovery Channel and Science Channel's popular series, "When Earth Erupts". His various film voices include "Ghost Rider", "Happy Feet",and "King's Ransom", and he has proved a cartoon favorite in such series as The LeBrons, Kim Possible, Ben 10, Darkwing Duck, New Kids on the Block, Pro Stars, Johnny Quest and Sonic the Hedgehog.
Dave Fennoy was also the voices of: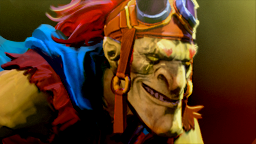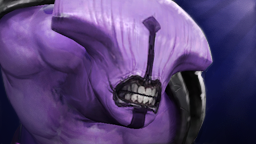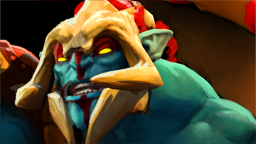 Dave has been the show voice for several TV and Award shows, among them Late Night with Gregg Kinnear, The Billboard Music Awards, The Teen Choice Awards, Cedric the Entertainer Presents, and for the past 15 years The NAACP Image Awards.
Dave Fennoy is a sought-after Voice-over instructor, and the subject of a chapter in the book "Secrets of Voice Over Success" by Joan Baker.
During Dave Fennoy's early DJ years at KSOL: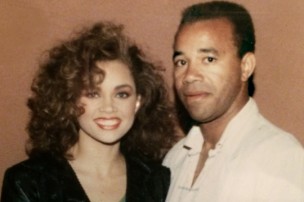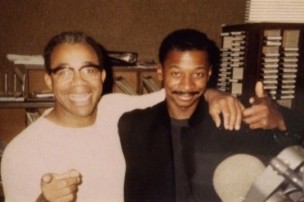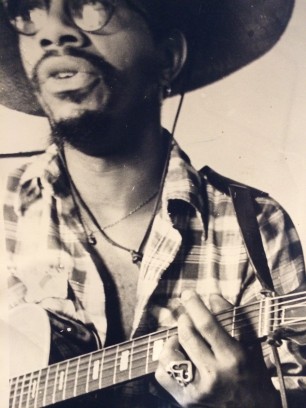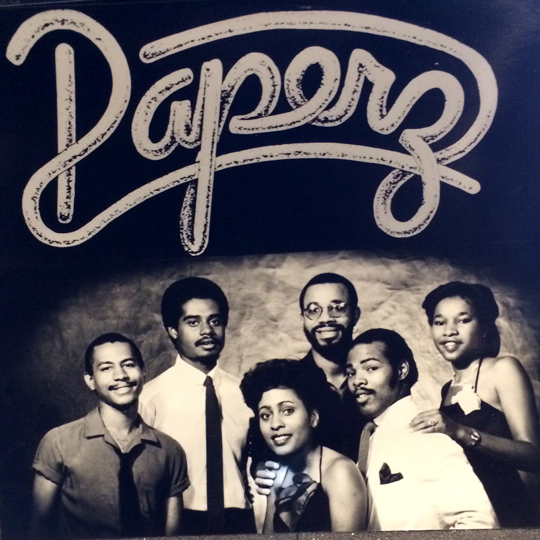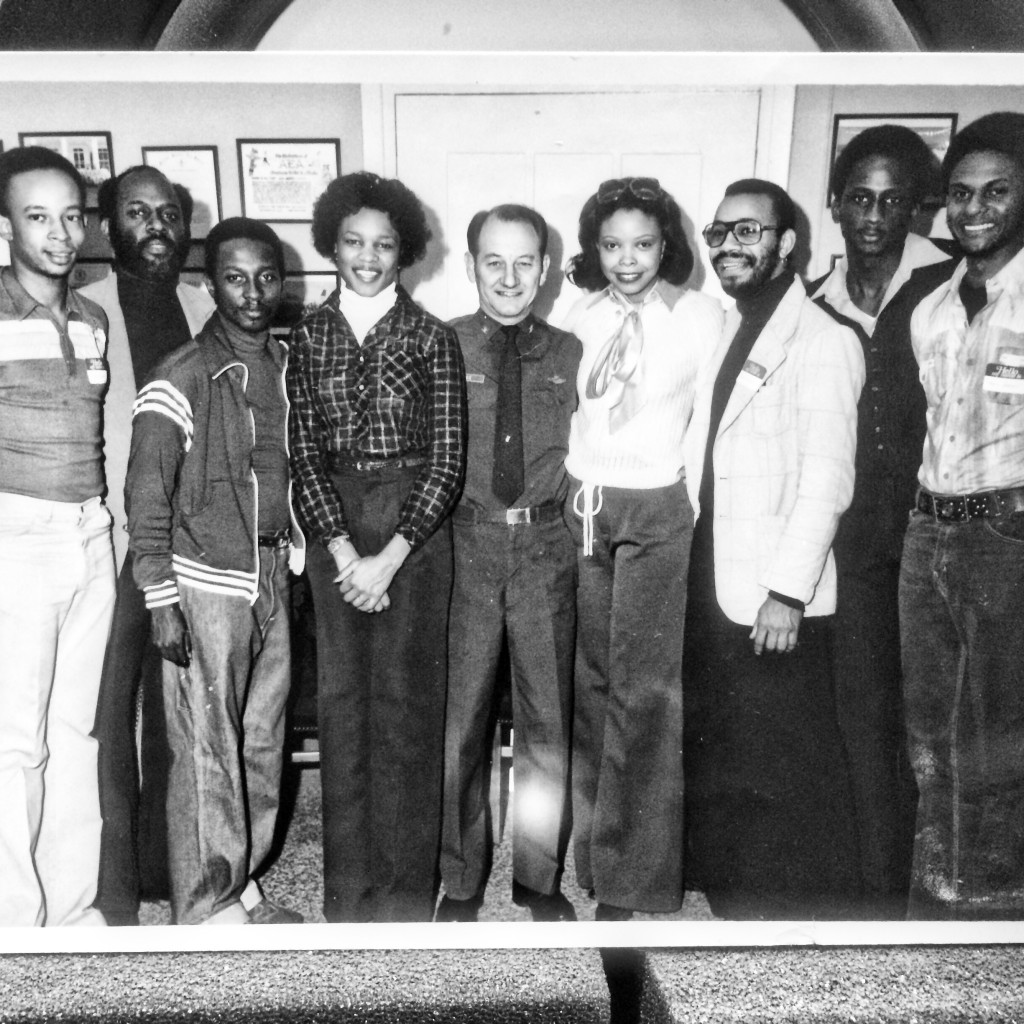 Background and Family per Per Wikipedia:
Dave Fennoy, Actor
Dave Fennoy is an American voice actor. David Henderson Fennoy was born on January 20, 1952 in Silver Spring, Maryland, however soon after his birth, his family moved to Cleveland, Ohio. He was a child actor in Ohio theatre productions.
Born: January 20, 1952 (age 61), Silver Spring, MD.
Spouse: Ilene Fennoy
Movies: Ultimate Avengers 2, Locked Down, Diary of a Tired Black Man, Ophelia Learns to Swim, Family, Sweet, Clash, Shrink Rap
Children: Michelle Fennoy
Nominations: BAFTA Games Award for Performer, VGX Award for Best Performance by a Human Male.
And, Dave Fennoy was name one of LA's Top Male TV Voices!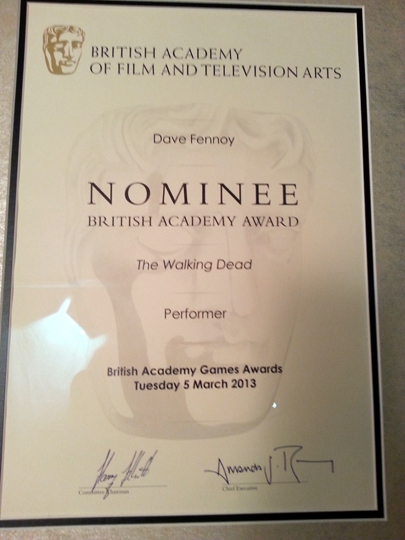 Thank you Dave Fennoy for sharing your home studio with our Actors Reporter family.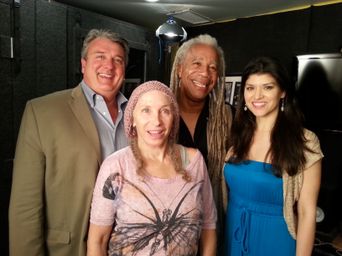 Join Dave Fennoy:
DaveFennoy.com
on Facebook
on Twitter
and on YouTube
And enjoy Dave Fennoy's:
Game Reel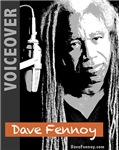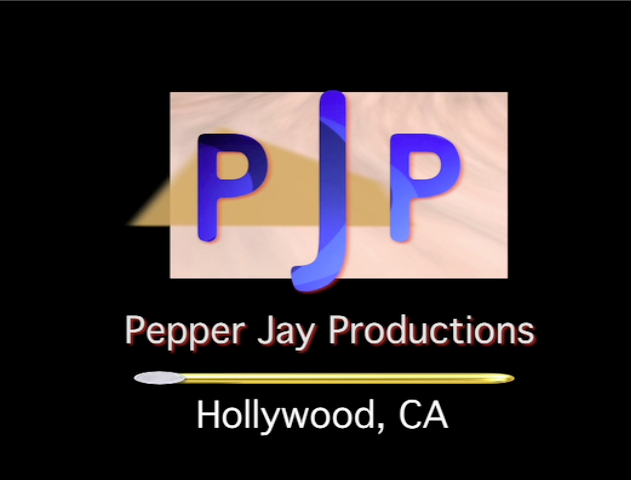 Interviews is a show on Actors Reporter, an online entertainment magazine and channel on the Actors Podcast Network, a Pepper Jay Production.