Exclusive Interview with at home with actress singer entertainer Ruta Lee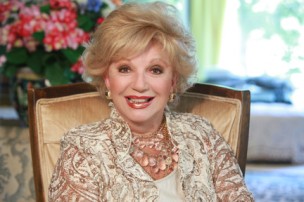 Exclusive Interview with actress singer entertainer Ruta Lee, Part 1
Ruta Lee welcomes Tim Abell of the Actors Reporter into her beautiful Los Angeles home and shares the story of her family, who began as farmers in Lithuania.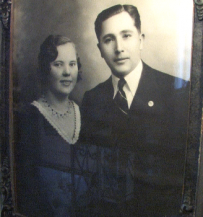 Ruta reminisces about the influence her parents had on her work ethic, as well as her mothers encouragement and support which lead her to a career in entertainment.
Exclusive Interview with actress singer entertainer Ruta Lee, Part 2
In her sit down interview with Tim Abell of the Actors Reporter, Ruta Lee shares the emotional story of how she retained her connection to her family in Lithuania.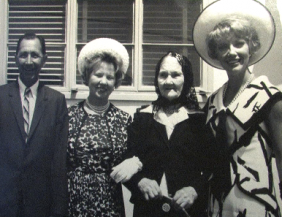 She then takes us on the incredible journey of her struggles with the Lithuanian government to allow her the chance to bring her ill grandmother to the United States for her final days.
Exclusive Interview with actress singer entertainer Ruta Lee, Part 3
Actress Ruta Lee tells Tim Abell of the Actors Reporter about her rise in the entertainment industry, beginning with her role in "Seven Brides for Seven Brothers."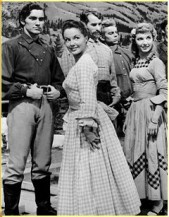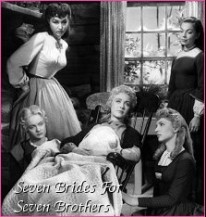 Ruta Lee continues to share her experiences working on projects such as "Funny Face," "Witness for the Prosecution,"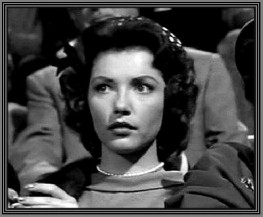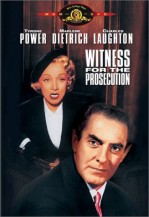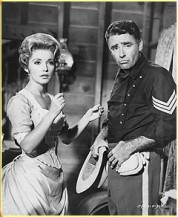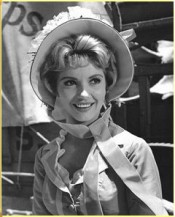 And Ruta shares with us her extensive charity work, particularly The Thalians and the causes most dear to her heart.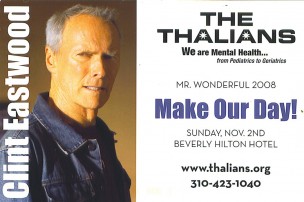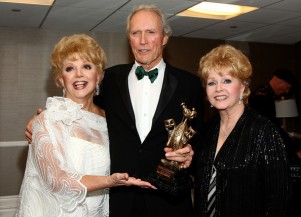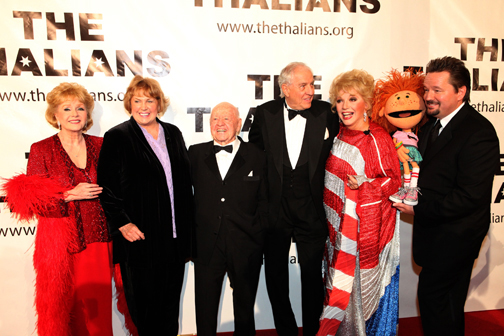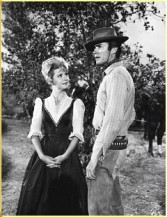 Exclusive Interview with actress singer entertainer Ruta Lee, Part 4


Ruta Lee is reminded about some of the more than 150 guest stars she has portrayed including Gunsmoke with Jim Arness, The Wild Wild West with Bob Conrad, The Lucy Show, The Andy Griffin Show, Burke's Law and Bat Masterson with Gene Barry, Charles Bronson, Gomer Pyle with Jim Nabors, The Virginian with Jim Drury, The Fugitive with David Janssen, 77 Sunset Strip with Efrem Zimbalist Jr., Wagon Train with Ward Bond, Bonanza with Loren Greene and Michael Landon and Dan Blocker, Rawhide with Clint Eastwood, Rod Sterling's The Twilight Zone with Patrick O'Neal, Alfred Hitchcoch, Arrest and Trial, and several of the game shows Ruta was on including The Match Game and Hollywood Squares.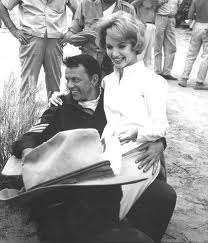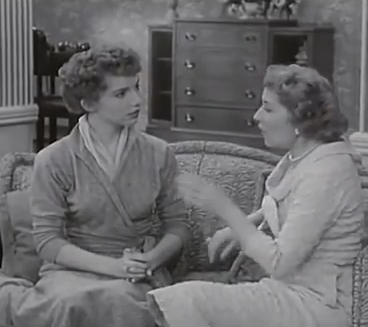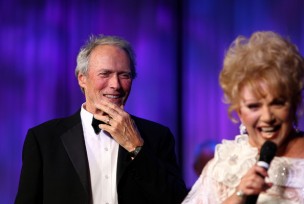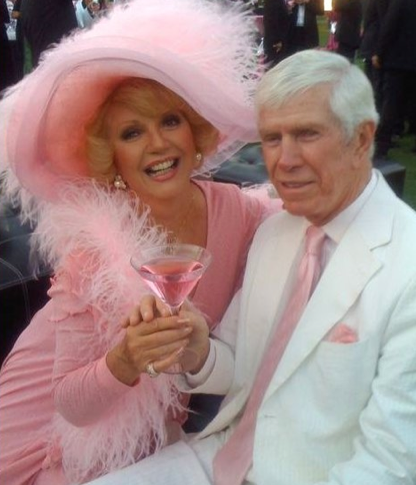 Actors Reporter and Pepper Jay thank you Ruta Lee and Webb Lowe for your friendship, hospitality, and love of America!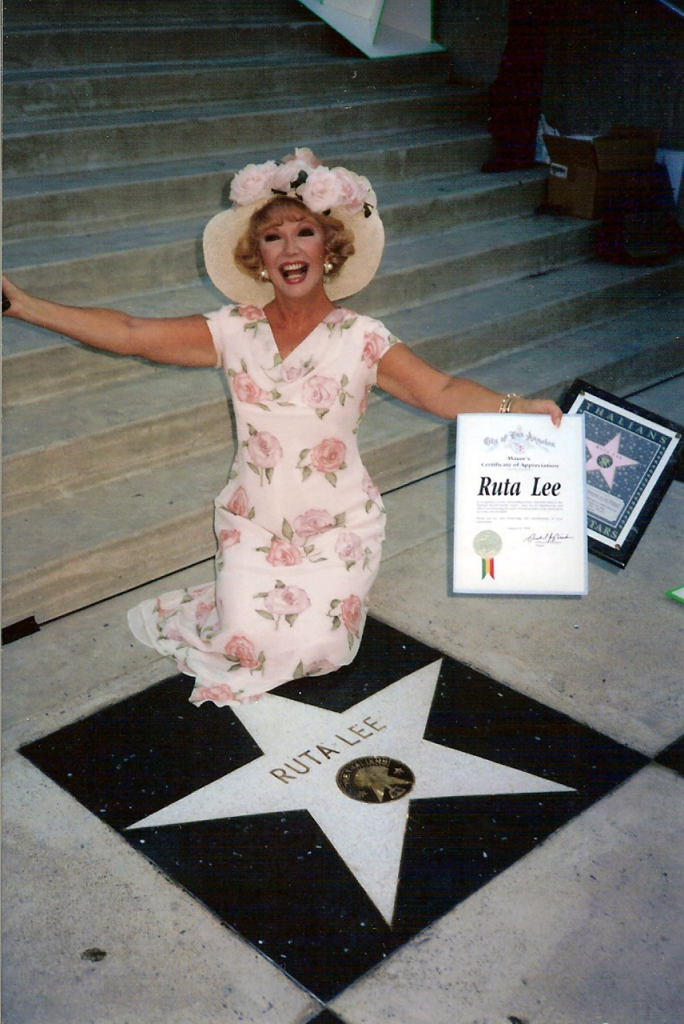 And, thank you Ruta Lee for taking the time out of your busy schedule for this exclusive interview of your life. We look forward for more to come!
Interviews is a show on Actors Reporter, a channel on the Actors Podcast Network, a Pepper Jay Production.