Exclusive Interview with Actor Emilio Rivera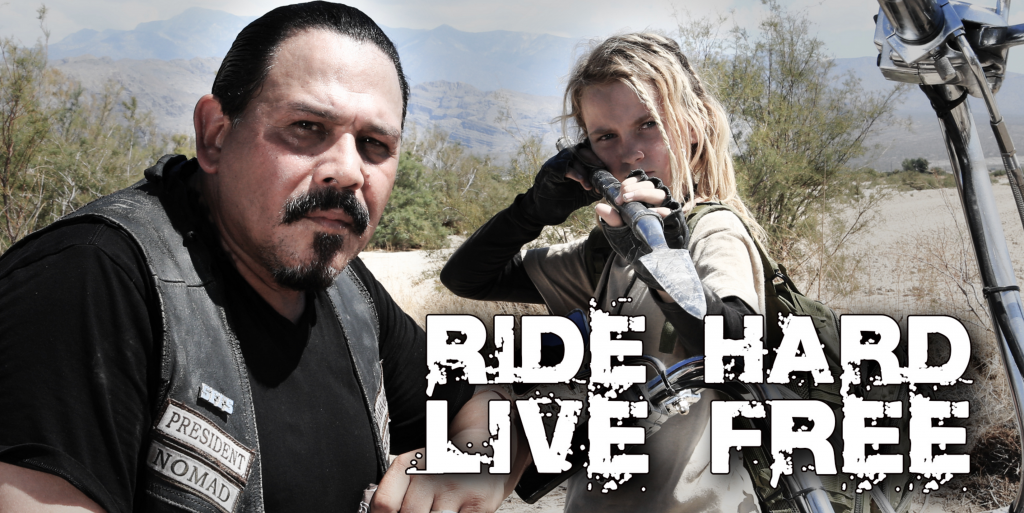 Pepper Jay ("Old Zyra") interviews actor Emilio Rivera ("Gauge") on set of feature film "Ride Hard Live Free".
Emilio Rivera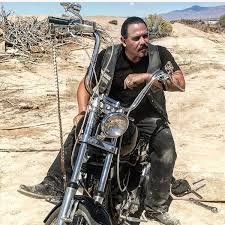 Actor, Emilio Rivera, is a talented gentleman. Even with all of the celebrity of Sons of Anchary, Emilio touches the people around him with kindness.
Emilio Rivera has discovered that turning your life around is the key to making dreams come true. His acting credentials have allowed him to top the list of successful Latino actors. His resume continues to grow with starring roles in films such as High Crimes (2002) with Ashley Judd and Morgan Freeman and the much anticipated film Confessions of a Dangerous Mind (2002) starring George Clooney and Julia Roberts. Emilio was born in San Antonio, Texas as the oldest child of four brothers and three sisters. When Emilio was a young boy his family moved to an area of Los Angeles nicknamed Frog Town and Emilio continued to seek the attention of those around him. His first experience with acting was in his third grade production of "Rumpelstiltskin". Emilio admits his childhood was not easy growing up as a minority in a poor section of town.
Underneath the exterior Emilio's passion for acting thrived and after much soul searching Emilio decided to take his biggest risk and pursue acting. The training, discipline and extensive hours of studying changed Emilio life forever. Those around him were amazed at the positive yet radical change in Emilio and realized he had found his true passion in life. In between his time studying Emilio worked as a mechanical engineer.
His first feature role was in the TV series Renegade (1992) with Lorenzo Lamas. He left his day job behind after he landed a role in the feature film Con Air (1997) co-starring Nicolas Cage. Emilio has appeared in countless commercials, television programs and feature films including Traffic (2000), The Cable Guy (1996), NYPD Blue (1993), Beverly Hills, 90210 (1990), Walker, Texas Ranger (1993), JAG (1995), and ER (1994).
---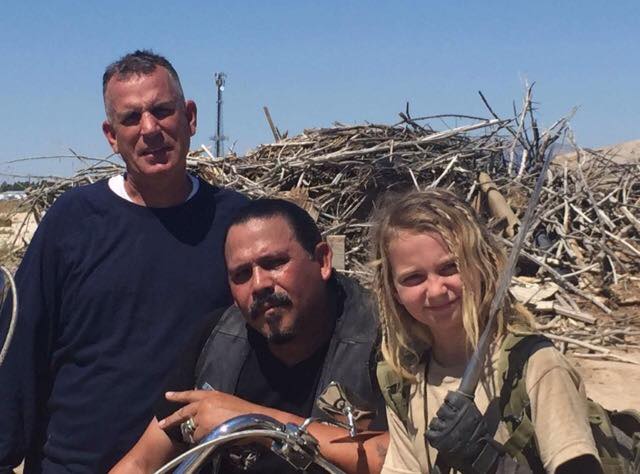 RIde Hard Live Free was directed by Tony Mendoza and executive produced by Steve Lowry.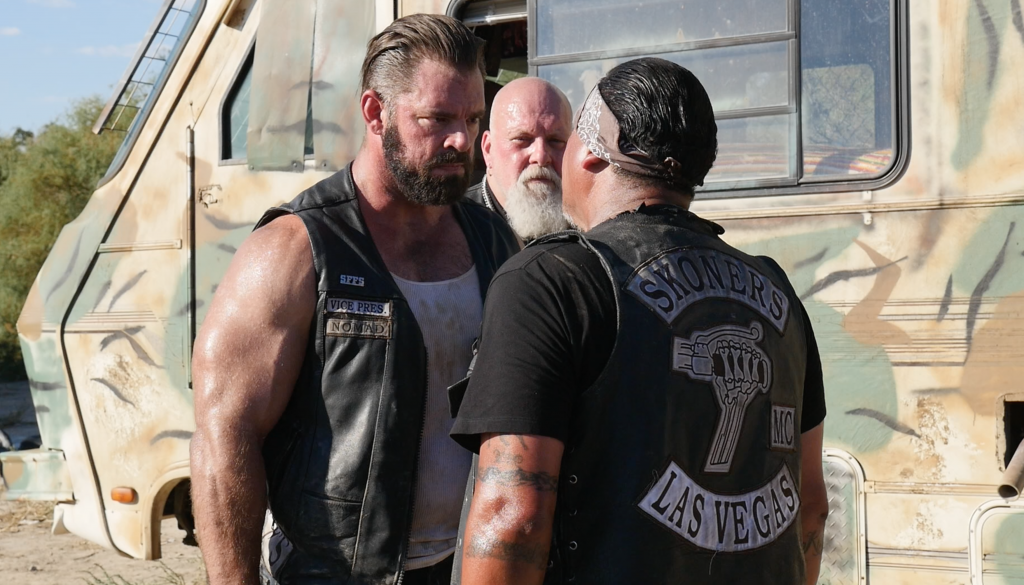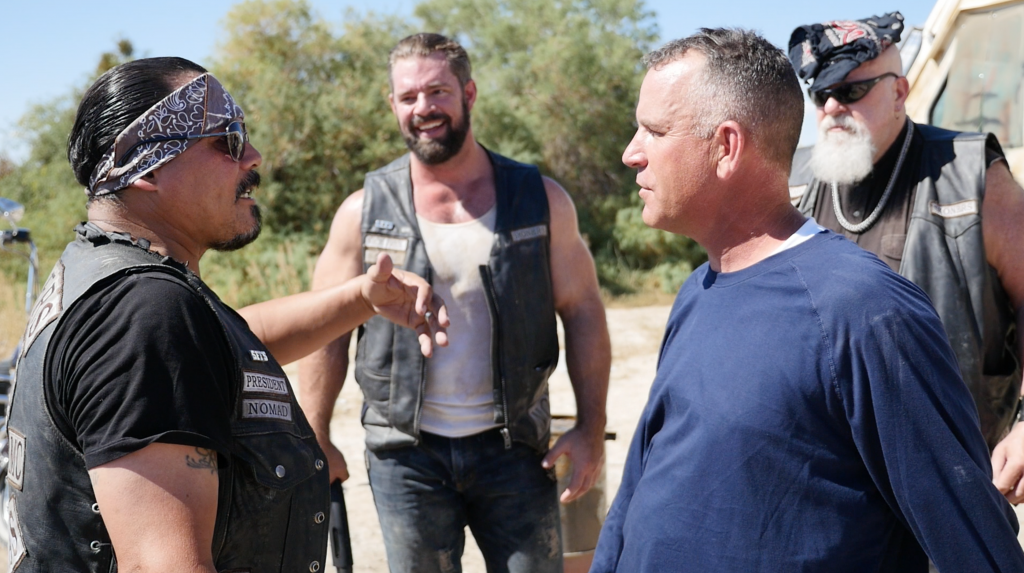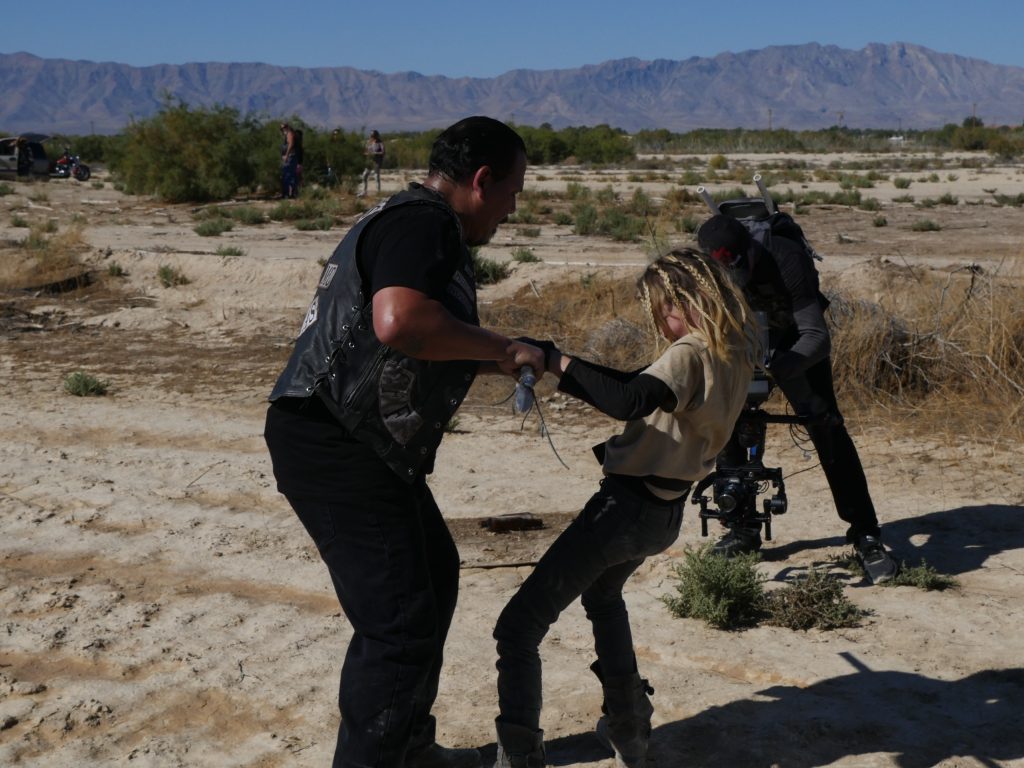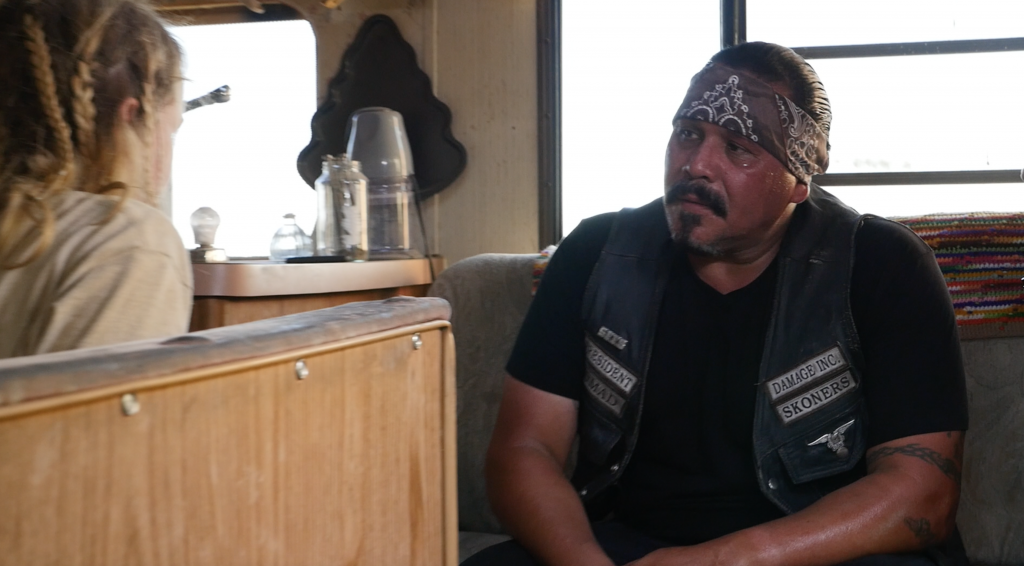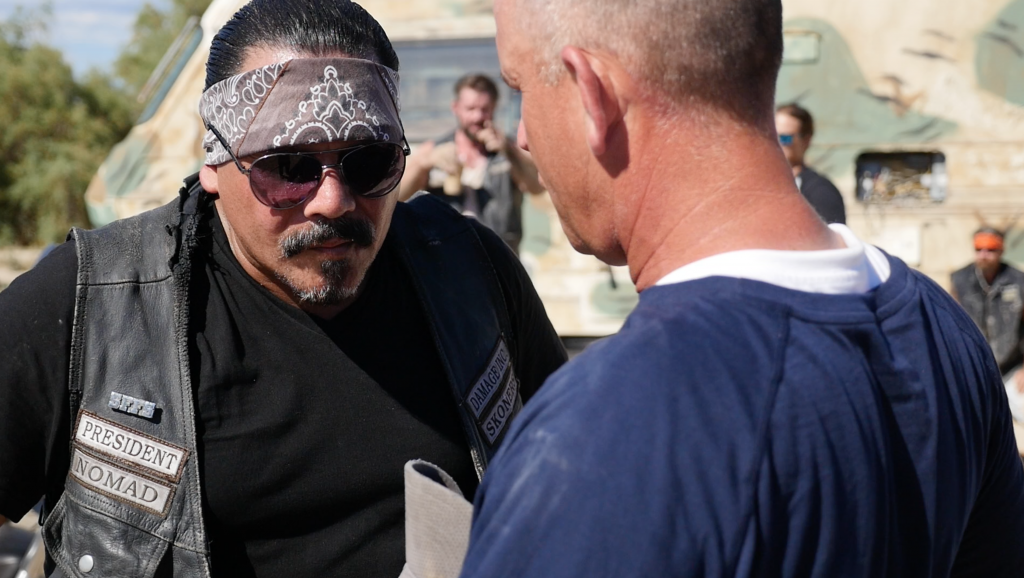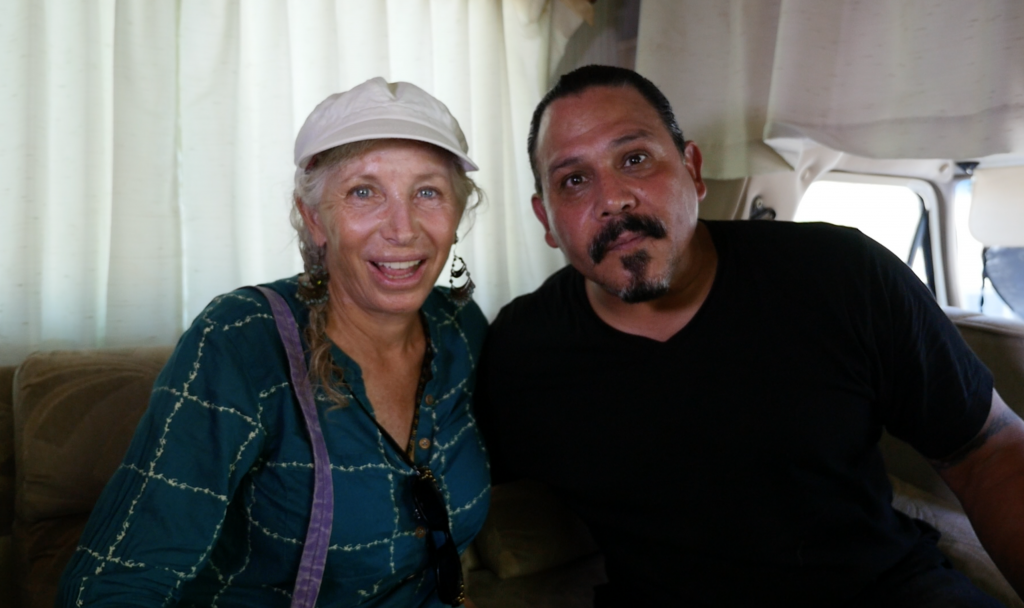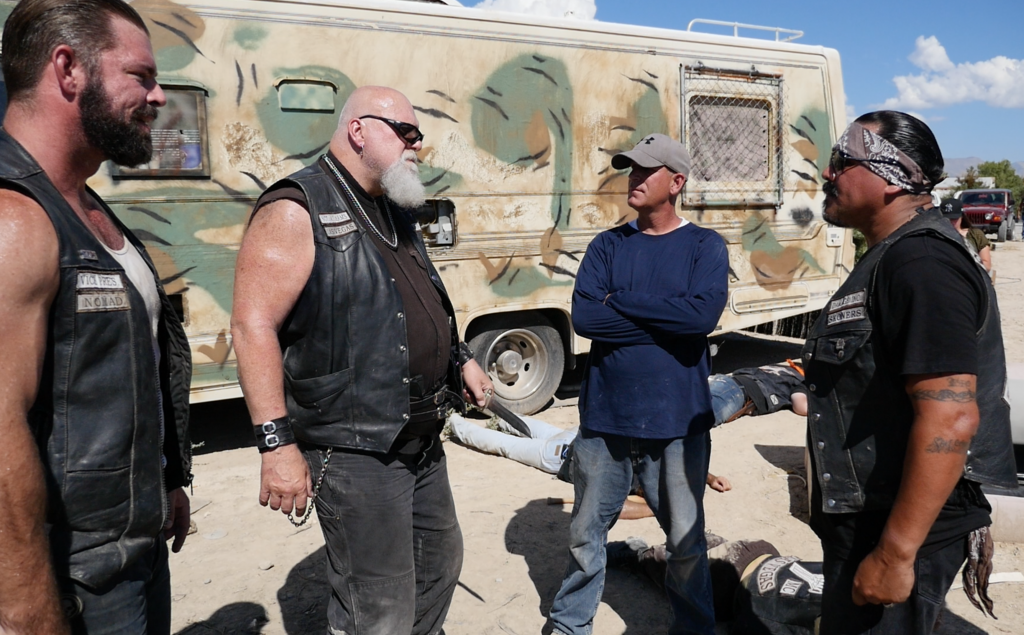 Learn more about Emilio Rivera:
On IMDb
Connect with Emilio Rivera:
On Twitter
Learn more about Pepper Jay (who plays "Old Zyra" in Ride Hard Live Free:
On IMDb
Connect with Pepper Jay:
On Twitter
On Facebook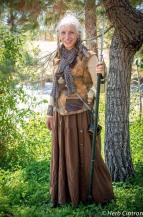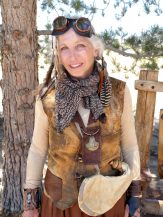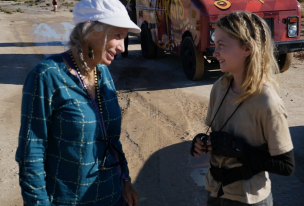 Learn more about Ride Hard Live Free

---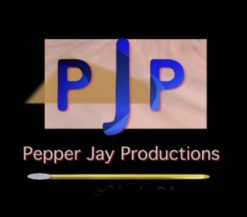 Actors Reporter Interviews is an exclusive interview show on Actors Reporter, a channel on the Actors Podcast Network, a Pepper Jay Productions LLC production.