Exclusive Interview with actor and singer Robert Guillaume ("Benson," "Soap")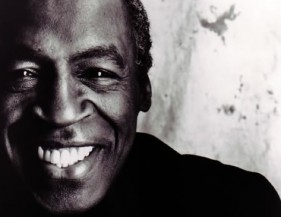 Ron Brewington sits down with actor, singer, and author Robert Guillaume who candidly talks about his successful career and a television and stage actor.
Robert Guillaume is best known for his work in television where he has earned two Emmy Awards and four NAACP Image Awards. He has had a distinguished career as a dramatic film actor and an accomplished musical performer.
He garnered a Tony nomination for his portrayal of Nathan Detroit in the Broadway production of "Guys and Dolls" and received rave reviews during his run as the star of the Los Angeles production of "Phantom of the Opera."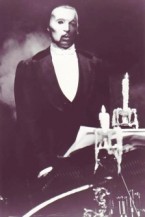 It was as the irascible Benson DuBois that Guillaume won his two Emmy Awards. The first for Best Supporting Actor on "Soap" in 1979, the second for Best Actor in 1985, after the Benson character moved on to the series bearing his name.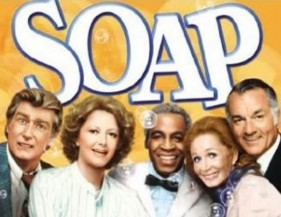 He guided the character through the positions of butler, state budget director, and finally Lieutenant Governor, a transformation that is rarely seen in characters on television today.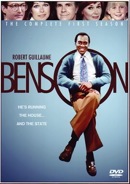 Raised in St. Louis by his maternal grandmother, Jeannette, Guillaume interrupted his education with a stint in the United States Army. After his discharge, he attended St. Louis University as a business administration major, and Washington University as a voice major; for a while suppressing his true ambition of becoming the first Black tenor at the Metropolitan Opera in New York.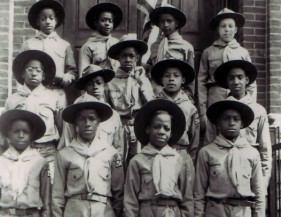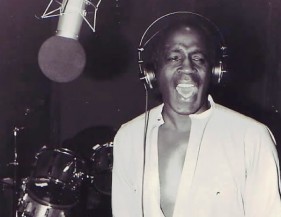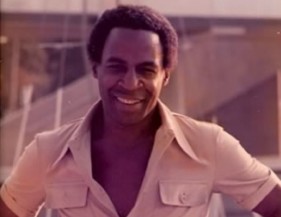 Born with the makings of a brilliant classical voice, Robert's talent was recognized by Washington University's Leslie Chabay, who arranged a scholarship for him to the Aspen (Colorado) Music Festival.
This appearance led to a major turning point, Guillaume's apprenticeship at Cleveland's Karamu Theatre. There, under the tutelage of Russell and Rowina Jellife, he made his semi-professional debut in both opera and musical comedy.
It wasn't long after Guillaume moved from Cleveland to New York City that he became one of the stage's best-reviewed young actors. His critical triumphs included "Kwamina," "Bambouche," "Tambourines to Glory," "Othello," "Porgy and Bess," "Apple Pie," and "Jacques Brel." He went on to even greater acclaim playing leads in "Purlie" and "Golden Boy;" and, of course in "Guys and Dolls," for his Tony-nominated performance as Nathan Detroit.
Guillaume has starred in theatrical films, including "The Lion King," "Meteor Man," "Wanted: Dead or Alive," "Seems Like Old Times," "Lean on Me," and "Death Warrant." His work in television has included "John Grin's Christmas" (which he also directed), "The Penthouse," "The Kid with the Broken Halo," "The Kid With the 200 IQ," "Greyhounds," "Children of the Dust," "Panic in the Skies," "His Bodyguard", "Silicon Towers," and "North and South."
"As a television performer on 'Soap,' 'Benson,' 'The Robert Guillaume Show,' and 'Pacific Station,' I sought consciously to avoid the stereotypical sociological traps," says Guillaume.
"I always wanted kids of any background to understand the characters I've portrayed were real, that the solutions they found were true and possible. It has always been important to me to stress that there was no diminution of power or universality just because my characters are African-Americans."
Guillaume has also been the recipient of the prestigious Grammy Award for his reading of "The Lion King" book (on audiotape) in the voice of the beloved character, Rafiki.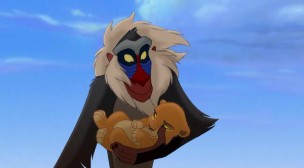 In 1992, Robert and his wife Donna Brown Guillaume, a producer, founded the Confetti Entertainment Company. The company publishes read-along books and tapes, and inspired the award-winning animated HBO television series, "Happily Ever After: Fairy Tales for Every Child". The series showcases traditional fairy tales, with characters voiced by a multi-ethnic cast of celebrities. Robert's voice is featured as the narrator of each episode.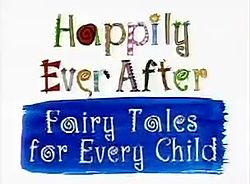 Guillaume has recorded three CDs which are available on iTunes and soon can be purchased on through this website: RobertGuillaume.com . Classic songs from "Phantom of the Opera" as well as many beloved standards are on his collections.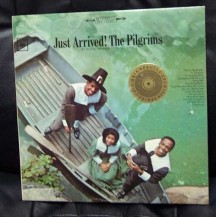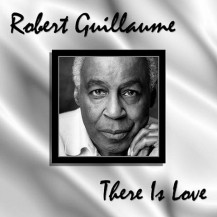 In addition to his work as a performer, Robert Guillaume has generously given both time and resources to numerous charitable and social organizations, among them, TransAfrica, AmFar, Sickle Cell Disease Association of America, the Special Olympics, and is a founding member of Artists for a New South Africa.
TV audiences enjoyed Guillaume every week for two seasons as "Isaac Jaffe," executive producer of a national cable sports news show, on the ABC series "Sports Night." He was featured in the 2003 Tim Burton film "Big Fish" starring Albert Finney and Jessica Lange, where he played a small town Southern doctor and was seen in the drama "Century City," which aired on CBS. Recently Guillaume directed a one-man show, "Looking Over the President's Shoulder," at the American Negro Playwright Theatre at Tennessee State University and recently completed shooting an independent film, "Jack Satin" . He played a wheeling-dealing gambler last season on CSI: Crime Scene Investigations, recently spoke at a conference in San Jose, California on behalf of the American Stroke Association and was featured in a May 2010 issue of Jet Magazine.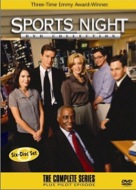 Guillaume is also an author of books and audio CDs. His works include Guillaume: A Life (with David Ruiz), This is the Moment, and Take a Look at Yourself: Secrets and Musings (with brother-in-law and friend, co-author, and partner, fellow actor John Wesley).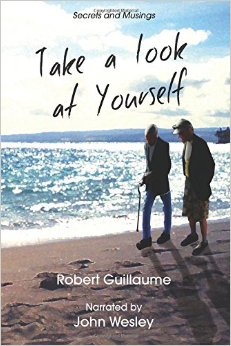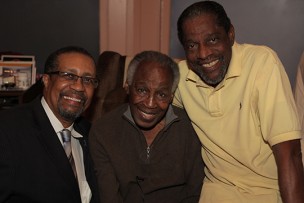 Ron Brewington on History Makers
Additional Interesting Robert Guillaume links:
The Lion King, narrated by Robert Guillaume, the voice actor for Rafiki, Part 1

The Lion King, narrated by Robert Guillaume, the voice actor for Rafiki, Part 2
Robert Guillaume Sings Music of the Night
Benson Carols Around the Piano – Circa 1980's
Clip from Soap: The Tates and the Campbells meet Peter Circa 1977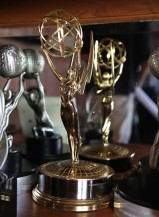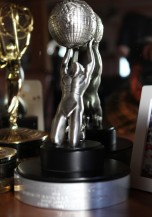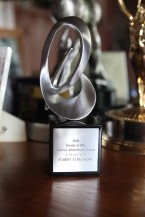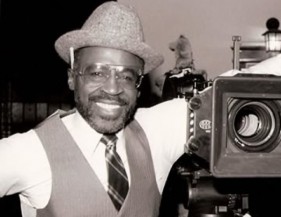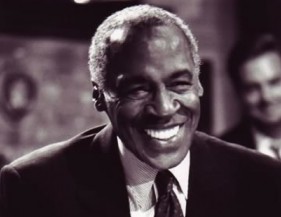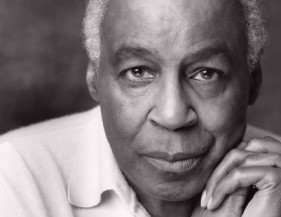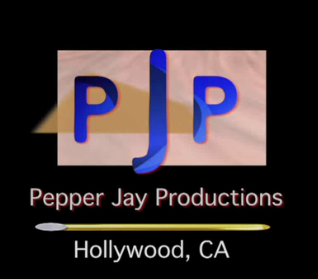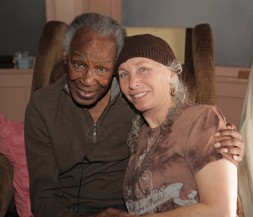 Actors Reporter Interviews is an exclusive interview show on Actors Reporter, a channel on the Actors Podcast Network, a Pepper Jay Productions LLC production.