Exclusive Interview At Home With Veteran Actor James DuMont
Actors Reporter exclusive interview at home with veteran actor James DuMont.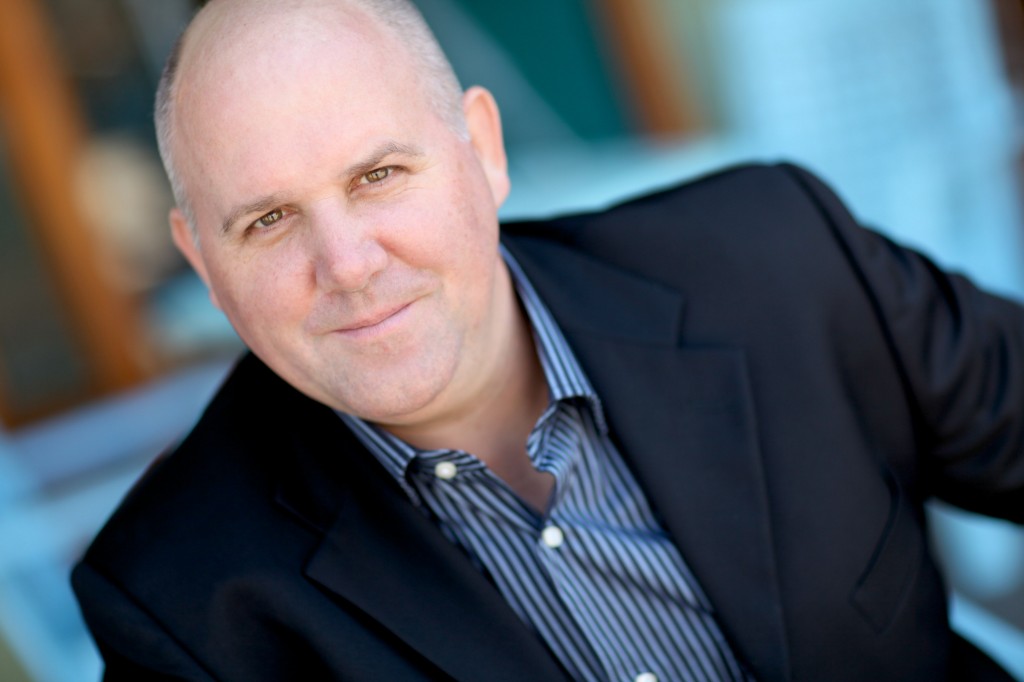 James DuMont chats with Julie Kathleen Langan about his career, including his role of Chief of Staff Sherman Adams in Lee Daniels'"The Butler."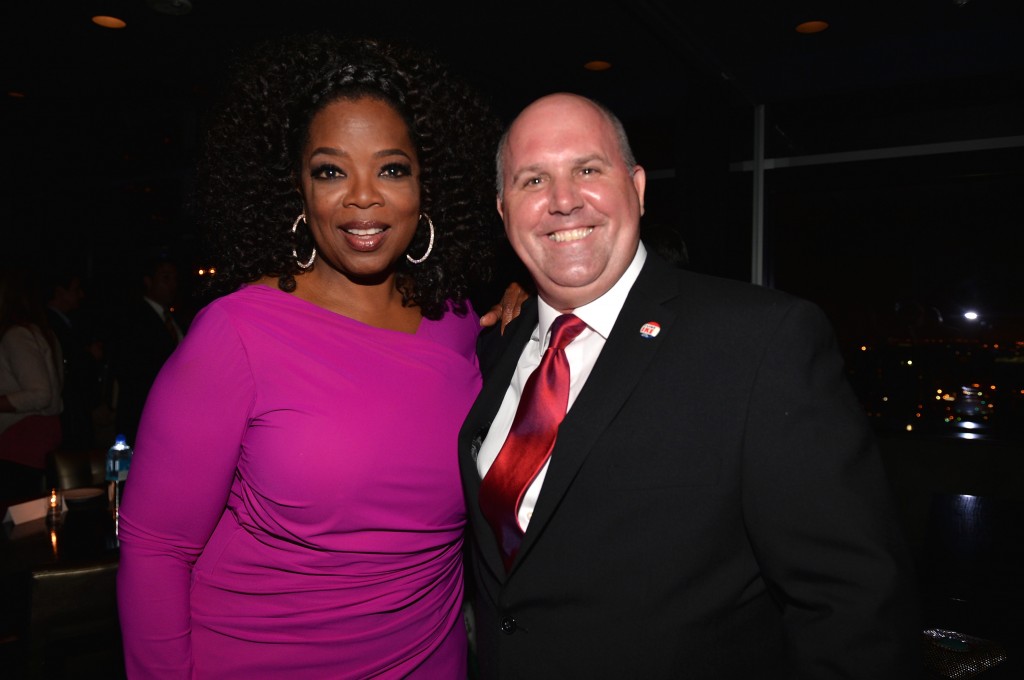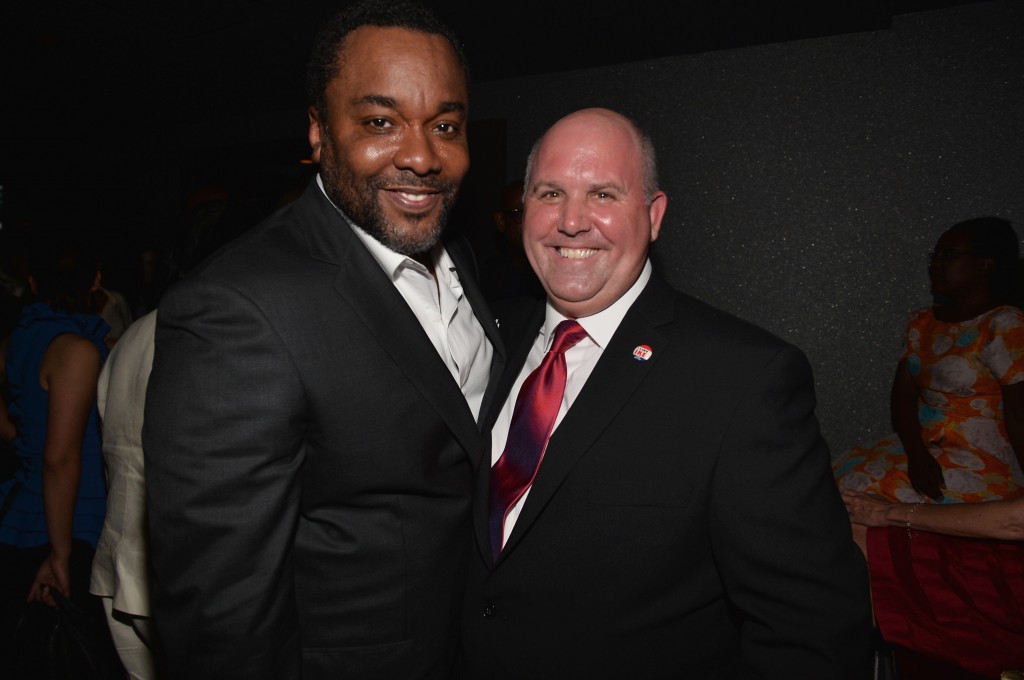 Lee Daniels' The Butler is one of over 30 major feature films James has appeared in including: Oceans 13, War of the Worlds, Seabiscuit, Catch Me If You Can, Speed & the much anticipated Dallas Buyers Club, with Matthew McConaughey where James portrays Jared Leto's father and S.W.A.T., to name just a few.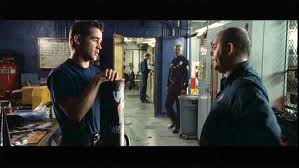 James just completed his fourth & final season as Captain Richard LaFouchette on the critically acclaimed HBO's series: Treme opposite Oscar winning actress, Melissa Leo and Recurred on TNT's Men Of A Certain Age opposite 4 time Emmy winner, Ray Romano and Grey's Anatomy as well as guest starring on such Television show as: Mad Men, Rizzoli & Isles, Harry's Law, Desperate Housewives & House M.D.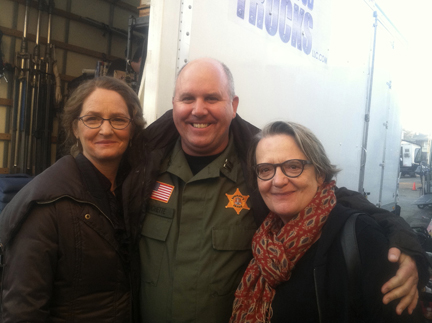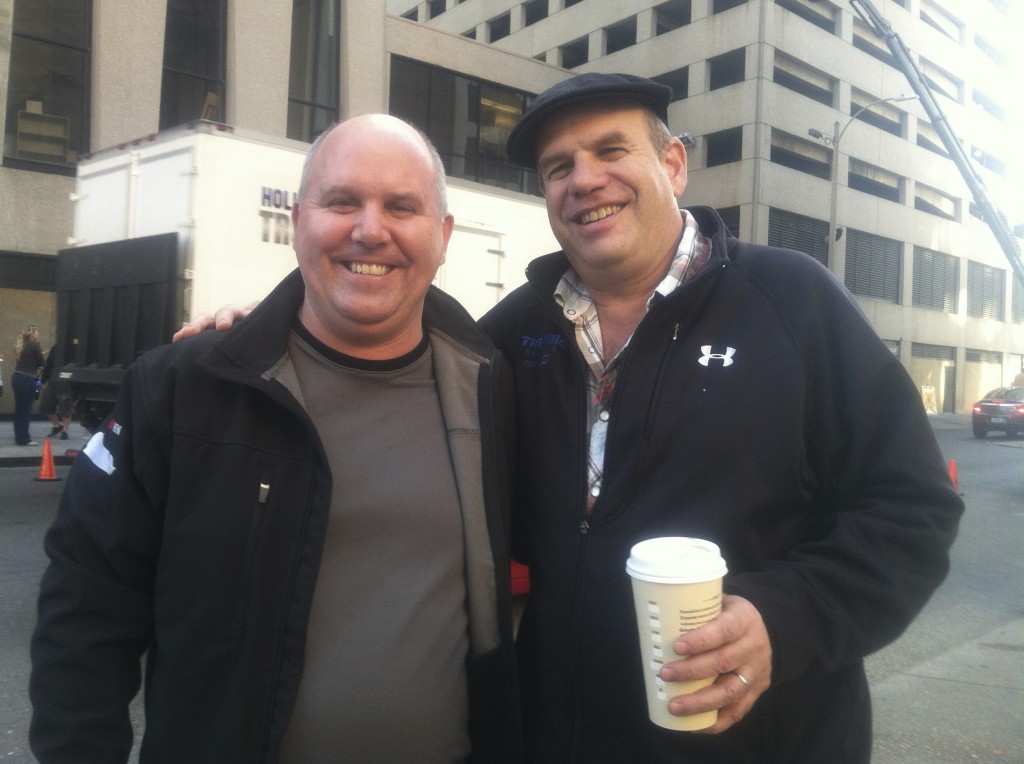 With his producer hat on, James DuMont starred in & produced The Cellar Door, which won him the Best Actor & Best Feature awards at Shriekfest in Hollywood and Co-Produced the feature film, Statistics, which won the Audience Award at the Silverlake Film Festival. He also starred in & produced is the short film, The Confession, which Premiered at the Comedy Arts Festival in Aspen, was distributed by Big Films Shorts and played on Film 4 in London. The Confession won 20 out of 25 Film Festivals around the World and was Eligible for an Academy Award.
In Part 1: Exclusive Interview with actor-producer James DuMont, where James shares his experiences as a veteran character actor, and chats about his interesting beginnings. Like about his Great Uncle, Allen B. DuMont, who was an electrical engineer, scientist, inventor and best known for making improvements to the cathode ray tube (picture tube), who became a Television Pioneer later transformed created such shows as "Clavacade of Stars", which later became "The Honeymooners". Did you know that James DuMont was a Gerber baby? Or how he began DJing at the ripe age of ten, starting with his own 5th grade dance and later landing a One Night DJ gig at the famous Studio 54 when he was only 14 years old.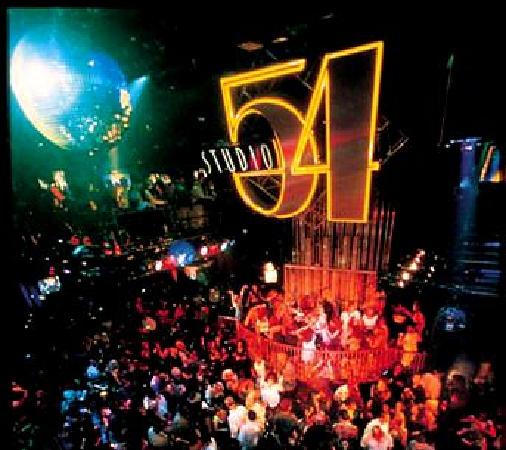 James still enjoys DJing, especially for his Daughter's 5th grade classmates.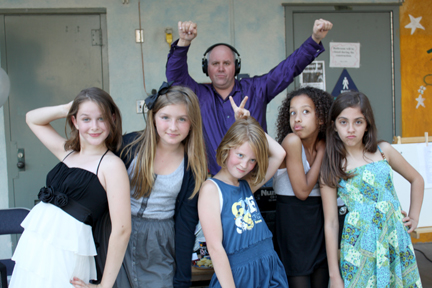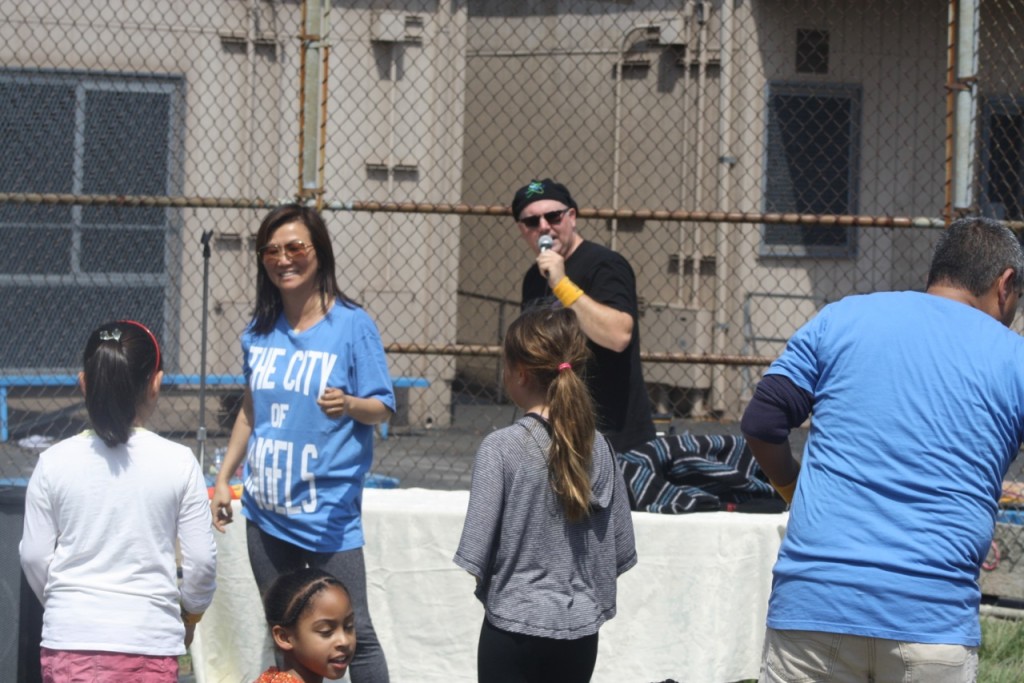 James shares his insights into the craft of acting, auditioning & participating in over 500 play readings during his early years in New York, his experiences on Off & On Broadway, including a National Tour of Six Degrees of Separation and Off Broadway hit, Tony & Tina's Wedding.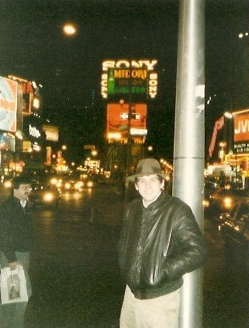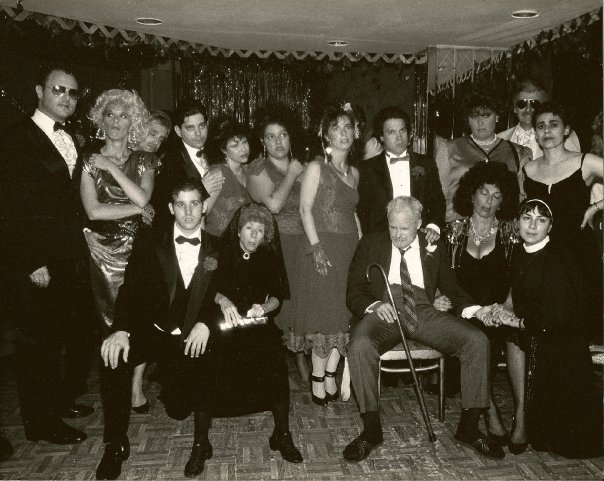 James DuMont is a 25-year member of New York's Ensemble Studio Theatre now in it's 45th season and is a founding member and former Co-Artistic Director of EST-The LA Project.
In Part 2: Exclusive Interview with James DuMont where James talks about his experiences on the critically acclaimed HBO TV series: Treme (now in it's fourth & final season), the acting opportunities he has had in his 2nd home of Louisiana and his role as Chief of Staff in the summer blockbuster, Lee Daniels' The Butler.
Advice to actors from James DuMont: be well prepares, come to play and have determination to never give up.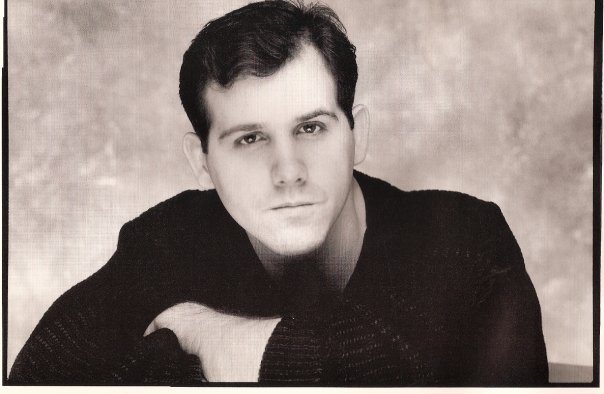 James talks about his role as a producer & lead actor of the Horror/Thriller – The Cellar Door with Six Sense Productions. The Cellar Door Premiered at the Cannes Film Market and is Distributed by Monterrey Films. It made it LA Premiere at Shreikfest where James won for Best Actor, his co star won for Best Actress and the it was chosen as The Audience Choice Award for Best Feature.
A recent highlight in the career of James DuMont: working with his 12 year old daughter, Sinclair DuMont on Lifetime / History Channel Mini Series Bonnie & Clyde Dead & Alive!
James has 7 other feature films he is developing with his producing partners in New York, Los Angeles and Louisiana.
James DuMont lives in Los Angeles & Louisiana making him Bayou Coastal.James DuMont on IMDbJamesDumont.com@JamesKDuMont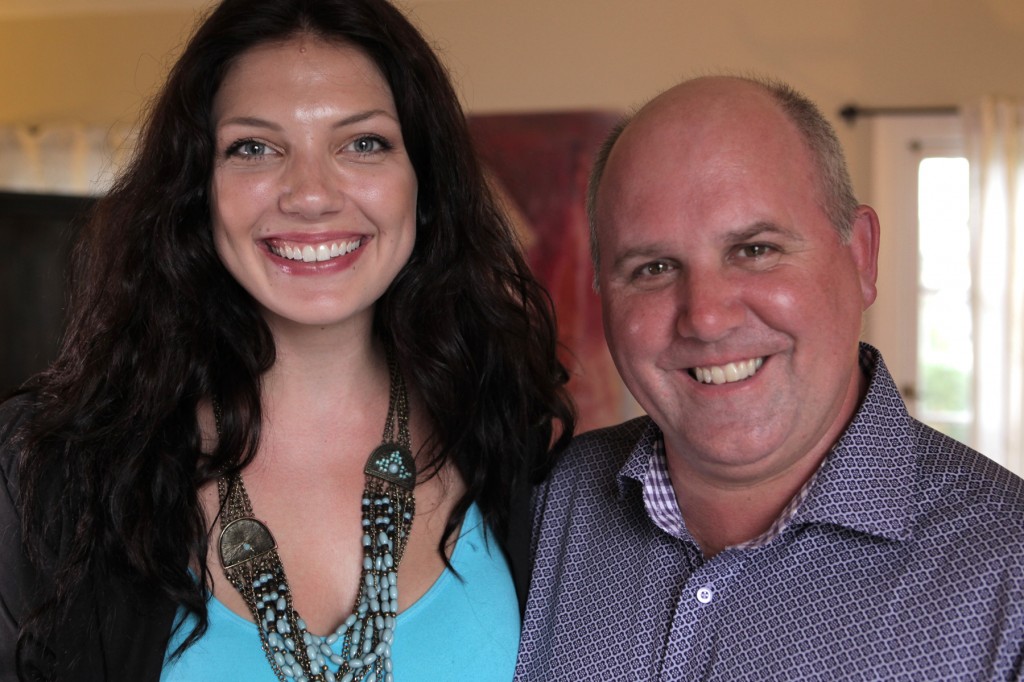 Interviews is a show on Actors Reporter, an online entertainment magazine and channel on the Actors Podcast Network, a Pepper Jay Production.