Exclusive Interview at Home with Kevin Sorbo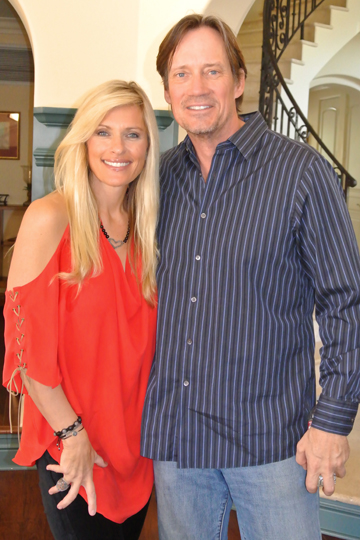 Actress Brenda Epperson (The Young and the Restless) interviews Kevin Sorbo, one of the most recognized actors in the world and arguably also one of the most popular on-screen heros … ever!
Hailing from Norwegian ancestry, Kevin was born in Mound, Minnesota, USA. A twist of fate, and a girl, turned Kevin into a model.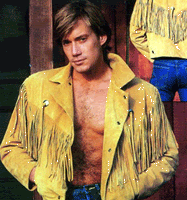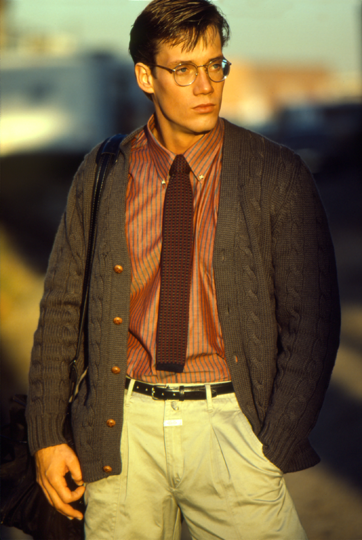 Kevin's modeling career swiftly translated into a career in television with his first appearances on Prime Time shows such as Murder She Wrote and The Commish. In addition, Kevin appeared in over 150 commercials, before landing in his breakout series Hercules: The Legendary Journeys. Kevin emerged as a full fledged international TV star when he was cast as the lead role of Hercules in a series of TV films that would lay the groundwork for the immensely popular series, Hercules: The Legendary Journeys. Kevin also guest-starred as Hercules in episodes of the successful spin-off series Xena: Warrior Princess as well as providing his voice to the animated Hercules films.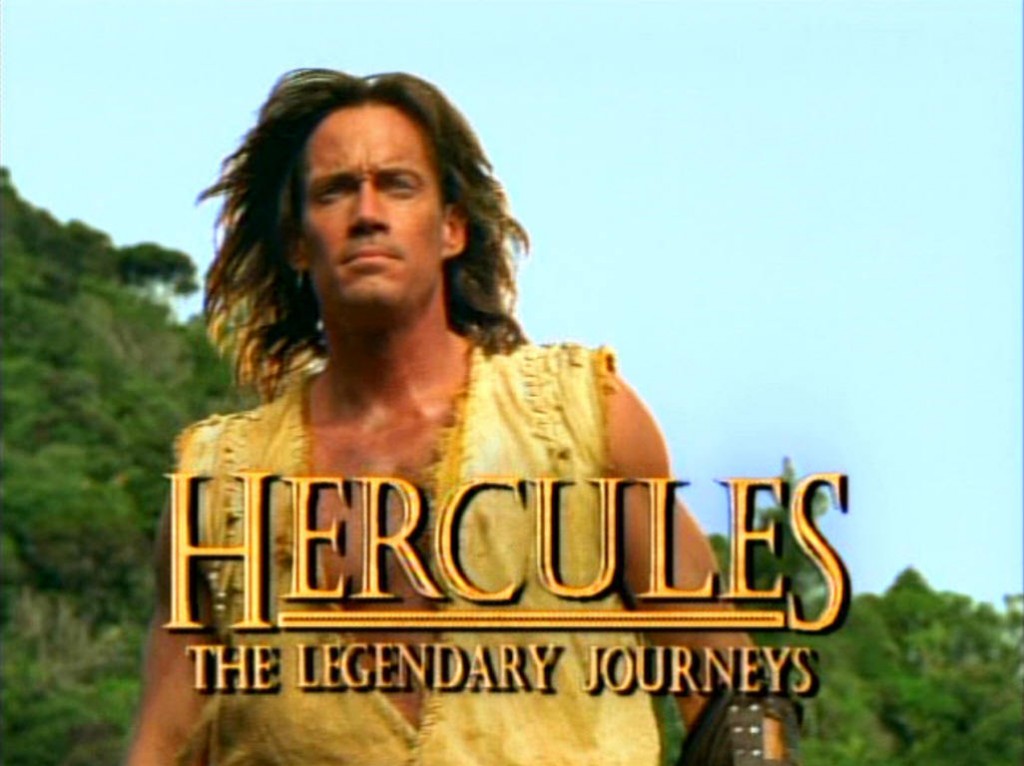 Just as the Hercules series came to an end, Kevin received a call from the wife of Star Trek creator Gene Roddenberry, personally requesting him to play the lead role in Roddenberry's second sci-fi series, Andromeda. The show ran for five seasons and further fueled Kevin's already ferociously loyal global following!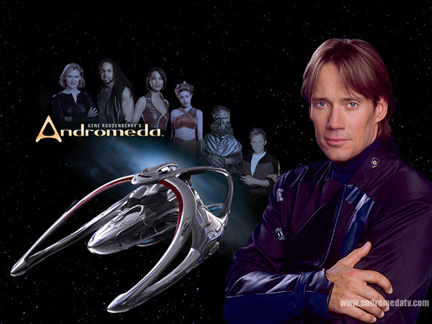 In 1997 Kevin accepted his first leading film role in the fantasy action feature Kull the Conquerer. Along the way, Kevin played characters in video games such as Mortal Kombat 4, God of War and The Conduit.
Kevin guest starred on the sitcom Two and a Half Men and played a recurring role on the final season of The O.C. One glimpse at Kevin's imdb and it's clear that this hard working actor takes no breaks! In addition to his work onscreen, Kevin now also produces films, recently serving as Executive Producer and star of the movie Abel's Field.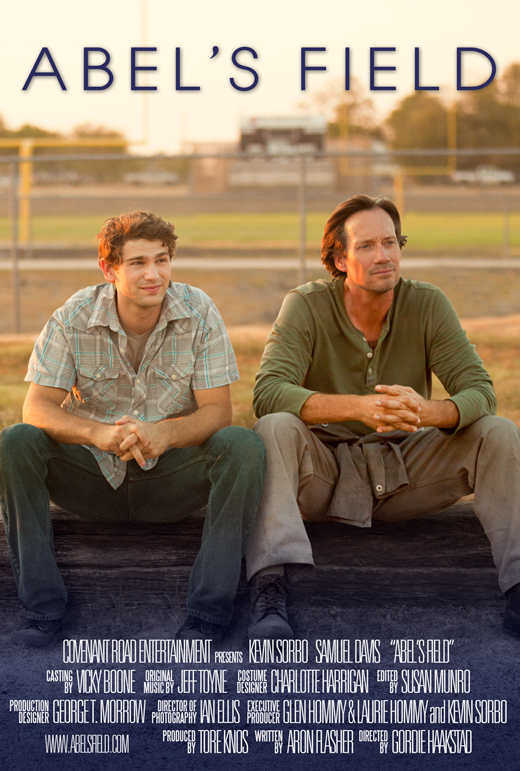 Kevin recently authored the widely praised book, True Strength, that recounts the painful recovery from serious health setbacks that changed his life during his Hercules years.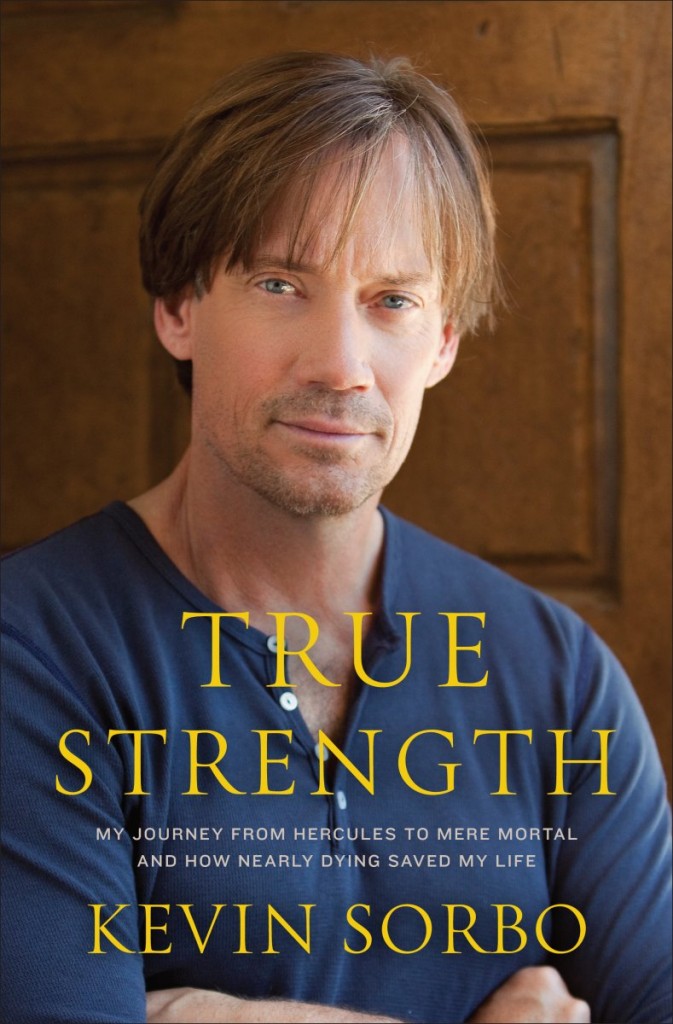 Sorbo married actress Sam Jenkins, whom he met during her guest appearance on Hercules in 1998. They have three children together, Braeden, Shane and Octavia.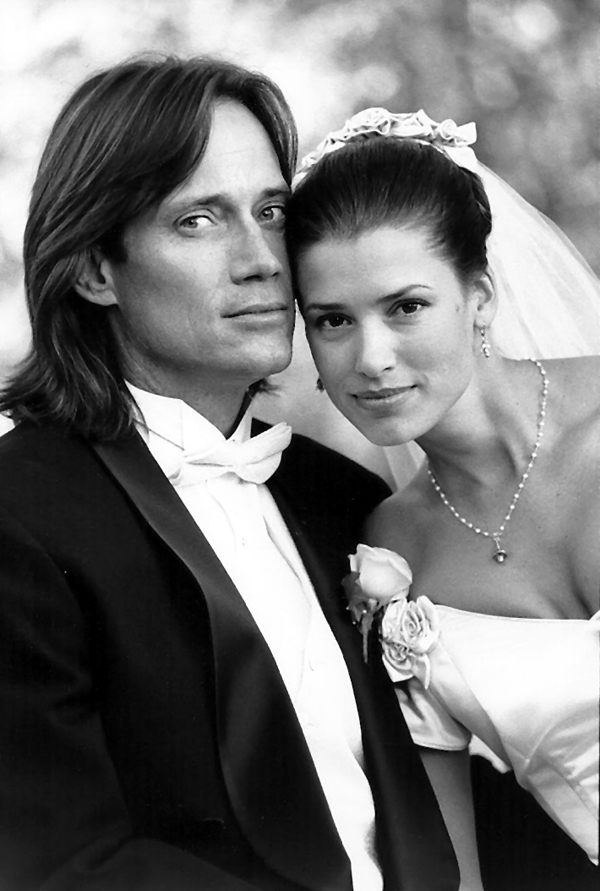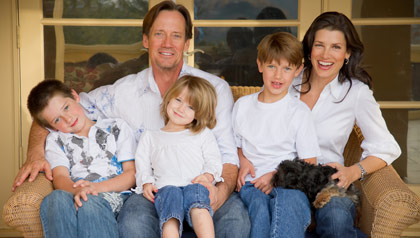 Besides his successful career in entertainment, Kevin has always devoted a hearty portion of his time to causes he believes in. In 2005 he was named successor to Arnold Schwarzenegger as the national spokesperson for The After-school Alliance, a nonprofit working to ensure that all children have access to quality after school programs, and since '97 Kevin has donated his time as the spokesperson for the after school program non-profit organization, A World Fit For Kids.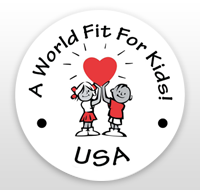 For more info on Kevin Sorbo, please visit Kevin Sorbo on IMDb
Kevin Sorbo on IMDb
and Kevin Sorbo.net
For more info on Brenda Epperson, please visit:
Brenda Epperson on IMDb
and Brenda Epperson's Website
For more info on A World Fit for Kids, please visit World Fit for Kids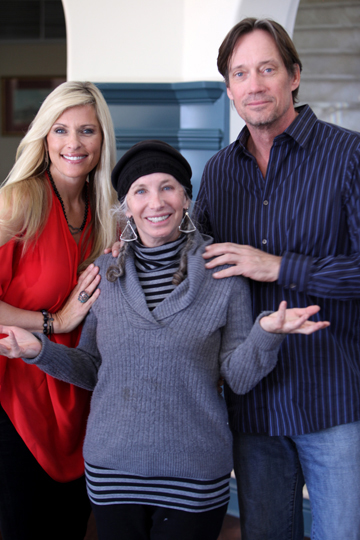 Interviews is a show on Actors Reporter, a channel on the Actors Podcast Network, a Pepper Jay Production.