Elton John Band Members at Elton John Expo with Ben Babylon

---
The Elton John Band Members at the Elton Expo
The Elton John Band Members in attendance during The Ben Babylon Band performance were Davey Johnstone — Musical Director, Guitars, Mandolin, Banjo, Vocals, Kim Bullard — Keyboards, Matt Bissonette — Bass Guitar, Vocals, John Mahon — Percussion, Drums, Vocals, and Nigel Olsson — Drums, Vocals.
About The Elton John Band Members
Elton John Band Members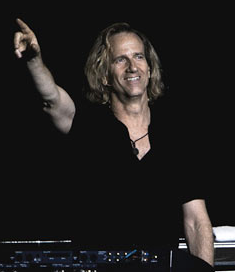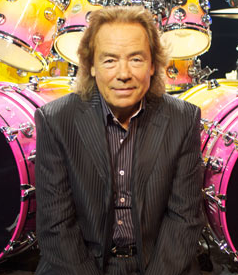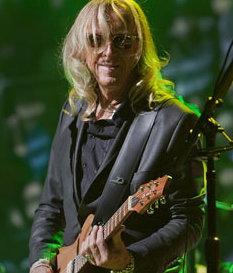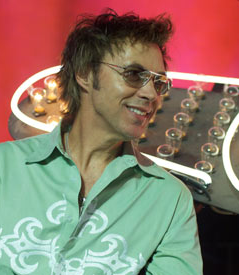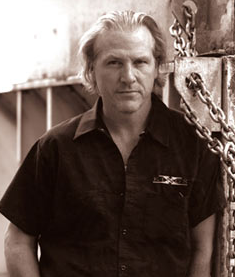 Also performing with an unique and enjoyable sound was The Johnstone Band, consisting of Davey Johnstone and his sons Charlie on keyboard, Jesse on guitar, and Tam on drums.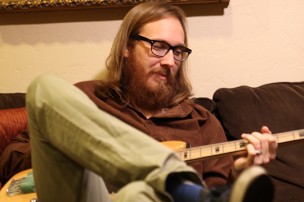 ---
Elton John Band Members Rock Stage with Ben Babylon
Ben Babylon, the 15-year-old son of the late Guy Babylon, who was Elton John's Grammy-winning keyboardist and arranger, was one of the special guests who performed at The Elton Expo in Las Vegas in October 2013. Two members of the Elton John Band, guitarist Davey Johnstone and percussionist John Mahon, sat in with Babylon at the Expo during the performance of Ben's song,"Burning Man."
Mobile Version
[flv]/wp-content/themes/actorsreporter/videos/calendar_girl/AR_Ben_Babylon.flv[/flv]
Stay tuned for additional coverage of The Elton John Expo with The Elton John Band Members!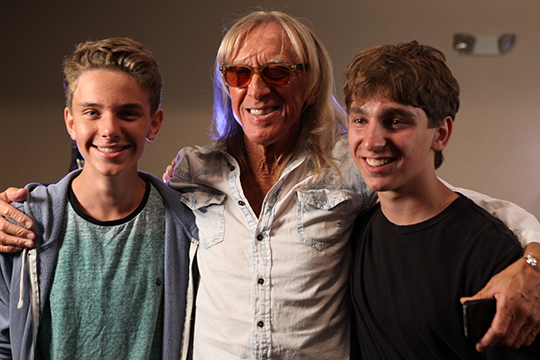 Babylon's father, Guy Babylon, was a member of the Elton John Band for 21 years. When Guy passed away in 2009, Elton eulogized him as "one of the most brilliant musicians" he had ever known.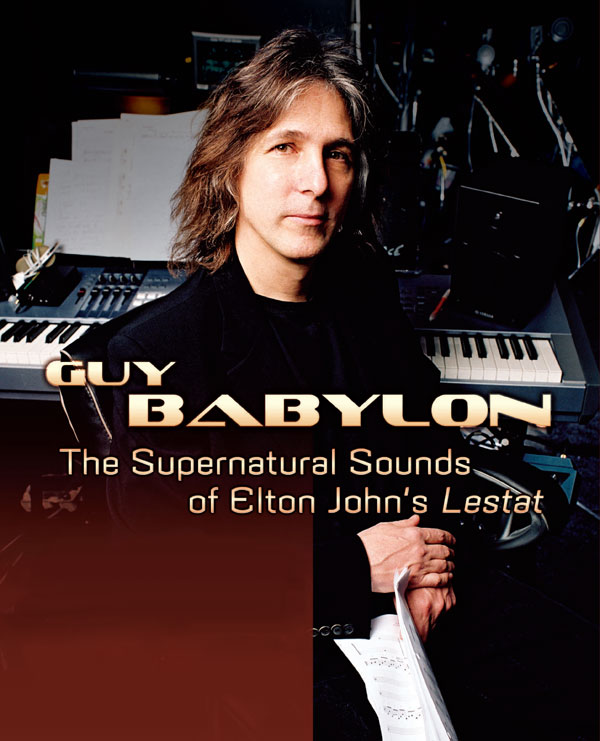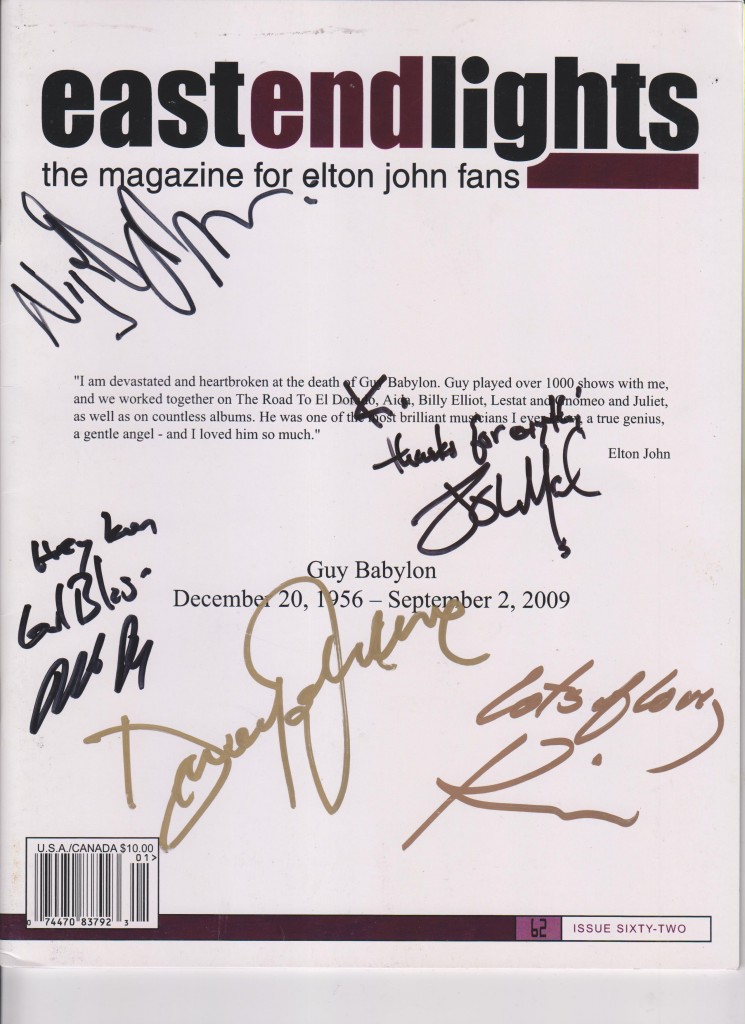 The younger Babylon, Ben, has remained close to Elton and his musicians, and is now working on an album of his own songs, with help from some of the Elton John Band Members.
"It was very exciting to perform at the Elton John Expo," said Ben Babylon, an award-winning pianist who grew up around the Elton John Band. "Elton has influenced my music more than almost anybody else. You can find his influence in almost everything in the modern piano rock/pop genre, if you really listen."
Ben Babylon is currently working on his first album of original songs in collaboration with several members of the Elton John Band, and his own band. The album's first single, "CONTRADICTION" is available on iTunes featuring the Elton John Band. Also Ben's new single "BURNING MAN" featuring the Ben Babylon Band and John Mahon on percussion, from the Elton John band, has just been released and is available on iTunes too.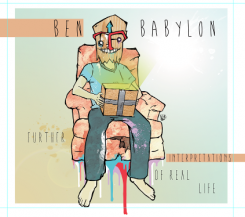 The Ben Babylon Band consisted of Alex Arnaout (bass/background vocals), Ben Babylon (keyboards/lead vocals), Jagger Krusen (drums/background vocals), and Brian Schwartz (guitar).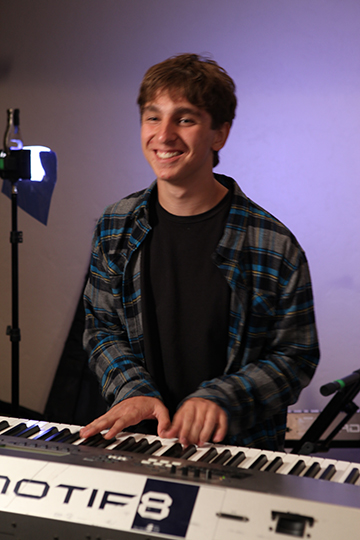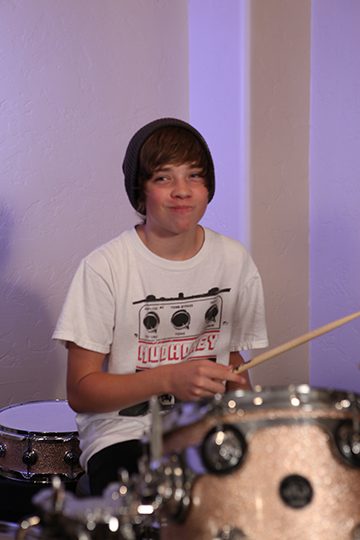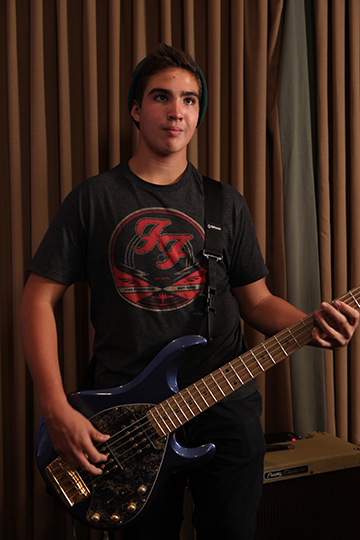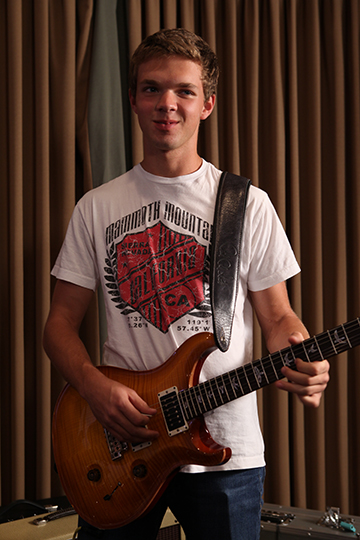 The Elton Expo was a three-day fan fest featuring musical performances and panel discussions by artists who have worked with Elton John, including members of his current band, and a silent auction to benefit the Elton John Aids Foundation. Fans had an opportunity to sell and purchase Elton John collectibles.
Promoter of The Elton Expo and publisher of east end lights, an Elton John Fan Magazine, Kevin Bell, says,"The thing I enjoy most about Elton Expo is meeting other fans who are as passionate as I am about the man and the music." "These are people who know every detail about Elton, (lyricist) Bernie Taupin, and the band. Elton and Bernie have written the soundtracks of their lives, and the fans want to know more about them.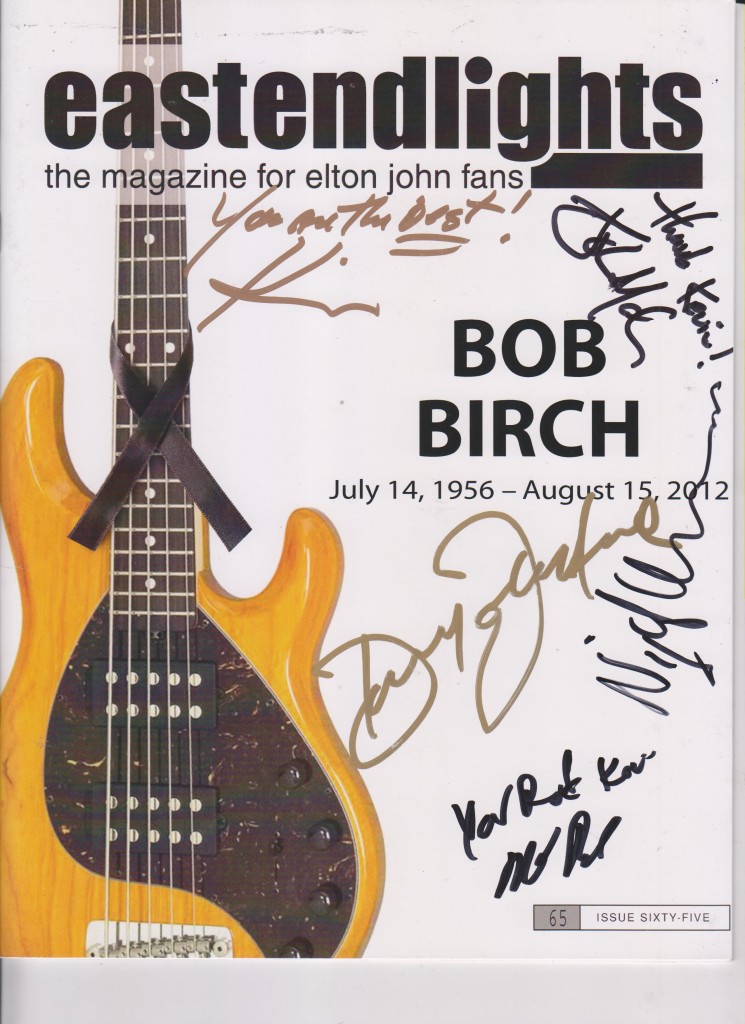 Bell, who has been organizing The Elton Expo since 2006, said this year's lineup was the best ever. Guests included The Elton John Band, Ben Babylon Band, Elton Rohn (EJ tribute band), Keith Hayward, author of "Tin Pan Alley-The Rise of Elton John," Record producer Matt Still ("Captain and the Kid," "Peachtree Road"), a "Behind The Music" panel discussion with Elton?s crew members, and several relatives and friends of Elton and his band.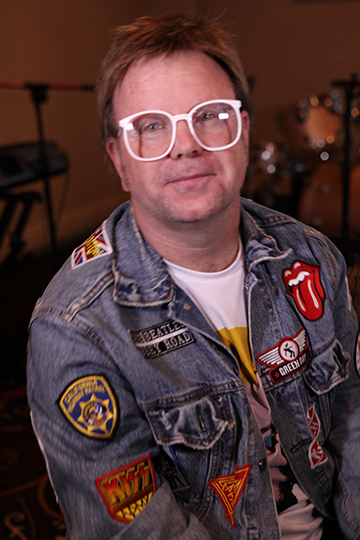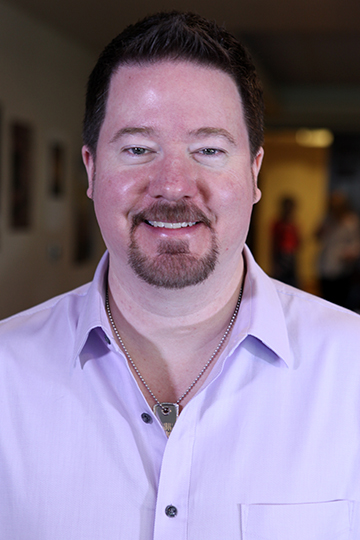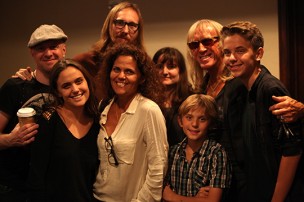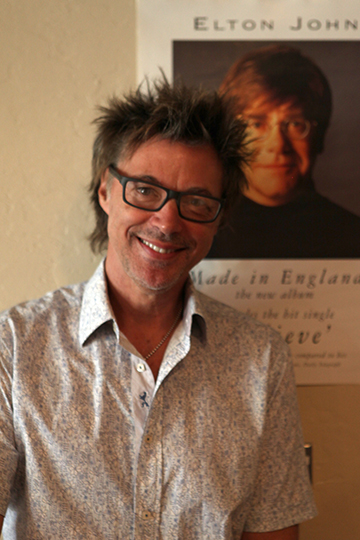 "It is very special to see Guy's son so determined about music," John Mahon said. "Ben is obviously blessed with talent and already writing good songs."
Mahon enjoyed meeting fans at the Expo because they often give him a different perspective on the music he has spent years performing.
"Fans from outside the USA have way different musical tastes, and Elton songs that are popular in America are not necessarily hits in other parts of the world," Mahon said. "Someone might ask me specifics about a percussion instrument that I'm playing on a particular song. I didn't know they were listening that close!"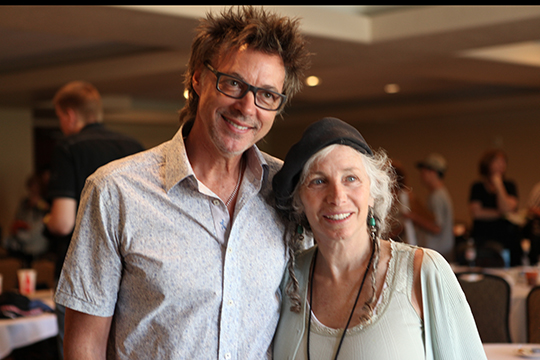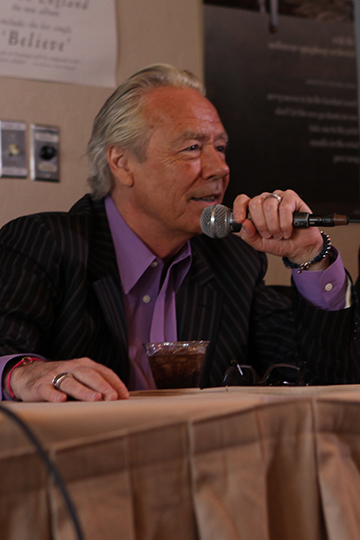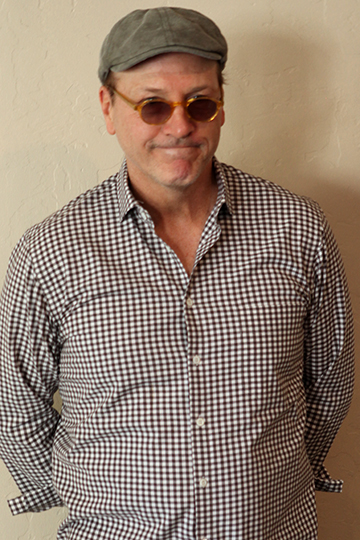 The Elton Expo took place October 4-6, 2013, at the Tuscany Suites Hotel, Las Vegas, Nevada. The after-party concert by the Ben Babylon Band and the Elton Rohn (tribute band) took place at the Hard Rock Cafe.
Thank you from Pepper Jay to my favorite public relations guru Fred Anderson!
Thank you to east end lights magazine The best place for Elton John Fans!
Thank you to the unofficial Elton John Fan Club for the mention EltonFan.net and for the link to this Actors Reporter page.
Actors Reporter is an entertainment magazine and channel on the Actors Podcast Network, a Pepper Jay Production.