Elements of a TV Pilot Pitch – Madame Oola
TITLE: ACTORS REPORTER TEENS AND THE MADAME OOLA MYSTERY SERIES
GENRE: Weekly half-hour teen comedy variety featuring teen discussions, singing, dancing, and a serialized suspense mystery drama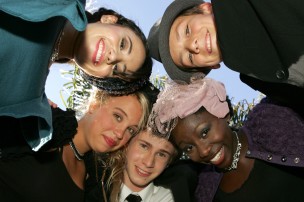 Above, is the TV Pilot "Pitch" by Teen Actor Nick Podany – plus Trailer
Teens interview America's coolest young stars and star in their own suspenseful show-within-a-show for twice the tween appeal. The pilot and trailer for ACTORS REPORTER TEENS AND THE MADAME OOLA MYSTERY SERIES, shot on location in Los Angeles are below for you viewing.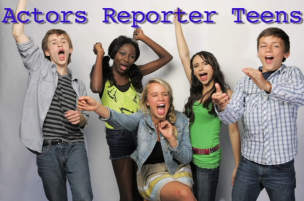 Teen Variety Show by teens for teens. Count on Evie, Nick, Kennedy, Dylan and Ariel for lively antics and discussions on topics the teens select themselves — like whether cell phones should be allowed in school. The diverse, appealing teens invite their favorite young stars to talk about new films, perform their hit songs and pose for photo shoots – vicarious fun for the audience. But, the special attraction is the spine-tingling mystery that unspools in the last few minutes of each show. Since the teen reporters do double duty as the characters in Madame Oola, each audience member just may fall for both identities of his or her favorite cast member.
THE MADAME OOLA MYSTERY SERIES, where we meet Zack (Nick Podany), the research-loving expert in computer/spy technology; Danny (Dylan Boyack), the jock who's always ready to jump into the fray: Des (Kennedy Zimet), the brilliant one, who can figure out anything: Susan (Ariel Fournier ), who can charm the socks off anyone; and the mysterious Sasha (Evie Louise Thompson), who knows what people will do before they do it.
Above, is the Madame Oola Mystery Series portion of the Pilot.
LOGLINE: A teen struggling to solve her great aunt's murder becomes the unwitting heir to an enchanted diamond that brings her great powers and great danger from those who've already killed for it. When Sasha's psychic great aunt Oola (Pepper Jay) dies from a fall in their kitchen, the coroner rules it accidental, but Sasha knows it's murder. She's been hearing Aunt Oola's voice. Sasha and her friends follow the clues to a Chinatown jewelry shop where they learn Oola'd been selling precious jewels — part of a legendary cache stolen from the Empress of Mexico and hidden in the Cahuenga Pass. When the jeweler places mahjong tiles face down to test Sasha's psychic abilities, just as he'd thought — she unerringly locates the four red dragons. The voice Sasha hears, he says, comes from La Sirena, the Empress' enchanted diamond. Whenever the gem must pass to its next rightful owner, it calls her in the voice of the owner before. The diamond that wishes to be Sasha's – the diamond men will kill for – has brought Sasha extraordinary powers, but also great danger. Someone is following Sasha, searching everywhere she goes for the stone. But with her friends' help, Sasha struggles to stay strong, master her powers, unravel the mystery and find justice for the woman she and her friends loved.
Above, is the 22 Minute Pilot: Actors Reporter Teens and the Madame Oola Mystery Series.
Madame Oola Mystery Series Scripts are available for several of the 13 approximately 9-minute Season 1 mystery episodes.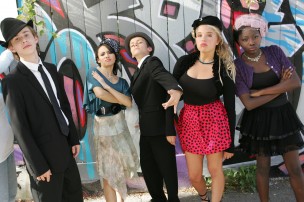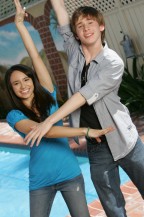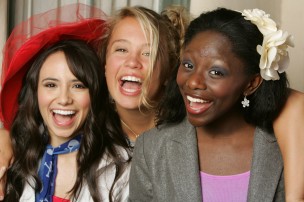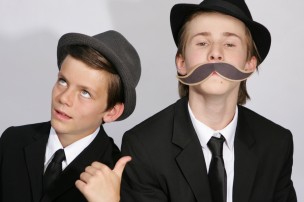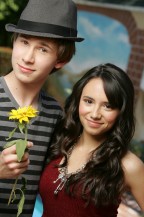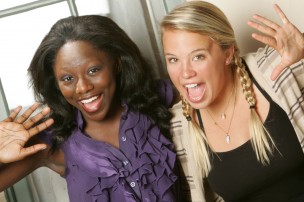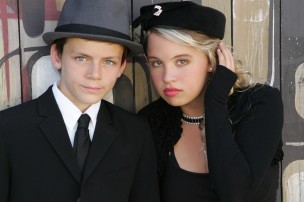 Series Regulars:
Evie Louise Thompson http://www.imdb.com/name/nm2065398/
Nick Podany Nick Podany's Website
Dylan Boyack http://www.imdb.com/name/nm3876372/
Kennedy Zimet http://www.imdb.com/name/nm4761573/
Ariel Fournier http://www.imdb.com/name/nm4455122/
Pilot Guest Stars
Sydney Sweeney http://www.imdb.com/name/nm2858875/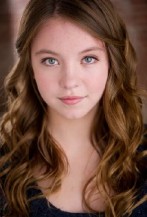 Danny Pardo http://www.imdb.com/name/nm2373963/
Maria Felipe http://www.imdb.com/name/nm2327907/
Tony Longo http://www.imdb.com/name/nm0519440/
Frank Cassavetes http://www.imdb.com/name/nm1095713/
Pepper Jay http://www.imdb.com/name/nm1941244/
Alex Lehr
And Singers:
Chloe Smith
Leah Hall
Remi Bennett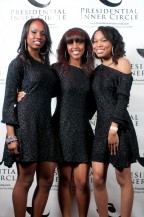 DIRECTED BY John Michael Ferrari and Pepper Jay
WRITTEN BY: Pepper Jay and John Robert Palacio, Sr.
CONTACT: Pepper Jay
o 323-957-1168 x 0; c 310-345-9366

Want to re-watch the Actors Reporter Teens and Madame Oola Mystery Series Trailer, only:


Actors Day in L.A. is a show on Actors Reporter, a channel of the Actors Podcast Network, a Pepper Jay Production.