Does Apple have blood on its iPhone hands?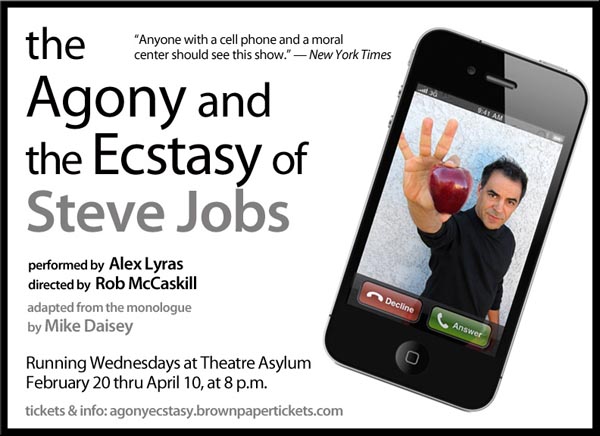 Alex Lyras , the powerful Actor performing The Agony and The Ecstasy of Steve Job at Theatre Asylum talks about the meaning behind his one man show and why he has embraced it to share with others. Question: Does Apple have blood on its iPhone hands?
Alex Lyras performs "The Agony/Ecstasy of Steve Jobs" directed by Robert McCaskill
The Agony and the Ecstasy of Steve Jobs: This powerful theatrical work sheds light on issues of corporate responsibility, worker rights, and an individual consumer's role in a globalized marketplace. The "monologue" will be read by Chinese, Mexican, Korean and Japanese American performers, further emphasizing the impact of one man across an industry that affects the world.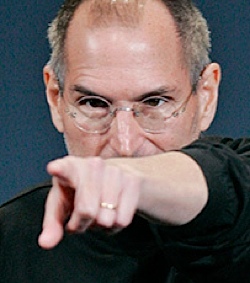 Cast list:Performed By Alex Lyras
Credit list:
Adapted from the monologue by Mike Daisey
Directed By Robert McCaskill
Multimedia by Tim Arnold
Produced By Matthew Quinn
Presented By Combined Artform/ Theatre Asylum
When:
Wednesdays @ 8:00pm: Feb 20,27; March 6,13,20,27;
April 3,10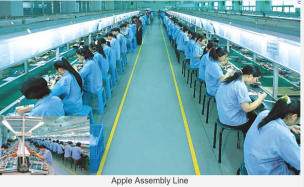 Where: Theatre Asylum
6320 Santa Monica Blvd.
Hollywood, CA. 90038 (1 1/2 blocks west of Vine St.)
Tickets
1-800-838-3006 or agonyecstasy.brownpapertickets.com
General Admission: $20.00
Students (w/valid ID) & seniors $15.00
Actors Day in L.A. is a show on Actors Reporter, a channel of the Actors Podcast Network, a Pepper Jay Production.