Child and Teen Actors Support 2012 Children's Festival of the Arts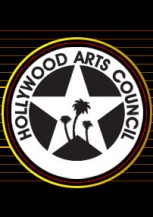 The Hollywood Arts Council
presented the 27th Annual Children's Festival of the Arts 2012 at Paramount Pictures Studio in Hollywood California.
Nick Podany (Hermetically Sealed), chatted with young actors Zach Callison ("Diary of a Single Mom"), Mariah I. Wilson ("House M.D."), Jazz Biggs ("Diary of a single Mom"), Katherine McNamara ("Tom Sawyer & Huckleberry Finn"), Allie Carlton ("Guess How Much I Love You"), Madison Carlton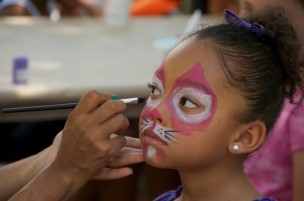 Nick Podany also crossed paths with Brandon Tyler Russell ("Smitty"), Katarina Waters ("WWE Superstars"), Matthew Scott Miller ("Camp Fred"), Tina Q. Nguyen (" Victorious"), Jenessa Rose ("Odd Life Of Timothy Green"), Adrian Kali Turner ("Camp Fred"), Jacob Houston ("How to Rock"), Trent Carlton ("Battle B-Boy"), Tara Nicole Azarian ("ROTFL"), Victoria Grace ("Tracks")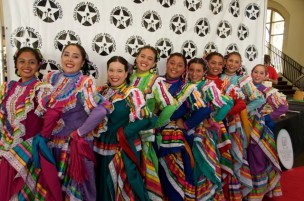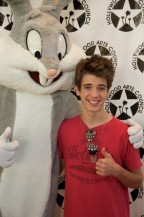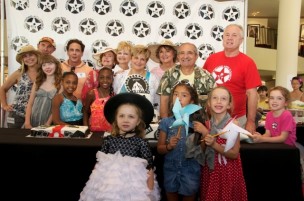 Children's Festival of the Arts is a celebration of art, children, and community.
Children were able to experience music and dance from near and far. Also, workshops made a variety of fantastic creations to take home as souvenirs.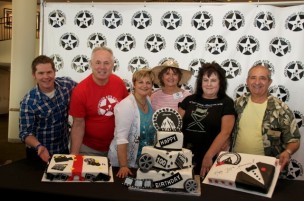 The Festival DJ Emcee Casey McCabe from AMP Radio 97.1 lead the high-energy event. Festival-goers enjoyed the performances of Plaza De La Raza Folklorico Ensemble, Stunt Kids Association of Hollywood, Russian Entertainment Unlimited, Jim Gamble Puppet Productions, Korean Classical Music and Dance Ensemble, Nu Pan Groove.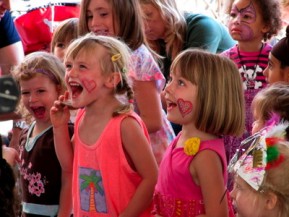 Photos by Arturo Castillo
Calendar Girl and Featured Events is on Actors Reporter, a site on the Actors Podcast Network, a Pepper Jay Production.