Art 4 Peace Gala Event for World Oneness and Harmony – Dame Munni Irone
Art4Peace Awards Organization pledge for World, Oneness and Harmony
---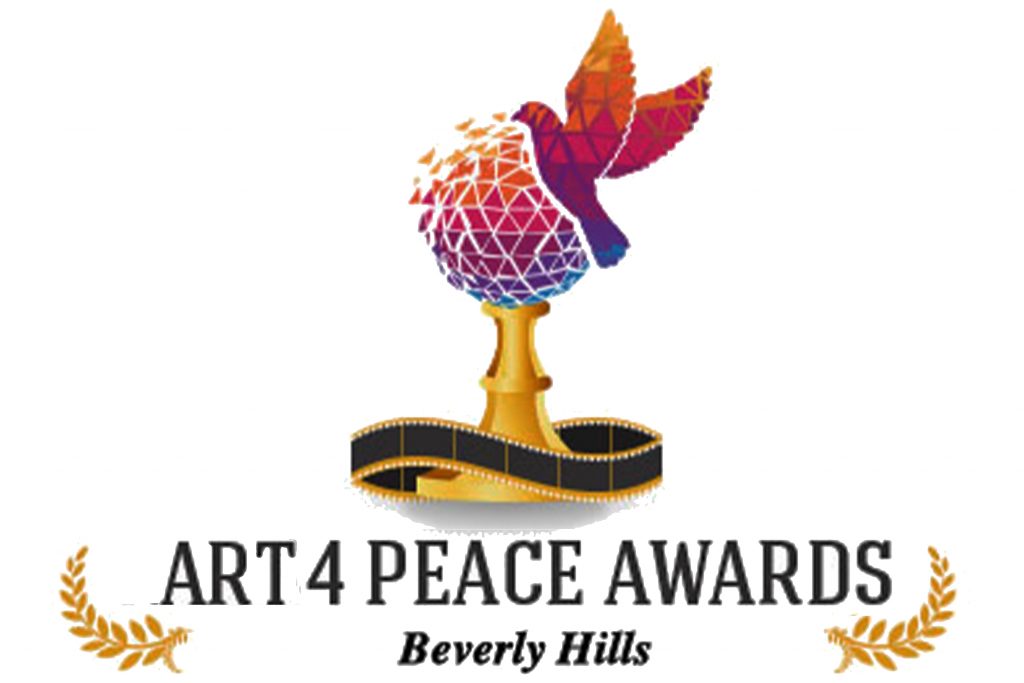 Saban Theatre, Beverly Hills, 28th October, 2018
<align="left"> A Non-Governmental and non-profit Organization was founded by an Indian born American Citizen Dame Dr.Munni lrone to unite universal artist for peace. With an aim and objective of fostering peace around the world through individual nation's arts, cultures, traditions, spirituality, lifestyle and belief, ART 4 PEACE AWARDS organization was borne to SERVE THE GLOBE. The organization foresees India as one of the country's with potential and Indian culture as a composite mixture of varying styles and influences. The self sustained organization is working hard to create jobs and tourism, via their Wisdom land projects and art for peace awards ceremonies.
On 28th October 2018, Art 4 Peace Awards hosted an event at Saban Theater, Beverly Hills, to pledge for World Peace, Oneness and Harmony.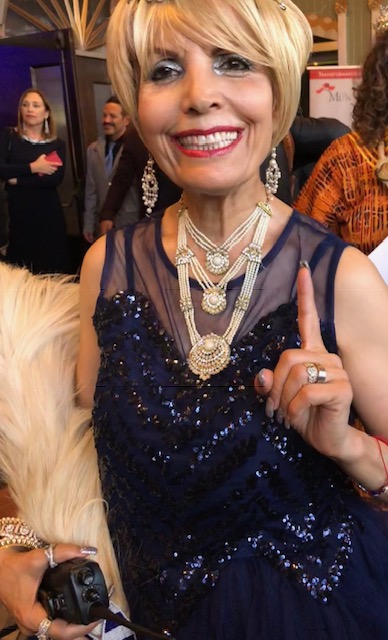 </align="left">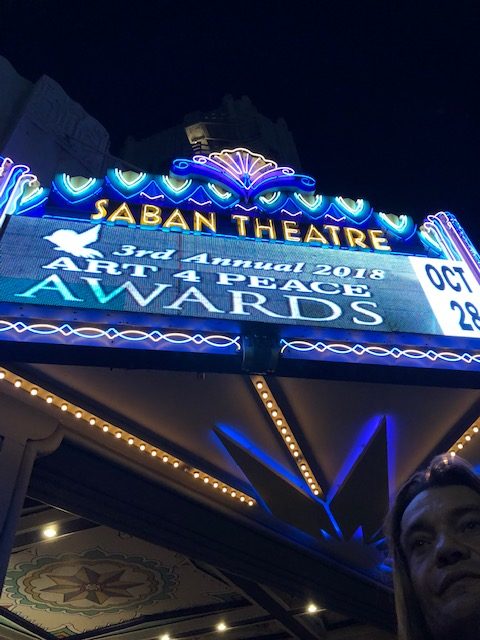 The event was a great success and the first ever collective celebration of the arts of every culture around the world. The purpose of these awards was to demonstrate to each nation how vitally important their culture is to the whole fabric of the world.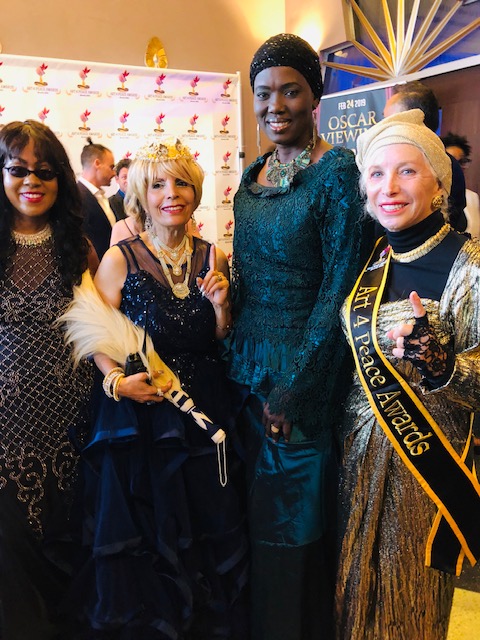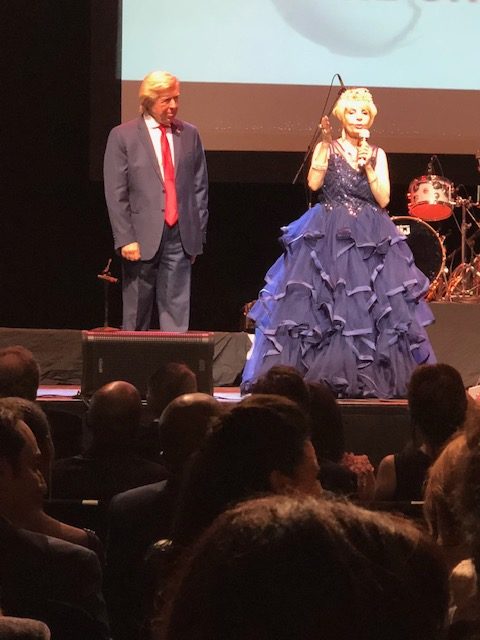 To foster the Synergy between USA and India, Art 4 Peace Awards Organization is planning to host another event in New Delhi in on Feb 2nd 2019 to starts the Conversation to Make Global Positive Change with its Mega Project WISDOMLAND and the first self-sustainable shelter for men, women, children and the animals.
HIGHLIGHTS of the USA Event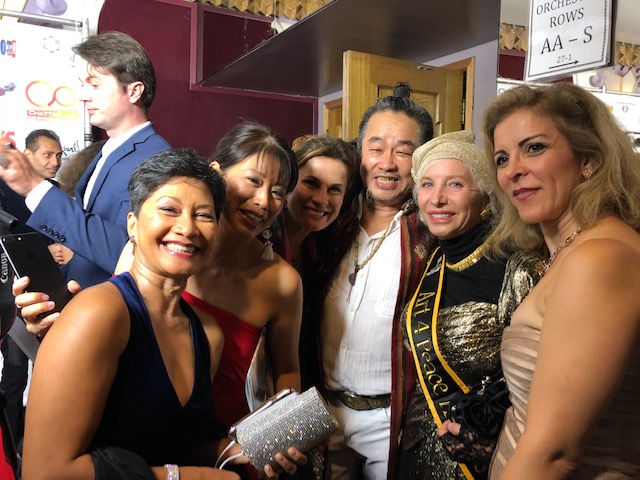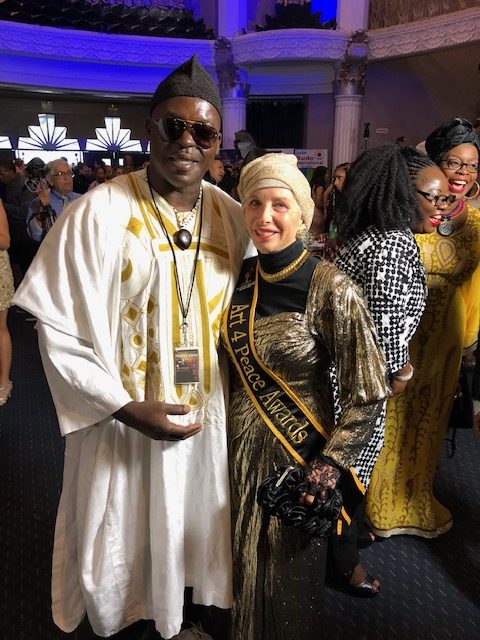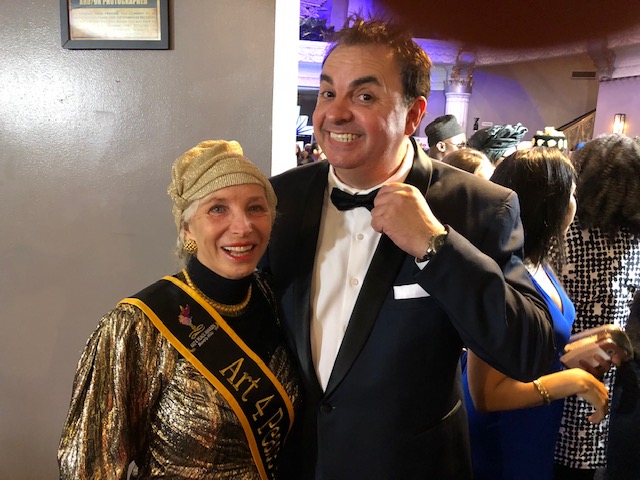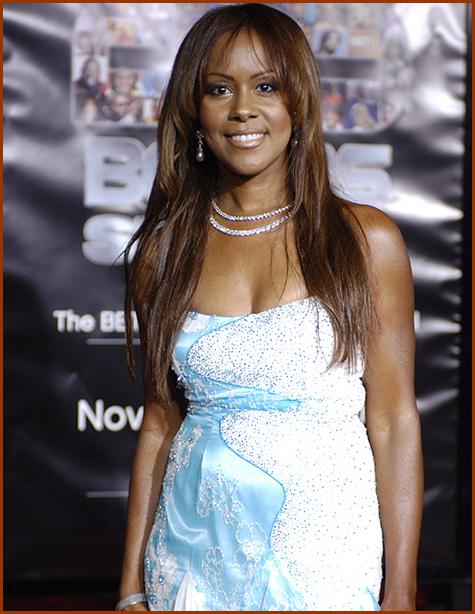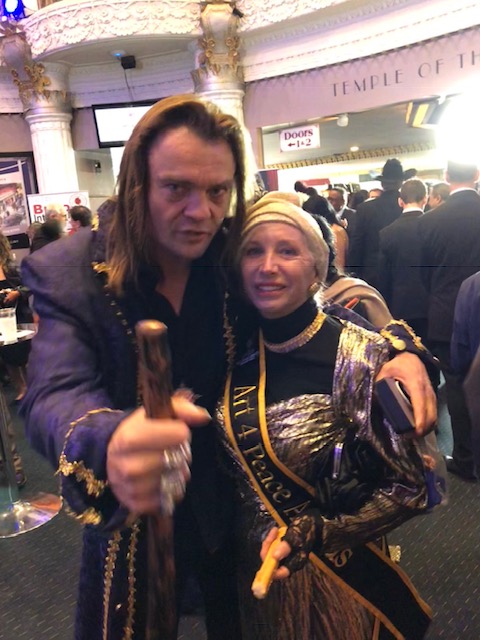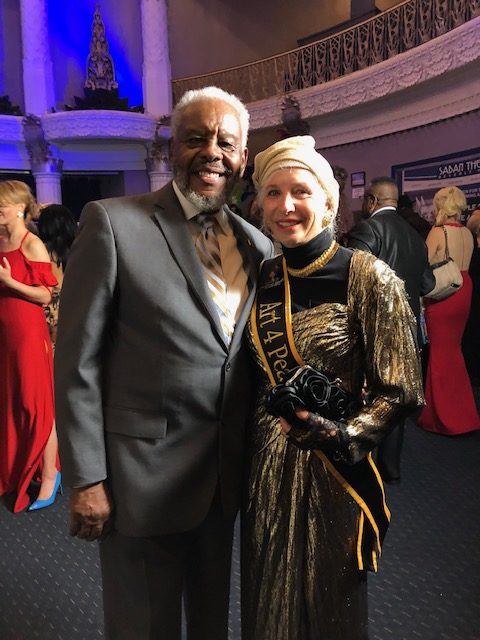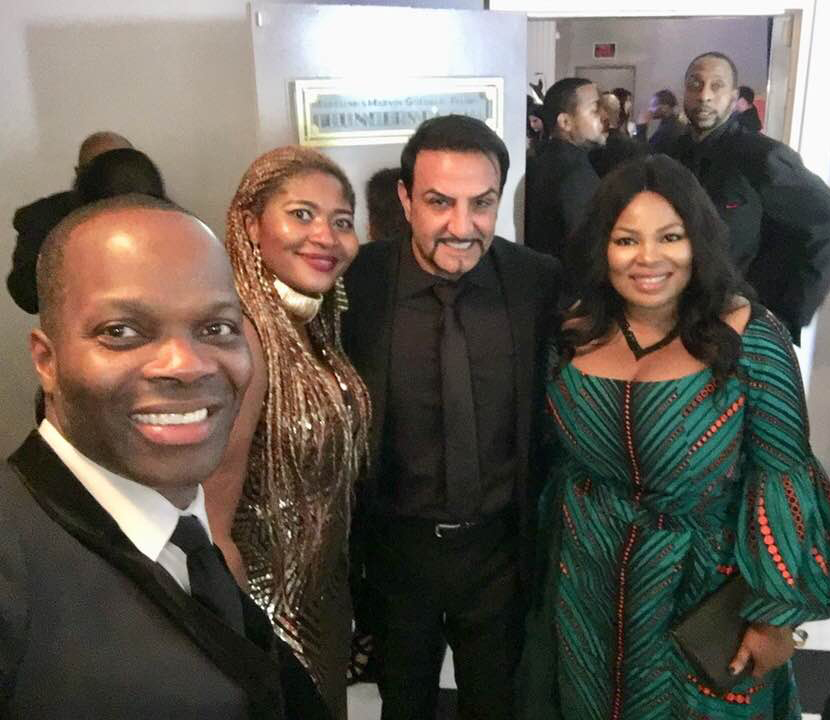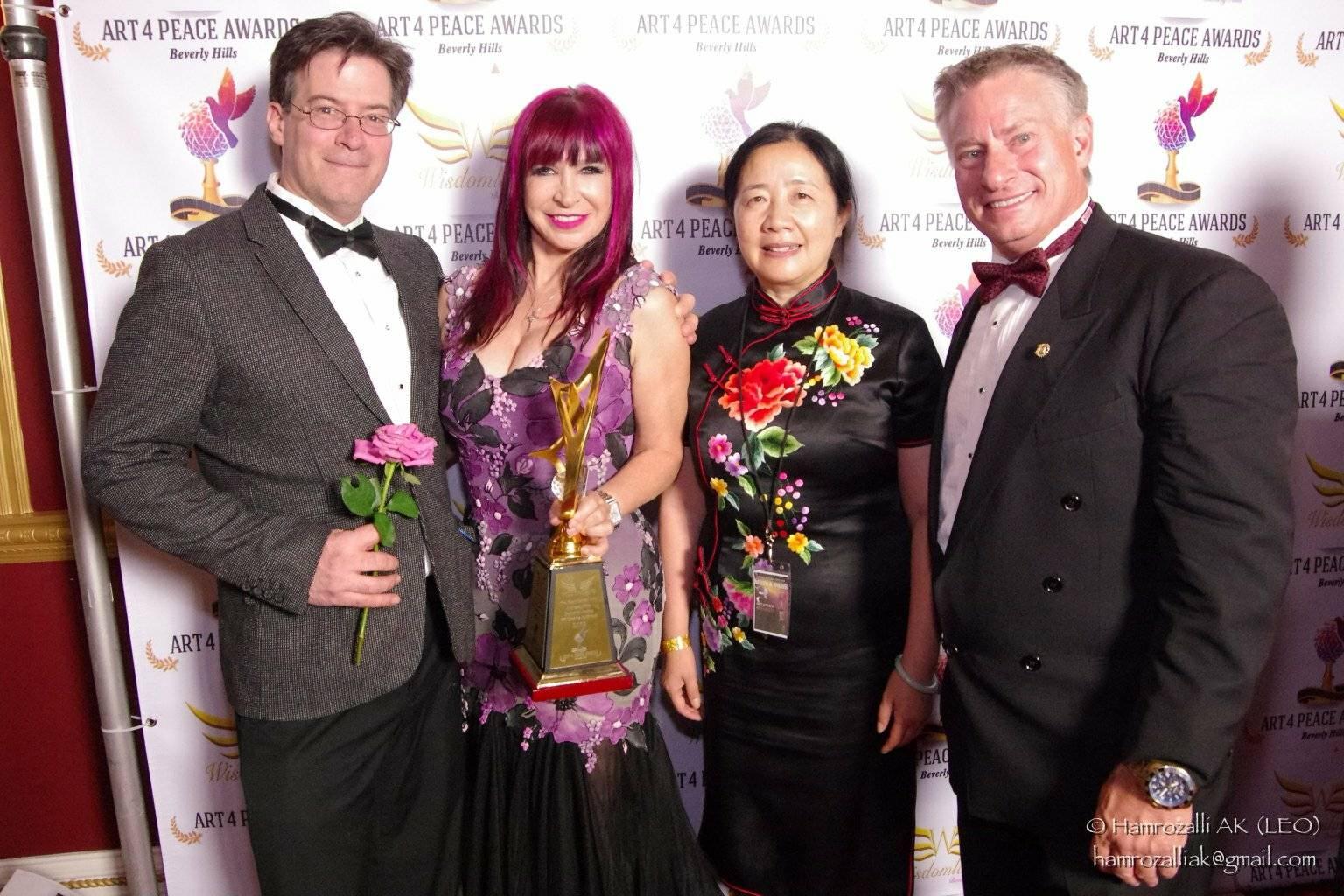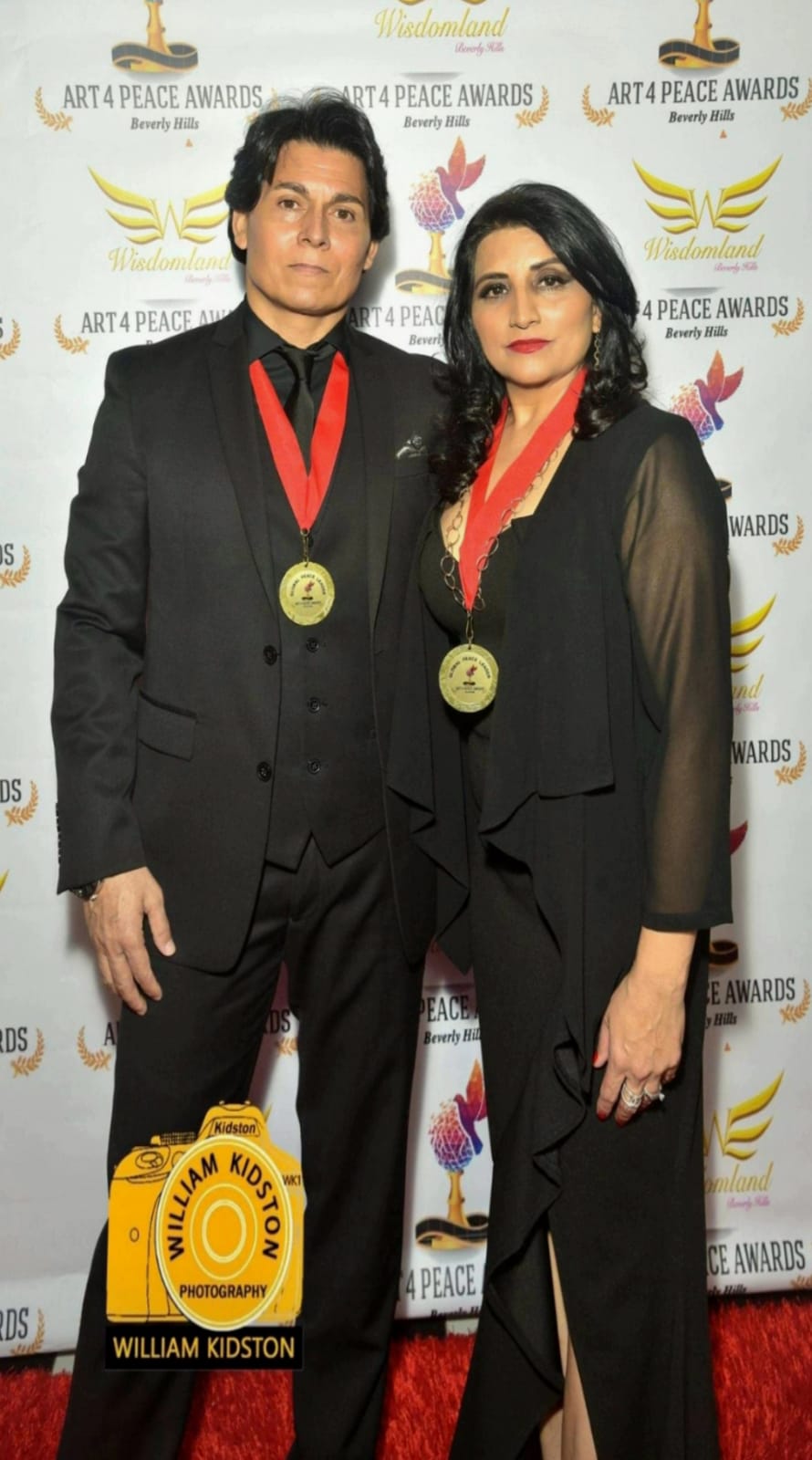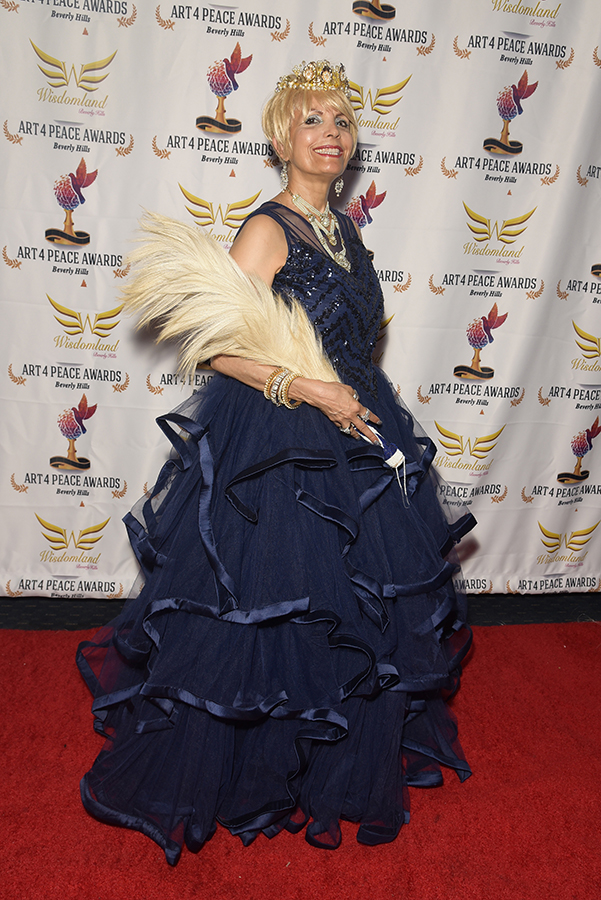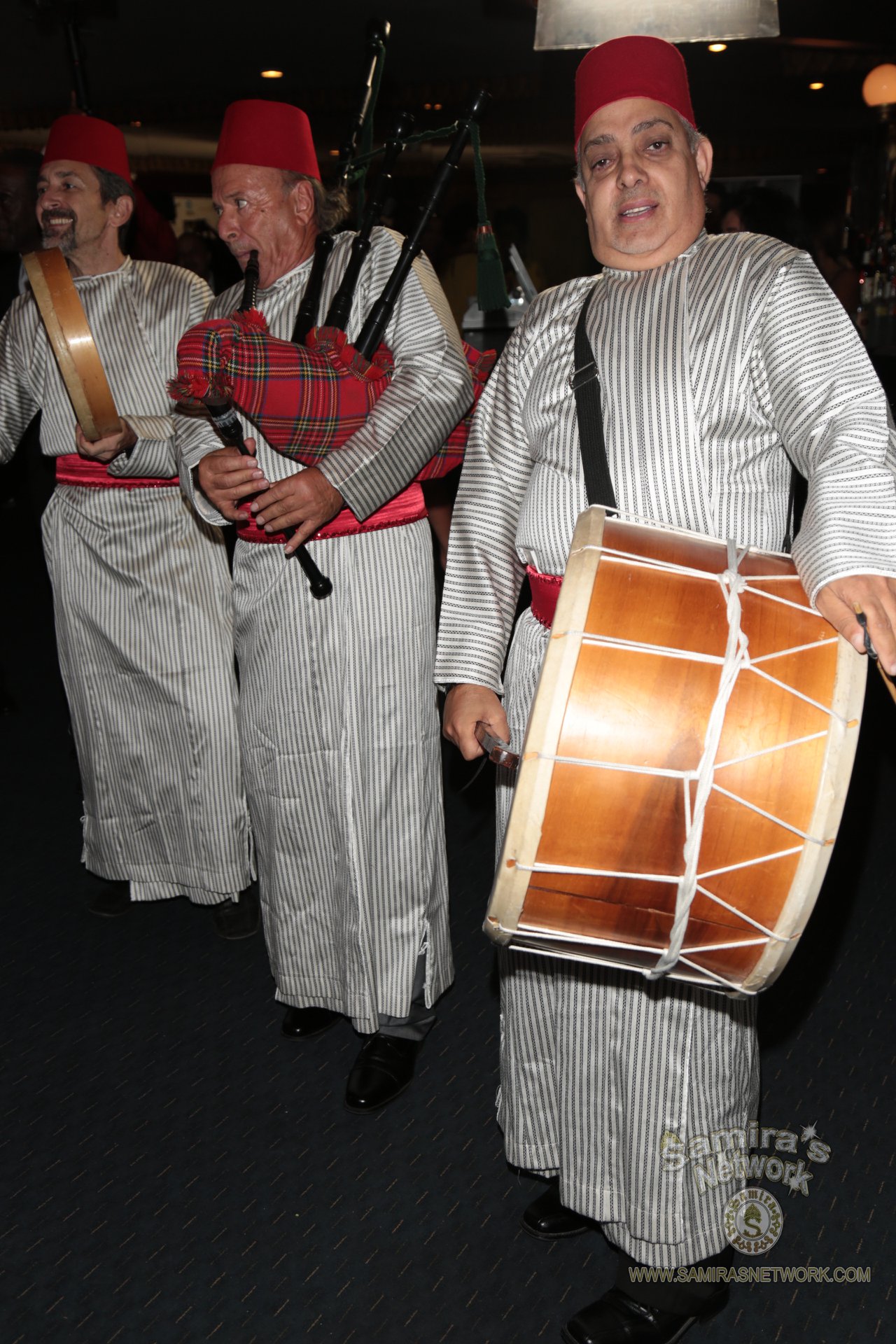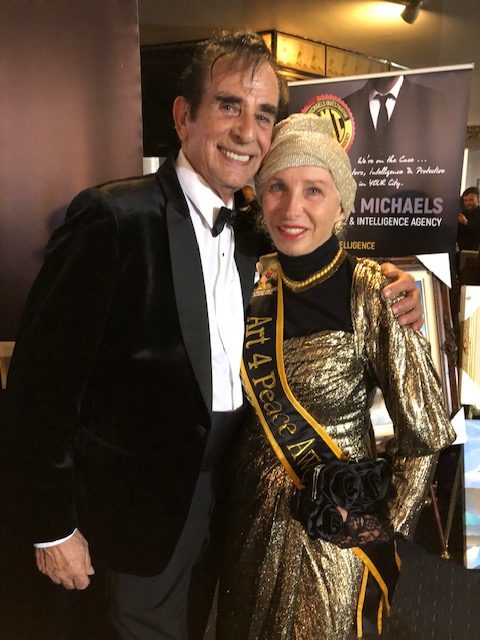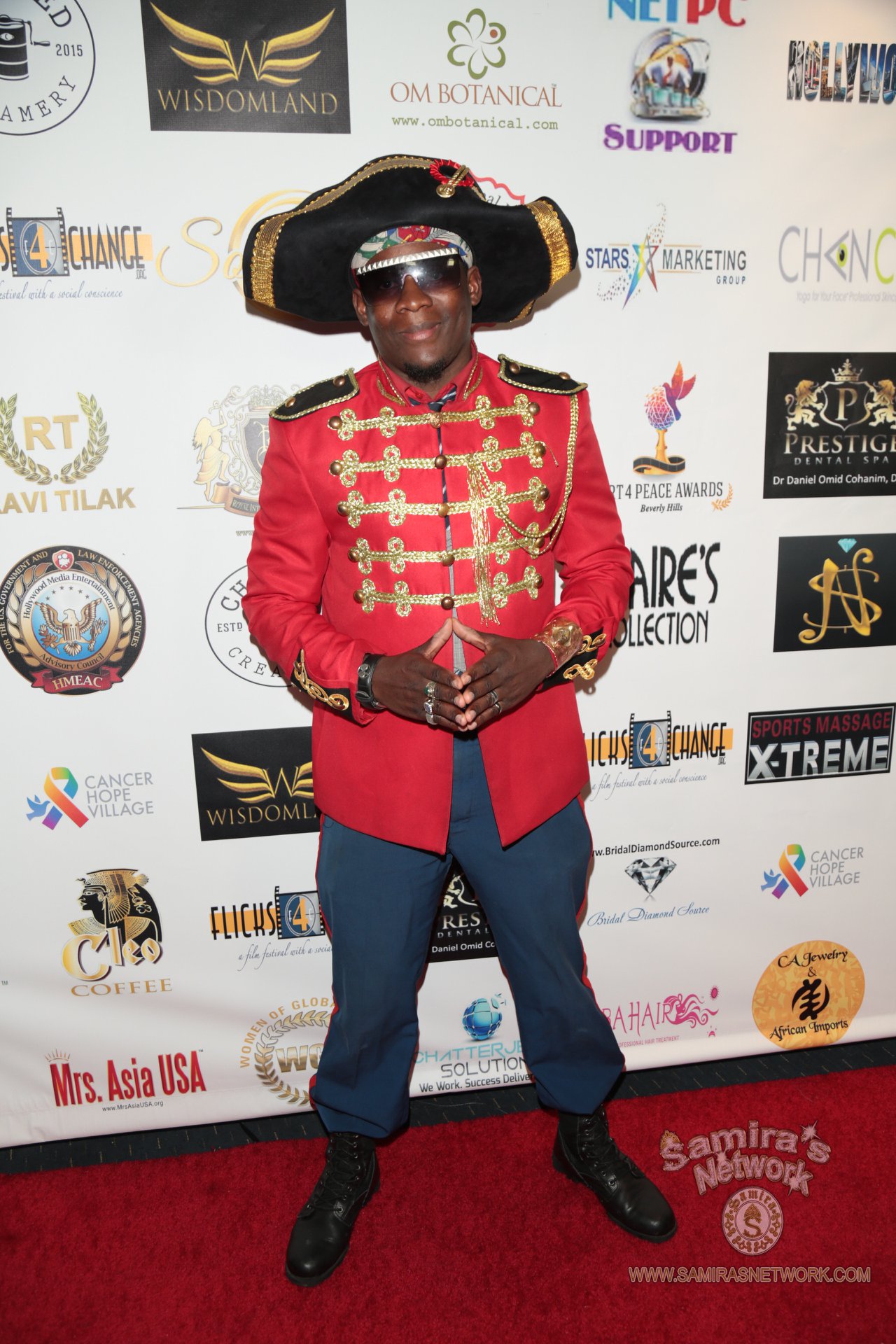 52 Countries Represented
(1) USA (2) Mexico (3) Belize (4) Ecuador (5) Gambia (6) GHANA (7) Nigeria (8) Ivory Coast (9) Gabon (10) Cameroon (11) Congo DRC (12) Kenya (13) Zambia (14) Lesotho (15) Spain (16) France (17) Russia (18) Turkey (19) Greece, 19 embassies – 192 people flew in within the US. Including Royals from St. George Society, Afghanistan, and Other parts of the Europe, Nelson Medala Step son, three countries' Presidential family members, International & US Diplomats, Educators & Activists, Entertainers.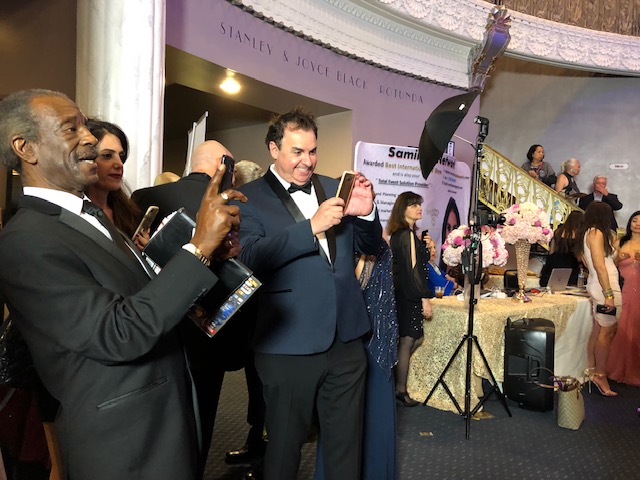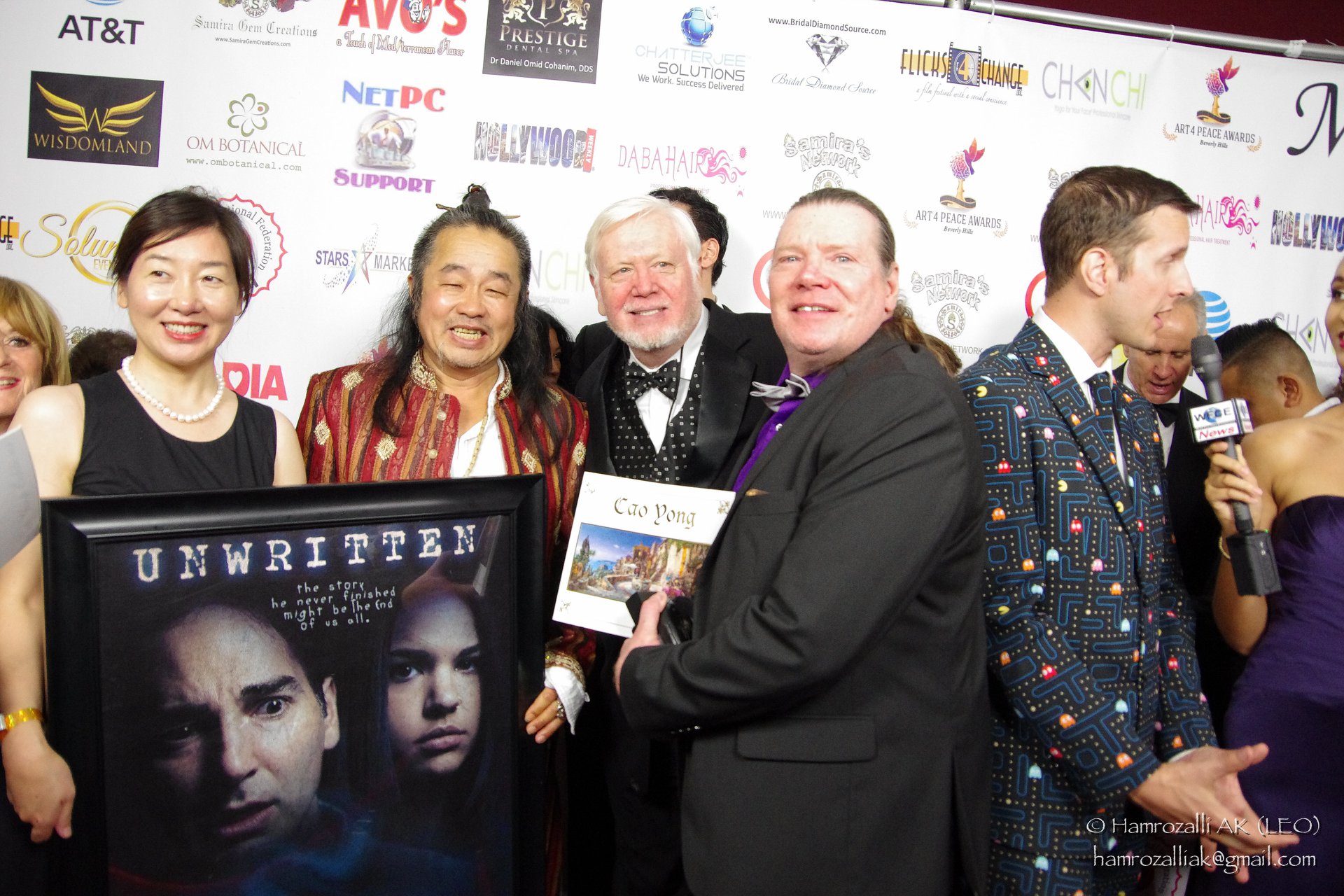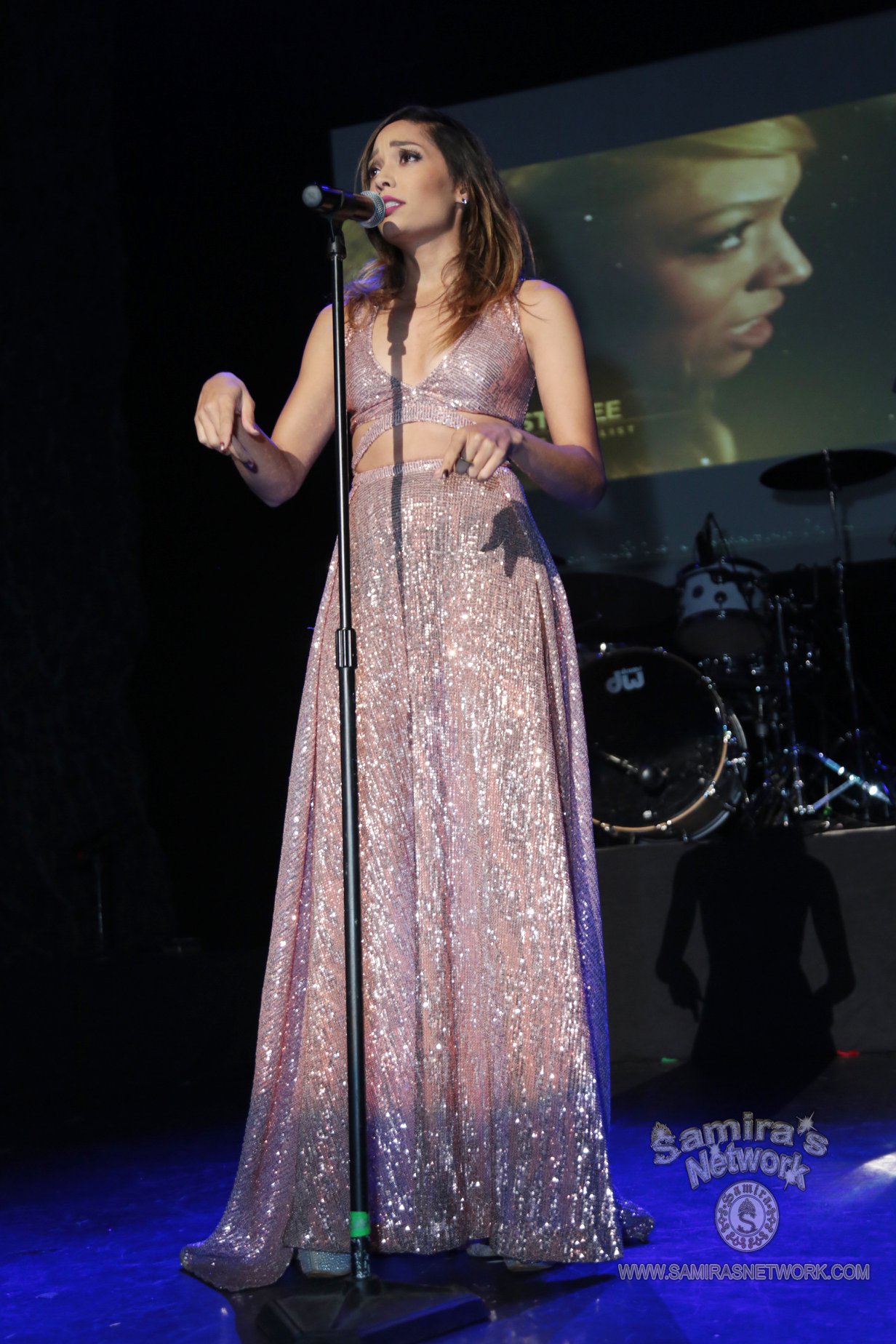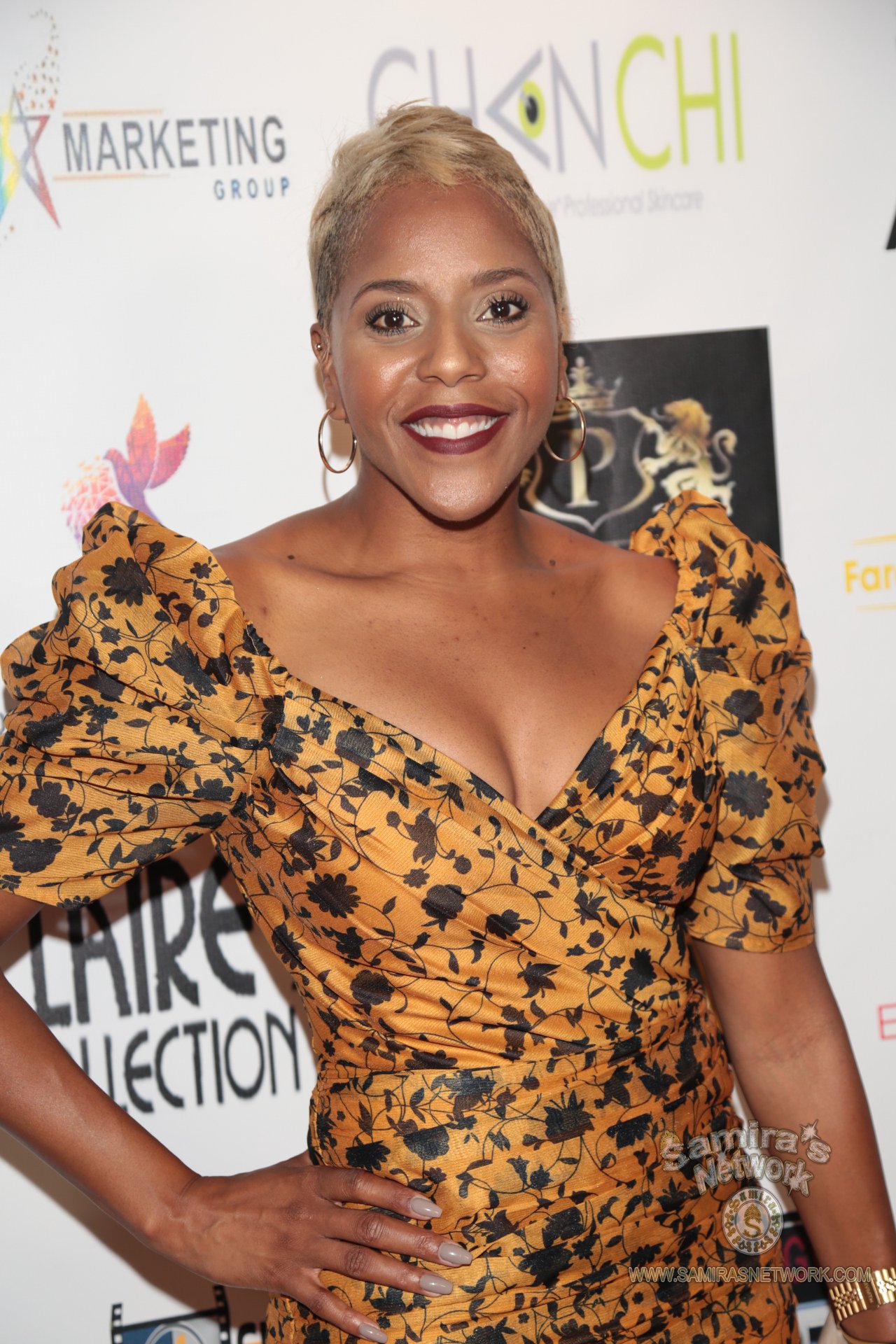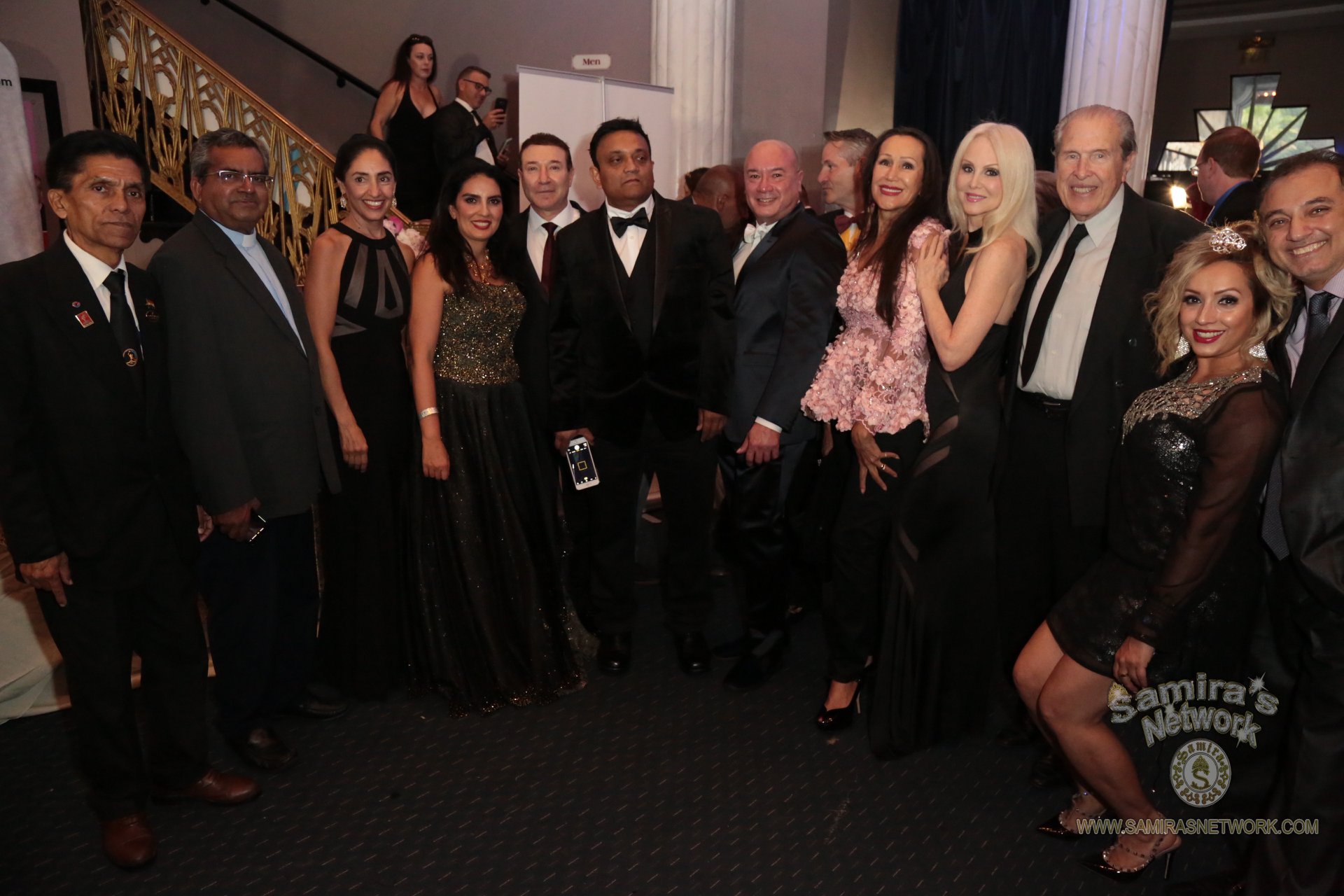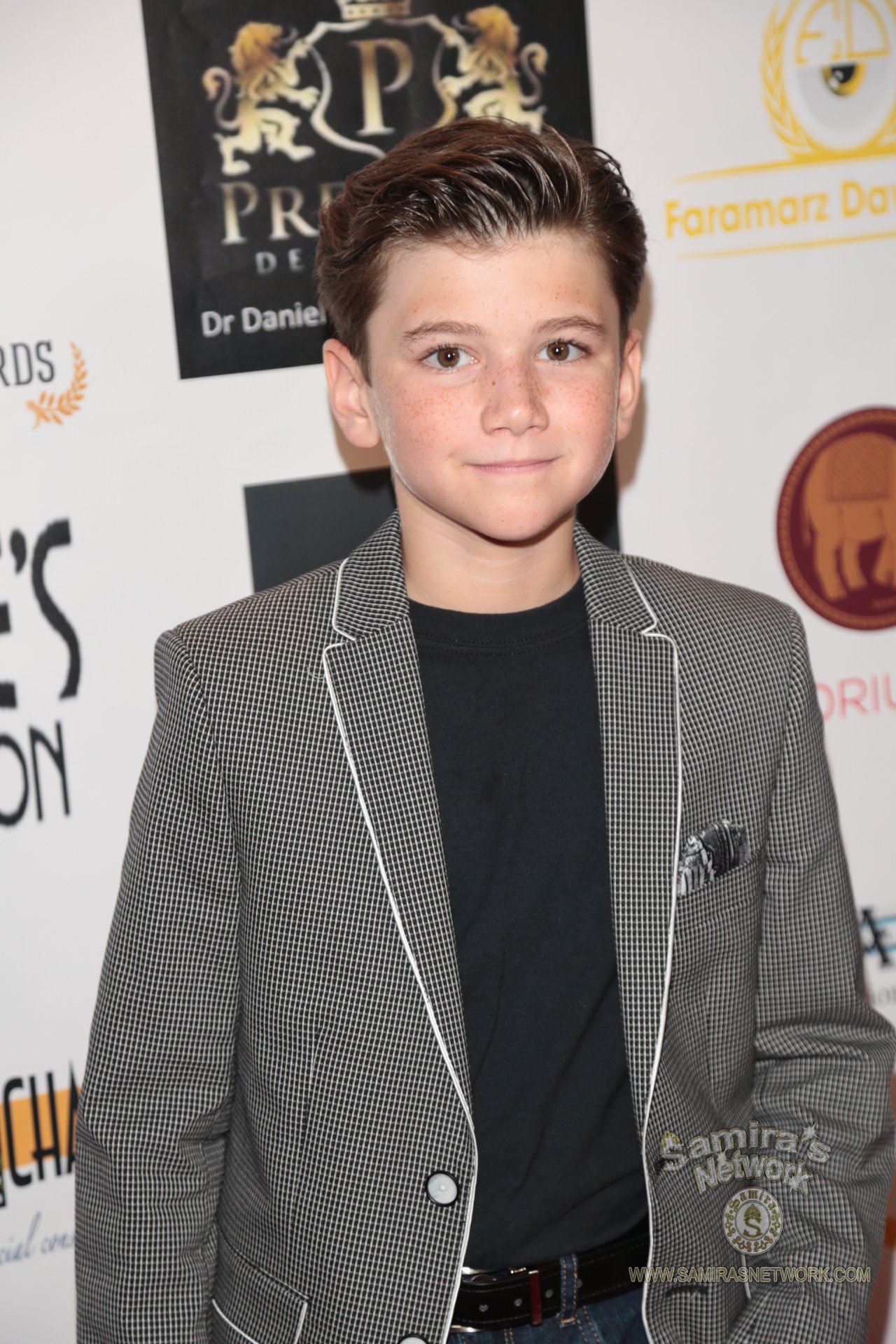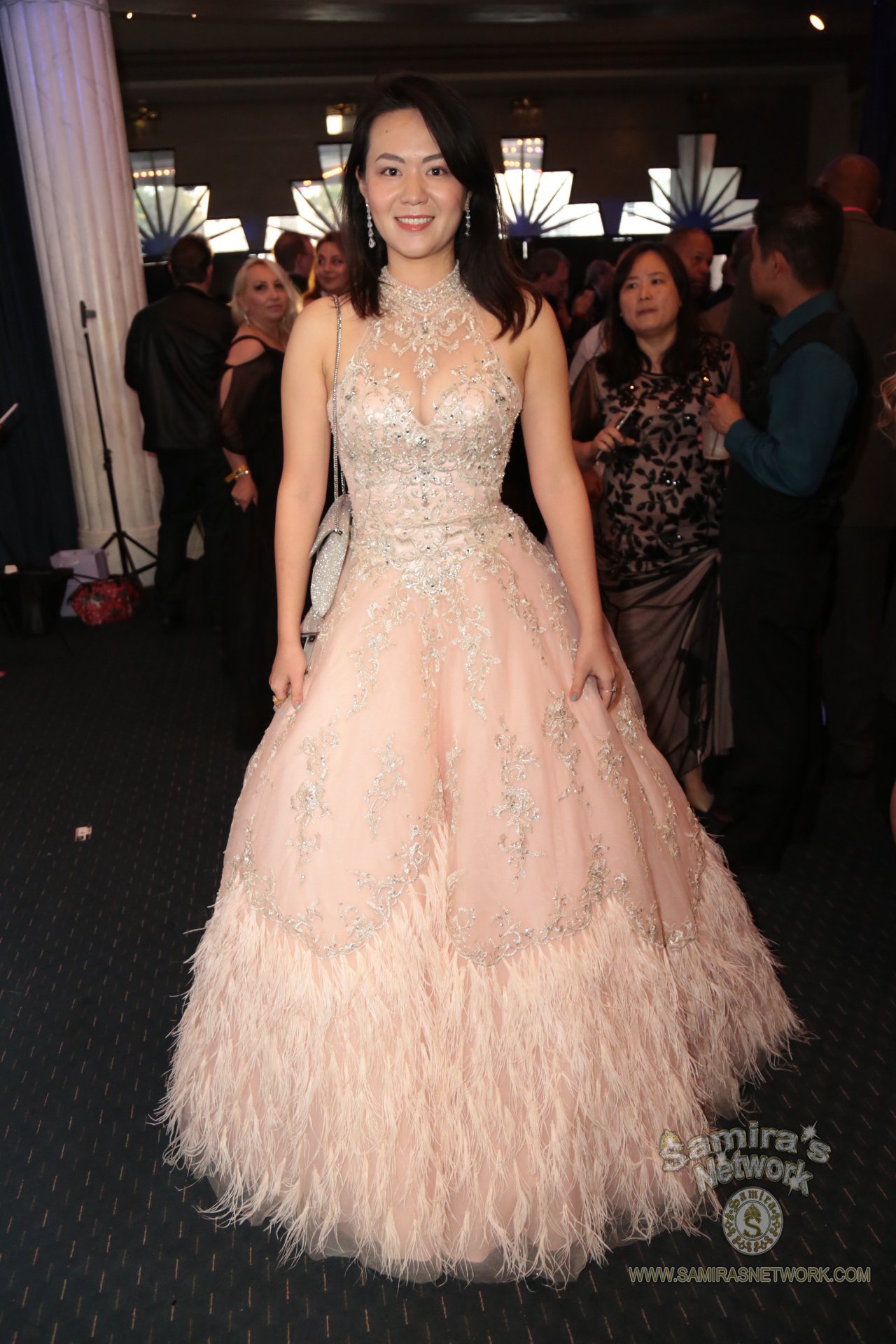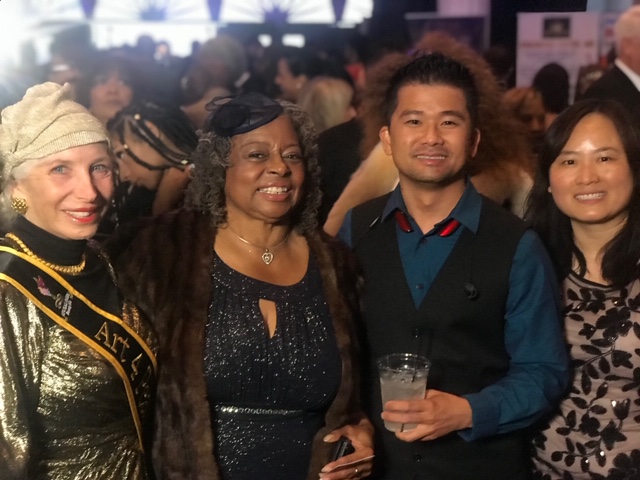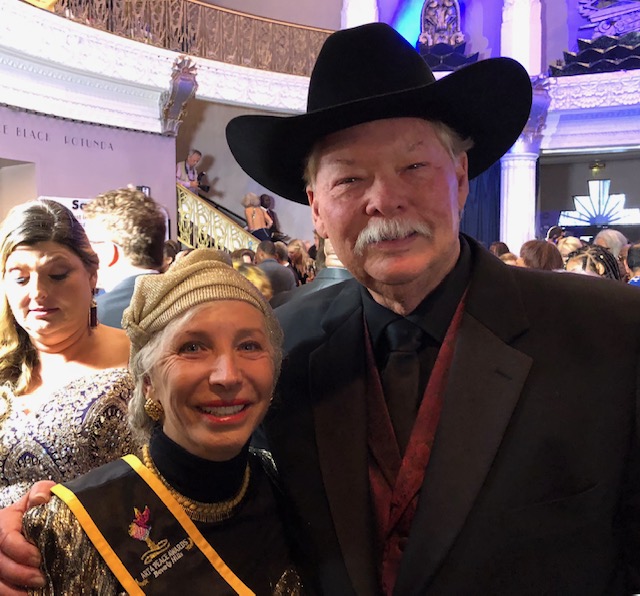 Chief Ambassador Pepper Jay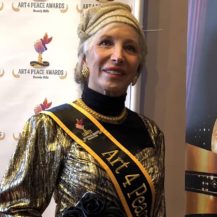 ---
Wisdomland- is all for profit. The statue of responsibility will be in every single Wisdomland around the world.
Dame Munni Irone is the founder of ART 4 PEACE AWARDS and WISDOMLAND projects to create job, tourism and global healing and she wants no financial gain for herself.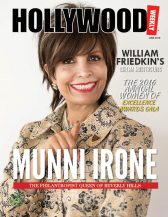 ---