AFM Interview with Model and Fashion Designer Excelina
Actors Reporter at AFM 2013 Interview with Excelina by host Kurt Kelly.
Watch Interview of Excelina
Excelina is a model actress and fashion designer. In addition to being an actress and model Excelina is also the current reigning Miss Columbia.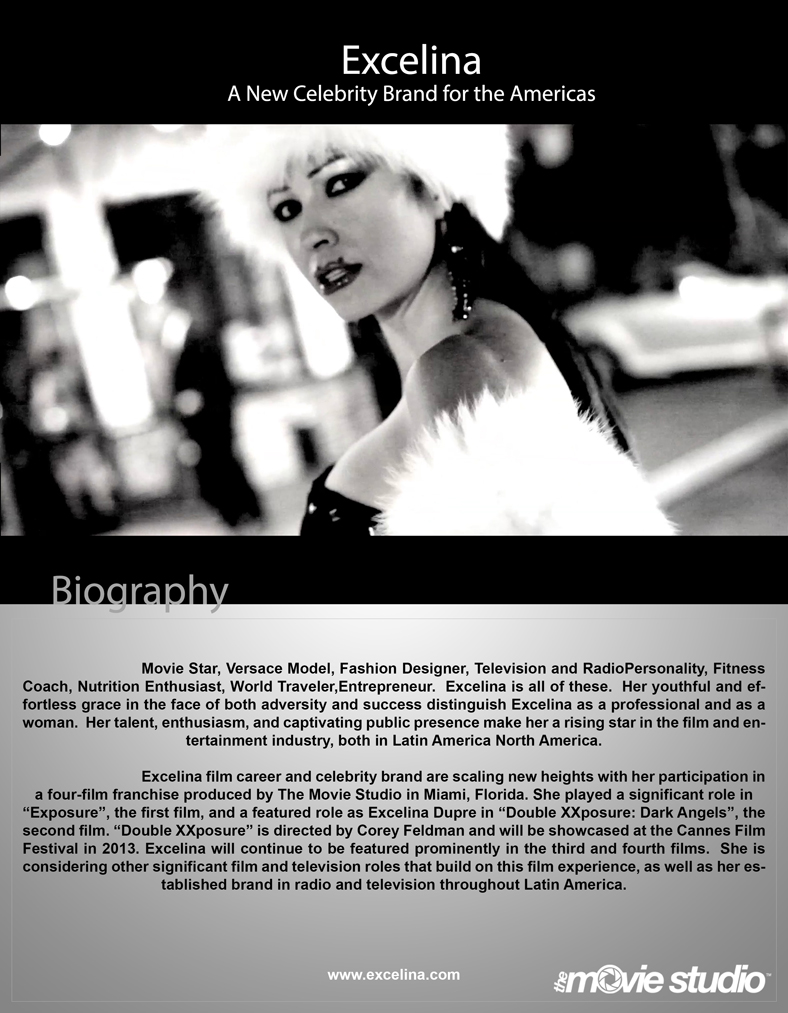 Kurt Kelly is the Voice of Experience with over 30 years in the business he is one of the most sought after resources in the industry for interviews. Kurt has become an icon renowned for his style, candor, wit, and upbeat quirky style.
Return to Main Story: Actors Reporter & Live Video Inc at AFM
This interview was co-produced by Pepper Jay Productions and Live Video Inc.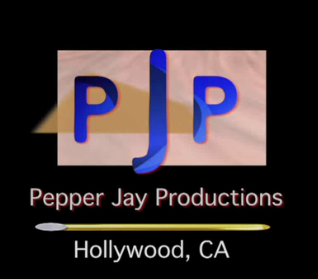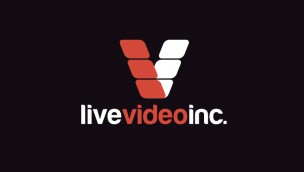 Actors Reporter is a channel on the Actors Podcast Network, a Pepper Jay Production