Actors Reporter Hosts' Appearances October to December 2011
Danika Quinn
Danika Quinn is host on PJTV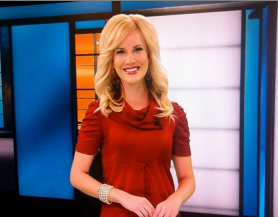 Green screening it for Falco K9 Academy's October Newsletter
Danika Quinn her own radio show: Insider's Health Radio every Tuesday and Thursday LIVE at 3-4p EST.
Insider's Health Radio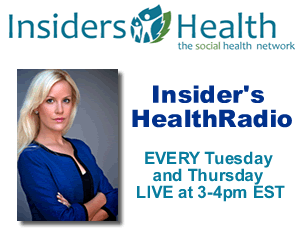 Danny Pardo

just booked an episode on "The Cleveland Show" as the voice of a Mexican announcer. A dream come true!
Desiree Anderson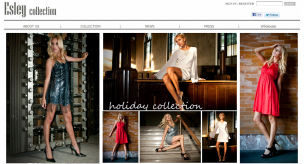 Desiree takes time out of filming to do a photo shoot in Gordon's Bay, South Africa. Desiree's African Photo Shoot Timelapse
Watch the trailer to Desiree Anderson's new travel series:
Fire and Spice Travel TV
Fire and Spice Travel TV – Trailer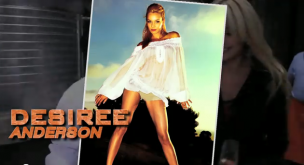 Desiree booked a national SAG Jack in the Box commercial That shoots on November 14th .. to learn more check out Desiree's blog about the experience at Desiree Anderson's Blog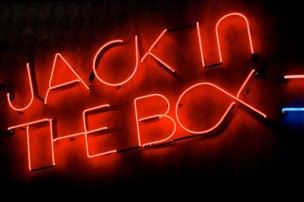 Pepper Jay
Performance Coach Pepper Jay has completed her book, "Dynamic Song Performance Skills."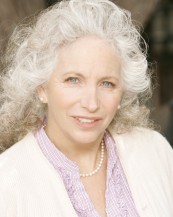 Pepper Jay quoted in Yerevan Magazine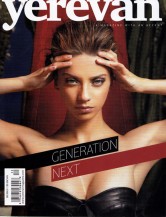 Pepper Jay was interviewed for Houston Style Magazine,
So, You Want to be an Actor?, Friday, November 18th, 2011, by Susie Stillwell
Pepper Jay Interview in Houston Style Magazine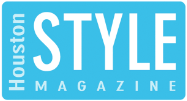 Pepper Jay is guest on CRN Digital Talk Radio

on the LA LA Land Talk Show with hosts Brett Chapin and Neti Leddel.
LA LA Land Talk Show dedicates itself to Los Angeles Artists.
Judy Echavez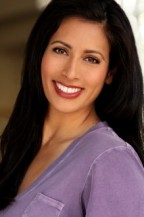 Brett Walkow
Brett Walkow stars in A Guy Walked into a Bar which just surpassed 1,000,000 (that's over one million) viewers! Created by: Antonino Buzzone and Peter Vass Produced by: Alano Massi Directed by: Peter Vass
A Guy Walks into Bar on YouTube
Joe Sabatino
Supervising Producer on USA Network's NECESSARY ROUGHNESS
Picked up for an second season. Congratulations Joe and Donna and USA Network and Sony. And, congratulations Joe Sabatino on the amazing news … Callie Thorne has just been nominated by the Golden GlobeAward as best actress in a drama – "Necessary Roughness". Inspired by a true story based on Joe's sister, Dr. Donna Dannenfelser (co-supervising producer with Joe)
The pilot for Necessary Roughness had 100% retention and focused on a tough, sexy Long Island divorcee (Callie Thorne) who re-energizes her
life and career when she becomes a therapist for a
professional football team. Underestimated at every
turn, she succeeds beyond all expectations and soon
finds herself the most sought-after therapist for
high-profile clients. Athletes, musicians, politicians,
and others living in the spotlight – all in a moment of
crises – clamor for her unique brand of tough love
therapy.

Necessary Roughness had 100%retention (meaning no one tuned out) and it pulled 4.7 million viewers and its viewing audience climbed all through the show!!! (Necessary Roughness beat Suits and held fast with Royal Pains!) These numbers are unheard of – epecially for a pilot show. Congratulations Necessary Roughness.
John Michael Ferrari
John Michael Ferrari wrote a song, entitled "Don't Fall Between the Daylight" about teen suicide and teen "cutters." Watch as 11 year old Katelyn Haynes sings it on YouTube at Katelyn Haynes


Also available as sung by its author, John Michael Ferrari on iTunes / John Michael Ferrari
Pepper Jay, John Michael Ferrari, Mary Jo Gruber, and Katelyn Haynes
Provided voices for the upcoming animation "Love Sick Fool" by Dominic Polcino.

Yi Tian
"Two Lives", the film starring Yi Tian, won the Silver Screen Award in the experimental category at the 2011 Nevada Film Festival.
Two Lives was directed by Hebron Simckes-Joffe.
Nevada Film Festival


Kim Estes
Guest star on recent episode of The Closer
Guest star on recent episode of Body of Proof
Starring in pilot of Hulu web series, "We Got Next"
Starring in pilot of independent TV show, Porno: The Series, directed by Robert Romeo
Kim Estes is hosting the Valley Film Festival opening night feature "We Gotta Get Buscemi" November 11th at the Whitefire Theatre in Sherman Oaks, CA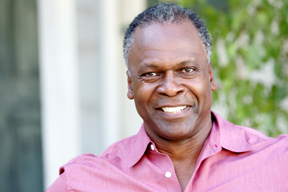 Kim is co-emcee with Michaela Pereira, Channel 5 anchor, for the Long Beach Boys & Girls club Youth of the Year event held at the Grand – Long Beach Event Center November 17th
Catey Rudoy
Catey just was notified that both of her Walgreens commercials will be airing again this holiday season! She had a lot of fun last year filming them and she is really excited that they are airing again. Keep an eye out!

Actors Reporter Hosts appear regularly in films, TV, and internet projects. They are models, comics, and singers. Meet the Actors Reporter Hosts
Host Appearance Database is on Actors Reporter, a site on the Actors Podcast Network,
a Pepper Jay Production.