Actors Reporter Exclusive Interview with Larry Hankin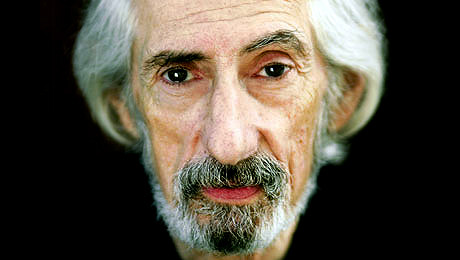 Actor, writer, poet & director Larry Hankin (Home Alone, Mr. Heckels on Friends, and 150+ other Movies & TV Shows shares his thoughts with host Alexis Nichols.
Actor/Writer/Director Larry Hankin has made himself a household name in the world of television and film in Hollywood. From big movies such as Home Alone, Billy Madison, and Pretty Woman (just to name a few), to roles on television from heavy dramas such as Breaking Bad to the comedic classic Friends – Larry Hankin brings to life characters that the audience knows and loves.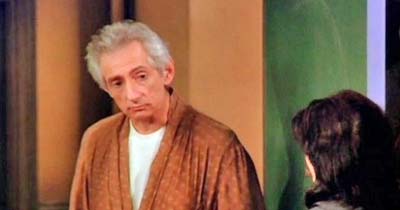 Originally from Far Rockaway. Long Island, Hankin has always been an independent spirit. As a young man he spent his time cleaning restaurant floors with the occasional help of his roommate (present day screenwriter/actor Carl Gottlieb) who would take home food from work. Young Hankin would often spend his free time in coffee shops and get inspired from the performances of Fred Willard and the like.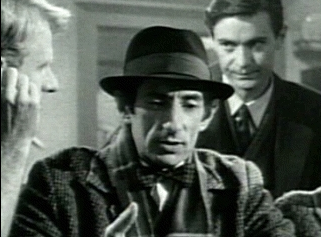 Larry Hankin started opening for Woody Allen and Miles Davis but his rough language and subject matter often made him an unpopular act at the time. His agent then encouraged him to join The Second City Theatre where he could be free with his expression.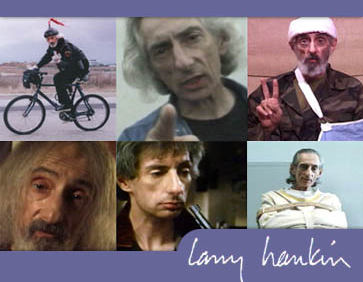 Opportunities came quickly to Hankin, he guest-starred on popular shows such as Seinfeld, Friends, and he's still in demand with the industry today with his appearances in Breaking Bad and CSI.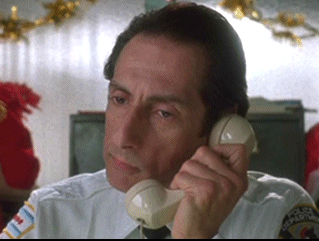 However, despite his popularity on television, the stage beckoned Hankin back. He developed a one-man show with a made-up character of "Uncle Emmet," which quickly developed into a series of shorts online. After a while, Hankin got bit by the Filmmaking Bug and was steadily producing these film shorts for festivals.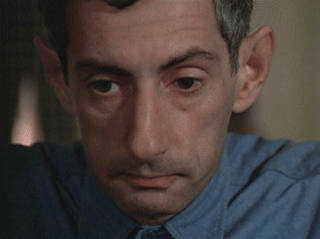 Despite his successes, as a natural performer/comedian, Hankin had a difficult time memorizing lines as an actor on screen. He then turned to producing his own work so that his acting felt natural to him. Pretty soon, he got involved in a collaborative project with cinematographer Harry Mathias and together they shot "Solly's Diner," which ended up with an Academy Award nomination.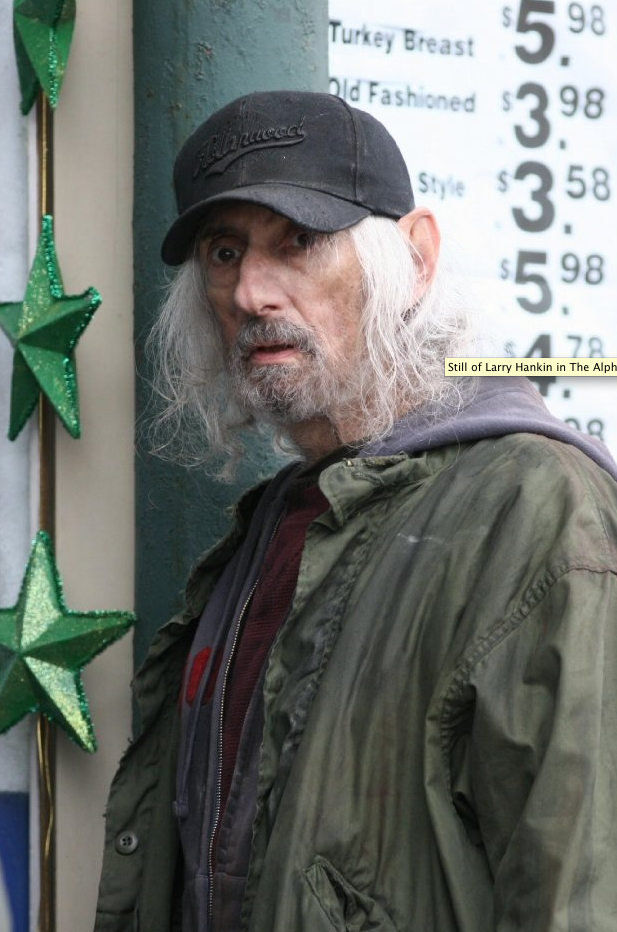 Hankin's biggest advice to the young artists out there is to "concentrate on being one thing, and one thing only." Channel your creativity and hone your talents so you can be great instead of spreading your focus everywhere. Larry Hankin also stresses that another important lesson is to keep learning and growing. Even though he himself has had an illustrious career as a shorts filmmaker and actor, he is onto his next feat to creating a feature.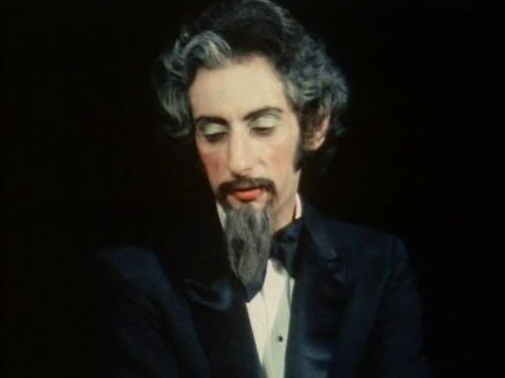 There is no doubt that whether or not Larry Hankin is on screen, on Youtube, or behind the director's chair, he is always making a mark and inspiring others to do the same.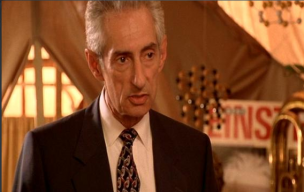 For more information on Larry Hankin, please visit:
Larry Hankin on IMDb
http://www.imdb.com/name/nm0359969/
Larry Hankin's Website:
http://www.larryhankin.com/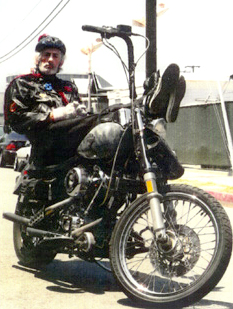 Interviews is a show on Actors Reporter, a channel on the Actors Podcast Network, a Pepper Jay Production.