Actors Reporter Coverage: The Reel Awards – World's Top Impersonator Talent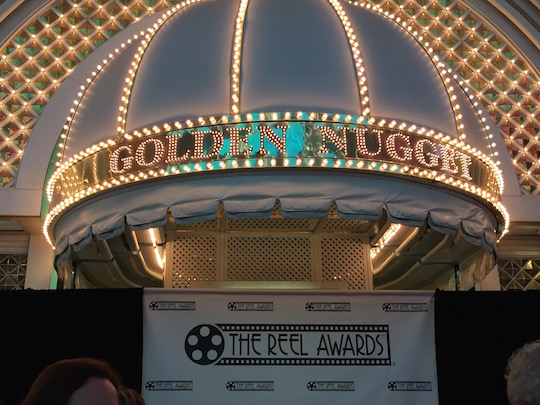 The Reel Awards™ were conceived in 1989 by Janna Joos of International Celebrity Images & Alana Joos of Entertainment Express. They came up with the idea of an Awards Show for celebrity impersonators and look-alikes as a way of acknowledging their professional performances in the entertainment industry, as well as encouraging up and coming new talent.
---
Pepper Jay hosts red carpet for Actors Reporter.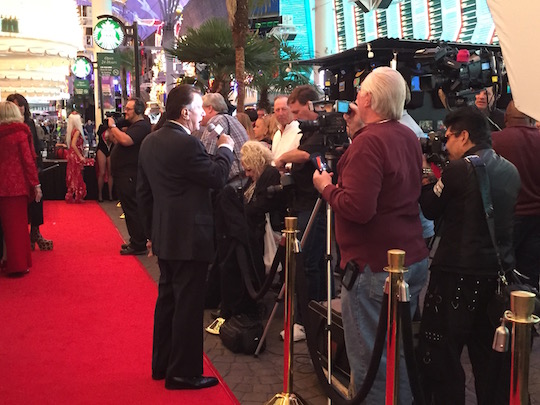 ---
Awards Winners of the 22nd Production of THE REEL AWARDS
Monday, February 22, 2016, Gordie Brown Showroom, Golden Nugget – Las Vegas

COMEDY AWARD: Bonnie Kilroe as "various characters"
TRIBUTE BANDAWARD: Jack Berrios Tribute to "KISS"
BEST ACTRESS AWARD: Dee Dee Hanson as "Joan Rivers"
BEST ACTOR AWARD: Ronnie Rodriguez as "Johnny Depp"
PETER BANKS HUMANITARIAN AWARD: John Allen as "Sean Connery"
CLASSIC CROONER AWARD: James Anthony as "Frank Sinatra"
NEWSHOUND AWARD: Deborah Smith Ford as "Trinity" from The Matrix
R & B FEELIN' GOOD AWARD: Samira as "Tina Turner"
DIRECTOR/PRODUCERAWARD: Bernhard Kurz for "Stars in Concert"
IMPERSONATOR YOU LOVE TO WORK WITH AWARD: Bettina Williams as "Whoopi Goldberg"
RISING STAR AWARD: Jessica Castro as "Mariah Carey"
COUNTRY'S HOTTEST HITTER AWARD: Jeff Richards as "Tim McGraw"
POP N ROCK FOR REEL AWARD: Bill Pantazis as "George Michael"
BEA FOGELMAN LIFETIME ACHIEVEMENT AWARD: Camille Terry as "various characters"
GENE GREYTAK MOST PROFESSIONAL IMPERSONATOR AWARD:
Chris America as "Madonna"
Photos by Pepper Jay: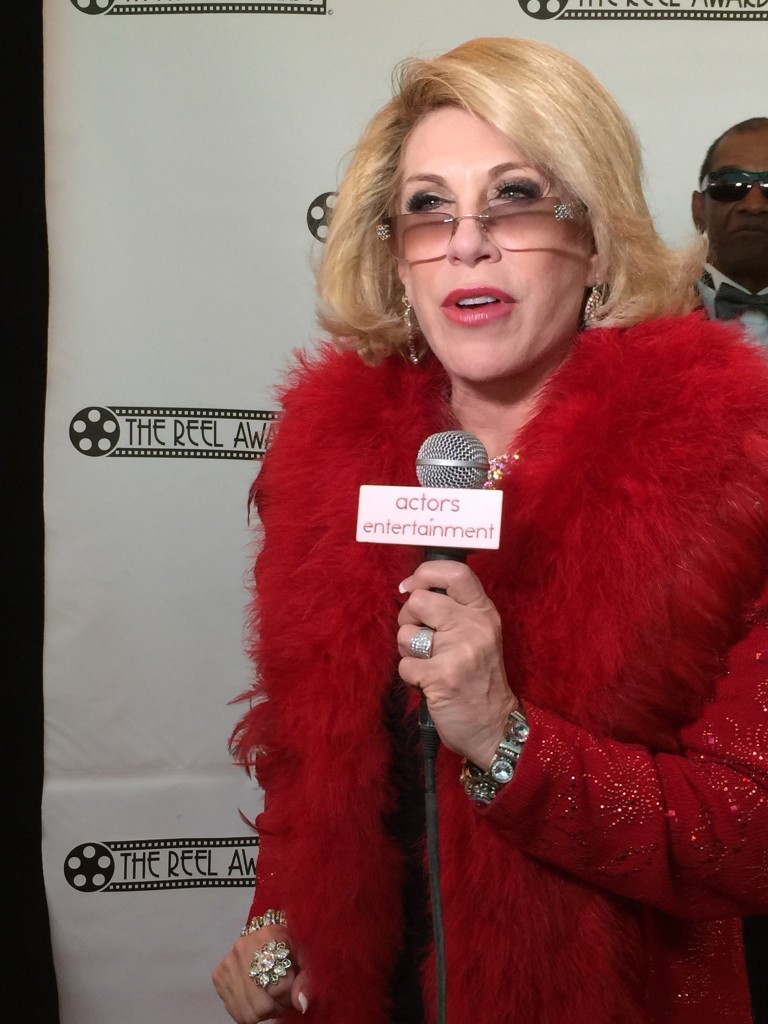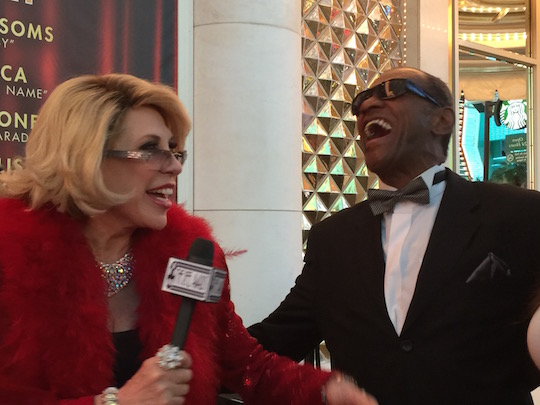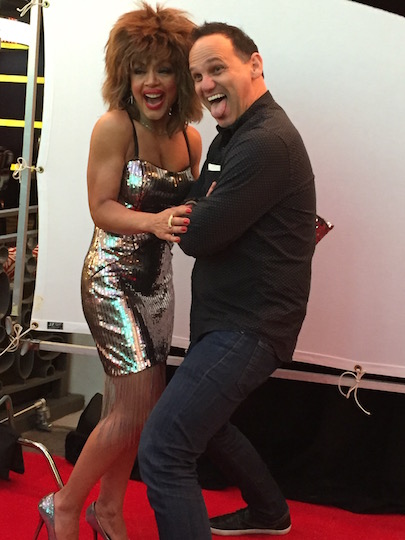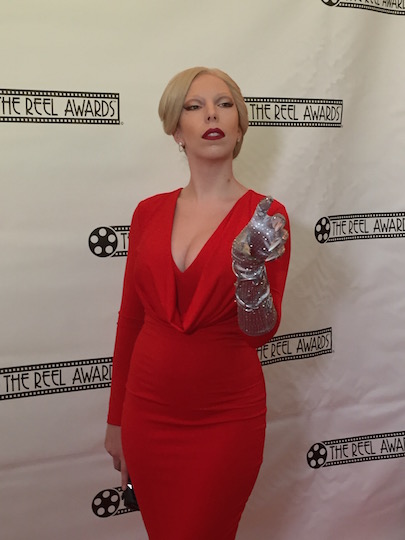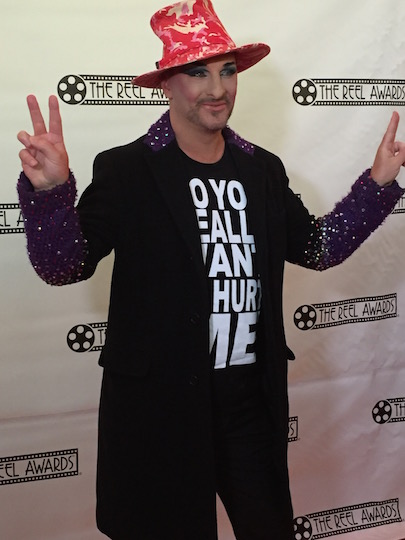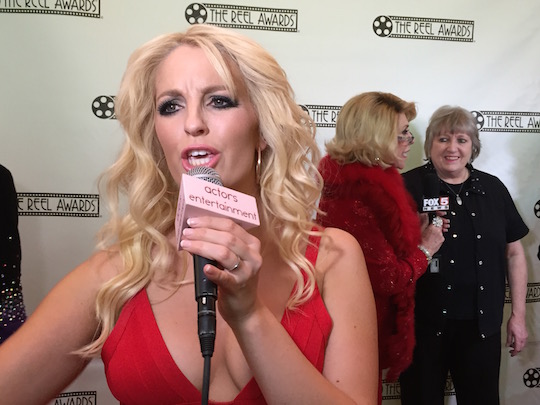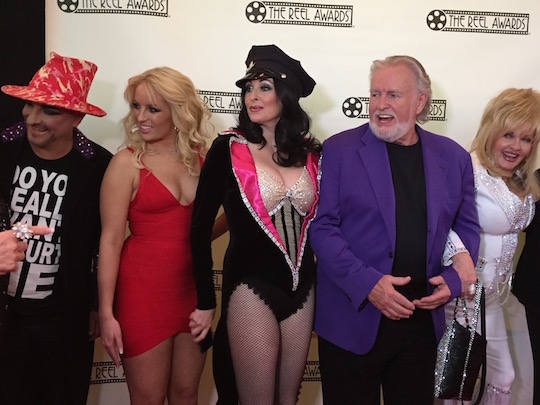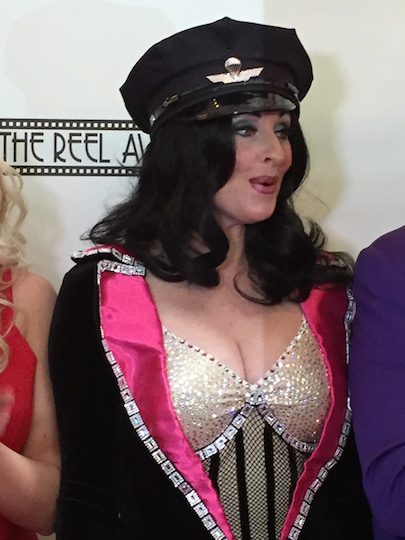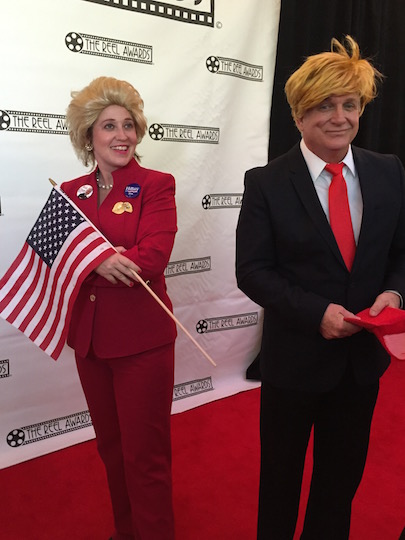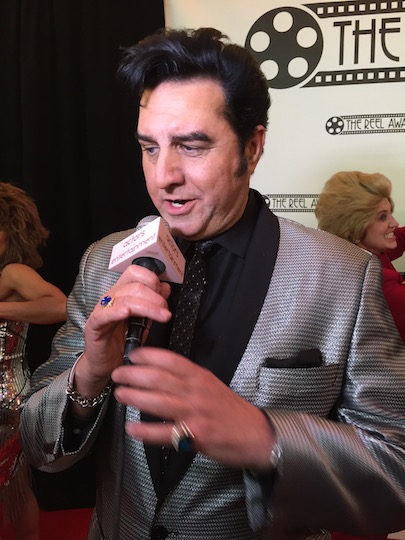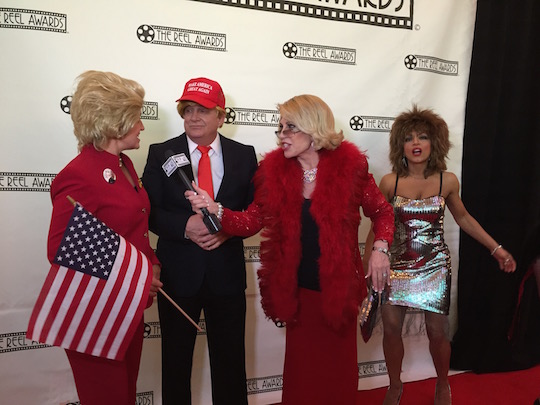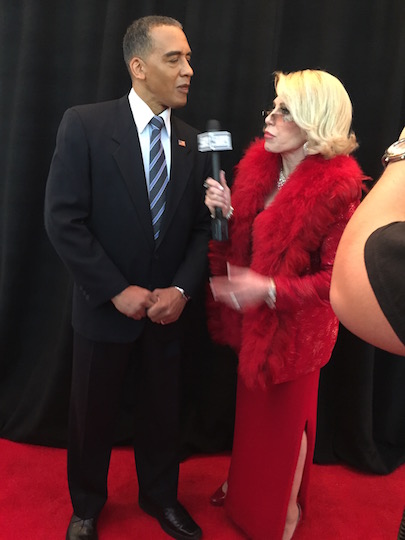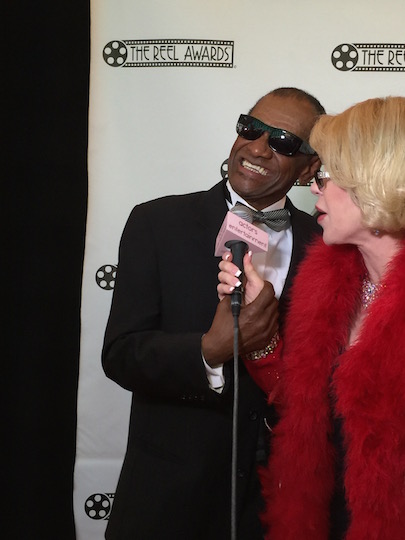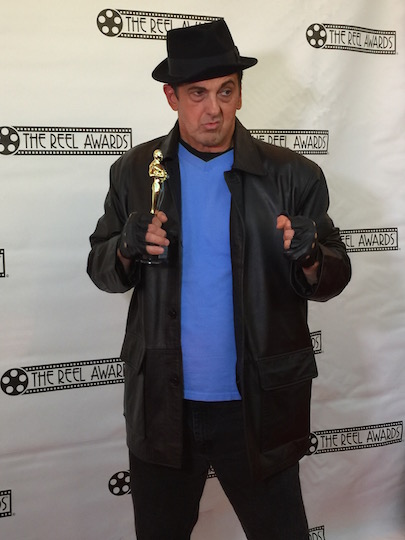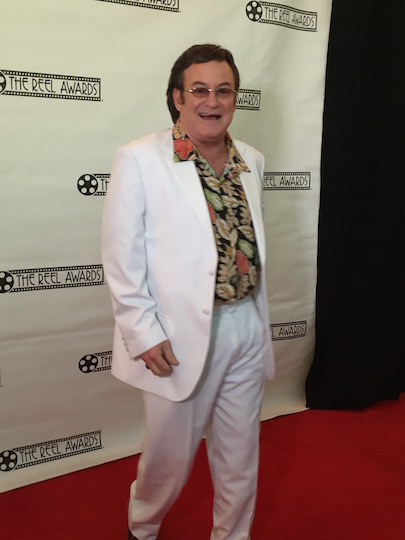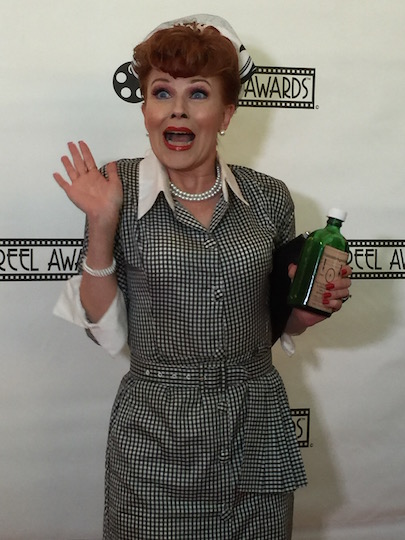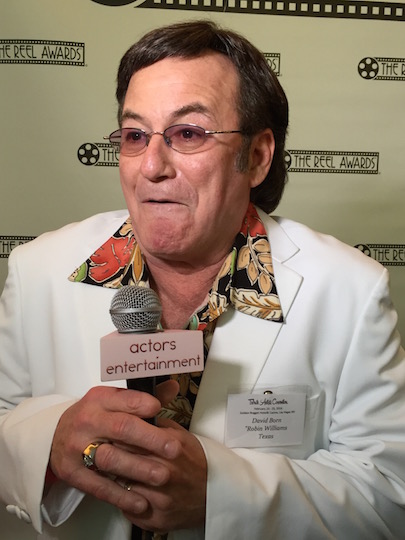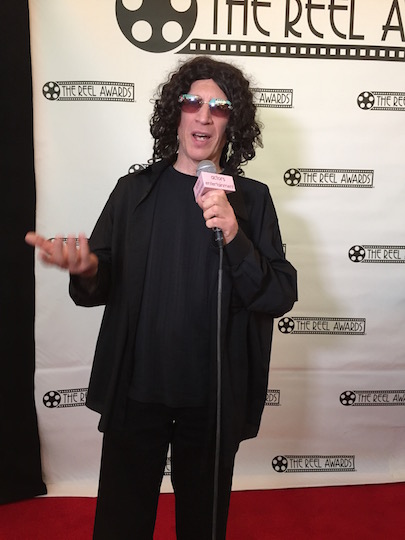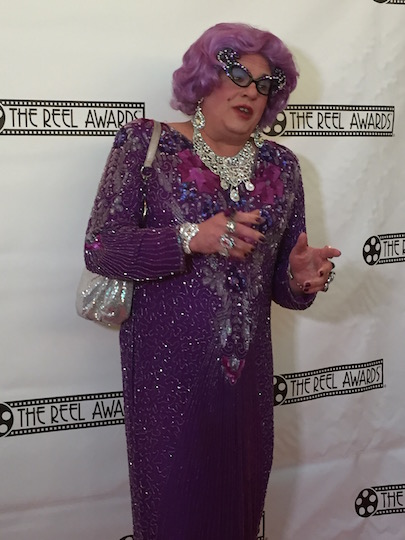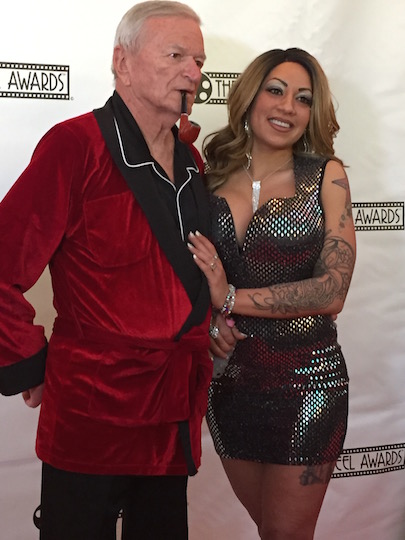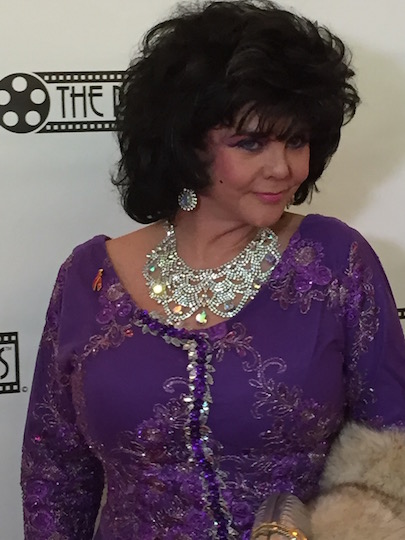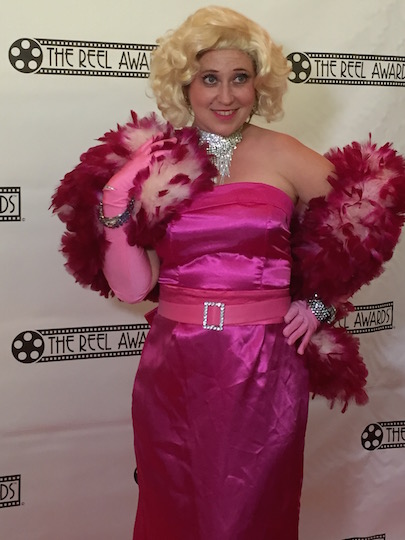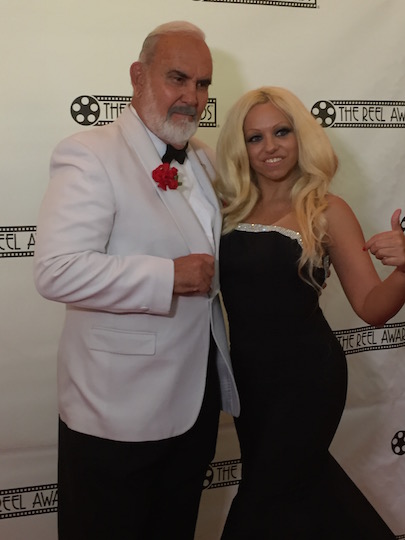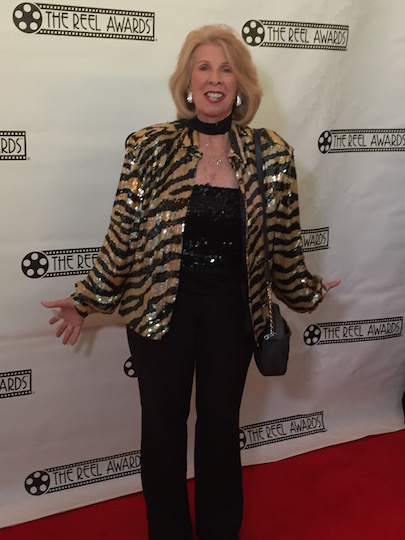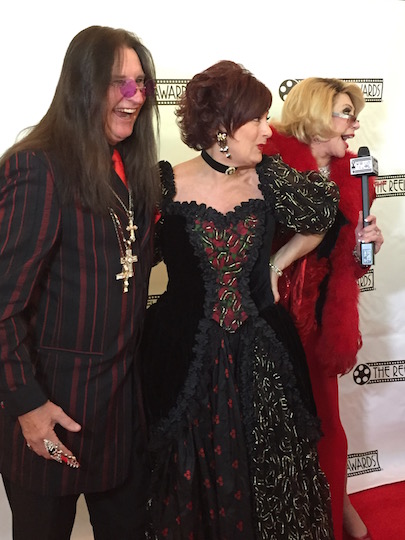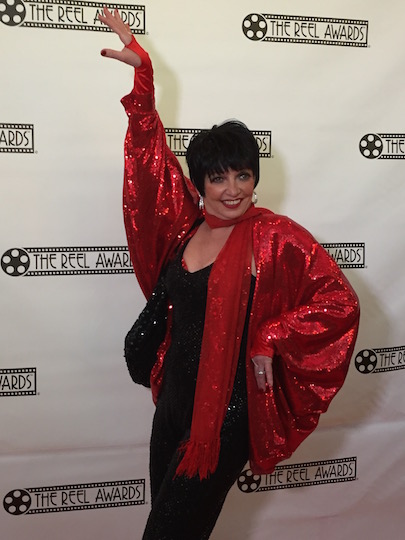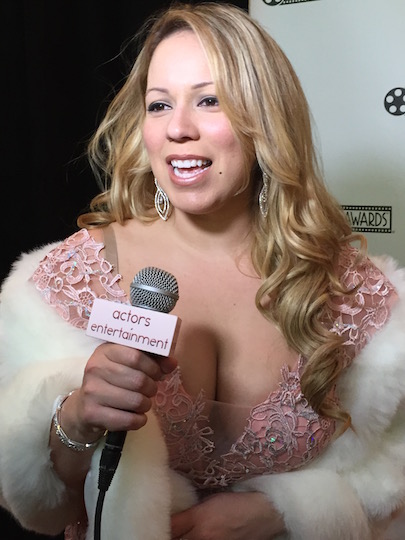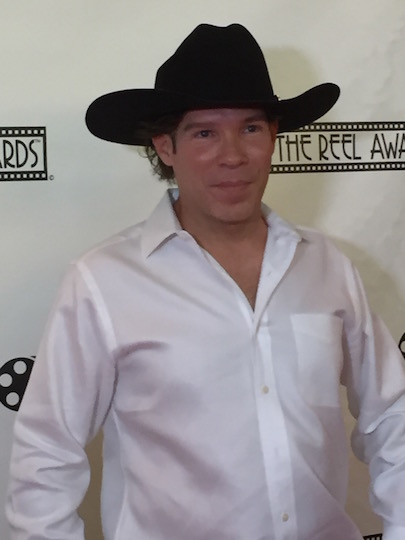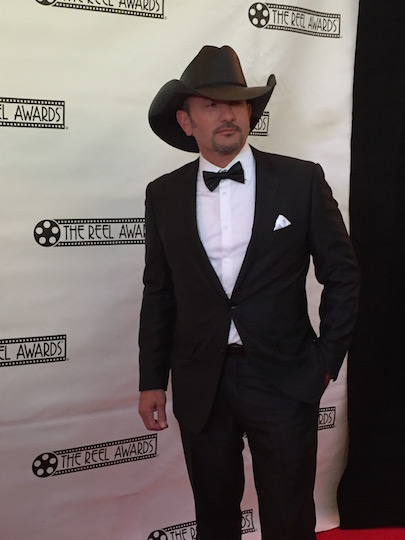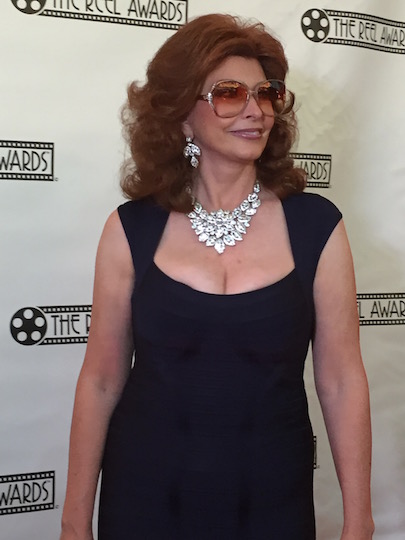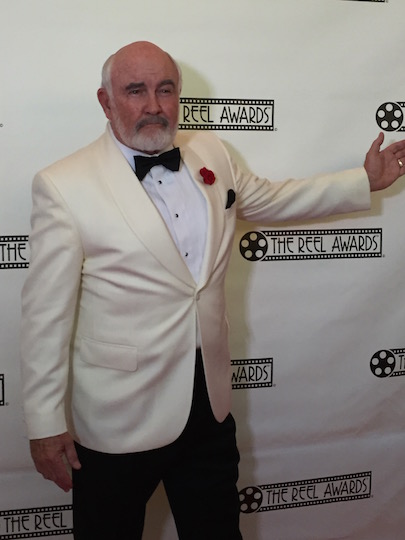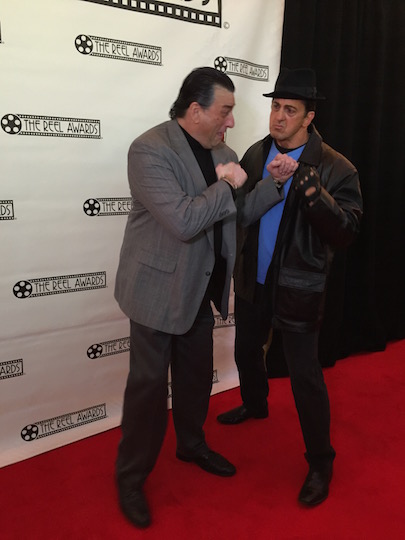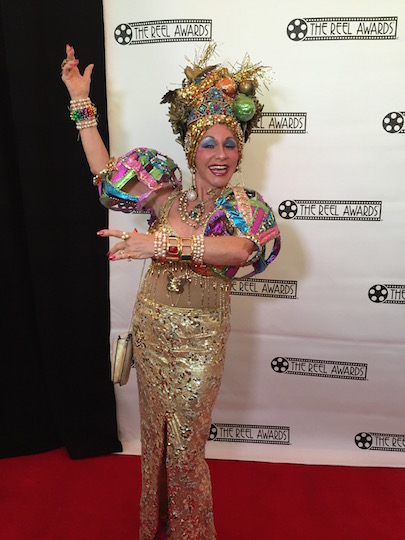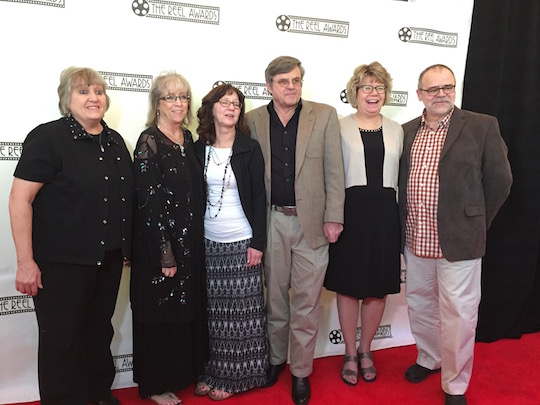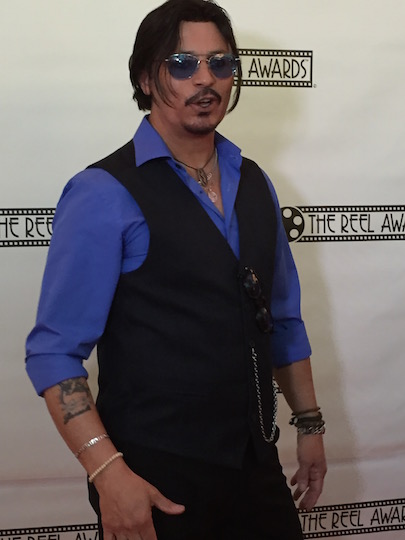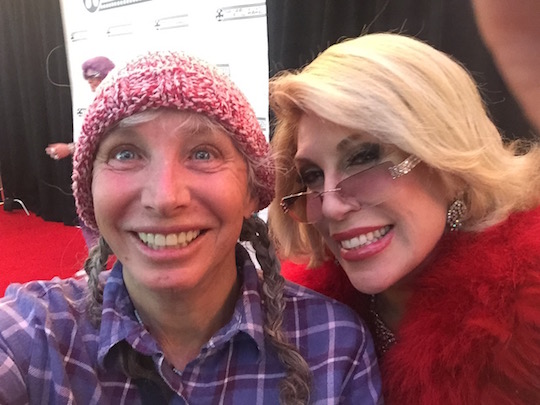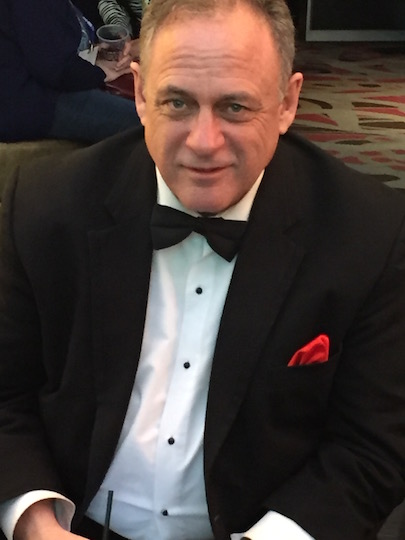 And special shout out to Barbara Brighton as Joan Rivers!
---
See more at:
The Reel Awards
Learn more about Pepper Jay at:
PepperJay.com
---
Actors Reporter is a channel on the Actors Podcast Network, a Pepper Jay Production.