Actors Reporter coverage of the 32nd American Film Market
Actors Reporter coverage of the 32nd American Film Market with host Kurt Kelly, from the beautiful Loews Santa Monica Beach Hotel, California.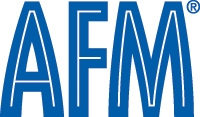 Every fall, the Global Film Market converges in Santa Monica for one reason: AFM is where business gets done! 400+ film screenings, 100} world premiers, 400+ Production Distribution Companies, and 1000's of new films and projects.
Kurt Kelly interviews AFM Managing Director Jonathan Wolf about some of the more than 90 new buying companies and other AFM opportunities. Then, Kurt is honored to sit down with director producer Eric Karson new projects (AngelTown, Black Eagle, Opposing Force The Octagon).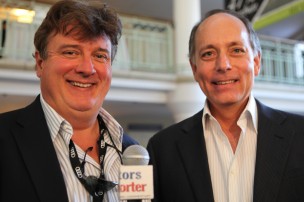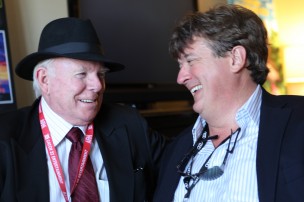 Kurt Kelly speaks with Bill Gottlieb (CEO Gorilla Pictures), Jimmy Williams (Central Louisiana in Film), and beautiful stunt actress Shanna Lynn (Live Video Inc).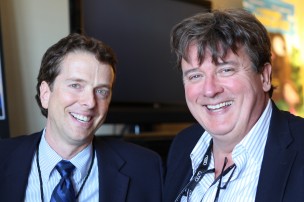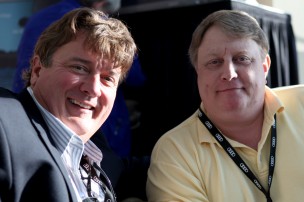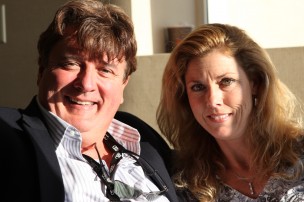 Kurt Kelly talks with Phil Gorn (Wonderphil Productions), producer and director Anietie Antia-Obong, Paul Hertzberg (President of CineTel Films), and Joel Eisenberg (EMO Films).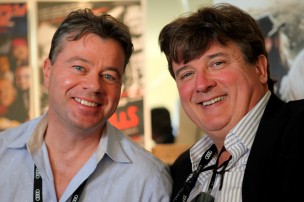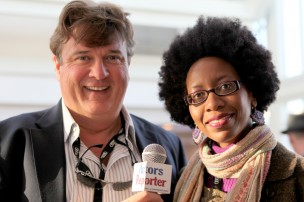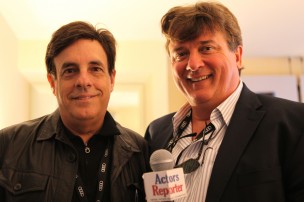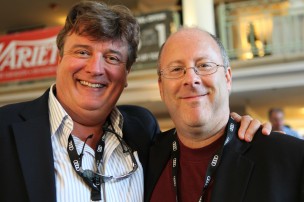 Kurt Kelly chats with Moon Han (South Korea Representative), Daisy S. Hamilton (VP Development TriCoast Worldwide)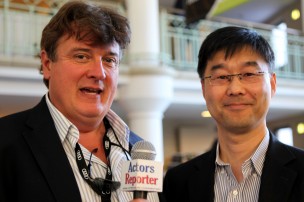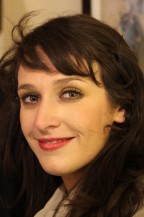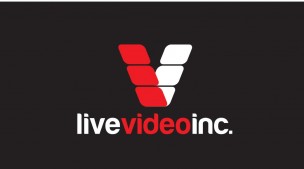 For more information, visit http://www.AmericanFilmMarket.com
Calendar Girl and Events is a show on Actors Reporter, a site on the Actors Podcast Network, a Pepper Jay Production.