Actors Reporter at Spirit Summit 2017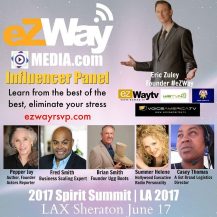 ezWay Broadcasting presents Influencers Panel at the Spirit Summit 2017, with speakers Pepper Jay, Fred Smith, Summer Helene, Brian Smith, Casey Thomas, Berny Dohnmann, and Dr. Emily Letran. Coverage by Actors Reporter, a channel on the Actors Podcast Network, a Pepper Jay Production.
---
And a special thank you to Allison Hildebrandt Larsen and David Fagan and Eric Zuley for a terrific event!
---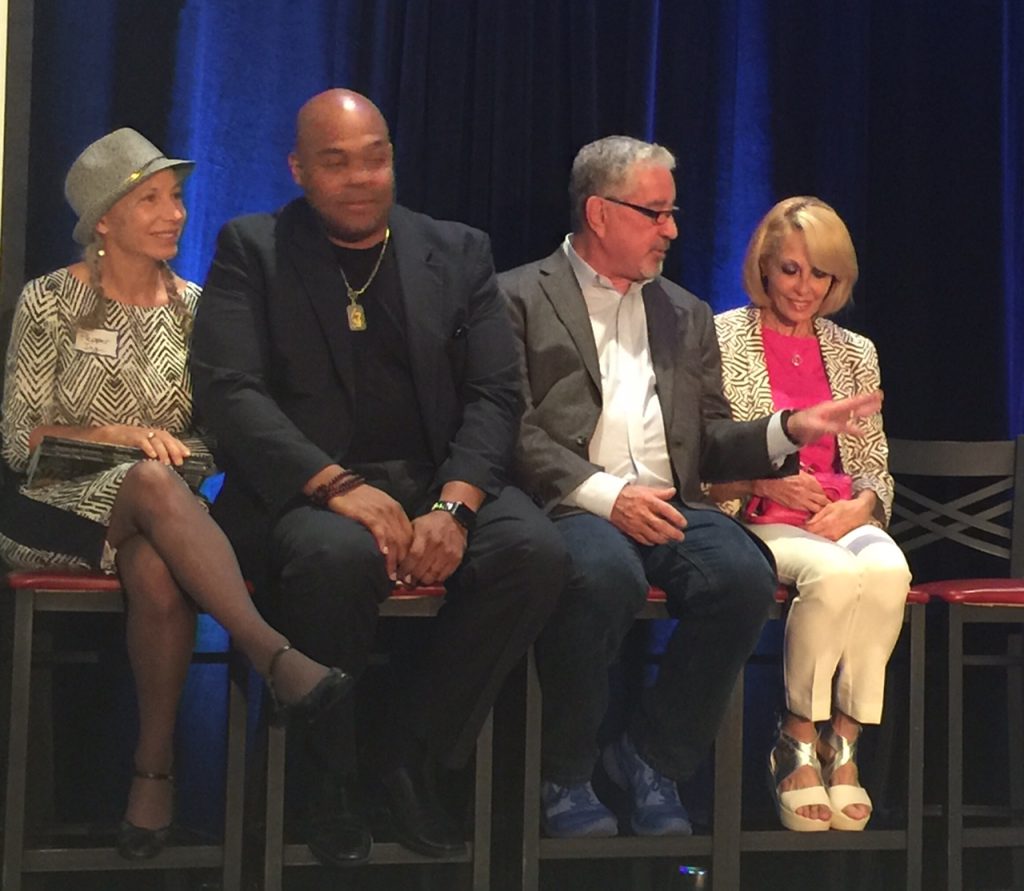 ---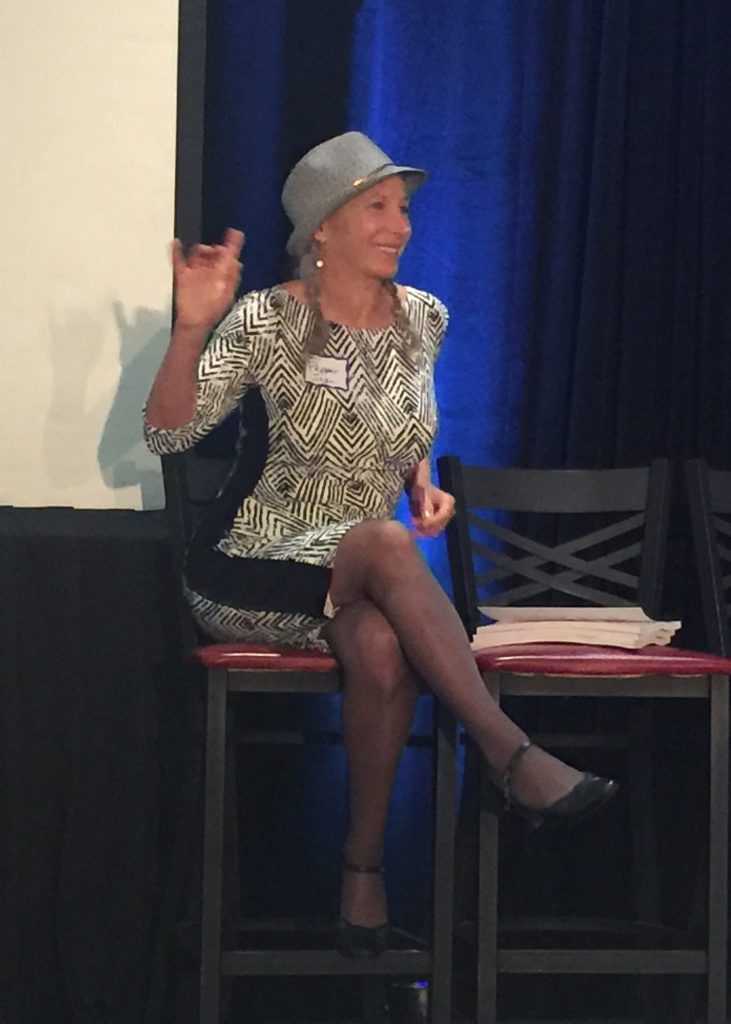 ---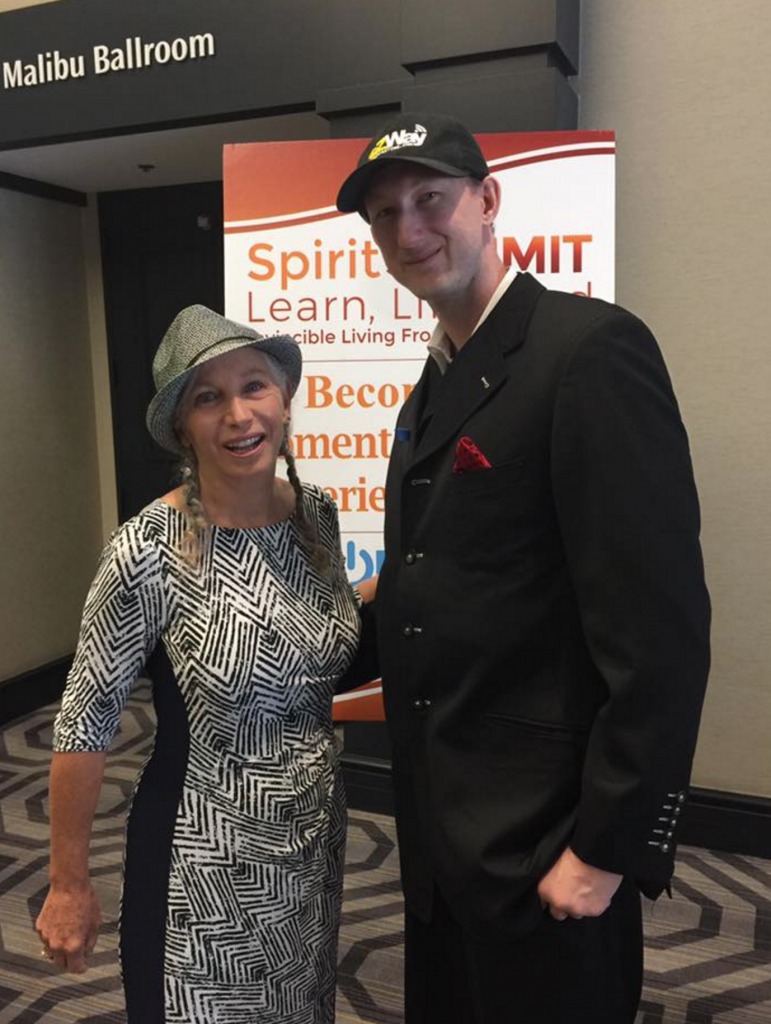 ---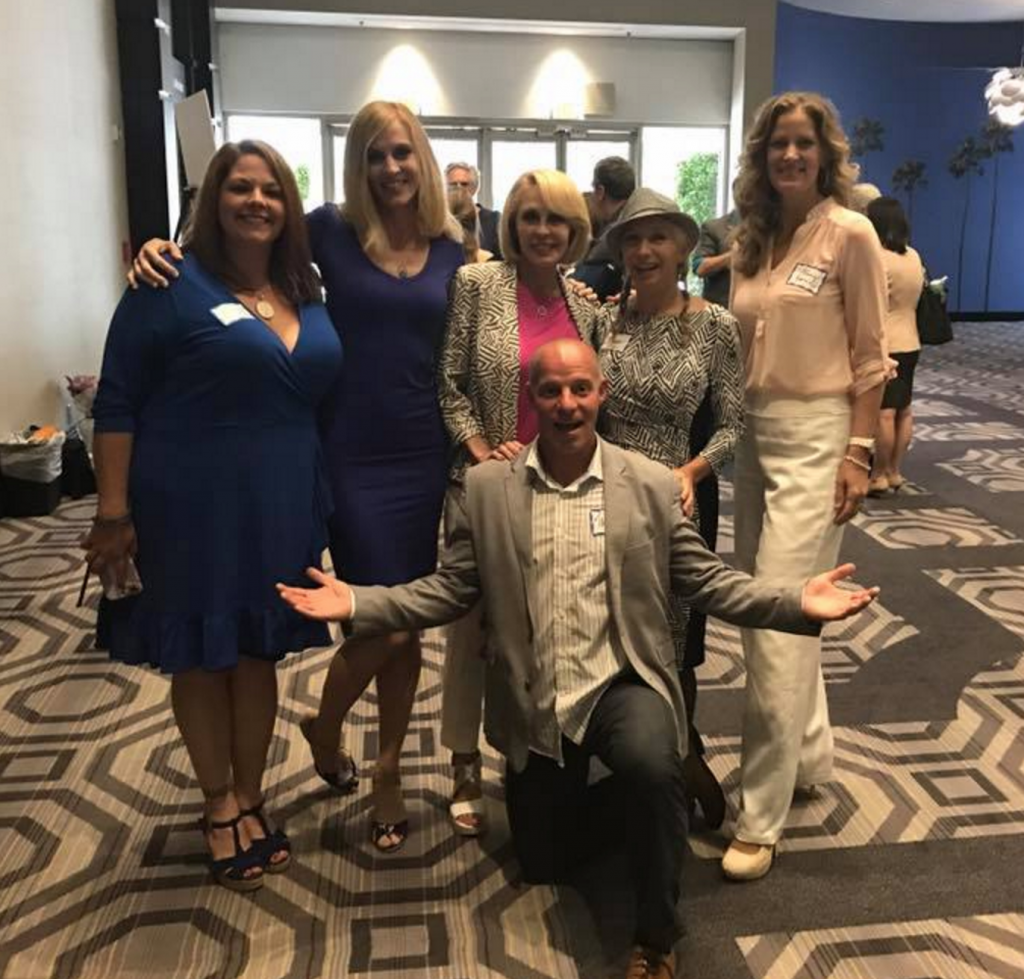 ---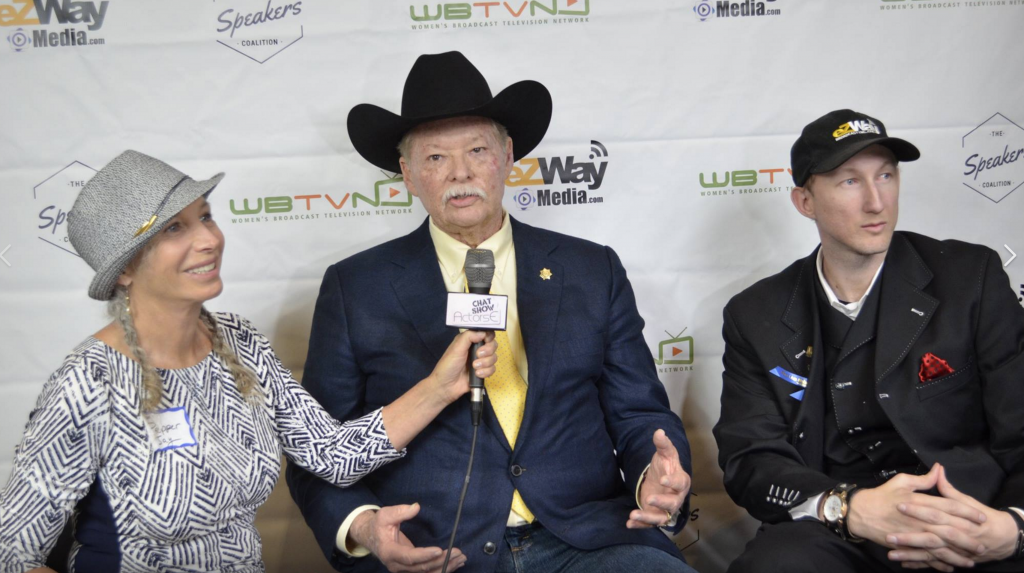 ---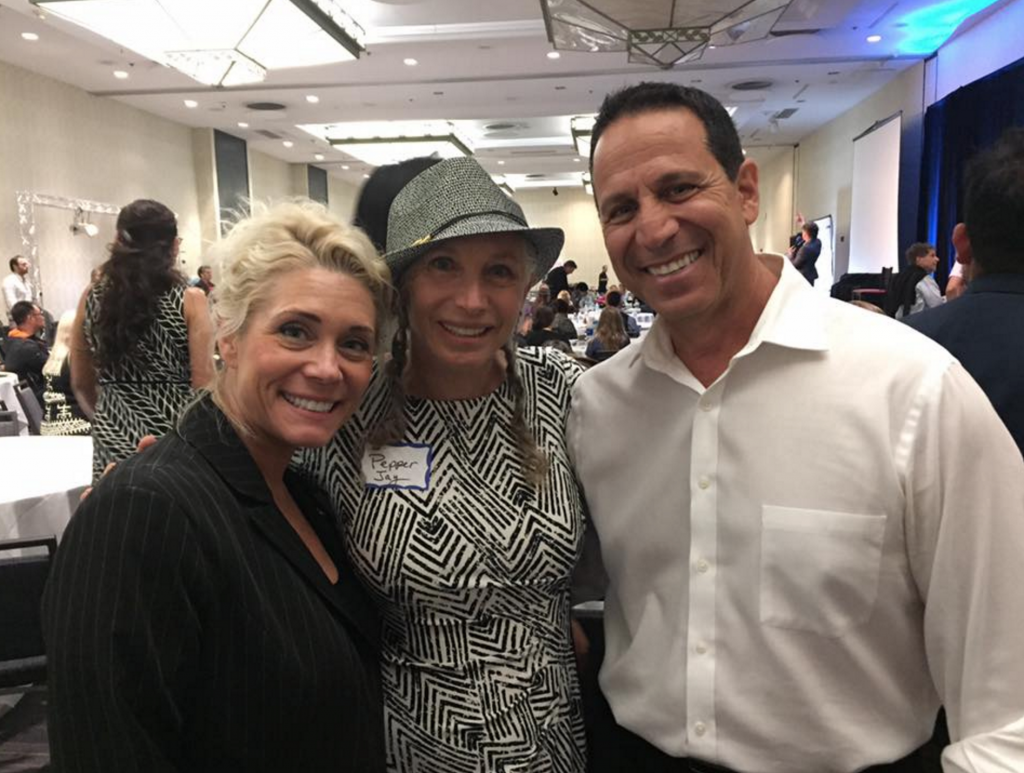 ---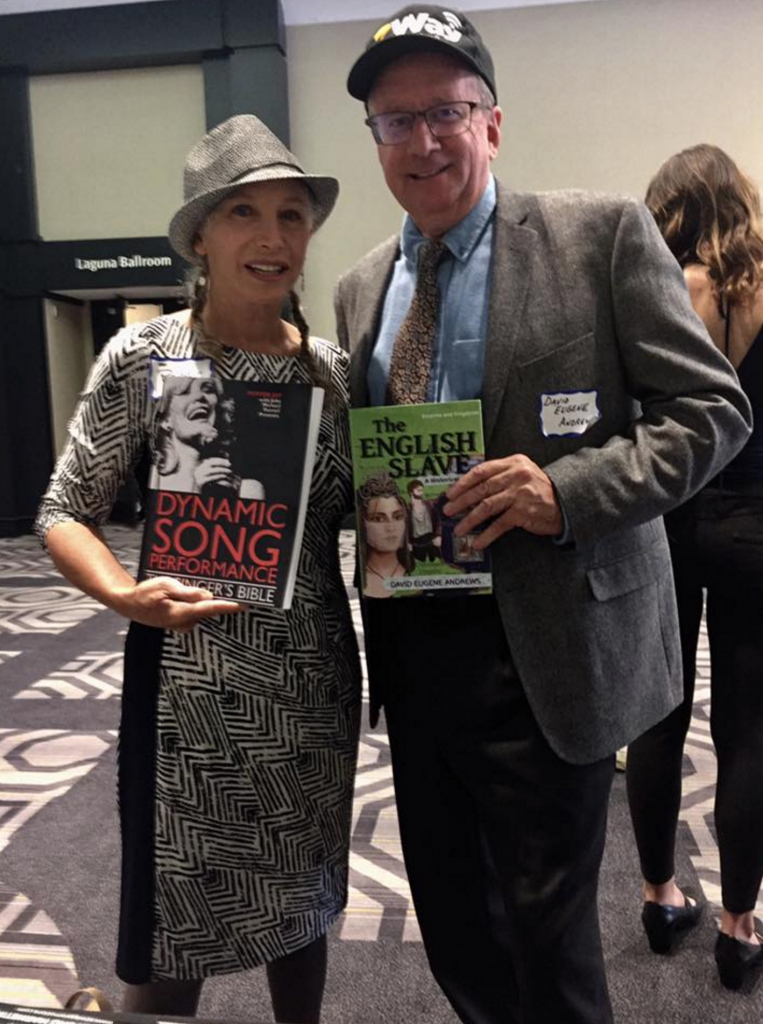 ---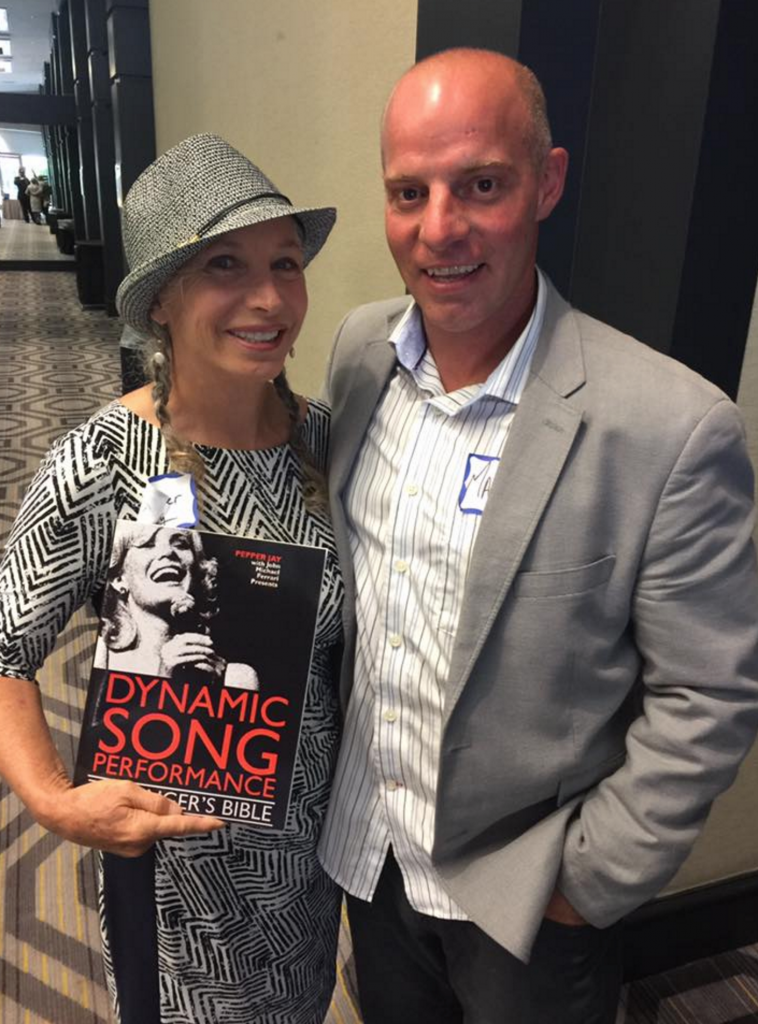 ---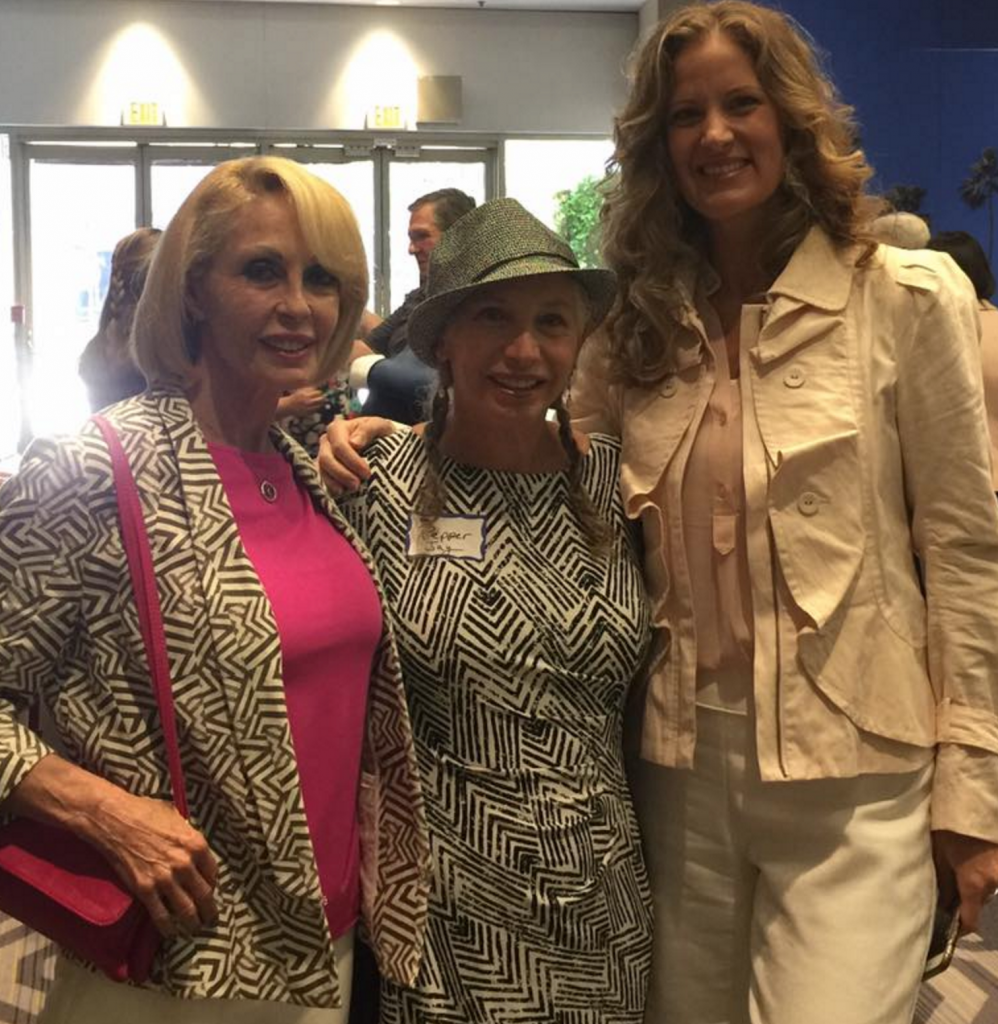 ---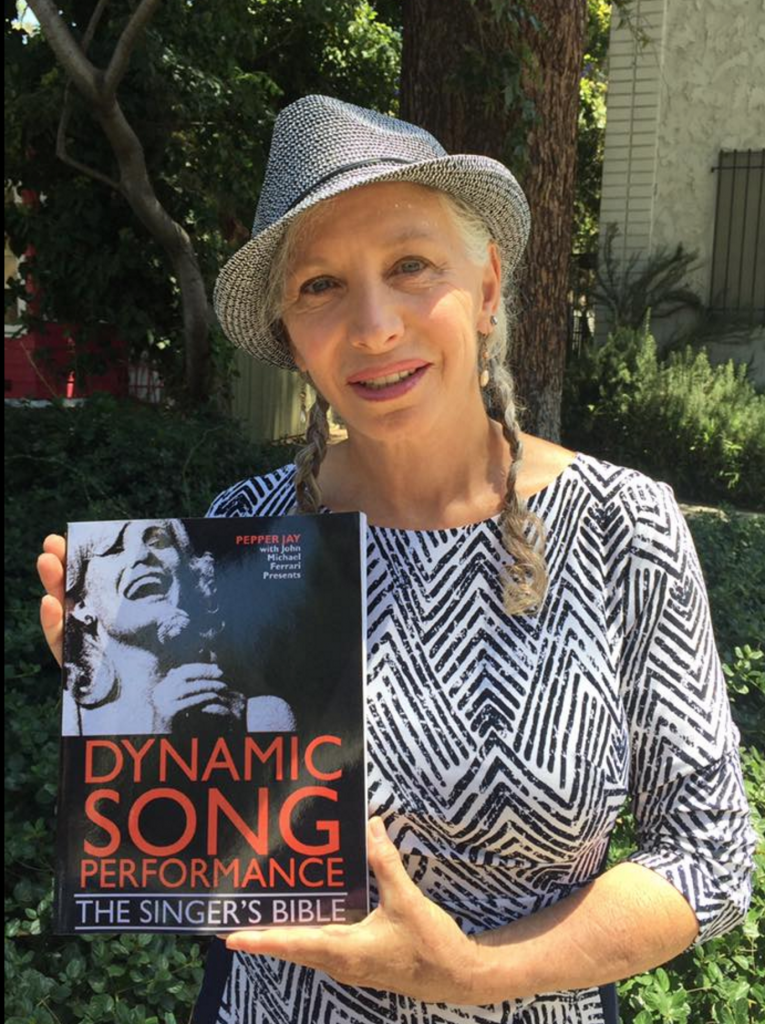 ---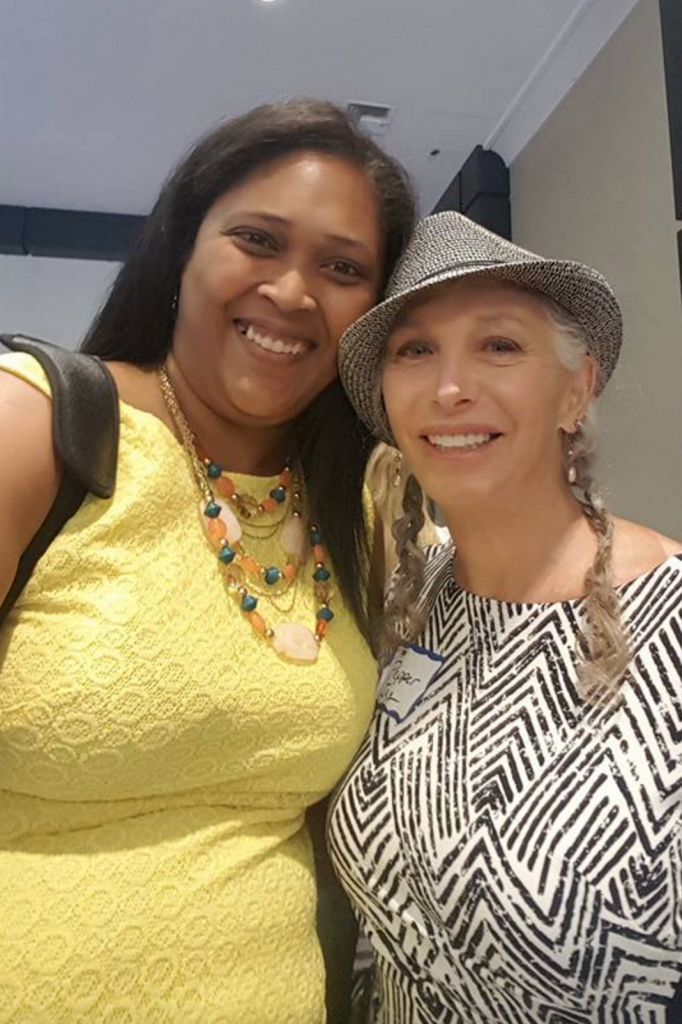 ---
Connect with ezWay Broadcasting
---
Special thank you to David Fagan and Allison Larson
ezWay Influencers Panel produced by: ezWayMedia
---