Actors Day in LA with teen actor Nicholas Podany at the Actors Co-op in Ah Wilderness!
Ah, Wilderness! … an unabashedly romantic and sweetly funny comedy by master playwright Eugene O'Neill returns us to an idyllic age of America focusing on a young man, young love and his coming-of-age.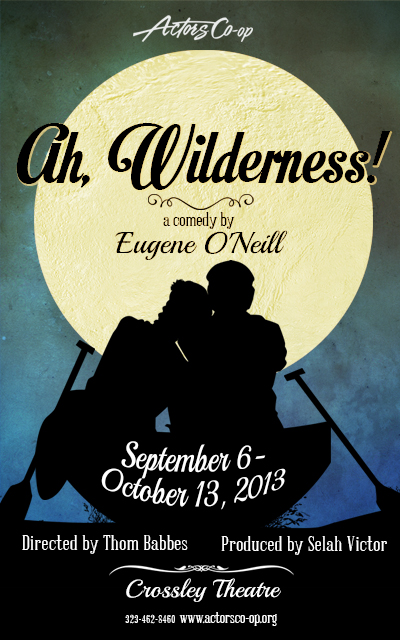 Actors Reporter covers the Actors Co-op's production of Eugene O'Neill's comedy, Ah Wilderness!, at the Crossley Theatre in Hollywood, California. Enjoy clips from scenes of Ah, Wilderness! and interviews with director Thom Babbes, producer Selah Victor, and actors Nicholas Podany, Phil Crowley, and Melody Hollis.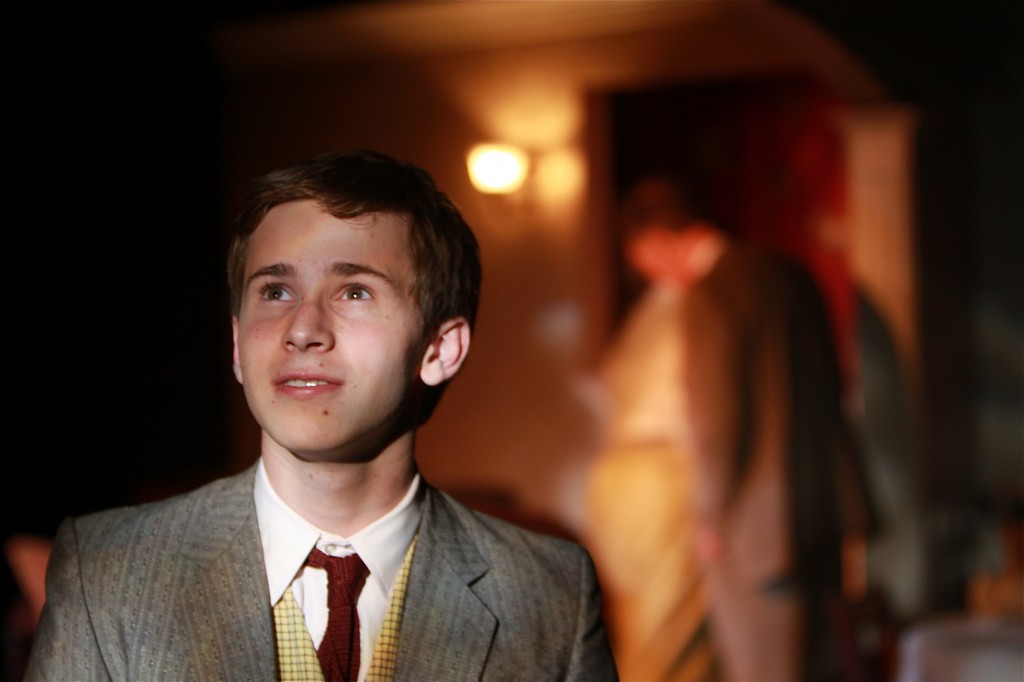 Actors Co-op begins its 22nd Anniversary Season this Friday, September 6 with Eugene O'Neill's idyllic comedy, AH WILDERNESS!
AH WILDERNESS! is said to be a wistful re-imagining of his youth as he wished it had been. The play premiered on Broadway in 1933. During his career, Eugene O'Neill (1888-1953) received four Pulitzer Prizes for his plays – more than any other playwright. He was also awarded the Nobel Prize for literature, the first American dramatist to be so honored.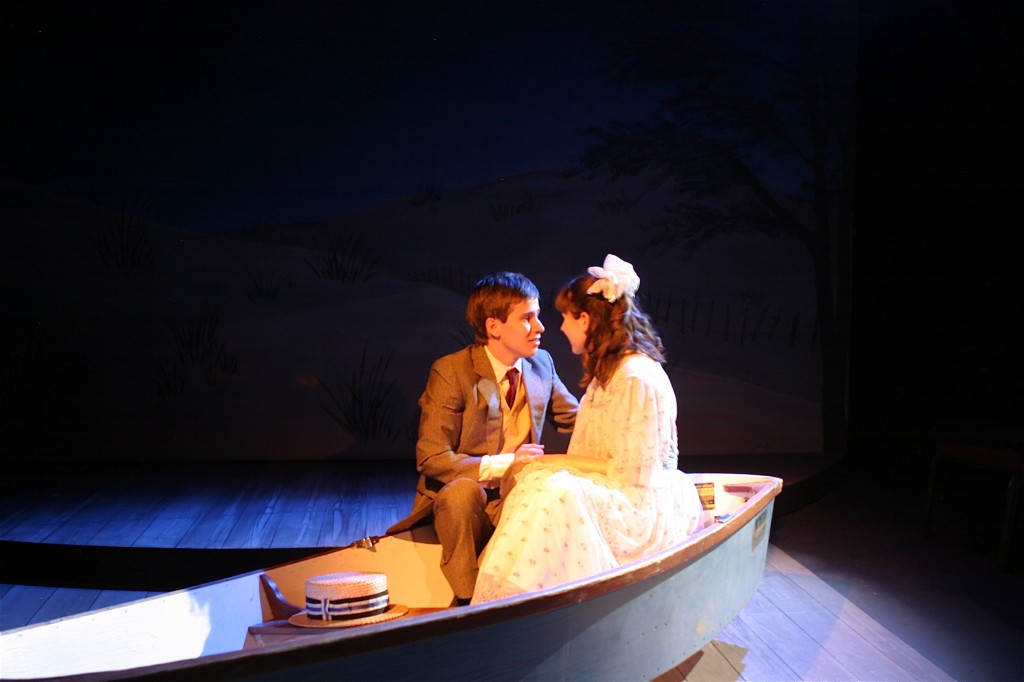 AH, WILDERNESS! is directed by THOM BABBES. Last season Mr. Babbes directed the critically-acclaimed production of THE MIRACLE WORKER at Actors Co-op. Other Co-op shows include WAIT UNTIL DARK, as well as developing new works including DIETRICH by John Martins III, THE REAL REAL THING and WASHINGTON IRVING'S SKETCHBOOK, both by Frank Higgins. He also directed a staged reading of SUN CITY by Jim Geoghan at the Stella Adler Theater. A writer as well, his film credits include DEADLY DREAMS and BODY CHEMISTRY both produced by Roger Corman. He co-wrote the short film THE AUDITION which won Best Screenplay and Best Comedy at the 168 Hour Film Festival and he and his writing partner wrote the short film, X-TREME WEEKEND, which has screened at film festivals in the U.S. and Canada and is now a nine-episode web series.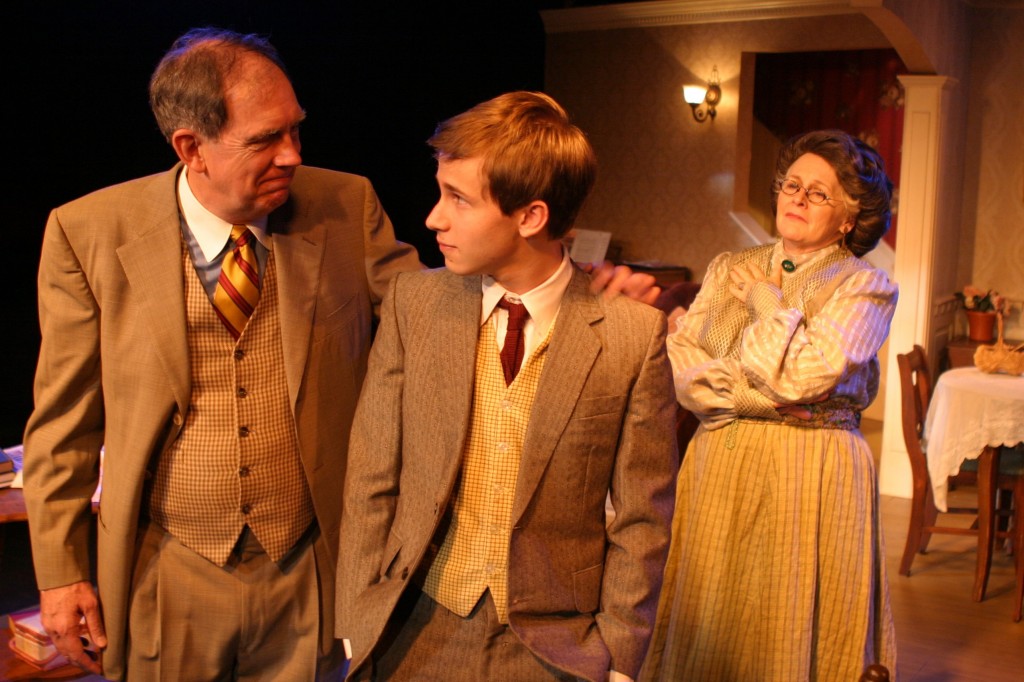 The creative team for AH, WILDERNESS! includes Set Designers Mark Henderson and Tim Farmer (SETS TO GO), Costume Designer Shon LeBlanc, Lighting Designer Bill E. Kickbush, Sound Designer Cameron Combe, Property Designer Nicholas Acciani, Hair/Wig Design by Krys Fehervari and Stage Manager Rita Cofield.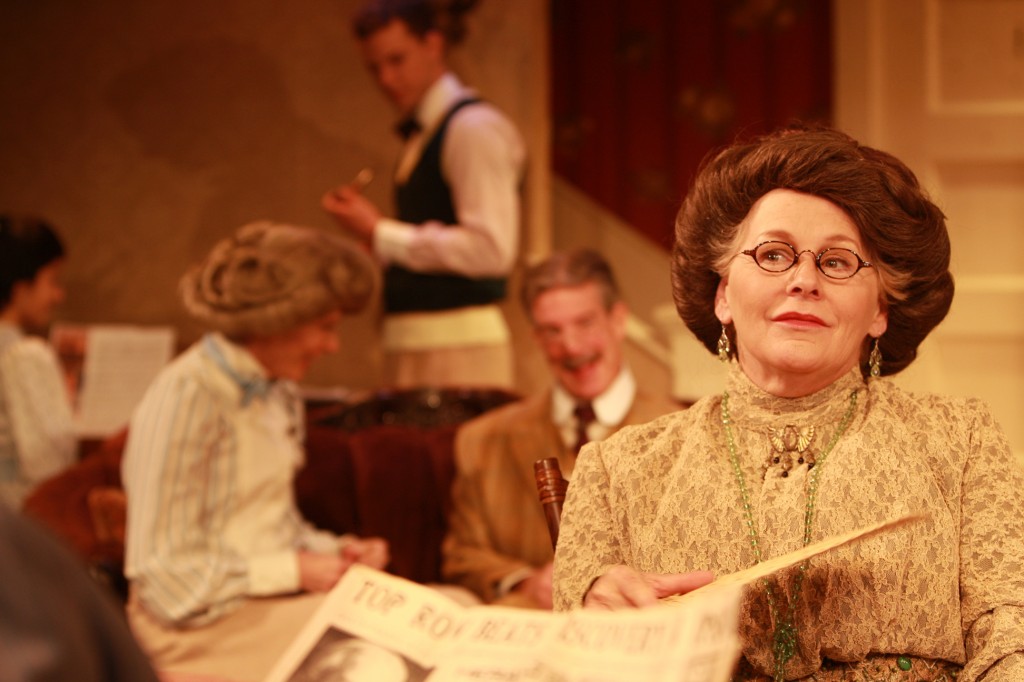 Selah Victor produces for Actors Co-op. Ms. Victor produced the Co-op Too! Production of MISS VULCAN 1939 and last year's main stage production of THE MIRACLE WORKER. In addition, she has produced two web series and a pilot presentation. Selah is a graduate of Second City Conservatory and UC Irvine.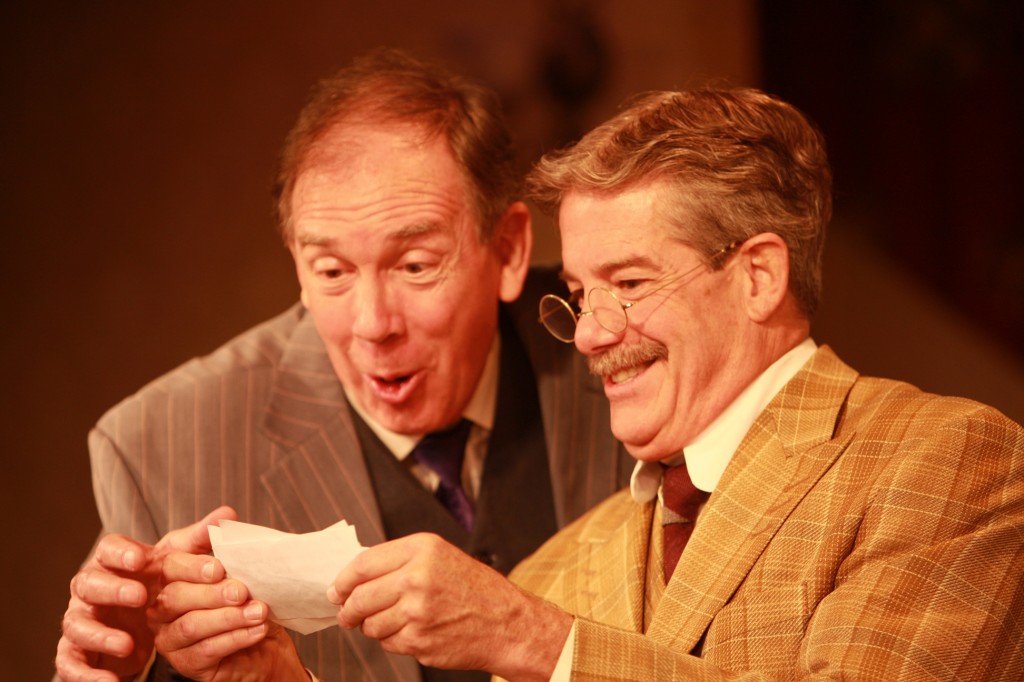 The talented acting ensemble features Danny Araujo, Chole Babbes, Jodi Carlisle, Dimitri Christy, Townsend Coleman, Phil Crowley, Tate Downing, Melody Hollis, Patrick Lawrie, Carrie Madsen, Michael Onofri, Nicholas Podany, Chris Speed, Maurie Speed, and Catherine Urbanek.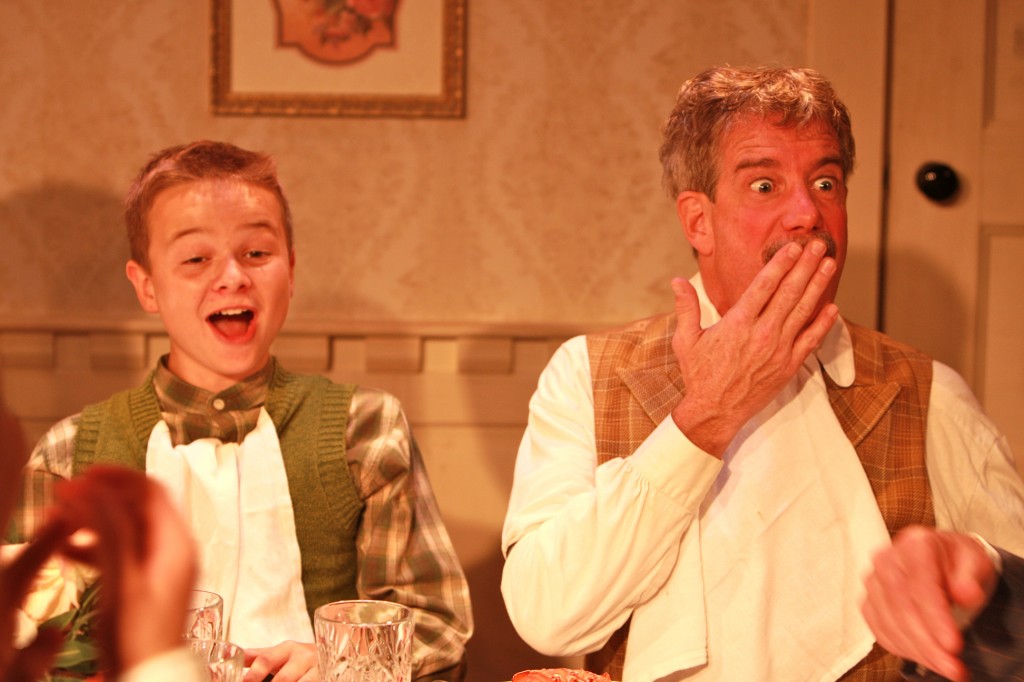 AH, WILDERNESS! openss Friday, September 6, 2013. Regular performances are Fridays and Saturdays at 8 pm and Sundays at 2:30 pm. Additional Saturday matinees are scheduled for September 14 and October 12 at 2:30 pm. AH, WILDERNESS! closes Sunday, October 13, 2013.
Tickets Regular admission $30, Seniors $25, Students $20. Group rates available (minimum of 6 people). For reservations call (323) 462-8460 ext. 300 or reserve online at www.ActorsCo-op.org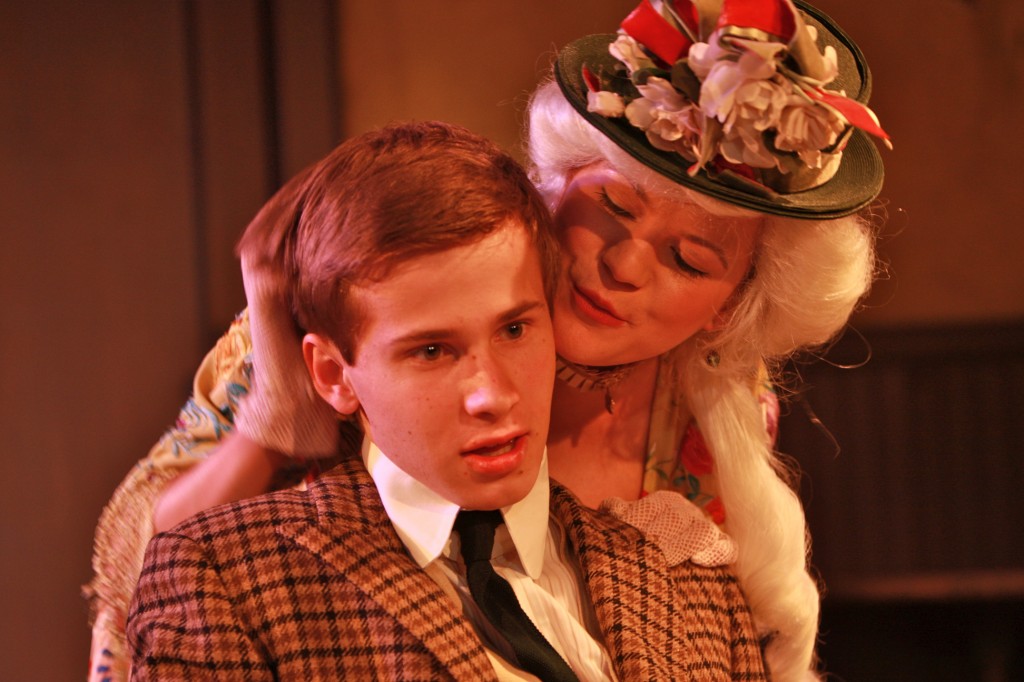 About Actors Co-op. Actors Co-op operates two 99-seat Equity-approved theatres on the campus of First Presbyterian Church of Hollywood. Actors Co-op began on January 8th, 1987, with a dozen actors. Currently, its membership exceeds 50 professionals. Since the Crossley Theatre opened its doors in April of 1989 and its second theatre, the David Schall (formerly the Crossley Terrace Theatre) opened February of 1995, Actors Co-op has produced over 85 main stage productions, over 35 Second Stage productions, staged readings of original works, and has received 19 Los Angeles Drama Critics Circle Awards (six wins) 32 LA Weekly Award nominations (six wins), 29 Ovation Award nominations (two wins), five Garland Awards and 125 Drama-Logue Awards. In addition, Actors Co-op was honored with the Margaret Harford Award for "Sustained Achievement" in smaller theatre from the Los Angeles Drama Critics Circle, as well as the Charlie Award for "Excellence in the Arts" by the Hollywood Arts Council.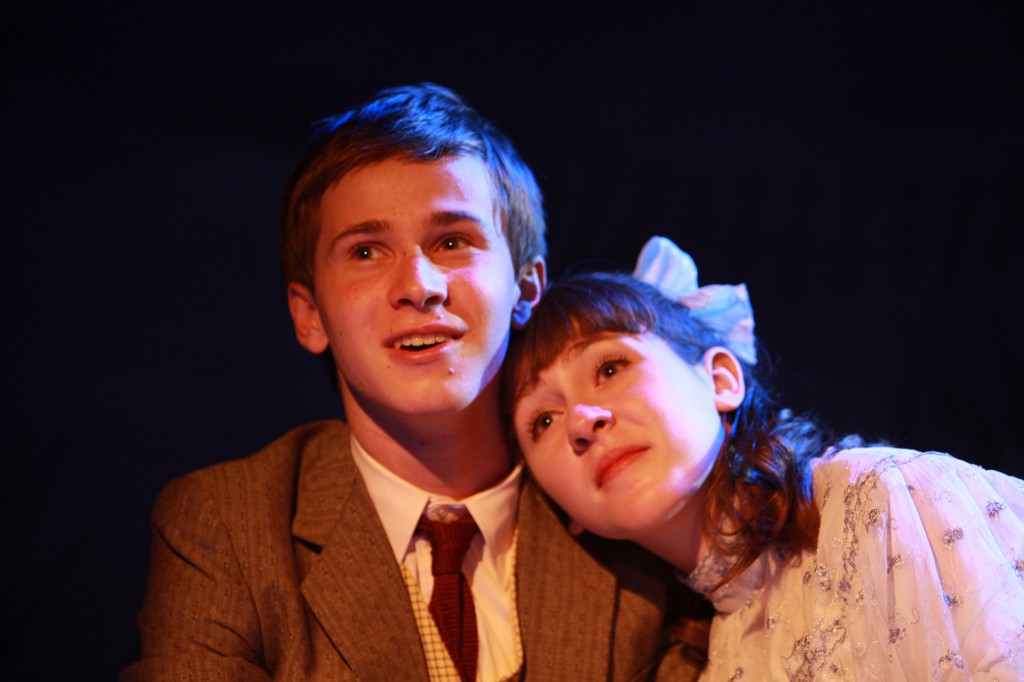 Location. Actors Co-op is located at 1760 N. Gower Street, Hollywood, CA 90028, on the campus of First Presbyterian Church of Hollywood, one block north of Hollywood Boulevard, just off the Gower Street exit of the 101 Hollywood Freeway. Free, well-lit parking is available on Carlos Street (1/2 block east of Gower).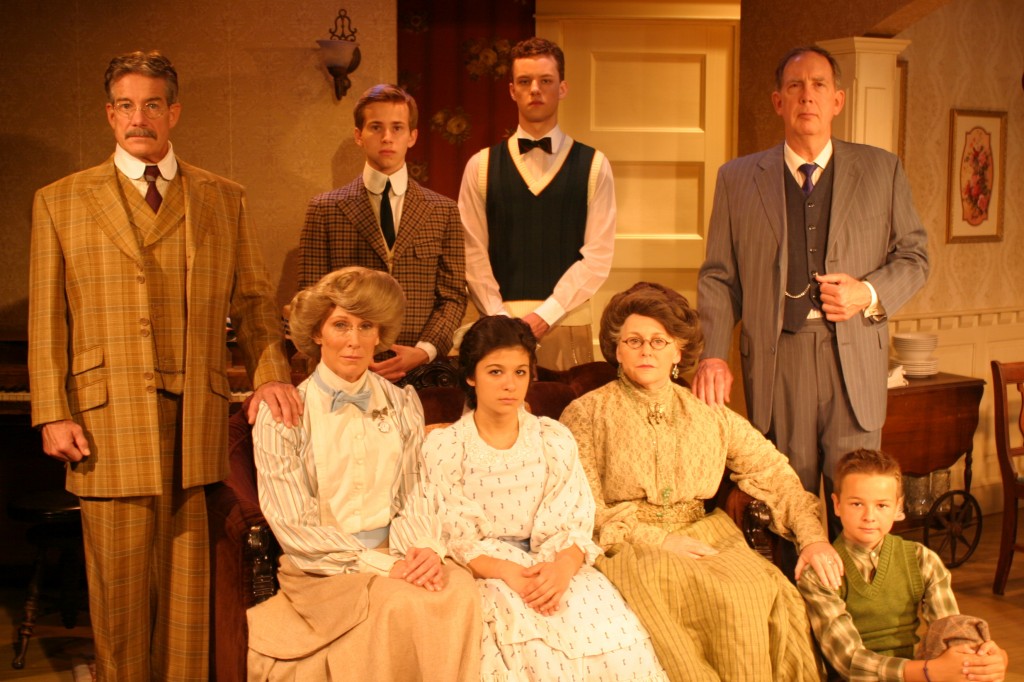 This production of Ah, Wilderness! is dedicated to the memory of Henry Polic II, an Actors Co-op guest director and actor, who passed away August 11, 2013, after a long battle with cancer.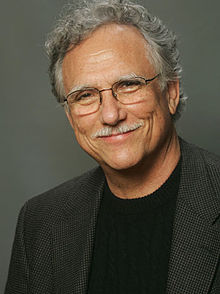 A special thank you to Nan McNamara, Public Relations and to photographer Lindsay Schnebly.
Actors Day in L.A. is a show on Actors Reporter, a channel of the Actors Podcast Network, a Pepper Jay Production.