Actors Day in LA – Underwater test shoot on set of The Siren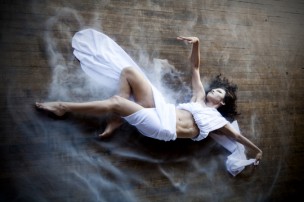 Multi-award winning filmmaker Roxy Shih takes us behind on the scenes on a test shoot for her up and coming film, The Siren, a film that explores the dark, visceral world of a mermaid that is overcome by greed rather than love.
Shih combines powerful elements of fashion, makeup, and art design to incorporate into this unique visual narrative and seeks to bring back performance art and surrealism back into popular cinema culture. The film goes into production in mid-October and stars international sensation Pandora Marie in the titular role.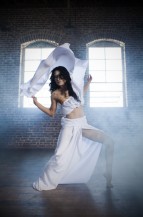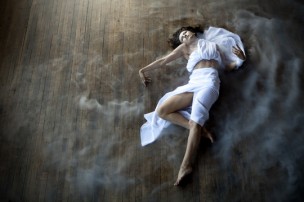 To learn more about The Siren, visit: www.TheSirenFilm.com
The Siren is written and directed by Roxy Shih and executed produced by Pepper Jay.
Actors Day in L.A. is a show on Actors Reporter, a channel of the Actors Podcast Network, a Pepper Jay Production.